Federal Charging Support
Charging and Fueling Infrastructure Grants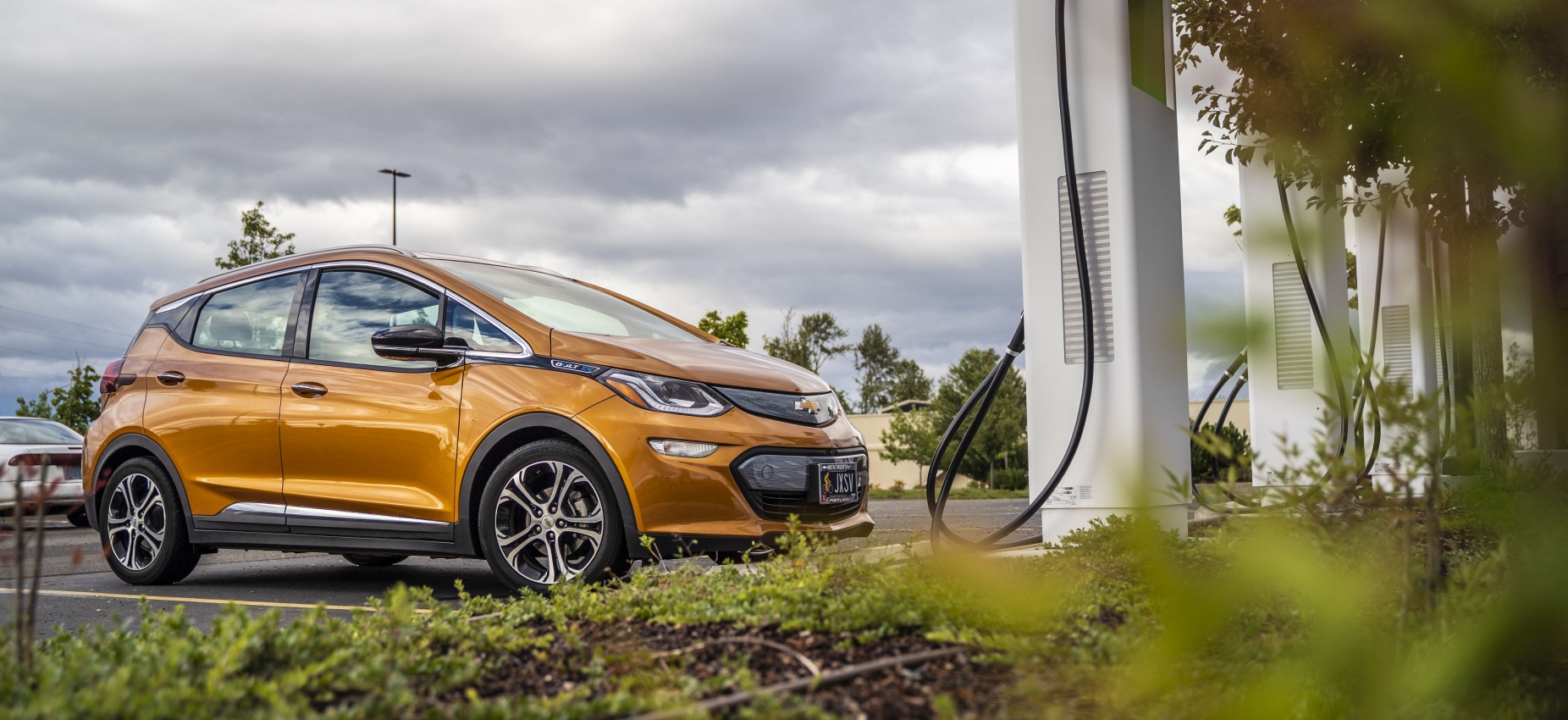 Charging and Fueling Infrastructure Grants
Charging and Fueling Infrastructure Grants
The Federal government issued a Notice of Funding Opportunity for the Charging and Fueling Infrastructure (CFI) Grants program to provide competitive grants to state and local governments, metropolitan planning organizations and Indian tribes to develop charging networks in urban and rural areas, and along highways.

$350 million is available this year for each of these categories:
The Community Program provides grants up to $15M to strategically deploy publicly accessible EV charging and hydrogen fueling infrastructure in communities. Charging infrastructure may be located on any public road, or in other publicly accessible locations.
The Corridor Program provides grants of $1M or more, with no maximum, to strategically deploy publicly accessible EV charging infrastructure and hydrogen fueling infrastructure along designated alternative fuel corridors (AFCs).
Proposals are due by June 13, 2023.
Forth, with funding through the GM Climate Fund, will help communities interested in pursuing this funding in the following ways:
General advice and access to reports and resources. Read more
Provide matching/cost share assistance among potential partners and sources
Help design and/or manage educational and community engagement activities as part of community grants
Help design and/or manage "meaningful public involvement" programs as part of charging programs
Support applicants with technical assistance in drafting proposals
Communities interested in help with CFI grant applications can contact us below. Priority will be given to those who submit by March 31, 2023.
Federal Charging Support
/Federal-Charging-Support
Federal Charging Support Charging and Fueling Infrastructure Grants Charging and Fueling Infrastructure Grants Forth on Facebook …