Federal Charging Support
Charging and Fueling Infrastructure Grants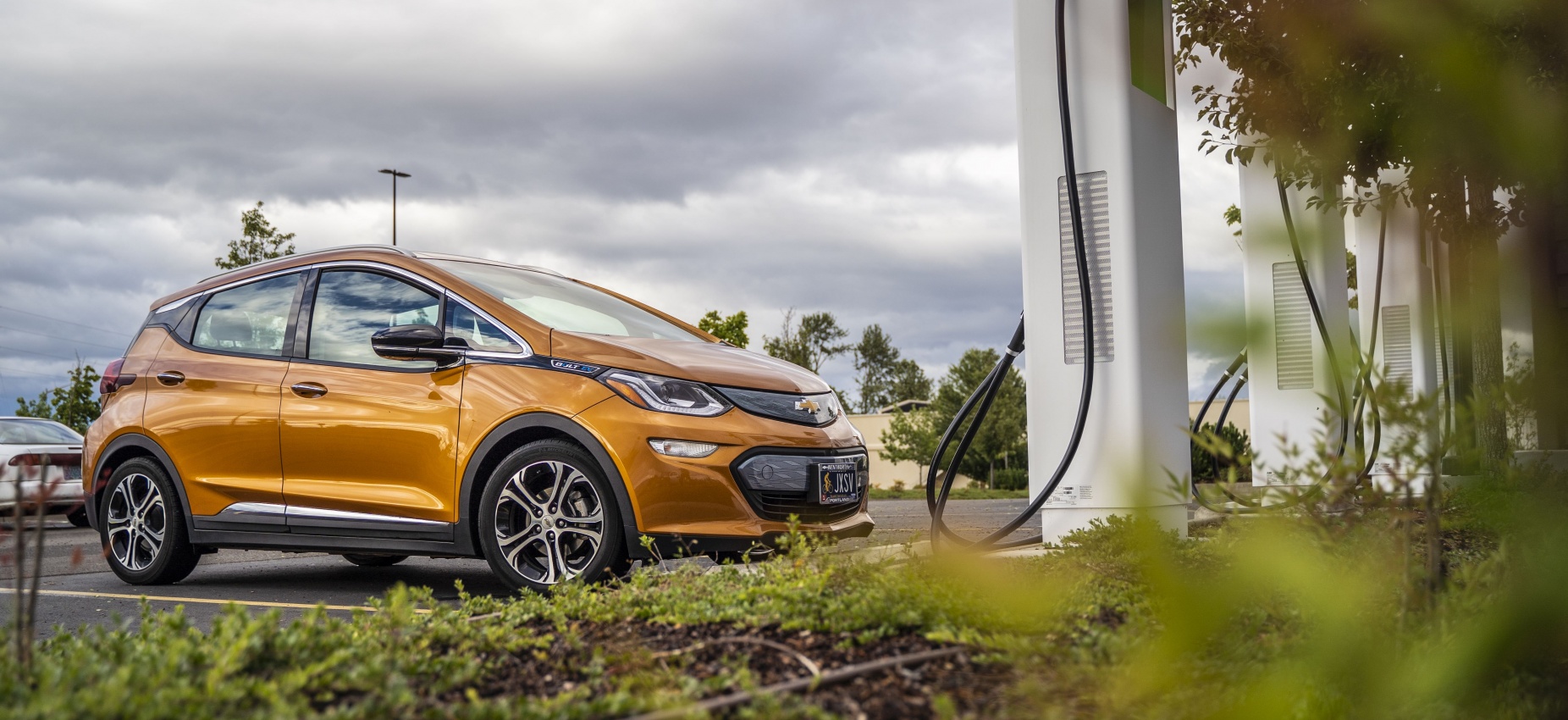 Charging and Fueling Infrastructure Grants
Charging and Fueling Infrastructure Grants
Forth is providing technical assistance and grant writing with select communities to help them gain access to $2.5 billion in competitive grant funding for communities around the country.
The Charging and Fueling Infrastructure Grants provides competitive grants to states, local governments, metropolitan planning organizations, and other public-sector entities to support the installation of publicly accessible charging infrastructure.
Forth, with funding through the GM Climate Equity Fund, is providing grant templates to provide clarity and assistance for programs focused on providing charging at multi-family housing and at workplaces.
Infrastructure Investment and Jobs Act (IIJA) requires at least 50% of these funds to be designated for a community grant program prioritizing rural and low- and moderate-income communities with a low ratio of private parking spaces.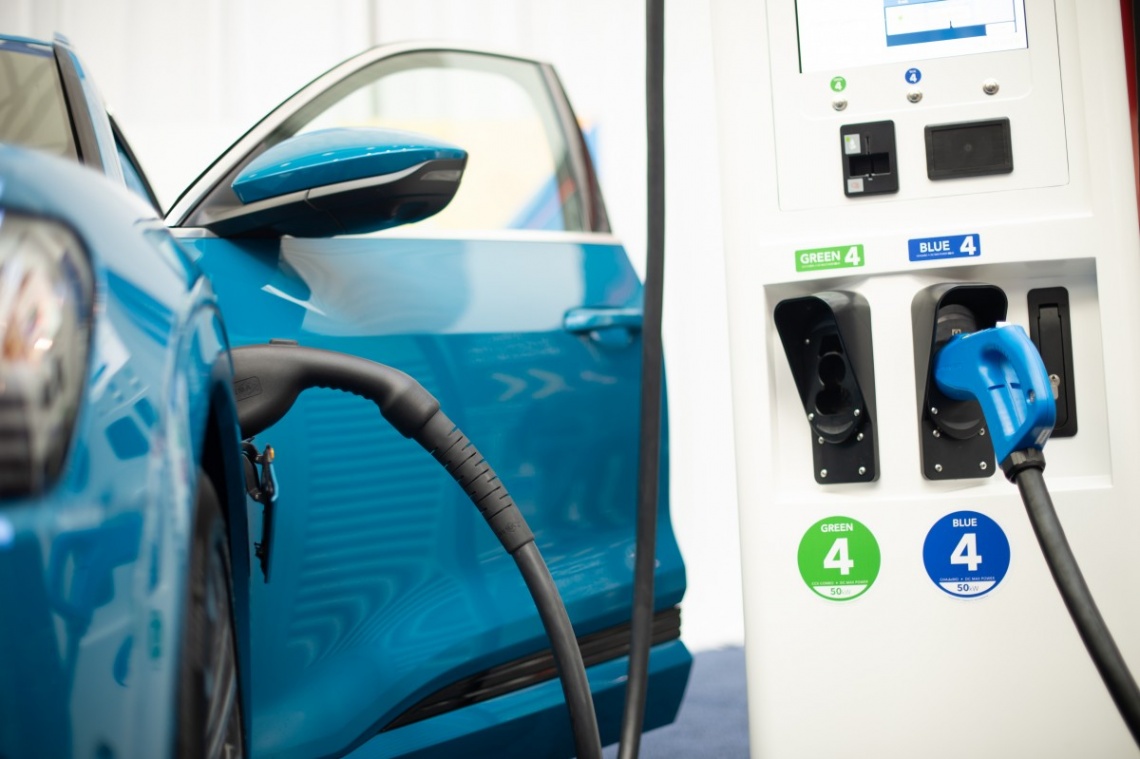 National Electric Vehicle Infrastructure (NEVI) Formula Program
The Bipartisan Infrastructure Law, will invest billions of dollars in charging infrastructure nationwide over the next five years to help build a convenient, reliable, and affordable electric vehicle (EV) charging network across the country.
Most of this funding will flow through the National Electric Vehicle Infrastructure corridor charging program (NEVI) and through a $2.5 billion discretionary grant program.
All 50 states, including Washington, D.C., and Puerto Rico, have access to all FY22 and FY23 NEVI formula funding to help build EV chargers across the country.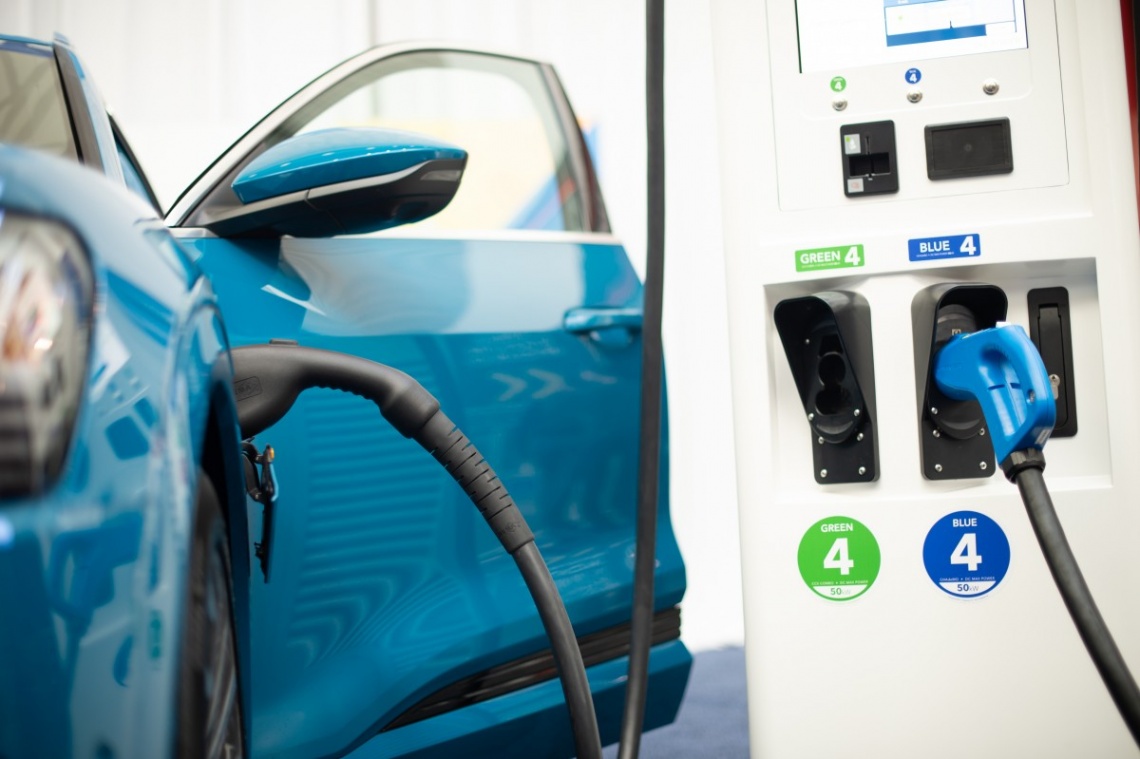 Federal Charging Support
/Federal-Charging-Support
Federal Charging Support Charging and Fueling Infrastructure Grants Charging and Fueling Infrastructure Grants Forth on Facebook …