Federal Charging Support
Competitive Grants Application Support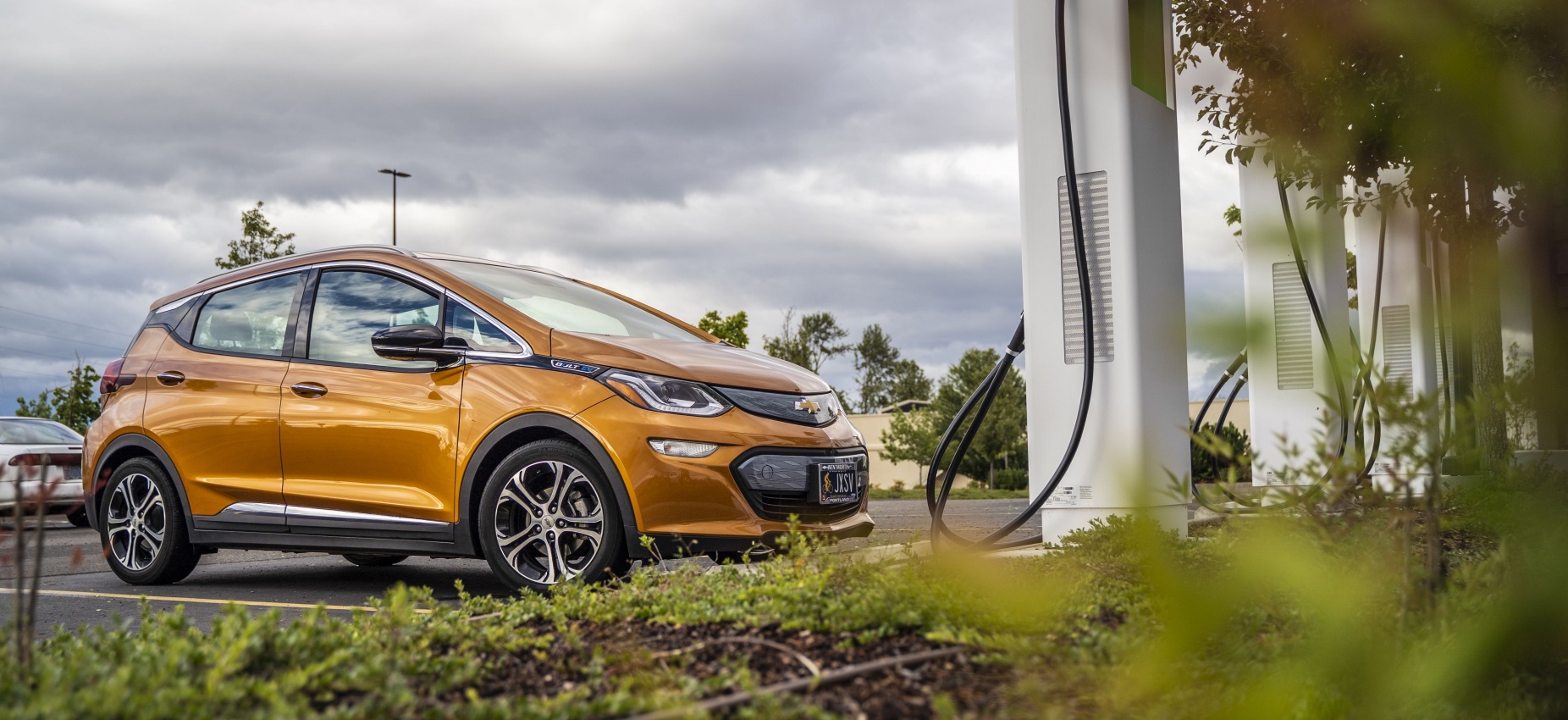 Competitive Grants Application Support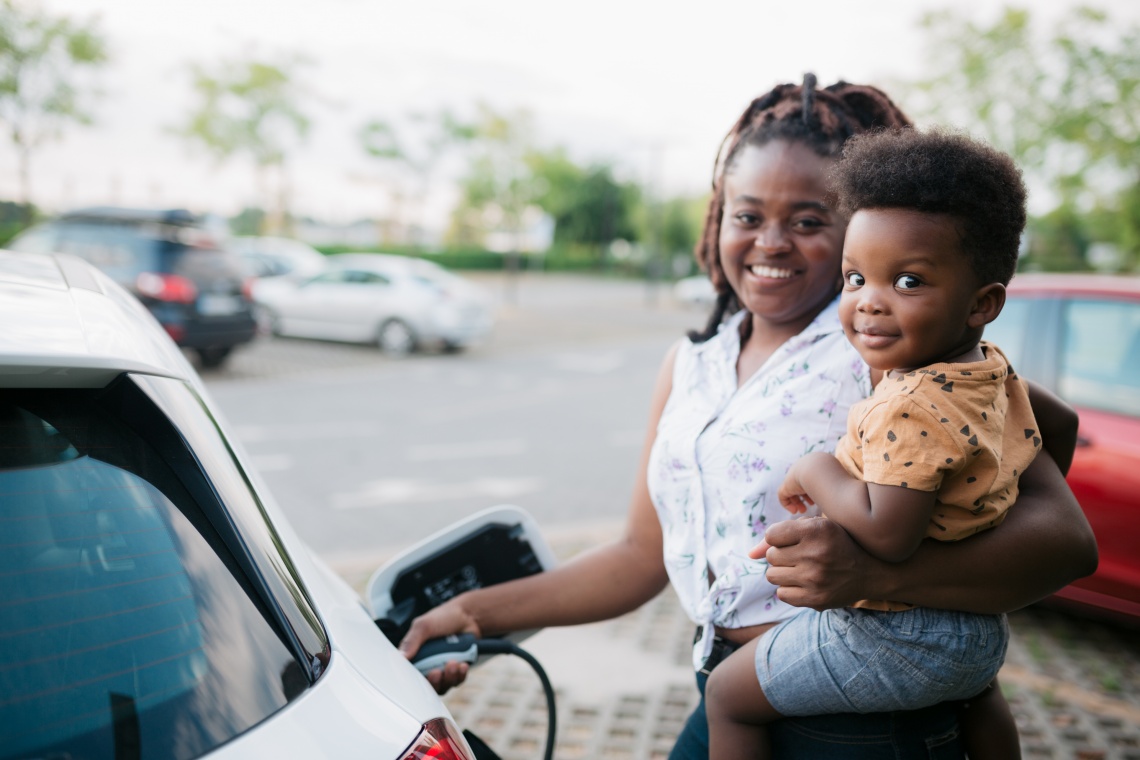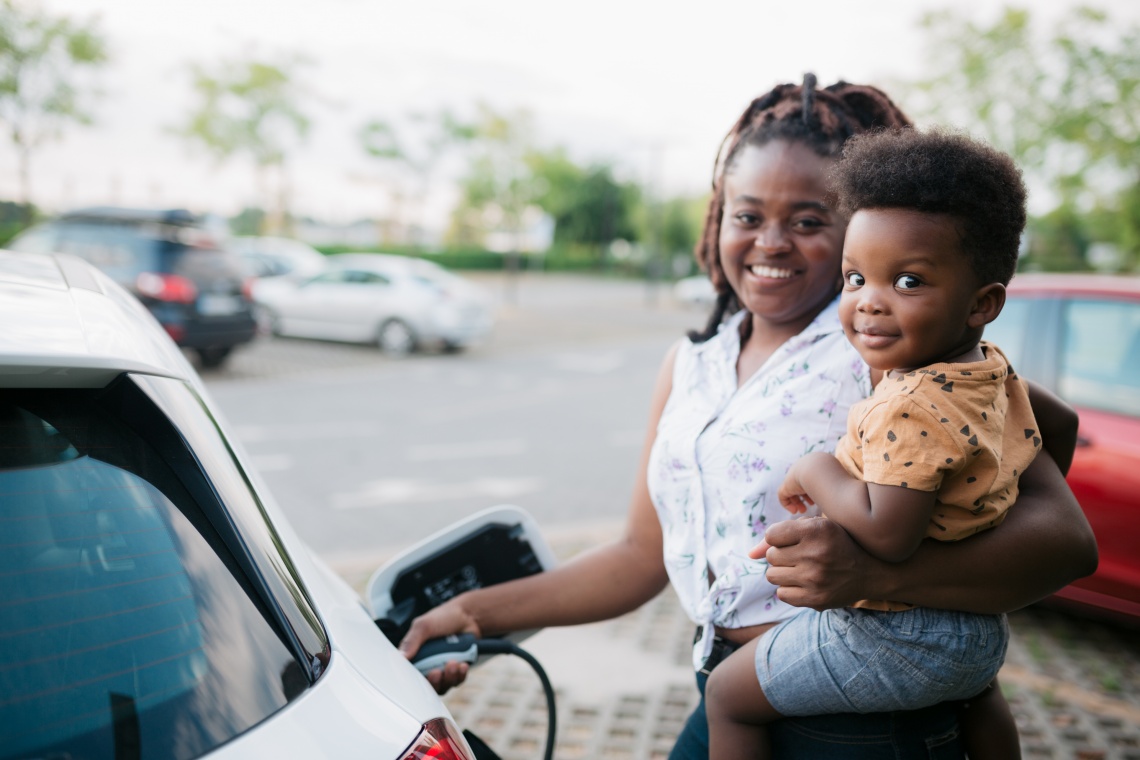 EV Charging Infrastructure Education
Forth has launched an online EV charging education portal for stakeholders and decision-makers working to advance equitable access to charging.
The subscription-based education portal offers a self-guided course on EV charging and addresses topics necessary to leverage federal charging investments and create impactful charging programs in underserved and rural communities.


Register & Learn
Competitive Grants Application Support
EV Charger Reliability & Accessibility Accelerator
$100 million in Federal funding is available to States and municipalities to repair and replace existing but non-operational EV charging infrastructure.
The funding opportunity prioritizes improving EV charger reliability in historically underserved communities under the Justice40 initiative.
Applications are due by November 13, 2023.
Forth will provide technical assistance to communities interested in applying for this funding.
Federal Charging Support
/Federal-Charging-Support
Federal Charging Support Competitive Grants Application Support Competitive Grants Application Support Forth on Facebook …