Charging Infrastructure Education
Toward Developing an Effective and Equitable Public EV Charging Program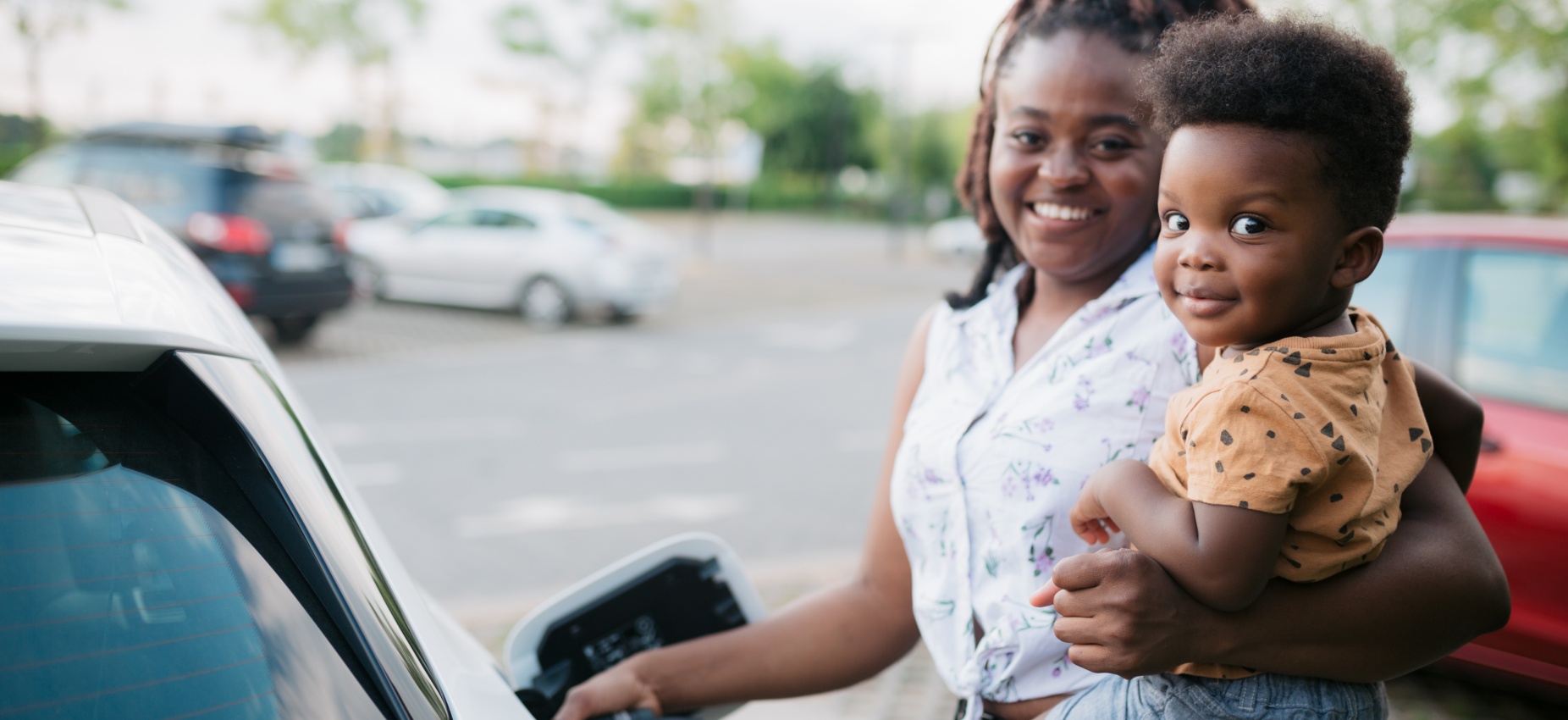 Toward Developing an Effective and Equitable Public EV Charging Program
Forth, with funding through the GM Climate Fund, is launching an online EV charging education portal for stakeholders and decision-makers working to advance equitable access to charging.
The subscription-based education portal will offer a self-guided course on EV charging and addresses topics necessary to create impactful charging programs in underserved and rural communities.
Course enrollees will learn about barriers to equitable EV access, creating impactful programs to mitigate them, key program design elements, important partners to collaborate with and funding sources to support EV accessibility within their community.
Course Objectives:
Defining Equity in electric mobility

Identifying key partners in transportation electrification

Making EVs more accessible in historically underserved and rural communities

Funding opportunities to implement effective and equitable programs
State and Local Government Staff including City and Urban Planners, Transportation and Energy Departments, Housing, Parks and Recreation and Climate and Sustainability Offices

Electric Utility Staff responsible for transportation electrification and charging programs

Engineering, Planning and Consulting Firms working in transportation electrification

Private-Company Representatives from charging companies, car companies, fleets and other private organizations interested in EV charging

Community-based Activists working for Clean Energy, Environmental Justice and Community Development
EDUCATION PORTAL LAUNCHING SOON!
EV Charging Education
/ev-charging-education-portal
Charging Infrastructure Education Toward Developing an Effective and Equitable Public EV Charging Program Toward Developing an Effective and Equitable Public EV Charging Program Forth on Facebook …