Addressing The E-School Bus Challenges In Underserved Districts
Sep 20th 10AM to 11AM PST
Navigating electric school buses in rural areas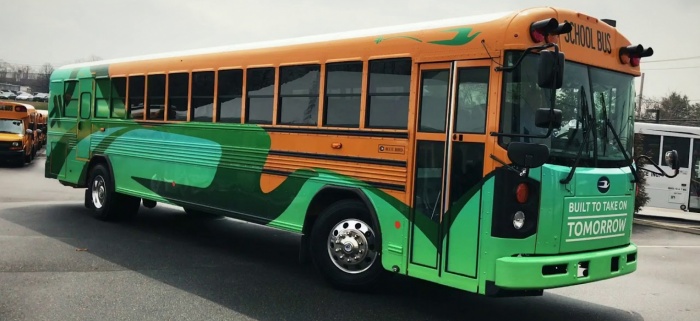 The Biden administration committed $5 billion to the production of zero-emission school buses with the Infrastructure Investment and Jobs Act (IIJA). The influx of federal funding provides school districts the opportunity to make the commitment to switch from diesel buses to a cleaner option to transport students.
As school districts begin to make the transition, we must tackle how we invest in communities typically hit first and worst by pollution. It is critical we look at operations in rural districts where buses drive longer routes and in locations that are faced with weather challenges.
This webinar will bring together speakers employing electric school buses while navigating circumstances that are often identified as obstacles, such as rural locations, lack of resources and inclement weather.
Moderator
Alison Wiley, Founder, Electric School Bus Newsletter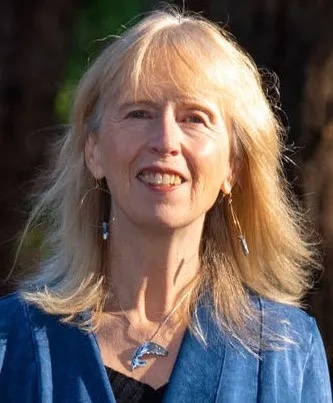 Alison Wiley is the founder of the Electric School Bus Newsletter, and a cofounder of both the Electric Bus Learning Project and Women Accelerating School Bus Electrification (WASBE). She has 16 years of experience in low carbon transportation, and six years of experience in electric bus adoption, with a focus on equity. Alison also works at Forth, where she collaborates with school districts, nonprofits, public and private sectors to accelerate the transition from fossil-fueled school buses to electric. Alison holds a B.A. from Wake Forest University and an M.S. from California State University, Fullerton. She lives in Portland, Oregon.
Speakers
Emmett Werthmann, Research & Engagement Analyst, Electric School Bus Initiative, World Resources Institute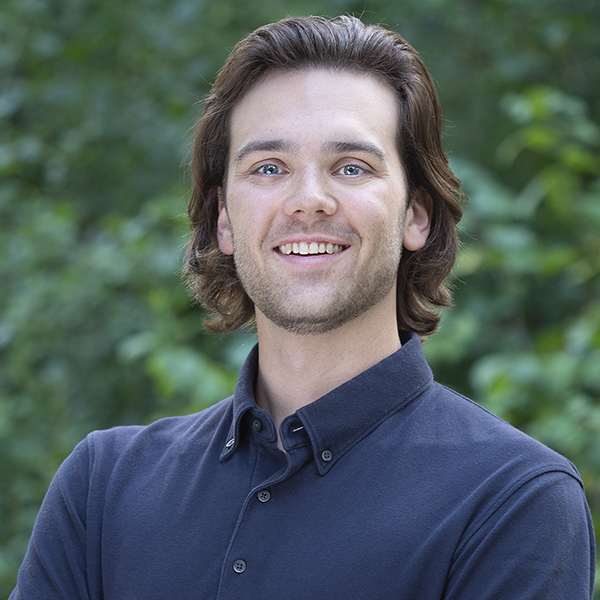 Emmett Werthmann is a Research & Engagement Analyst for WRI's Electric School Bus Initiative. He works directly with the U.S. school bus manufacturing industry and conducts research on topics related to supply chain, school bus repowers, and workforce development. Previously, he supported WRI's Global Electric Mobility team, producing research on EV charging and grid infrastructure. Across his work, Emmett is committed to supporting equitable electrification and broader sustainable mobility efforts that complement EV deployment.
Register