Charged Up: What Transportation Agencies Need To Know About Charging
Feb 8th 10AM to 11AM PST
Virtual
We address what transportation agencies need to know about charging.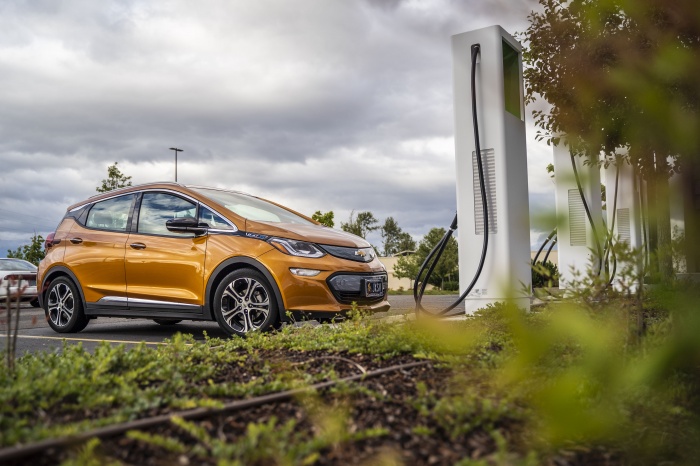 This webinar will highlight specific use cases on charging like Multi-Unit Dwellings, Workplace Charging, and more as we address what transportation agencies need to know about charging.
On December 14, 2021, US Secretary of Energy Jennifer Granholm and the US Secretary of Transportation Pete Buttigieg signed a memorandum of understanding to create a Joint Office of Energy and Transportation to support a national network of 500,000 electric vehicle chargers. With the deployment of $7.5 billion from President Biden's Bipartisan Infrastructure Investment and Jobs Act to build out a national electric vehicle charging network that can shape the public confidence, with a focus on filling gaps in rural, disadvantaged, and hard-to-reach locations.
The Joint Office will provide technical assistance and analytical support to states in their development of electric vehicle charging plans.
Our speakers will discuss the ambitious strategy of the infrastructure plan, the opportunities to bridge the barriers with typically underserved communities, and how to jump-start the rollout of the charging stations.
Speakers
Cassie Powers, Senior Managing Director, National Association of State Energy Officials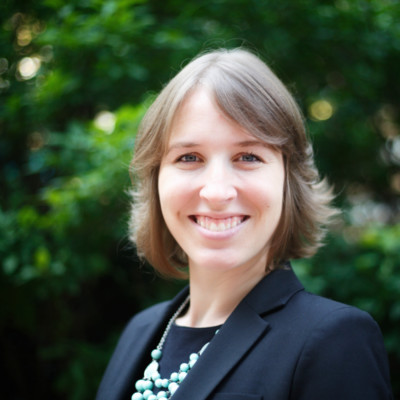 Cassie Powers leads program staff covering regional coordination, state energy planning, transportation policy, and other initiatives. Ms. Powers also provides research, analysis, and facilitation support for State Energy Offices on transportation and clean energy issues, and acts as a resource on state, local and federal transportation policies. Prior to NASEO, Ms. Powers was an Electric Vehicle Program Coordinator with Georgetown Climate Center and worked with state governments to support the development of electric vehicle policies and programs. She has a Bachelor of Arts in environmental policy and government from the College of William and Mary and a Master of Urban and Environmental Planning from University of Virginia.
Karen Glitman, Senior Director, Center for Sustainable Energy (CSE)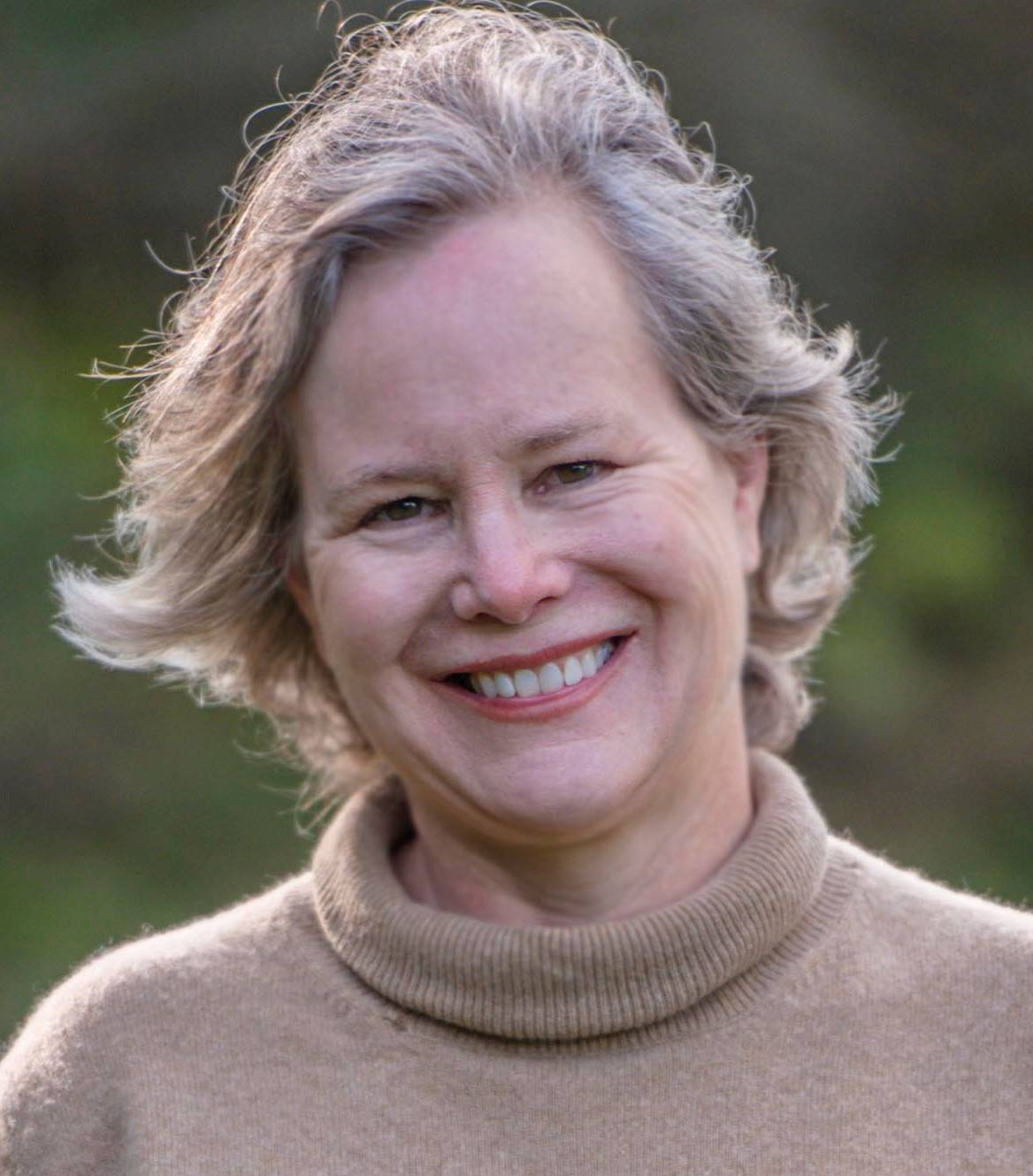 Karen Glitman, a senior director at the Center for Sustainable Energy (CSE), has more than 30 years of policy advocacy and public service experience advancing energy justice and tackling climate change by accelerating access to clean, affordable and efficient energy for all. She leads CSE efforts to uncover new opportunities to support entities around the nation in meeting a shared goal of decarbonization. Prior to joining CSE, she spent seven years at the Vermont Energy Investment Corporation, serving in roles including director of Efficiency Vermont, director of transportation efficiency and director of strategy, policy and public affairs.
Register