The Changing Landscape of First and Last Mile Transportation Options
Mar 19th 4PM to 6PM
Ecotrust | Billy Frank Jr Conference Room 721 NW 9th Ave #200 Portland, OR 97209
Micromobility in Portland!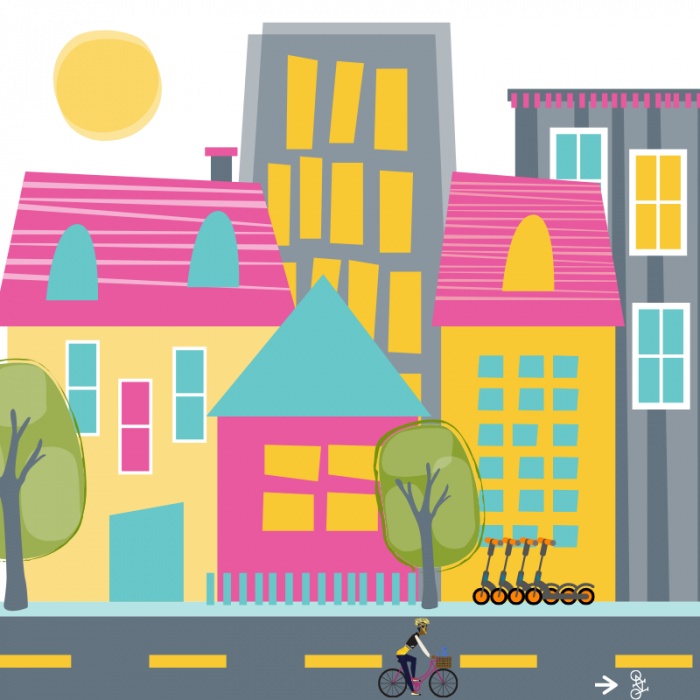 Micromobility continues to shape the way people move around. In 2018, The Portland Bureau of Transportation (PBOT) issued the first permits for a four month electric scooter pilot in the city. In April 2019, the pilot was relaunched for a full year.
Portland has been home to the bike share system, BIKETOWN since 2016. BIKETOWN operates traditional bikes, but electric bikes present an easier way to commute and travel without breaking a sweat. So when will electric bikes fit into the bikeshare world?
Electric scooters and electric bikes provide health, environmental, and congestion benefits compared to existing modes of travel.
At our March networking event, our speakers will discuss the future of first and last mile transportation in Portland, the ever-changing landscape of transportation and how they will affect how we get around.
Speaker details to come!
Register