City Initiatives
Forth's Municipal Programs and Resources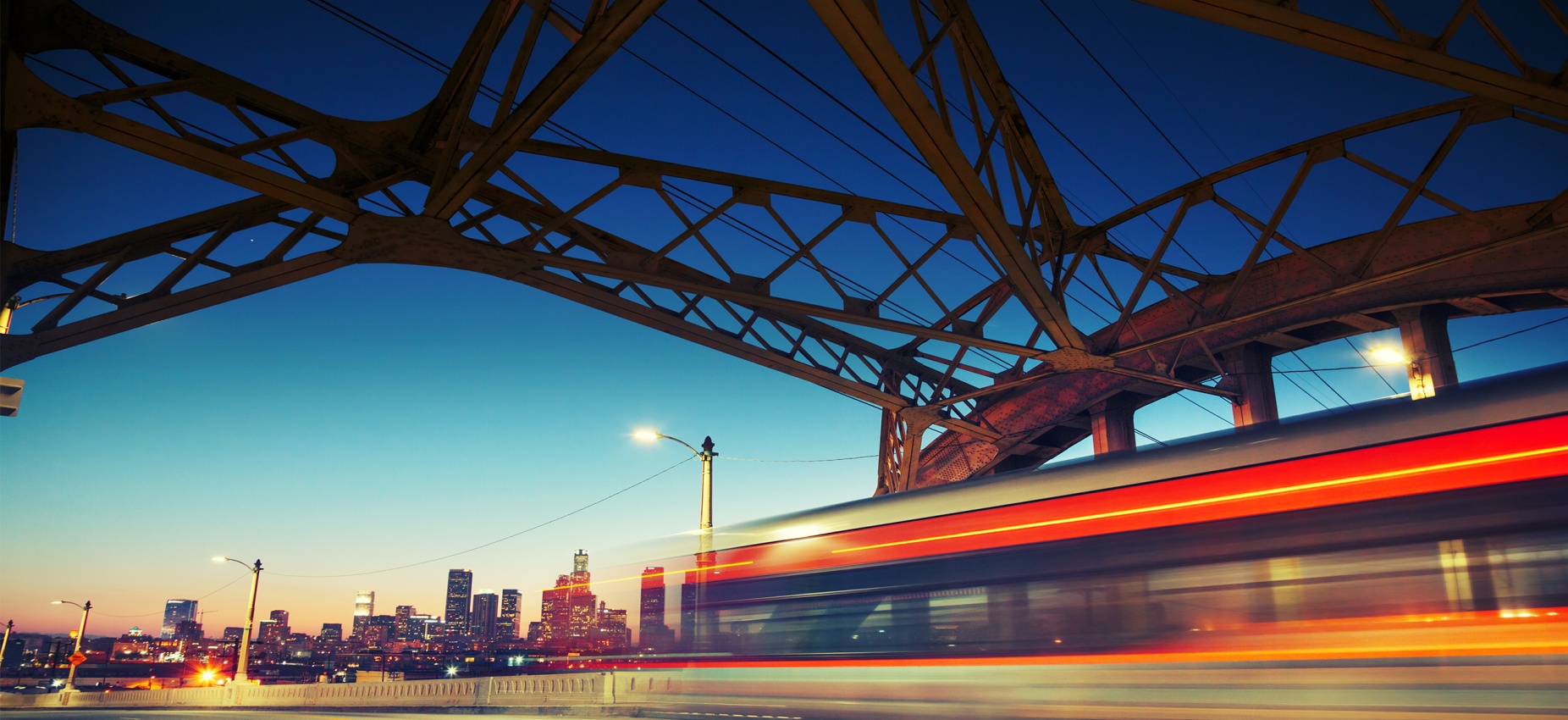 Forth's Municipal Programs and Resources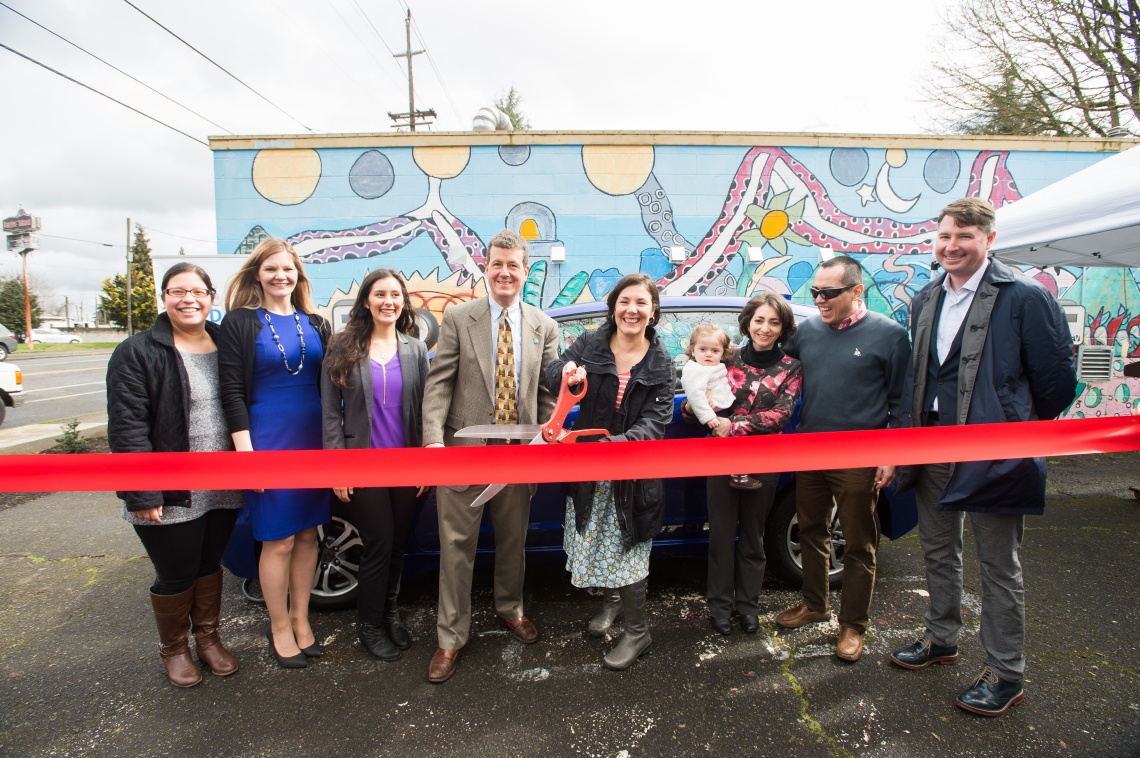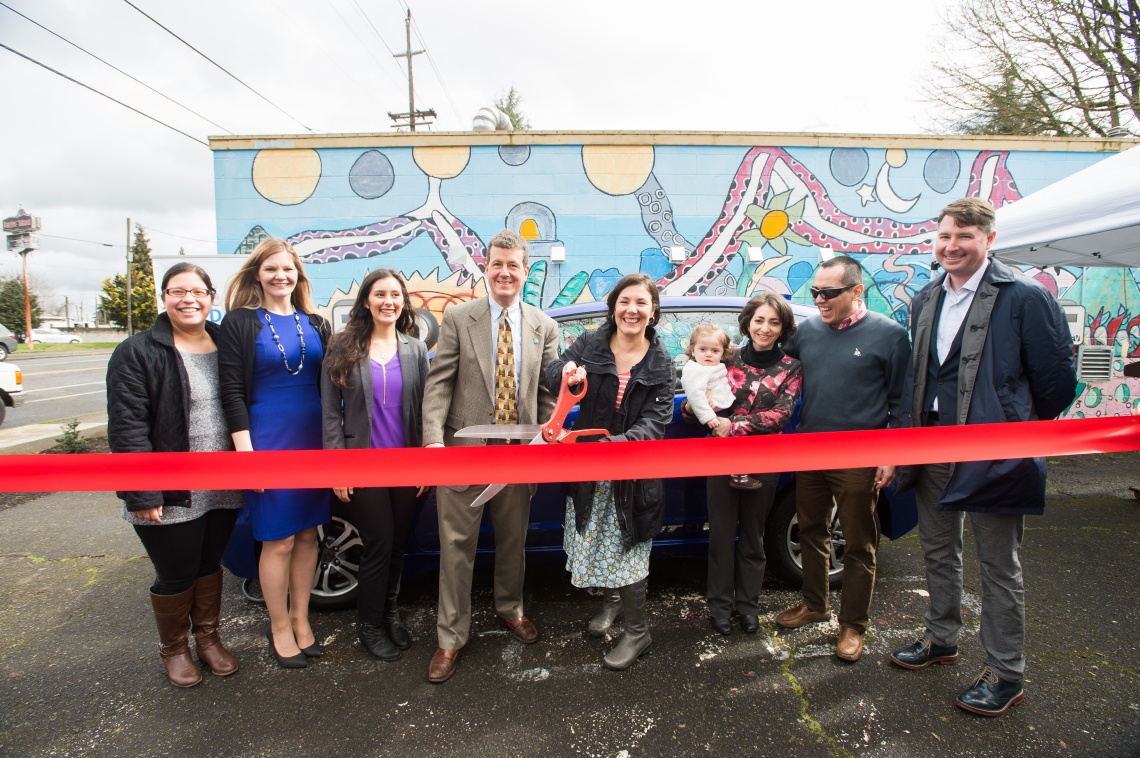 Working with cities to advance smart transportation
Forth works with cities nationwide to help them develop strategies and implement programs to advance transportation electrification.
We help cities, their allied local nonprofits, and electrical utilities implement many impactful programs that go beyond EV readiness planning to implement programs that accelerate the transition to electric transportation.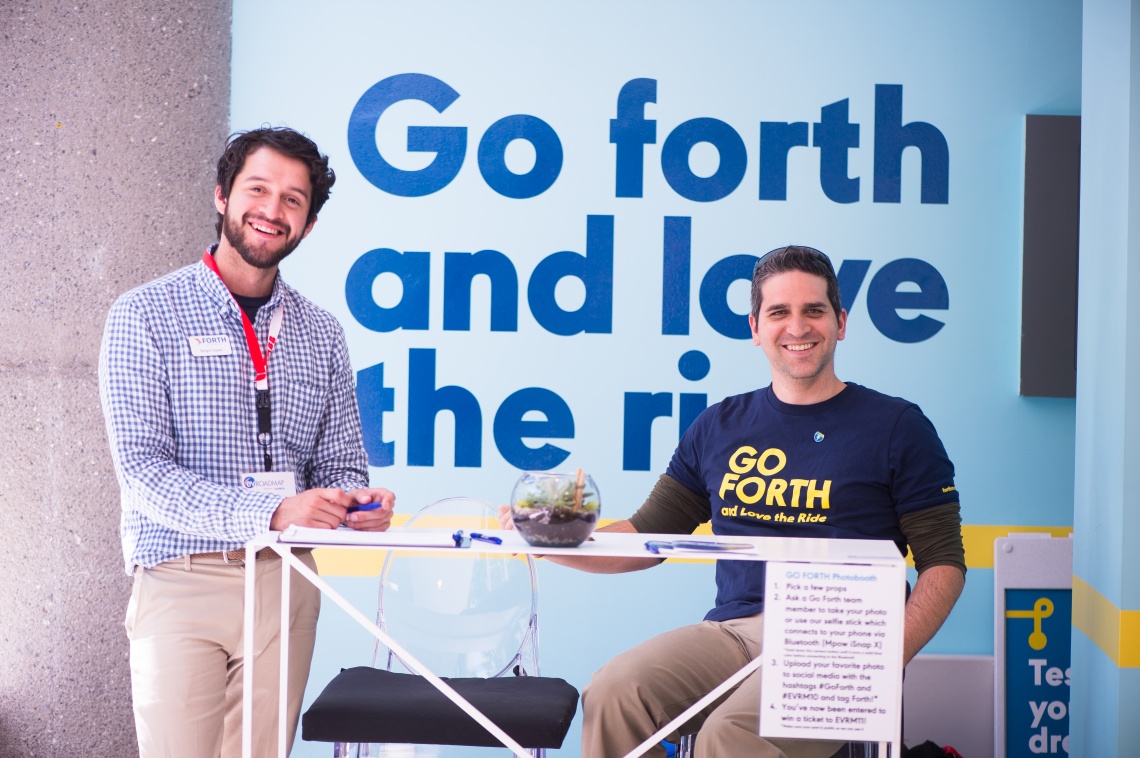 We collaborate with municipalities to create, implement and advise on EV community engagement plans. Forth has extensive experience in prioritizing strategies that help marginalized communities access these technologies.
We also help cities develop effective Ride & Drive programs by identifying local electric vehicle providers and partnering with local events to expose as many people as possible to the joys of driving an electric vehicle.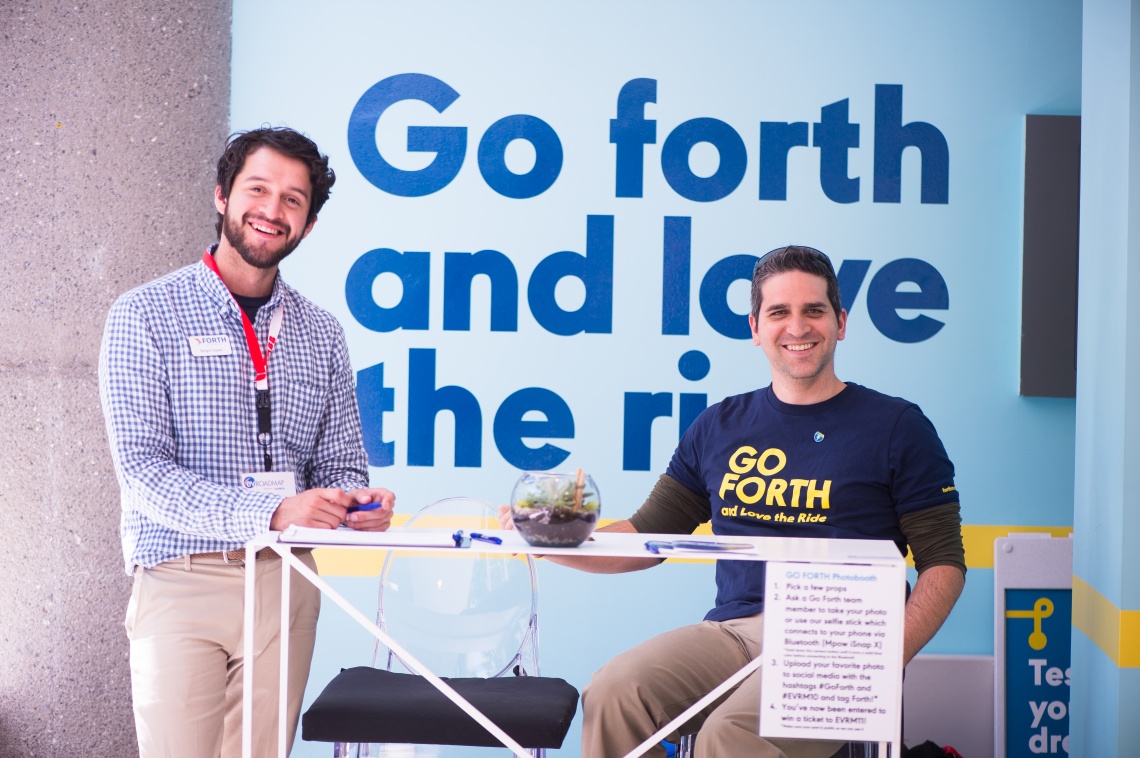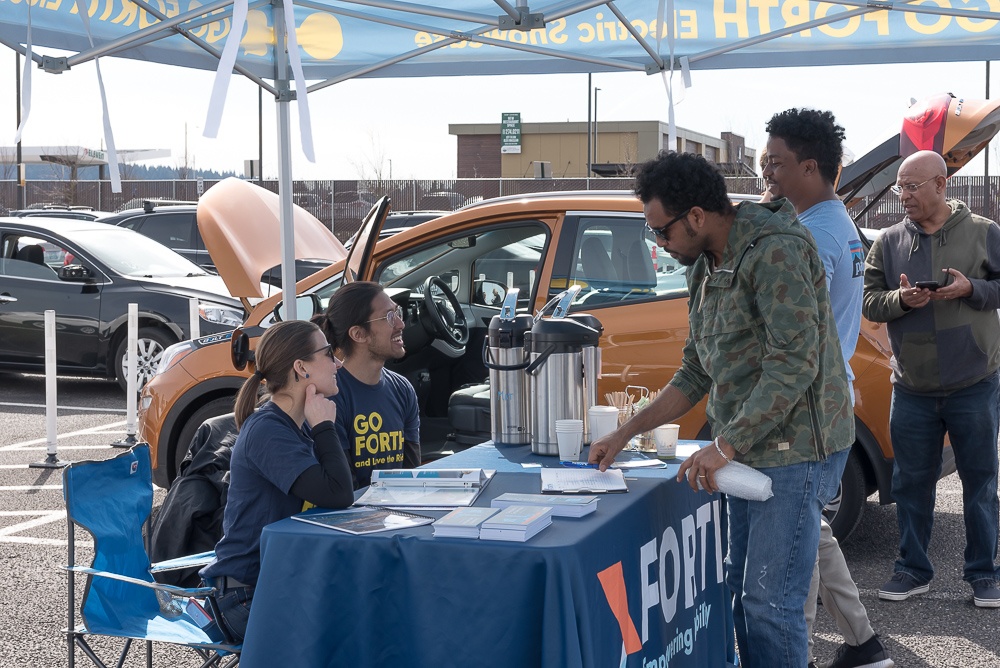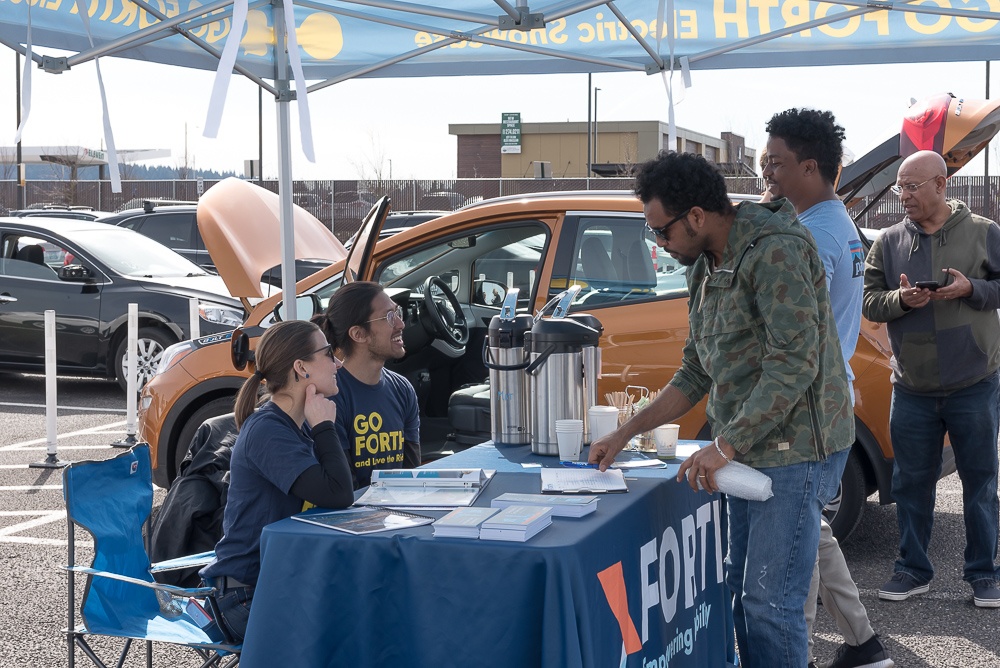 Ridehailing Electrification
This program boosts electric vehicle adoption by Lyft and Uber drivers. Components include, program design templates and best practices, marketing, and educational materials to increase awareness and drive EV adoption, a vehicle financing program designed for low-income drivers, EVSE purchase incentives and/or fast-charging discounts, expertise on local activation of in-app, EV-specific demand generation features such as Lyft "Green Mode" and other incentives to drive an EV.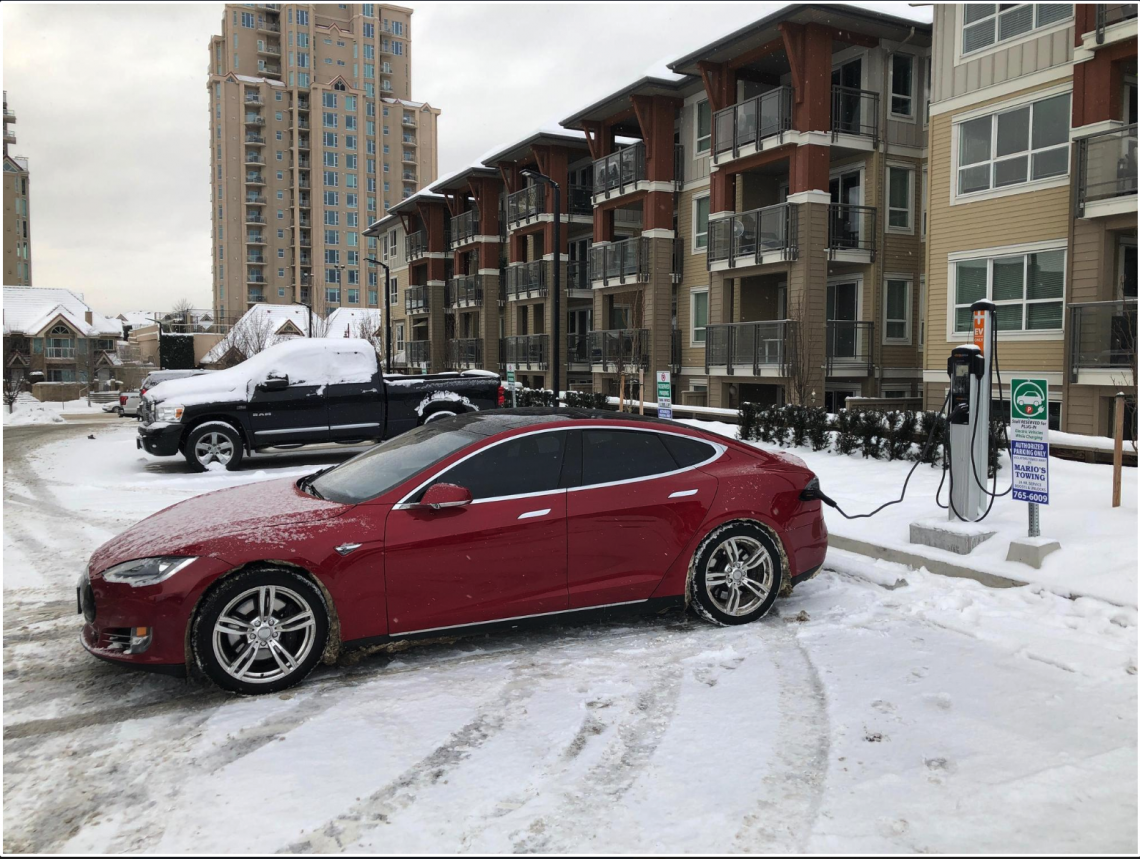 This program helps interested property managers and developers overcome barriers to providing EV charging infrastructure to the tenants/residents of multi-unit dwellings.
The program will provide a toolkit consisting of a range of tools such as an EVSE/EV-readiness installation process roadmap, a resident interest survey template, an EV-readiness assessment tool and information about available EVSE installation incentives.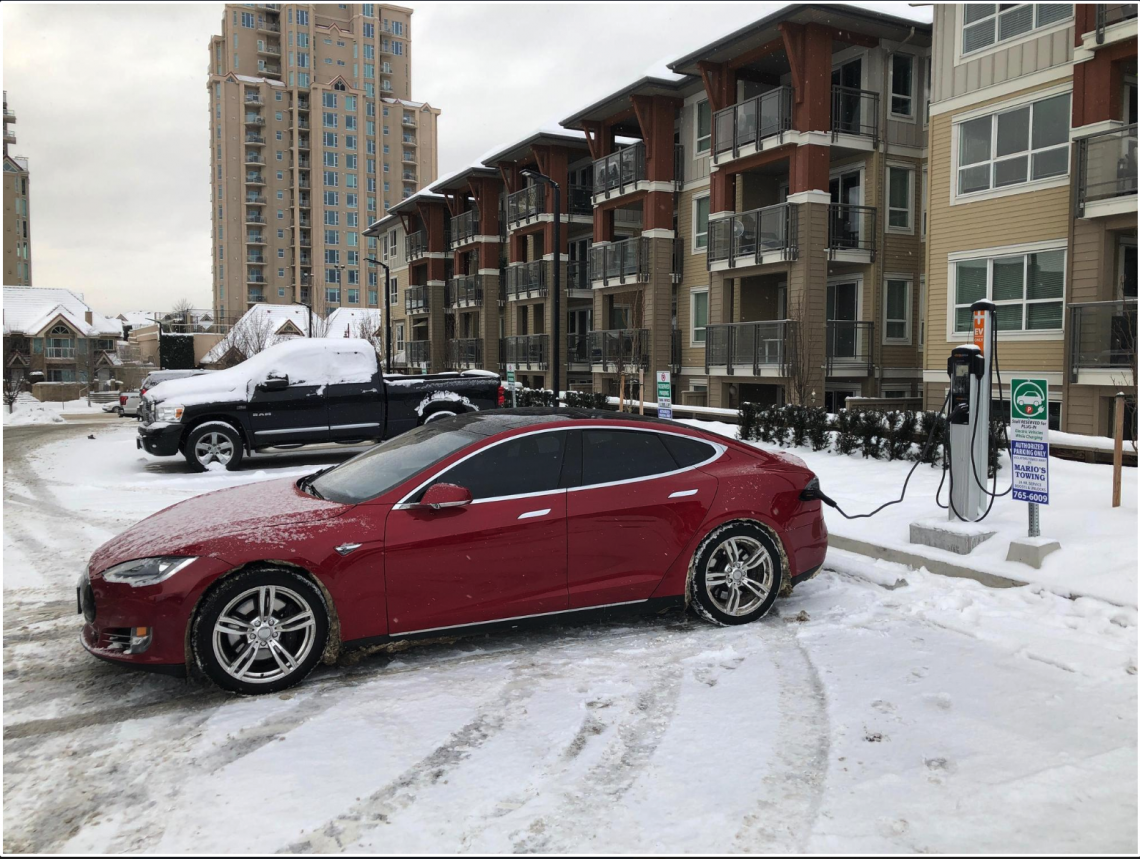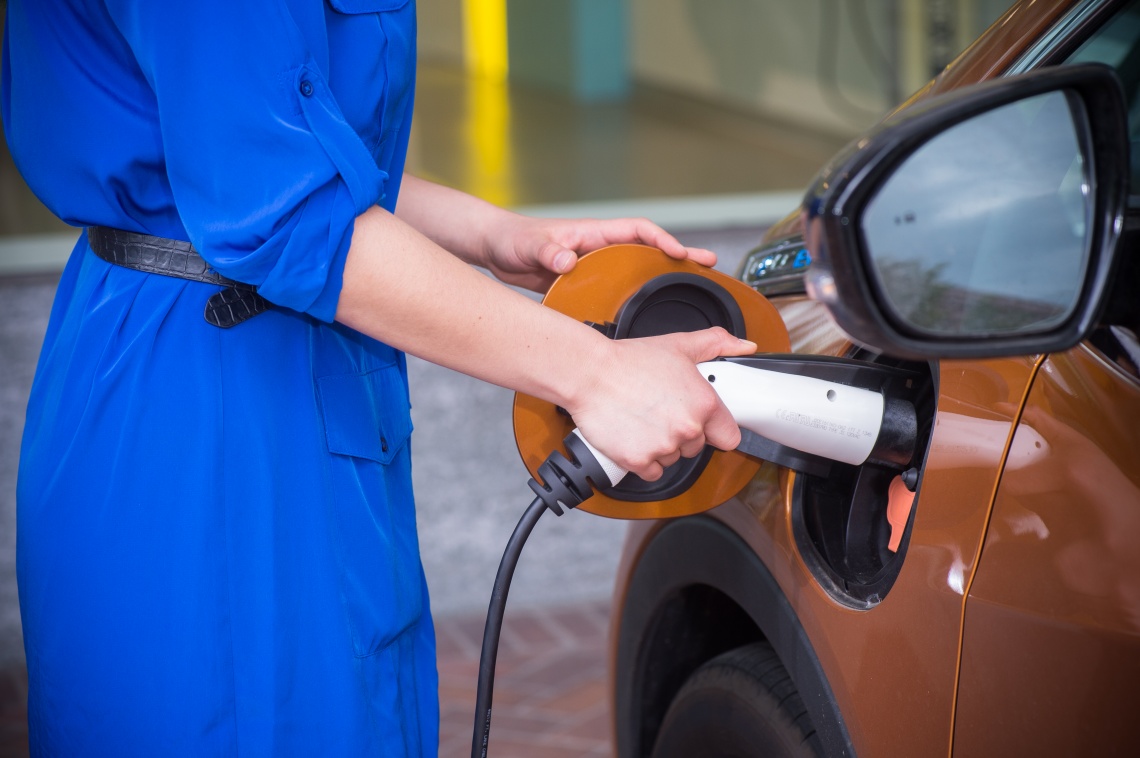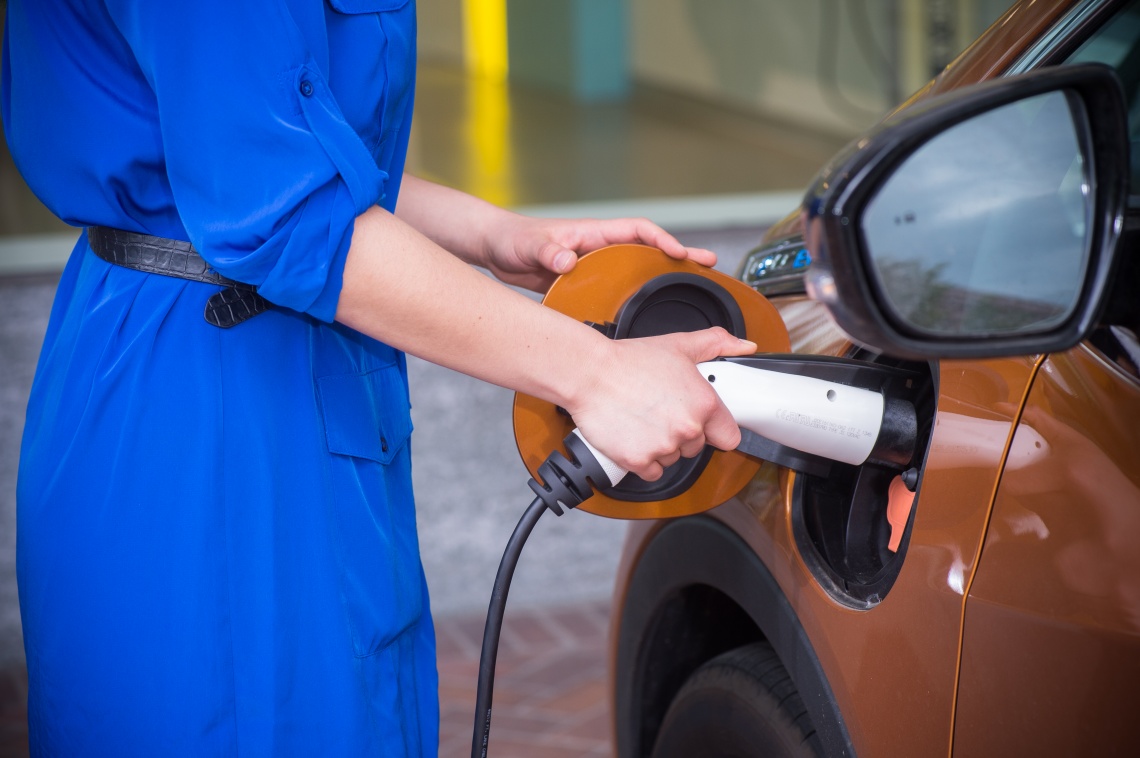 This program encourages major employers to provide "Smart Charging" EVSE for their employees by offering technical assistance, information about local financial incentives, utility demand response programs and public recognition in the form of "EV Friendly Workplace" certification.
Forth's certification allows employers to evaluate their own facilities and employee incentive programs to determine their current level of EV-friendliness, while also providing guidance and resources to reach the next level. The program will reward efforts to boost public transit ridership, employer subsidies of e-bike and electric vehicle purchases, as well as the installation of smart workplace charging infrastructure that maximizes charger utilization.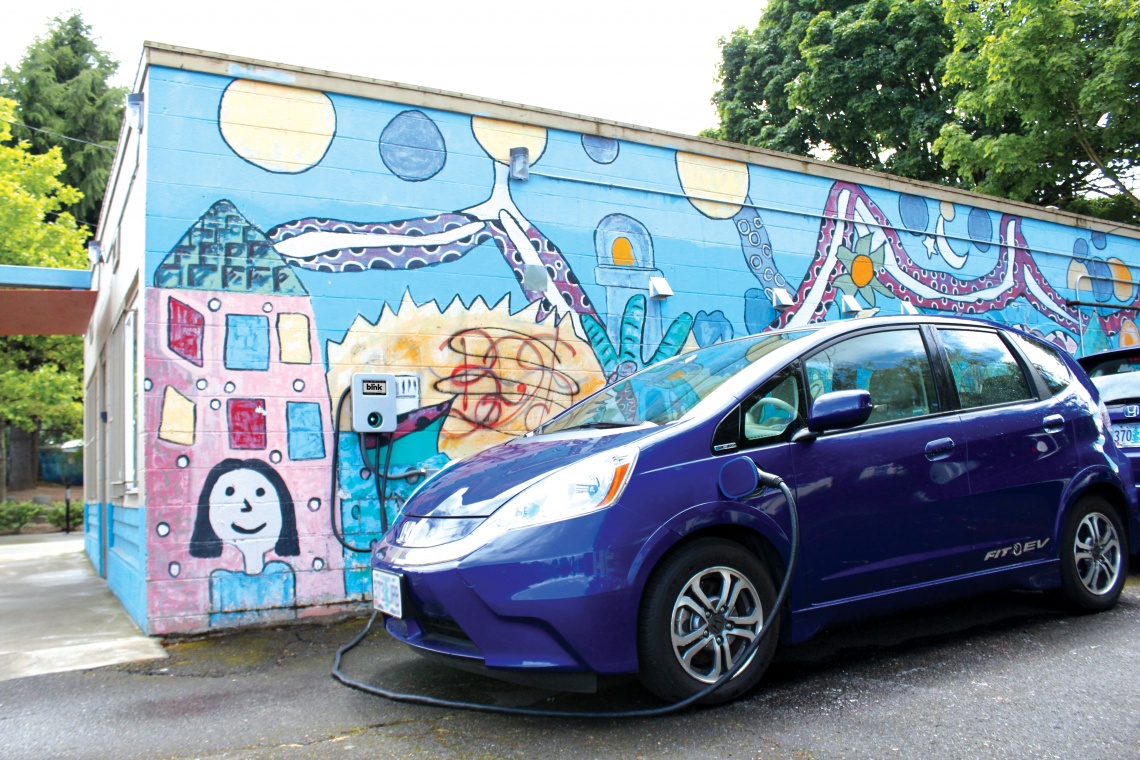 Carsharing for Affordable Housing
This program describes how Housing Authorities and other low-income housing providers can save their residents money by providing, as an amenity, low-cost, on-site access to shared electric vehicles.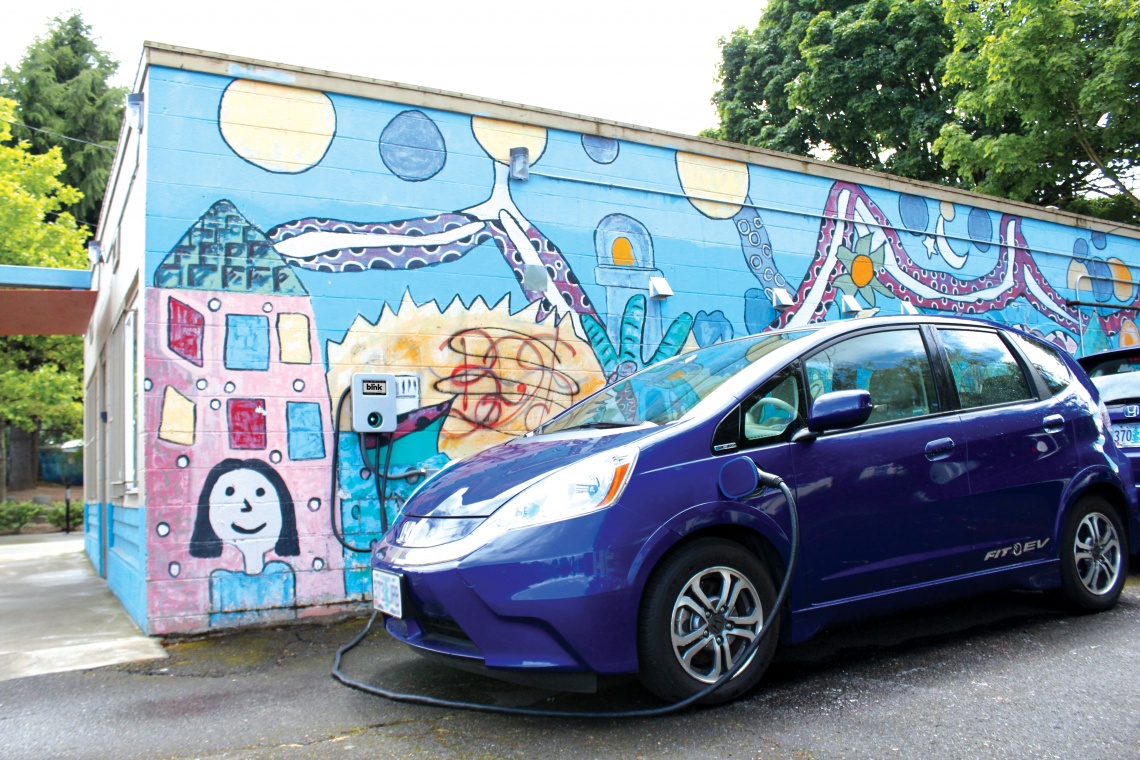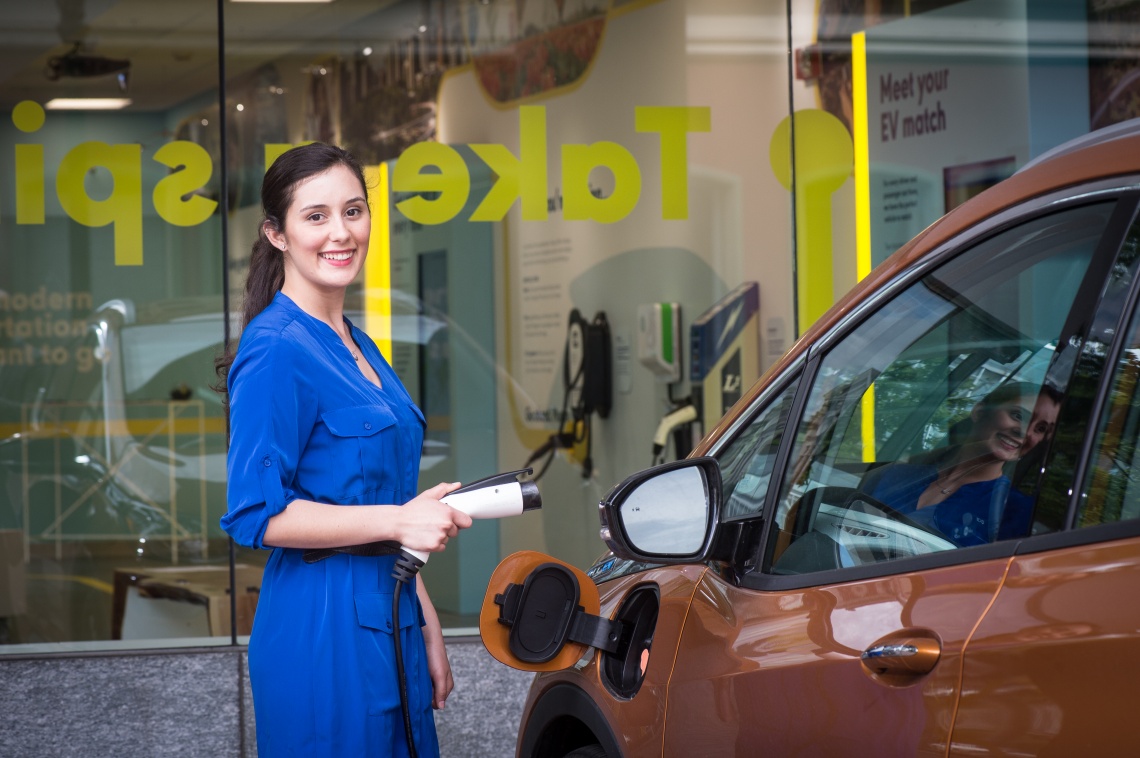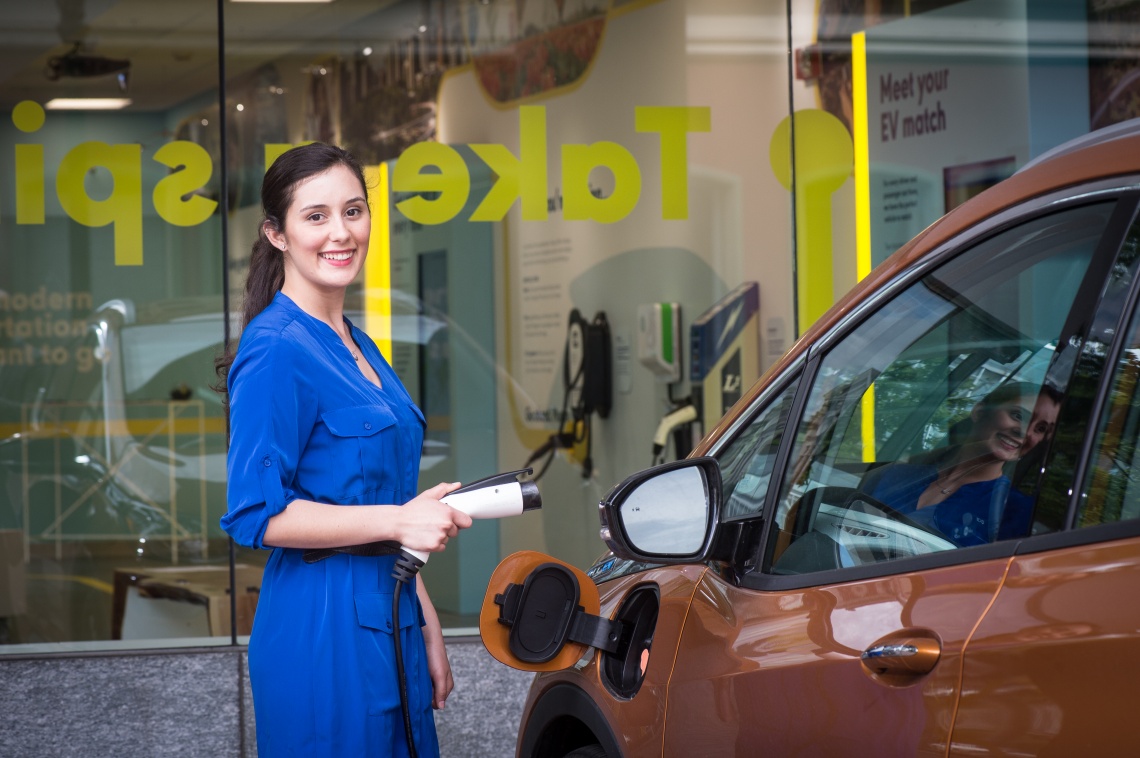 Carsharing and Fleet Electrification
This program is designed to incentivize carsharing companies to rapidly convert their fleets to electric vehicles. Components include suggested regulatory carrots and sticks, EVSE procurement best practices and support in negotiating with carsharing providers.
The program also helps municipalities gauge the cost-effectiveness of outsourcing some of their light-duty fleet needs to local carsharing companies as an incentive to shift to EVs.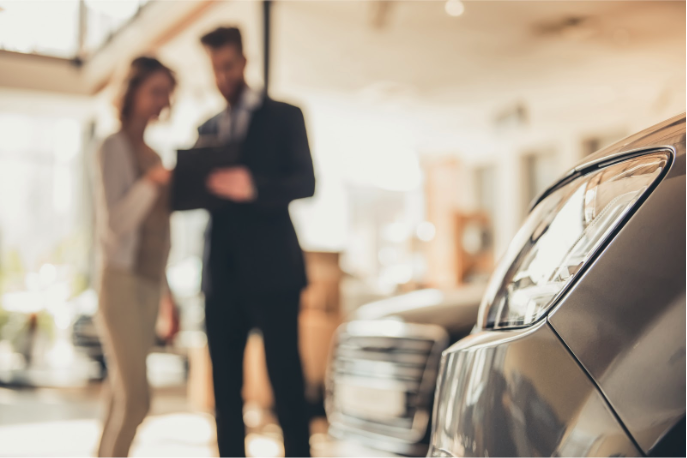 Forth has developed the EV-Drive Program, assisting buyers, dealers and sales staff to understand and embrace the many advantages of electric vehicles.
The EV-Drive Program is a partnership with utilities and/or municipalities to drive increased EV adoption by recruiting and certifying a local network of EV-friendly dealerships and driving prospective customers to certified dealers.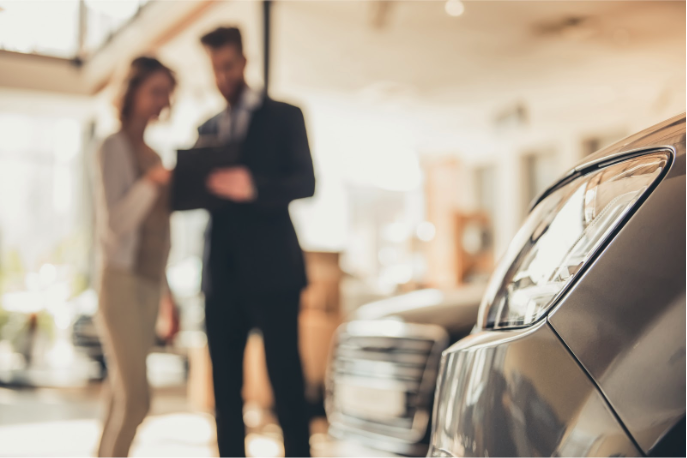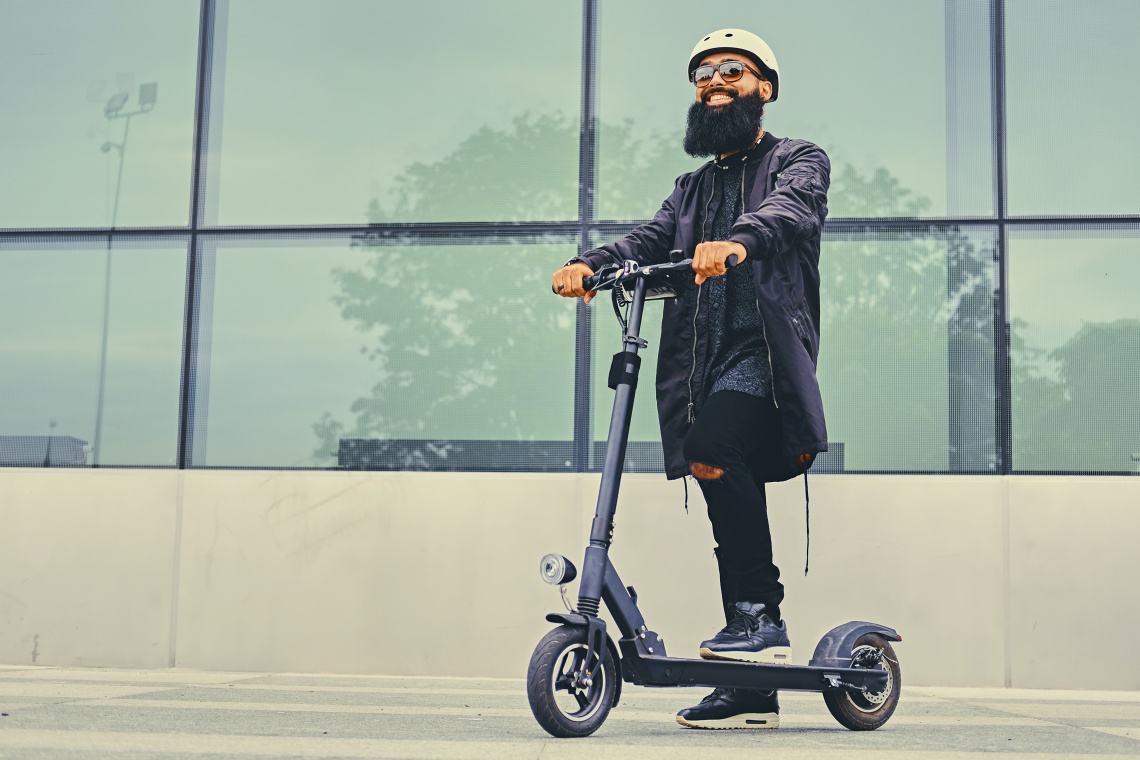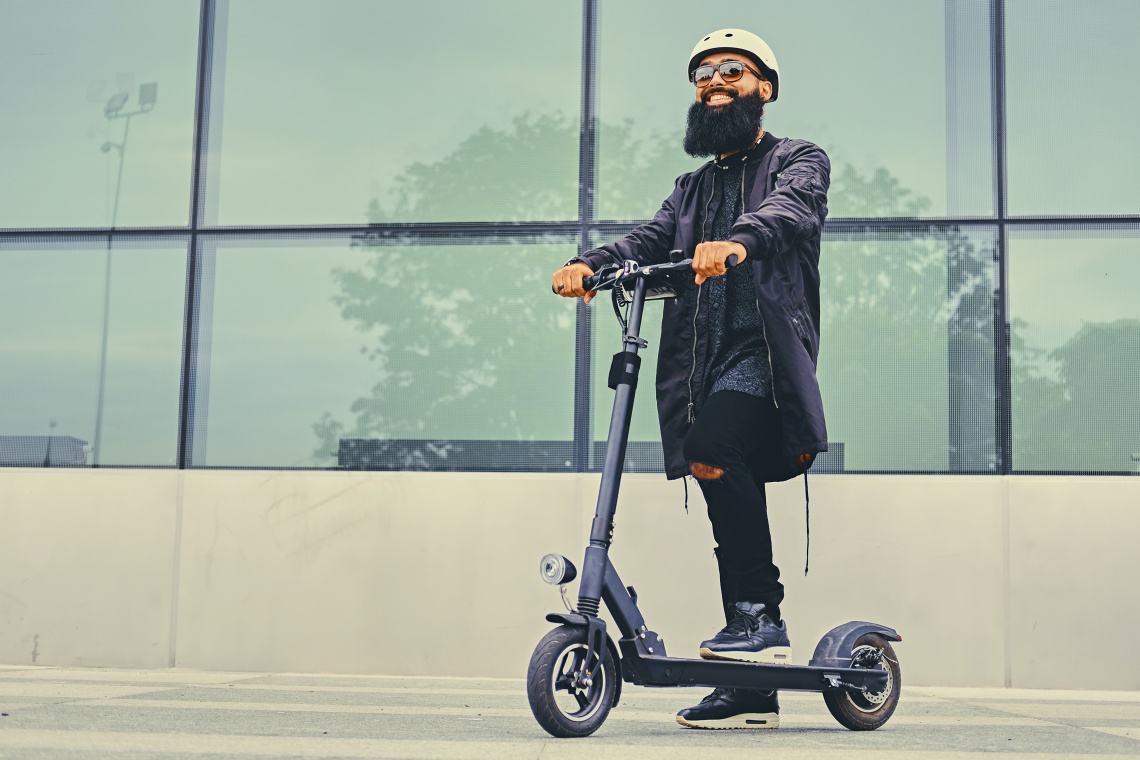 Micromobility Optimization
This program has several options to streamline and ease the launch of e-scooters and other micro-mobility services. Our program can help source parking and charging docks that organize the streetscape while simultaneously reducing the operators' operating costs. The program also offers tools to help municipalities gather data to better track and manage these new forms of mobility.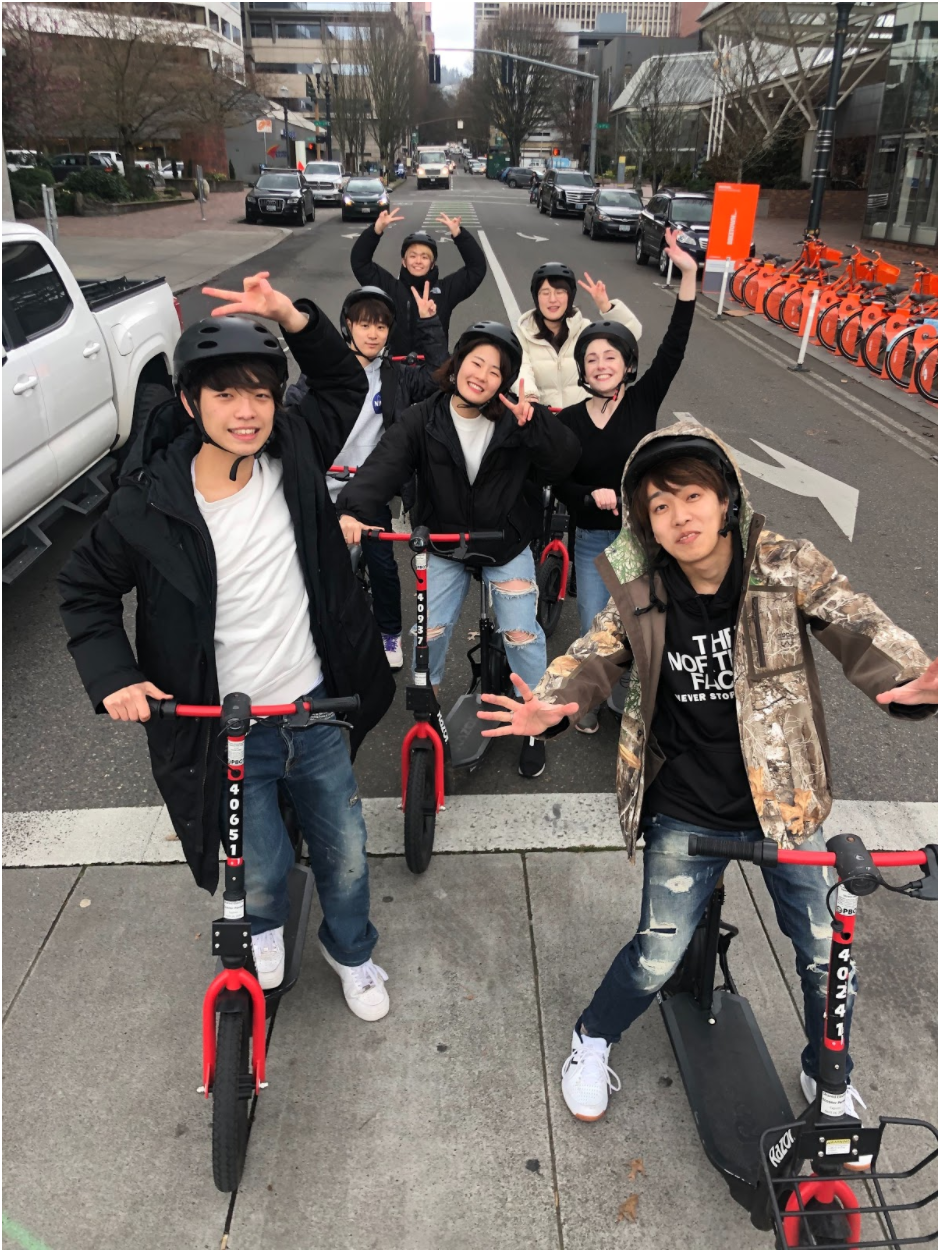 Forth offers a program that helps cities and/or their local nonprofit partners set up e-scooter safety programs. We have developed an e-scooter safety curriculum and can deliver an e-scooter safety workshop directly or train others to offer the course.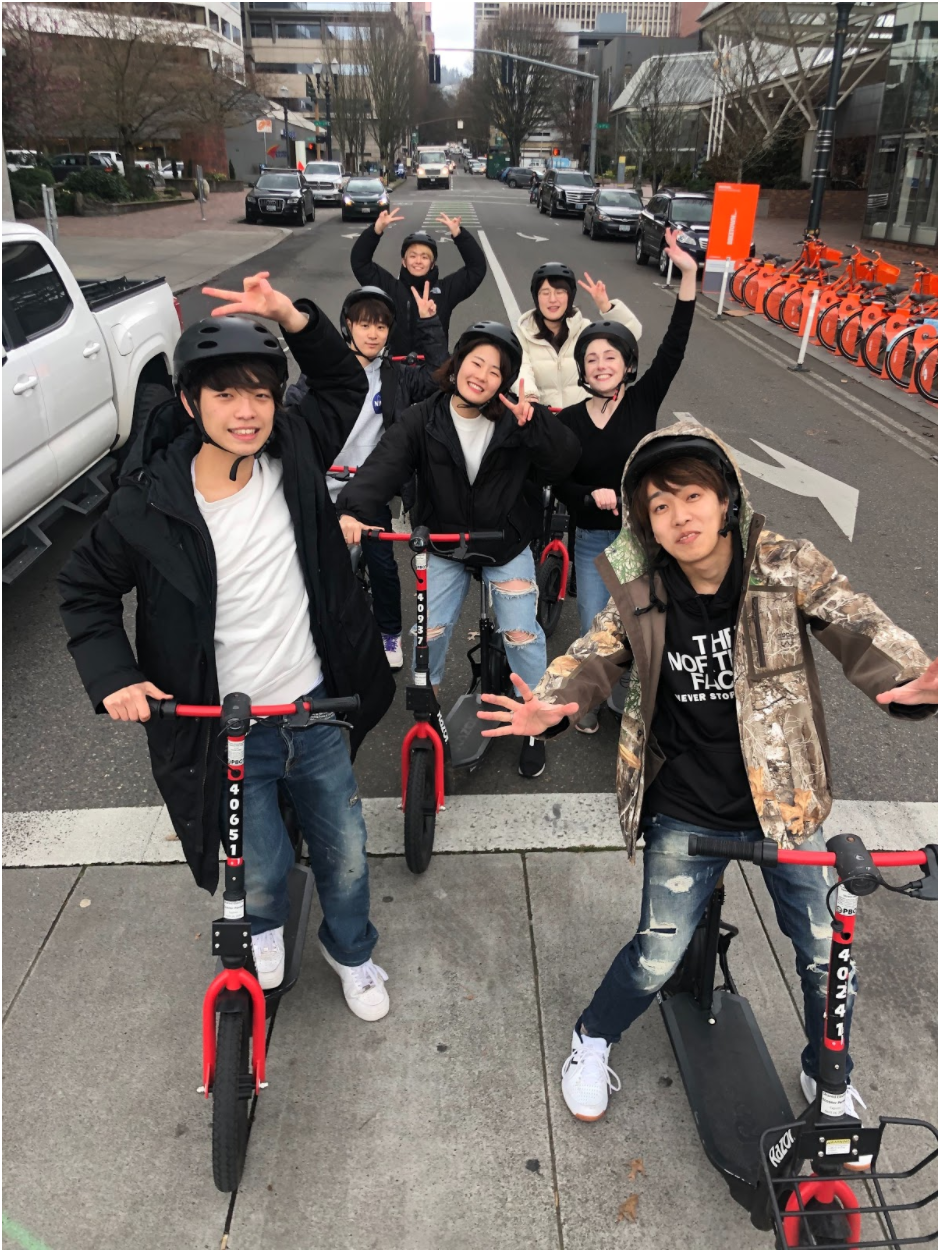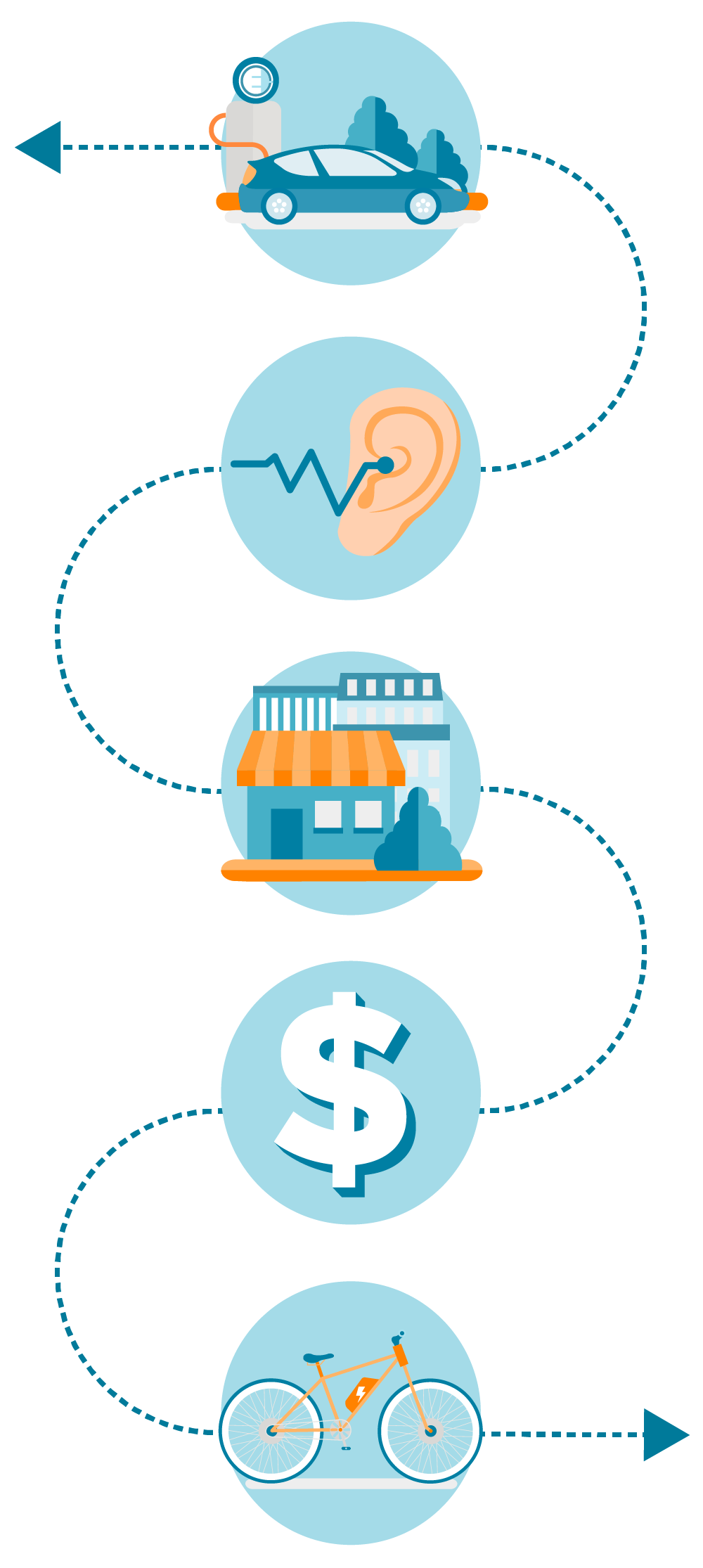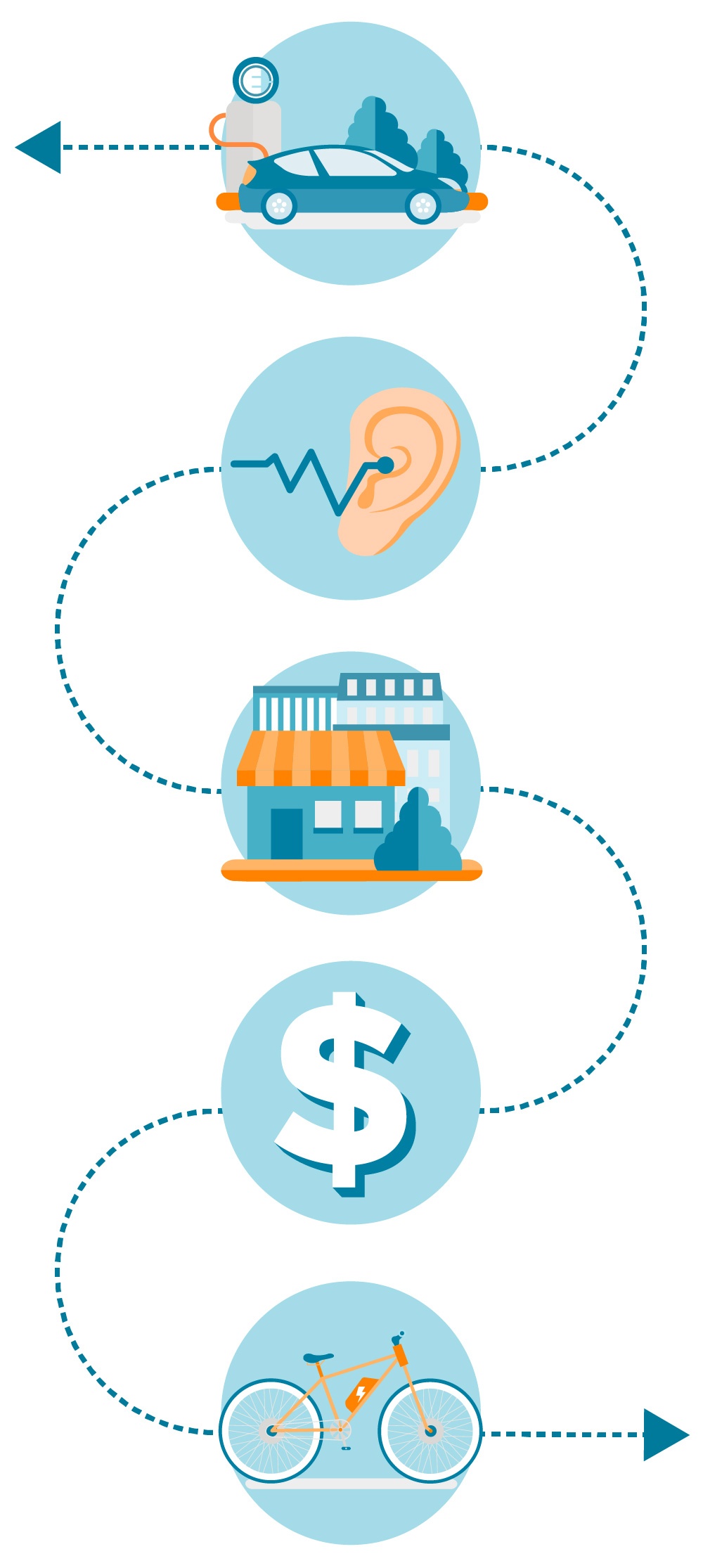 Municipal EV Roadmap Development. Forth works with cities to develop comprehensive strategies to identify initiatives that municipalities can undertake to accelerate the road to 100% transportation electrification.
Municipal Planning for EV Chargers. Forth works with cities to plan for, site, and choose between ownership models for chargers installed either in the public right-of-way or on city property.
City Fleet Electrification. Forth works with cities to develop a plan for city fleet electrification; this includes bulk buys, purchasing policies, and leveraging incentives. In addition, Forth helps gauge the cost-effectiveness of outsourcing some of their light-duty fleet needs to local carsharing companies as an incentive to shift to EVs.
EV Incentive Development. Forth works with cities to identify specific incentives and benefits that municipalities can put in place to accelerate EV adoption. Sample initiatives that benefit EV drivers can range from HOV lane access to free or discounted downtown parking.
EV Readiness Codes. Forth helps cities prepare for the coming influx of electric vehicles by ensuring that building codes are updated to include "EV readiness" provisions for new builds and extensive retrofits.
Streamlining EVSE Permitting Processes. Forth works with cities to streamline their EV charger permitting processes to make the installation of new chargers as easy as possible. Burdensome permitting costs and processes add to the cost of EV infrastructure and the number of rejected applications.
City Initiatives
/our-work/City-Initiatives
City Initiatives Forth's Municipal Programs and Resources Forth's Municipal Programs and Resources Forth on Facebook …