Multifamily Housing Charging
Building for Now and the Future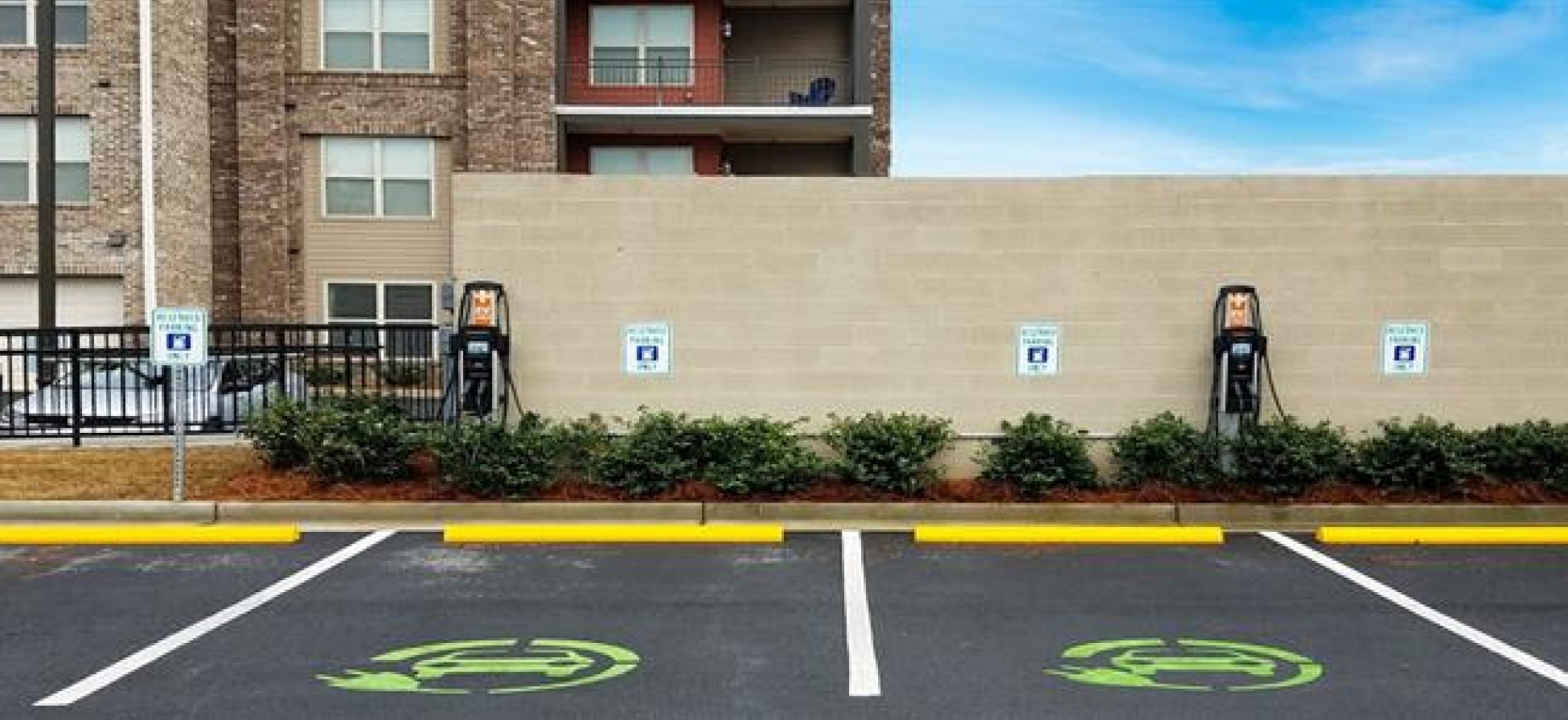 Building for Now and the Future
EV owners have a strong preference to charge at home and this requires solutions to overcome barriers to EV charging at multifamily housing.
Providing charging at multifamily housing helps qualify builders for LEED and sustainability certifications, and the property attracts and retains tenants while accelerating the adoption of electric vehicles.
Many states have enacted "Right to Charge" laws that ensure residents have a path to charge their vehicles. For state specifics law, read here.
Vehicle Charging for Multi-Family Housing
The VCI-MUD project collected usage data from eight sites around the U.S. The project team performed demonstrations on new charging technologies, including surveys and interviews with site hosts and building residents to evaluate user experiences.
Best Practices for Model Multifamily Charging Programs
Multi Unit Dwellings
/why-electric/Multi-Unit-Dwellings
Multifamily Housing Charging Building for Now and the Future Building for Now and the Future Forth on Facebook …