Electric Bikes
Pedal + Power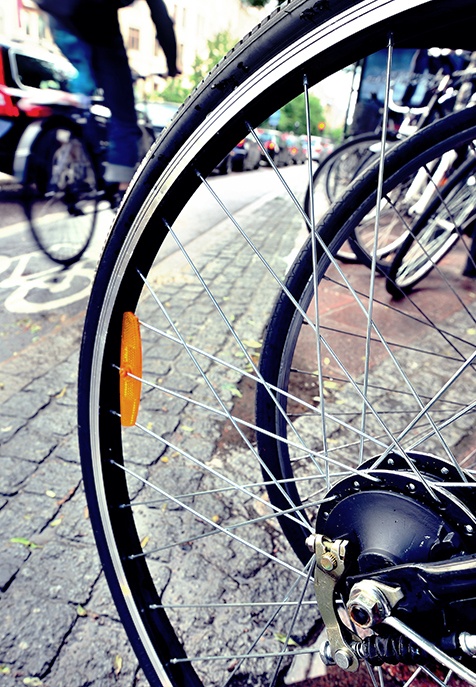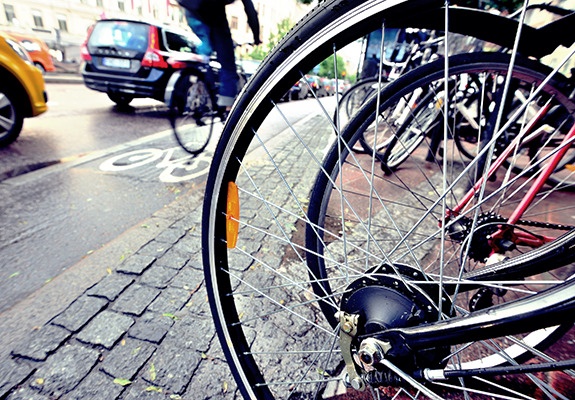 E-bikes are like bicycles, but better.
Their efficient electric motors transform cycling from sweaty exercise into practical daily transportation—and pure, easy-riding joy. Arrive faster, park for free, and get exactly the workout you want, no matter the terrain.
A revolution on two wheels
Your power, amplified
Unlike traditional bicycles, e-bikes have electric motors to add zip to your ride as you tackle that hill or navigate that long commute.
Money-saving machine
With free parking everywhere, ultra-low maintenance costs and just pennies for every charge, e-bikes are a better bargain than cars, motorcycles and even the local bus.
Arrive in style
Imagine cycling uphill in August with groceries in tow and kids on the back. With an e-bike, it's no sweat—literally.
Meet for brunch. Commute to work. Adventure on the open road. With some models reaching 100 miles on a single charge, electric bikes are built for real life, wherever it takes you. Charge them up at home by plugging into any grounded outlet.
Electric assist
/ pedal assist

You're pedaling, but you're not doing all the work. With electric assist, the bike senses how hard you're pedaling and responds by adding power at a level of your choice.
Full
throttle

Long day? Let your e-bike carry you home. Some e-bikes have electric-only modes that let you cruise without pedaling. All you have to do is relax and enjoy the ride.
Pedal-only
Turn off the motor and your e-bike magically transforms into… a regular bike. It's like two bikes in one.
You won't know until you try. Reserve your ride today!
Electric Bikes
/why-electric/electric-bikes-101
Electric Bikes Pedal + Power Take an Electric Test Drive Forth on Facebook …