Heavy-Duty Electric & Fleets
Empowering industry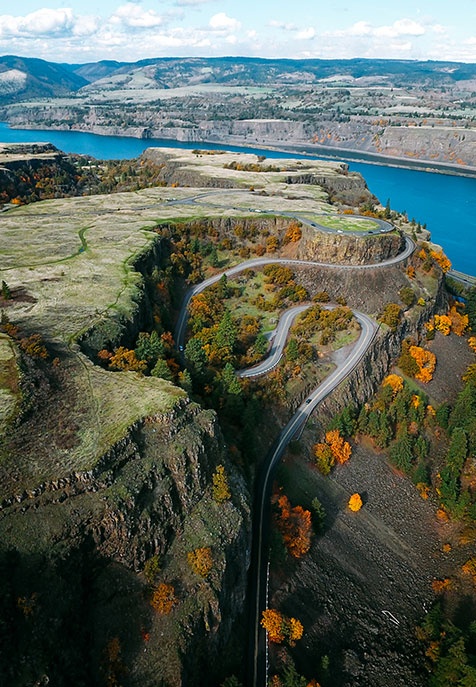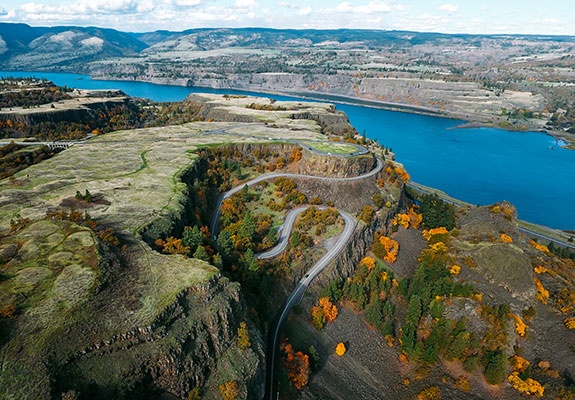 The electric revolution is happening beyond the home.
From airports to warehouses, from bus stops to job sites, electric vehicles built to work are transforming industry and lowering costs.
Many shapes and sizes: Today's industrial electric vehicles are powerfully constructed to haul freight, deliver goods and move people. Today's options include electric forklifts, buses, delivery trucks, airport tugs and utility trucks, with more choices arriving every year.
Clean and quiet: Gas-powered vehicles are loud and polluting, creating workplace hazards like noise and harmful emissions. When you make the switch to electric, your employees will enjoy a quieter, safer and cleaner workplace.
Lower costs: Expensive gas and costly visits to the mechanic are things of the past. With fewer moving components, brakes that last twice as long and oil-free motors, electric vehicles need next to no maintenance. Just plug in and count the savings.
Want to transform your industrial fleet? Contact us today.
Heavy-Duty Electric & Fleets
/why-electric/heavy-duty-electric
Heavy-Duty Electric & Fleets Empowering industry Take an Electric Test Drive Forth on Facebook …