Multi-Unit Dwelling Charging
Building for the Future – Vehicle Charging Innovations for Multi-Unit Dwellings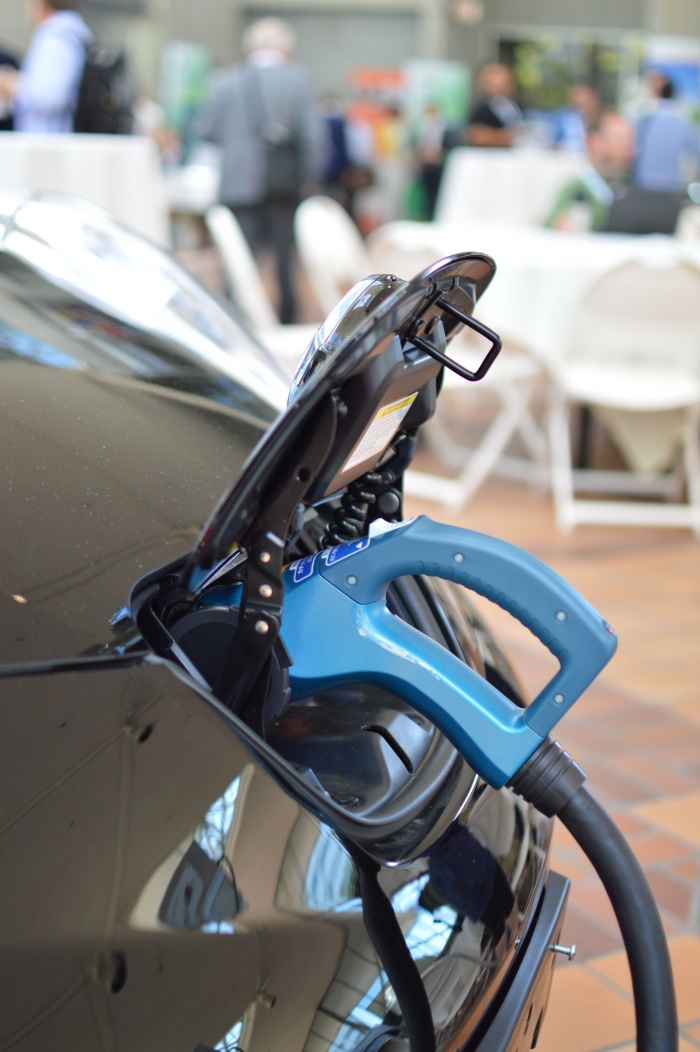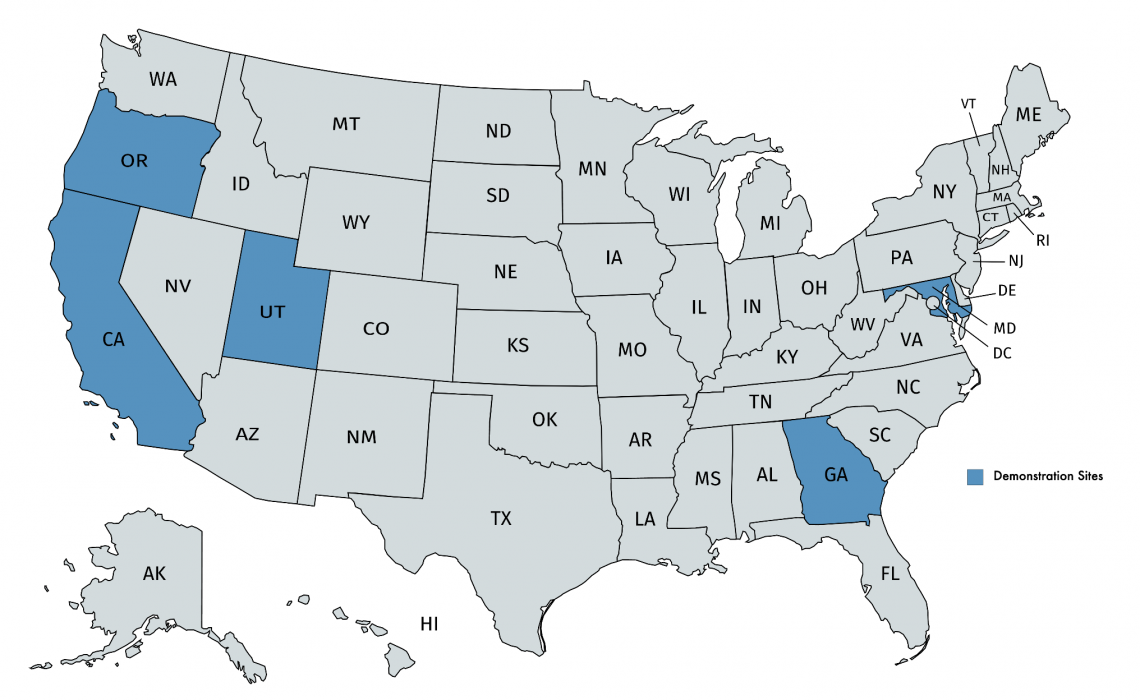 Vehicle Charging Innovations for Multi-Unit Dwellings
The VCI-MUD project is collecting usage data in nine sites around the U.S. The project team is conducting surveys and interviews with site hosts and building residents to evaluate user experiences for these innovative technologies.
The project team is assembling a MUD Charging Toolkit that will help residents, building managers/owners, and HOAs to navigate EV charging at MUDs.

The toolkit will be developed as an online website, which will be available for early-access testing beginning September.
Contact Whit Jamieson for more information.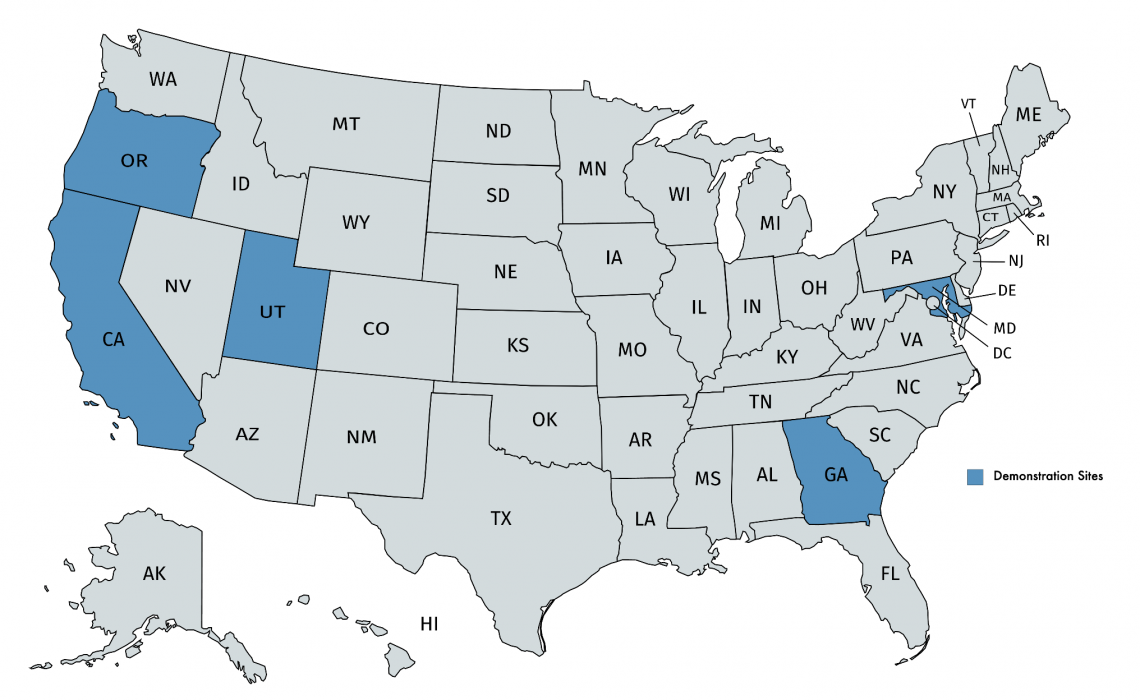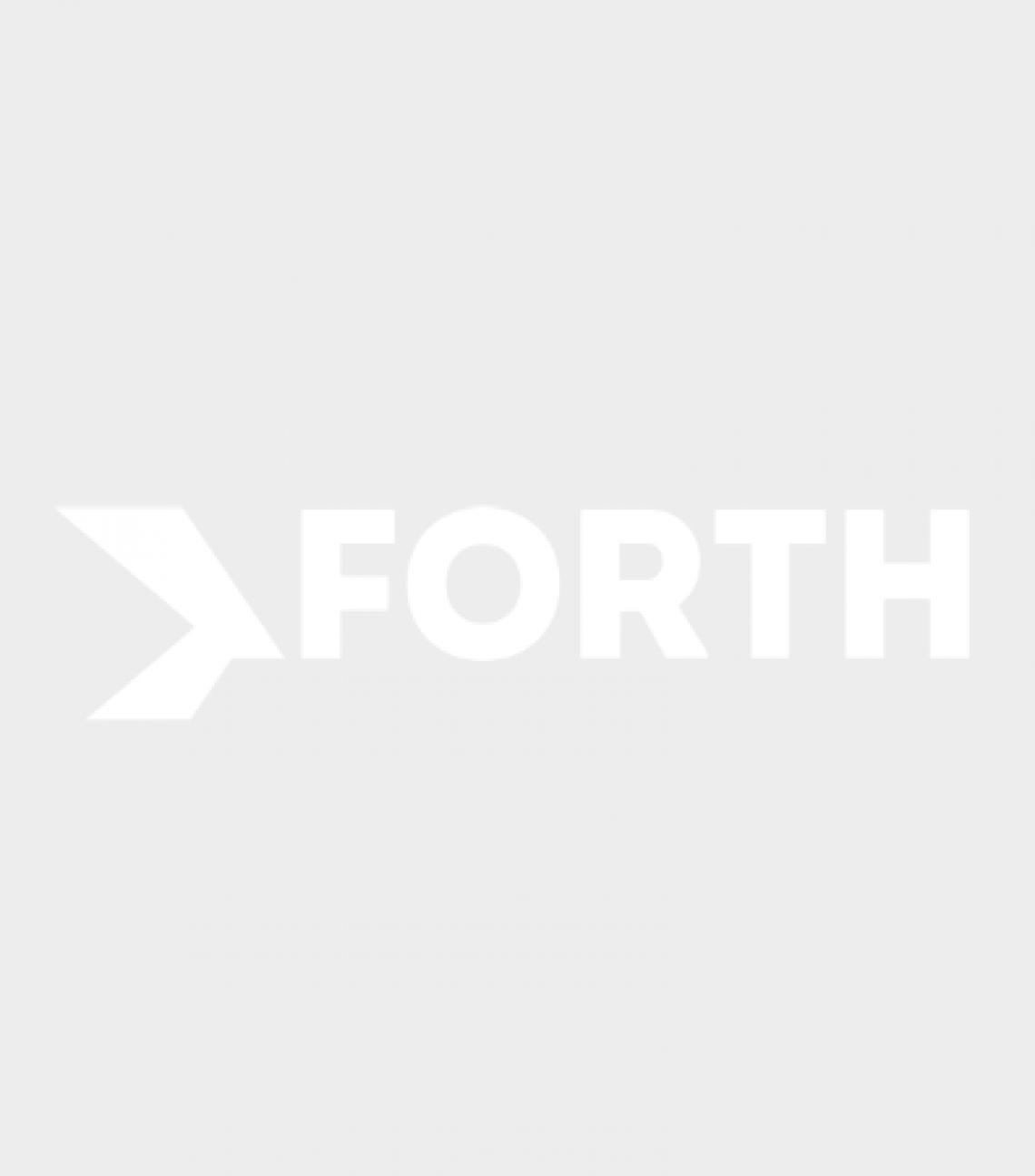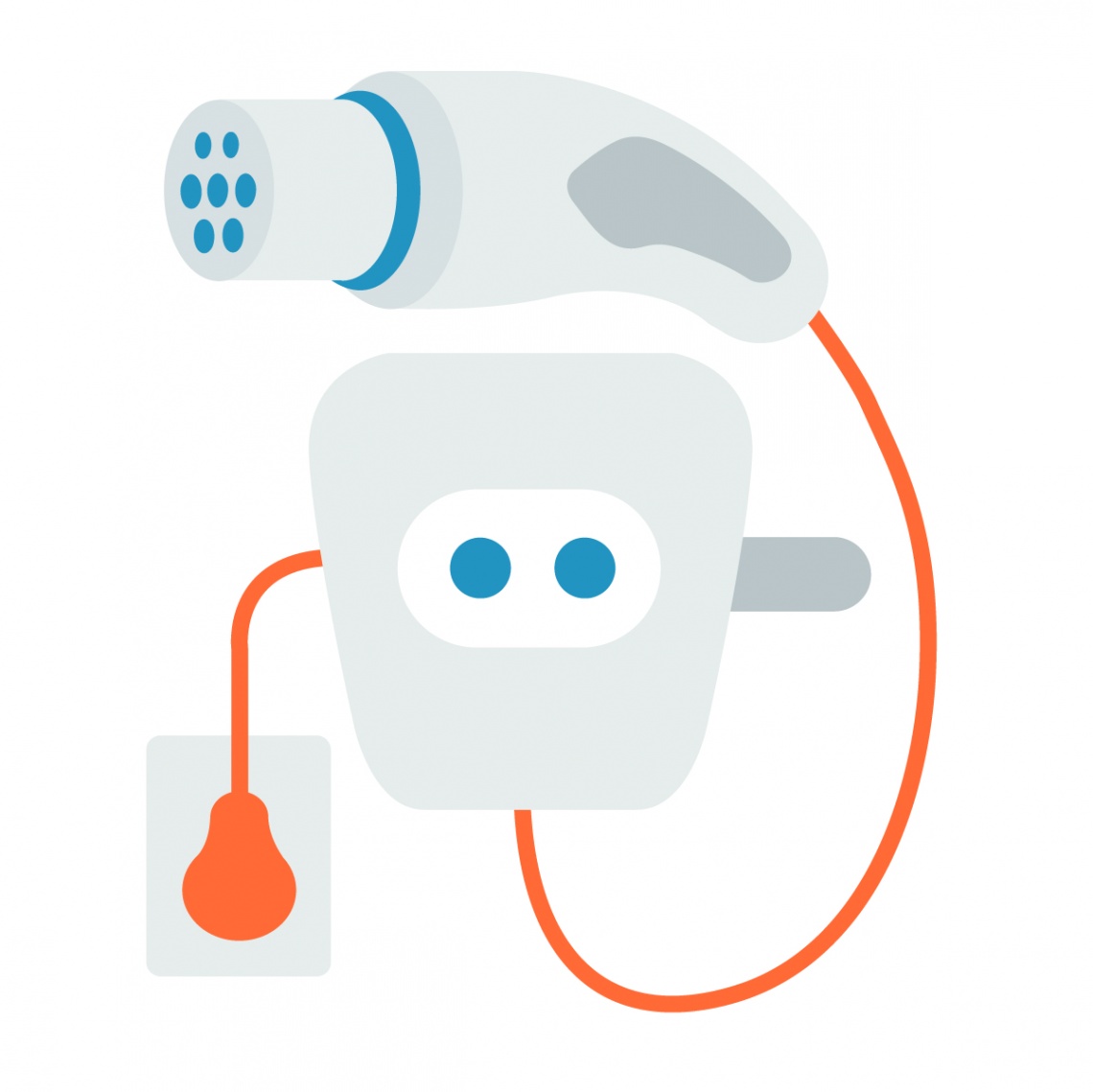 Providing charging at a multi-unit dwelling (MUD) helps to attract and retain tenants while accelerating the adoption of electric and hybrid vehicles.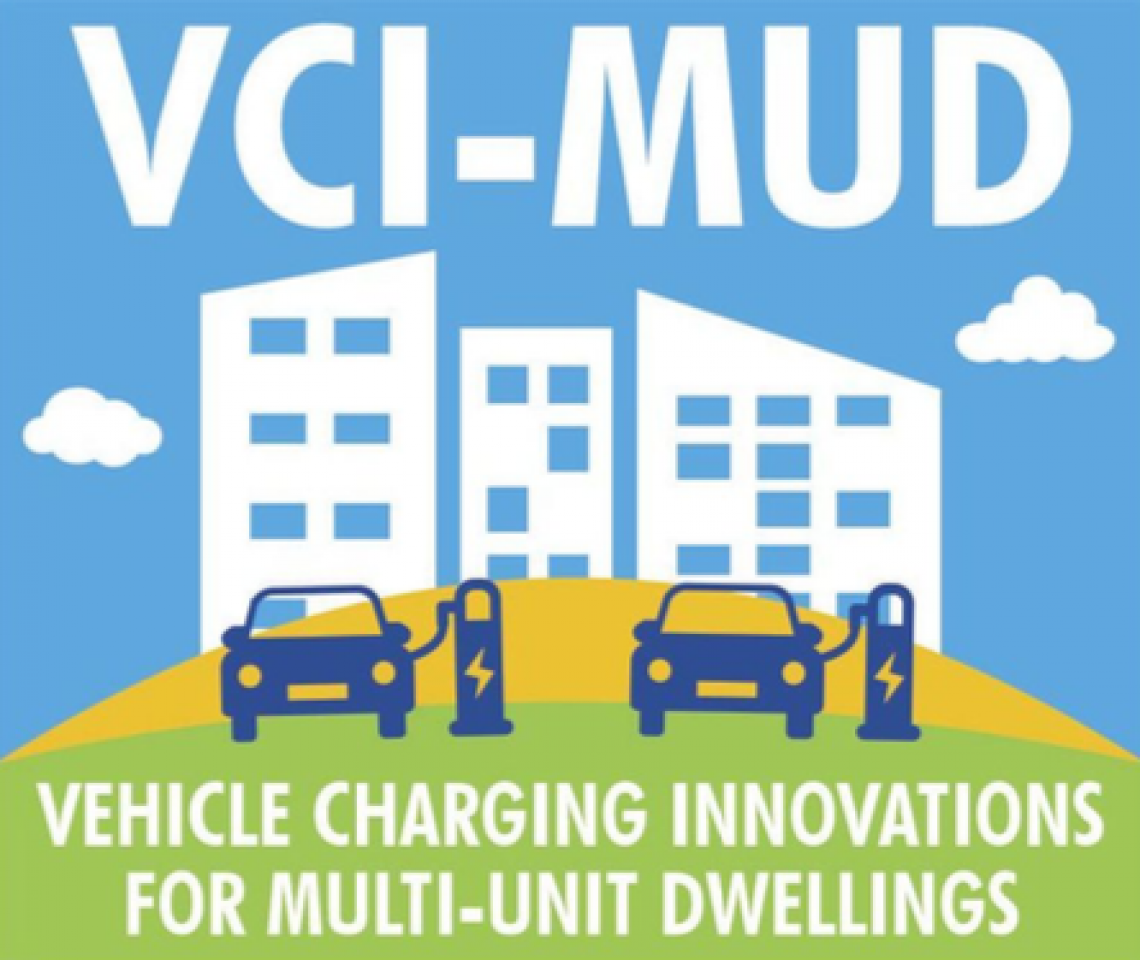 Why install charging stations?
Attracts and retain tenants

Prepare for future mass adoption of Plug-in Electric Vehicles

Potential extra source of revenue from visitors

Earn points towards LEED and other sustainability certification

Lower your building's carbon footprint and attract like-minded tenants to the community

The International Code Council (ICC) passed EV-readiness requirements for new residential buildings in the International Energy Conservation Code (IECC), which will be adopted by code agencies around the country.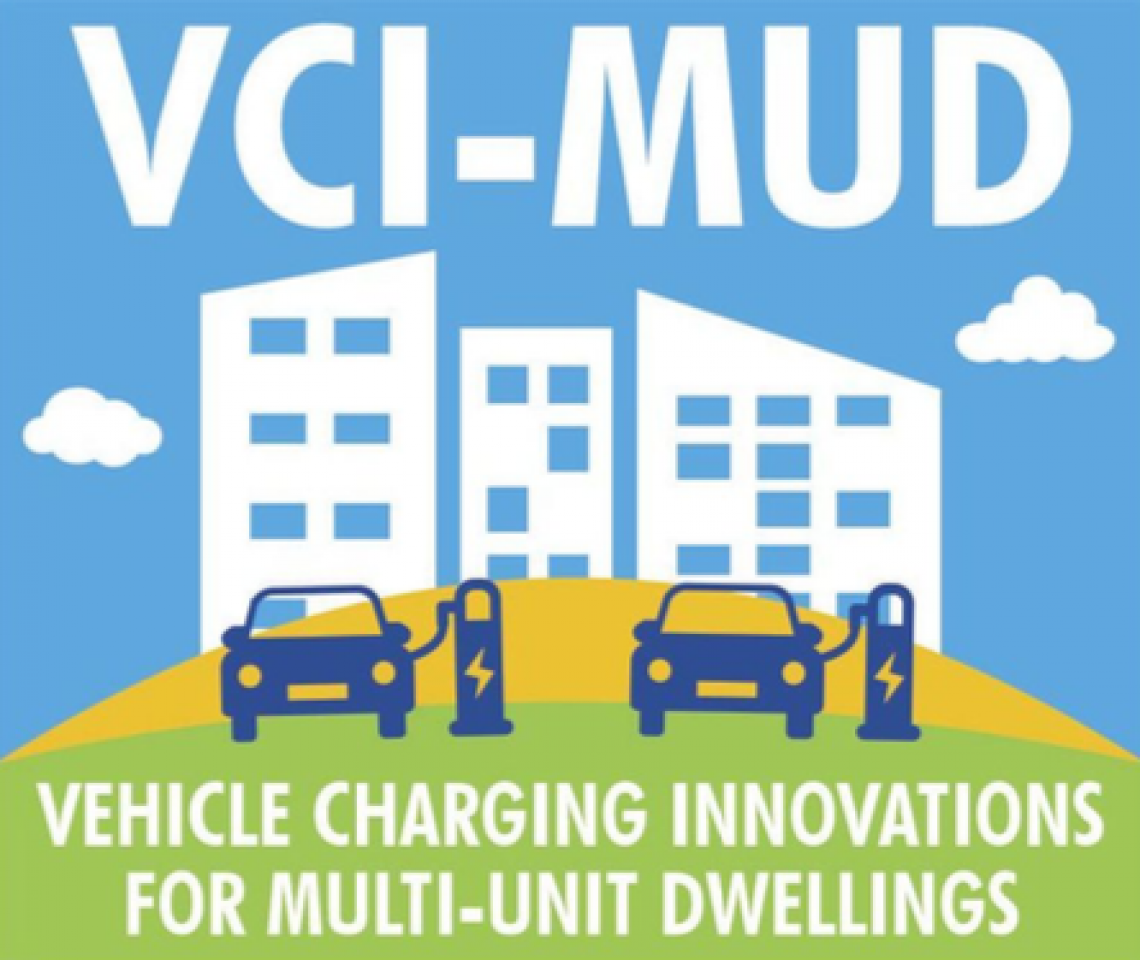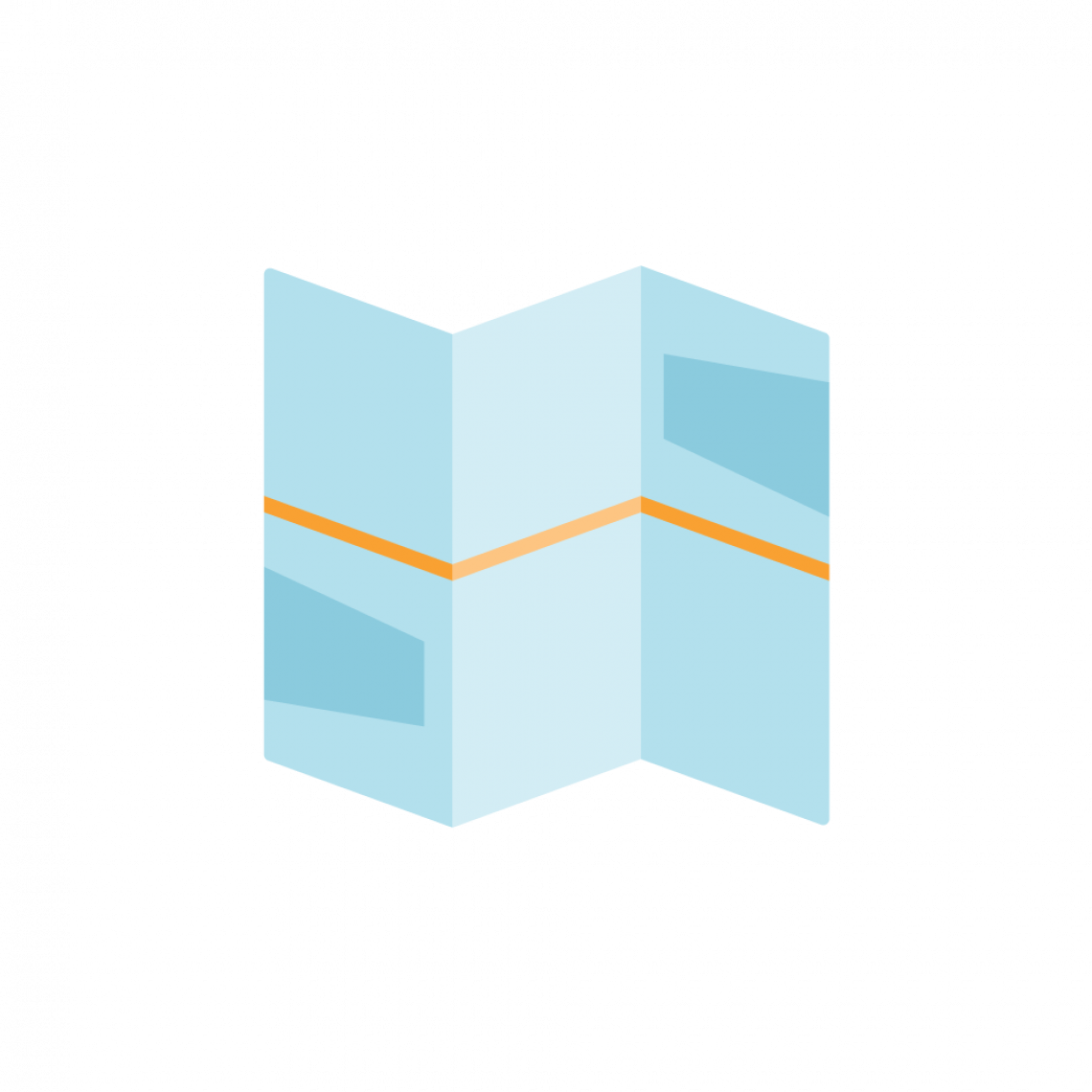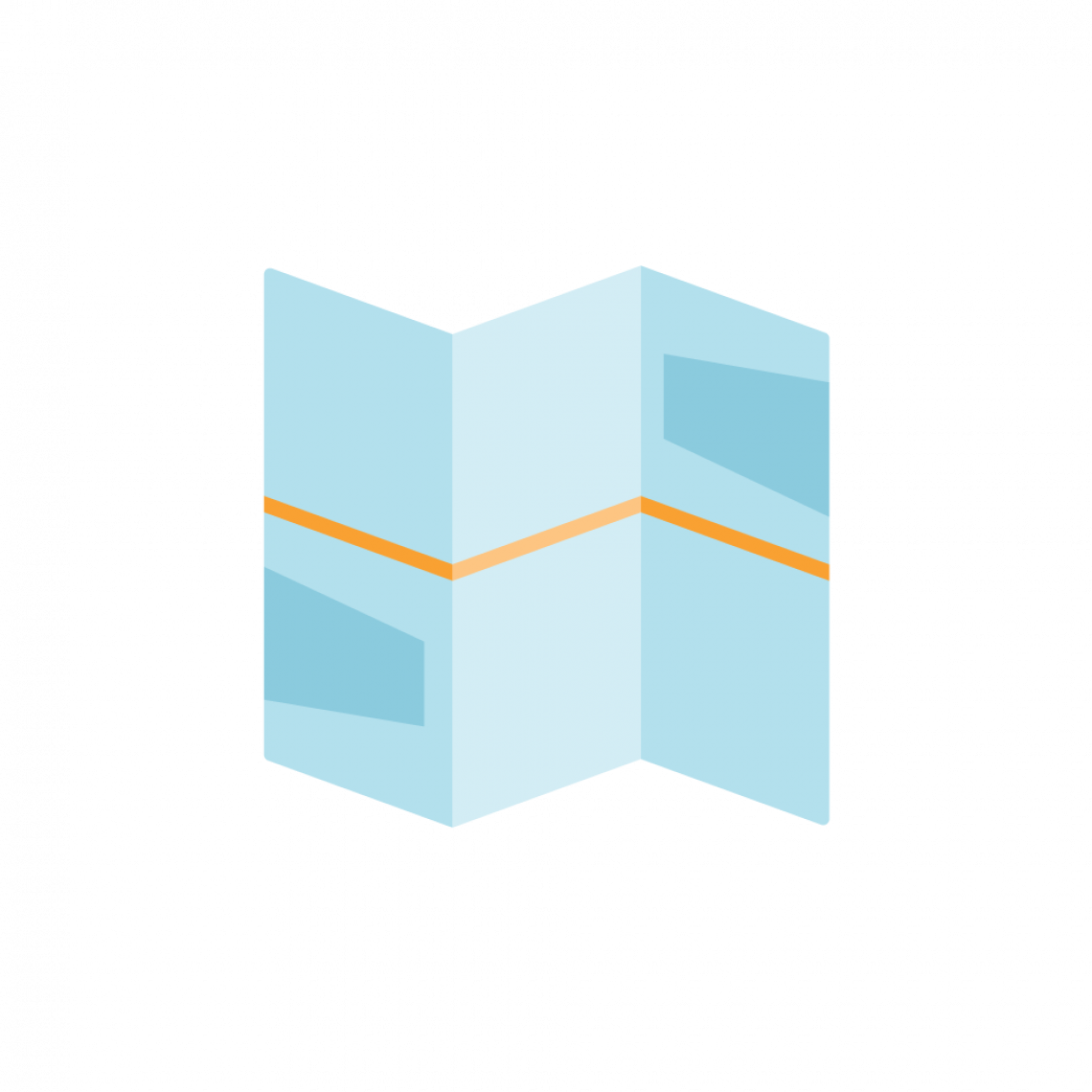 Stakeholder Activation
Planning and Siting
Permitting
Accessibility
Grid Connection
Installation, Commissioning, and Operation
Multi Unit Dwellings
/why-electric/Multi-Unit-Dwellings
Multi-Unit Dwelling Charging Building for the Future – Vehicle Charging Innovations for Multi-Unit Dwellings Forth on Facebook …