Multi-Unit Dwelling Charging
Building for the Future – Vehicle Charging Innovations for Multi-Unit Dwellings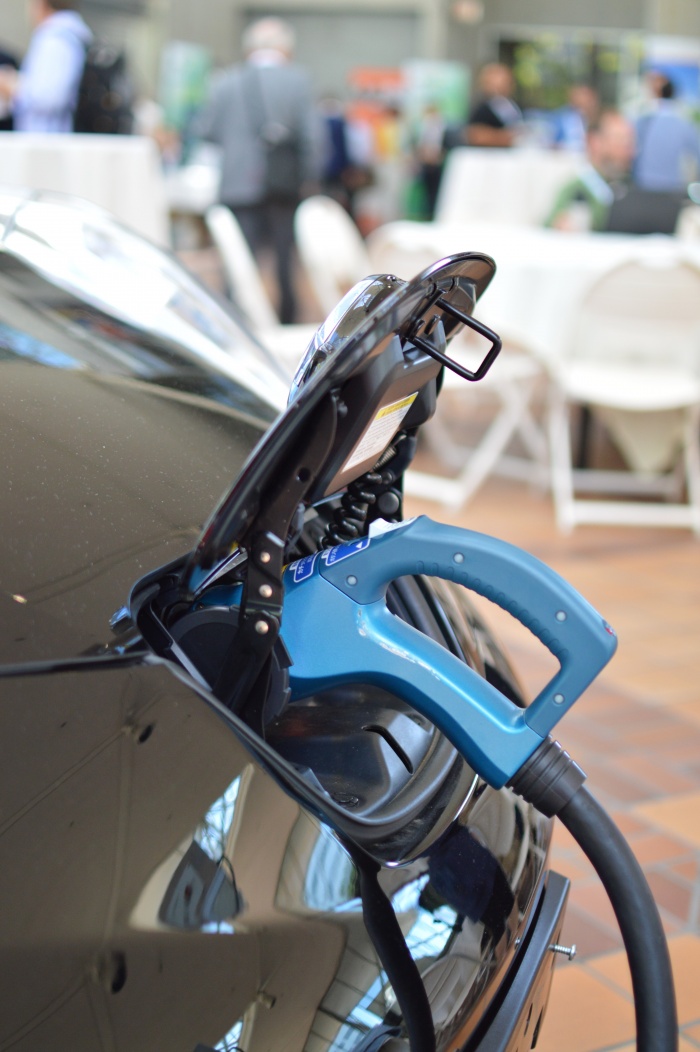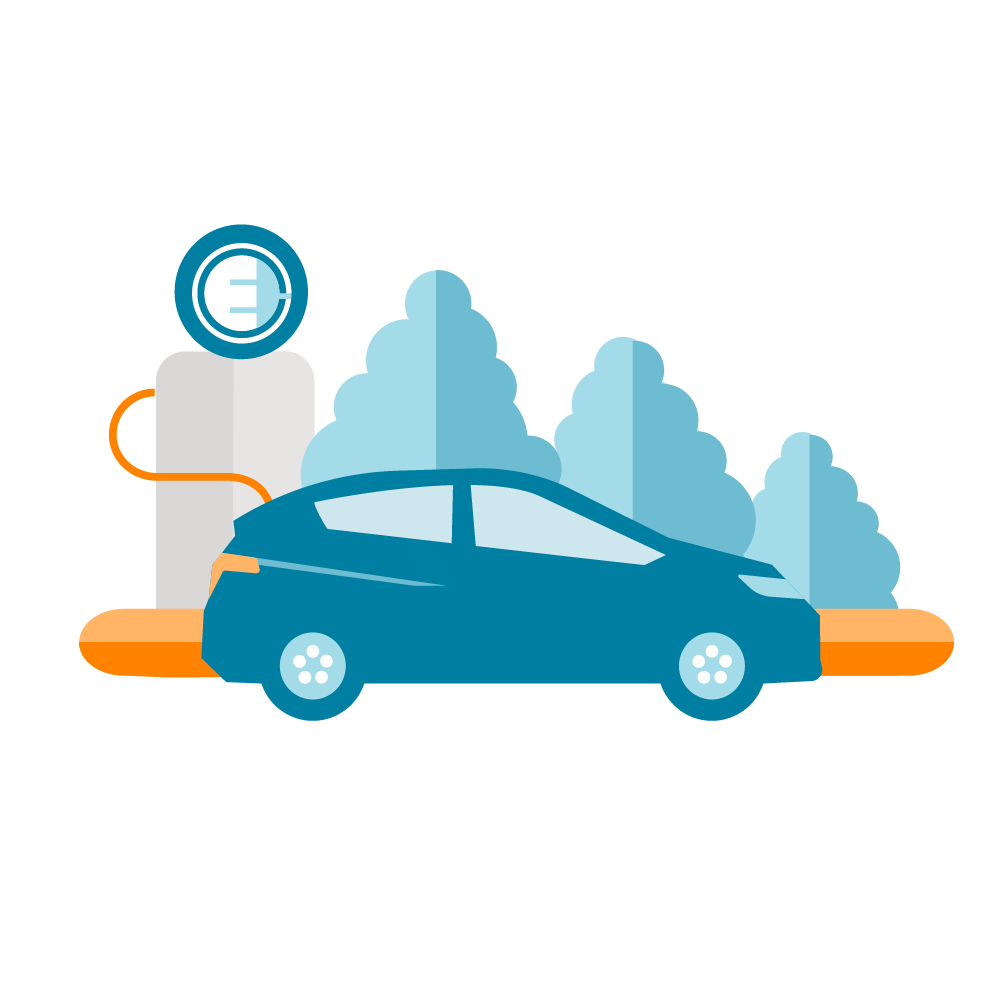 Vehicle Charging Innovations for Multi-Unit Dwellings
We're seeking demonstration sites
Spring 2020 – We will demonstrate innovative charging technology and approaches at MUD and residential curbside sites (existing, expanding, and new charging sites) such as energy management, energy storage, light pole charging, fast charging hubs, scheduling software, etc.
We are actively looking for MUD sites to partner with FreeWire Technologies, Liberty Plugins, and ampUp for our project.
FreeWire: Mobi Charger - A mobile 2-port Level 2 EVSE (Energy Storage + EVSE + wheels + drive/control/communication system)
Liberty Plugins: Multiplexes a single power input to between 5-10 EVSE to service more parking spaces
ampUp: Maximizes EVSE use of the community through a reservation system as well as billing, tracking, and analytical functionalities

Benefits of participating include:

A data analysis report comparing a site's charging station
utilization of the overall project baseline

Learn about innovative technologies and approaches can
reduce costs, expand service, and/or improve utilization

Early access to project tools and resources

Improved feasibility and affordability of MUD and curbside residential PEV charging
To learn more about participating in the project as a data provider or a demonstration site, please see the one-pager here.
Read more about the project here.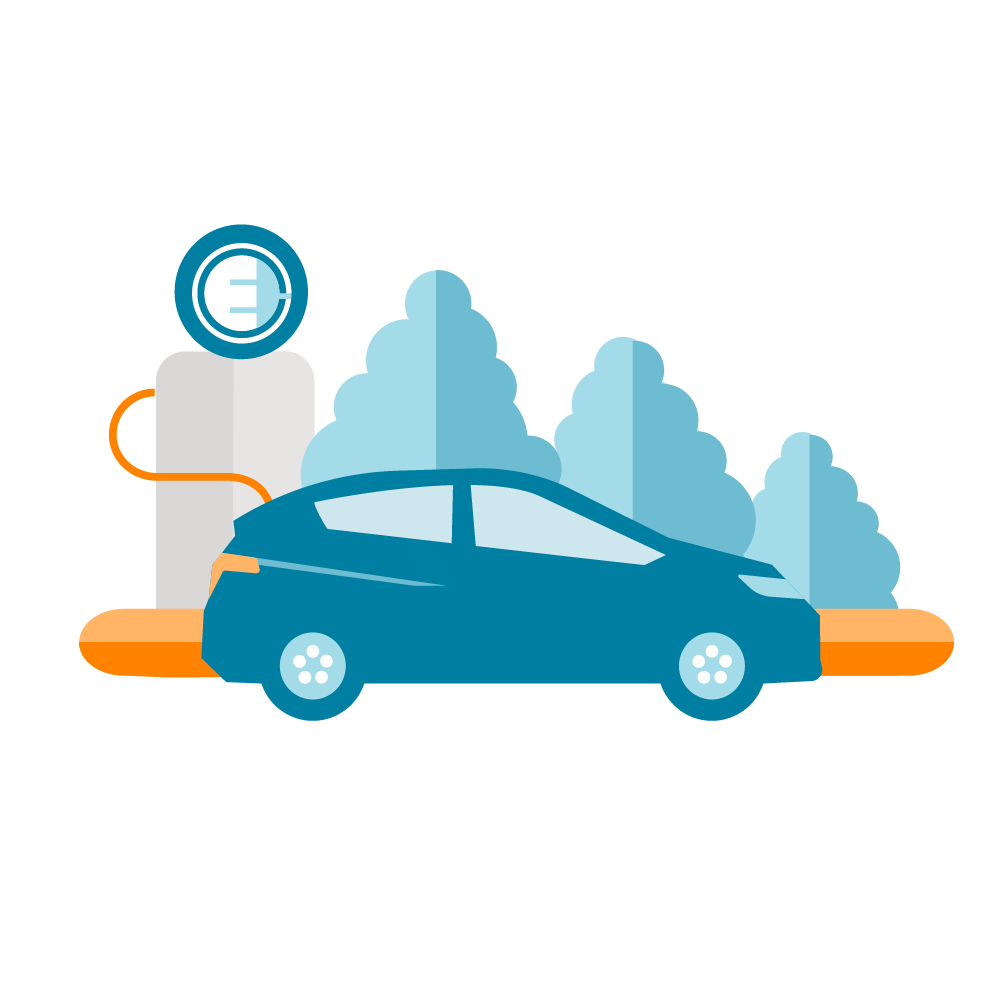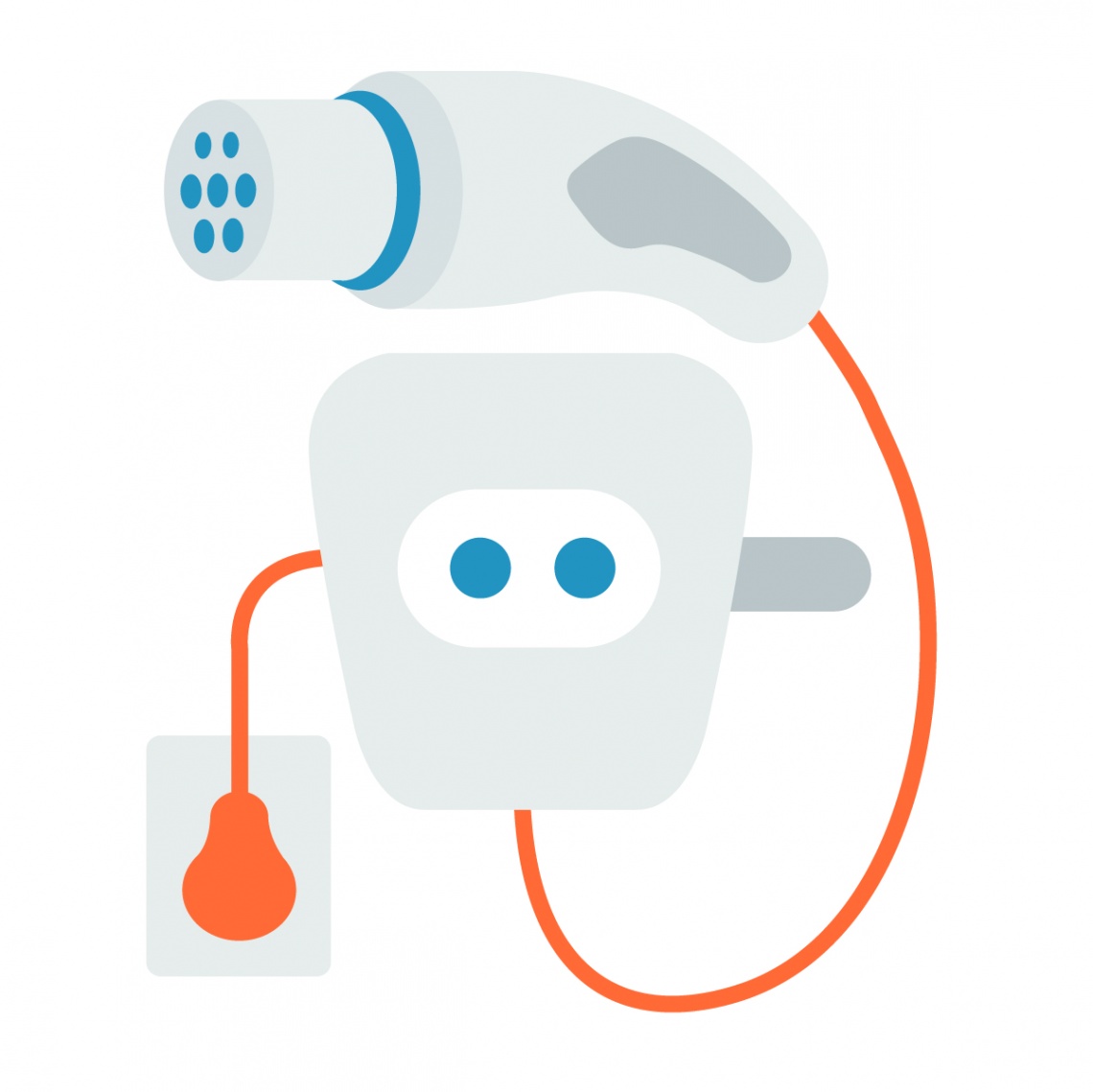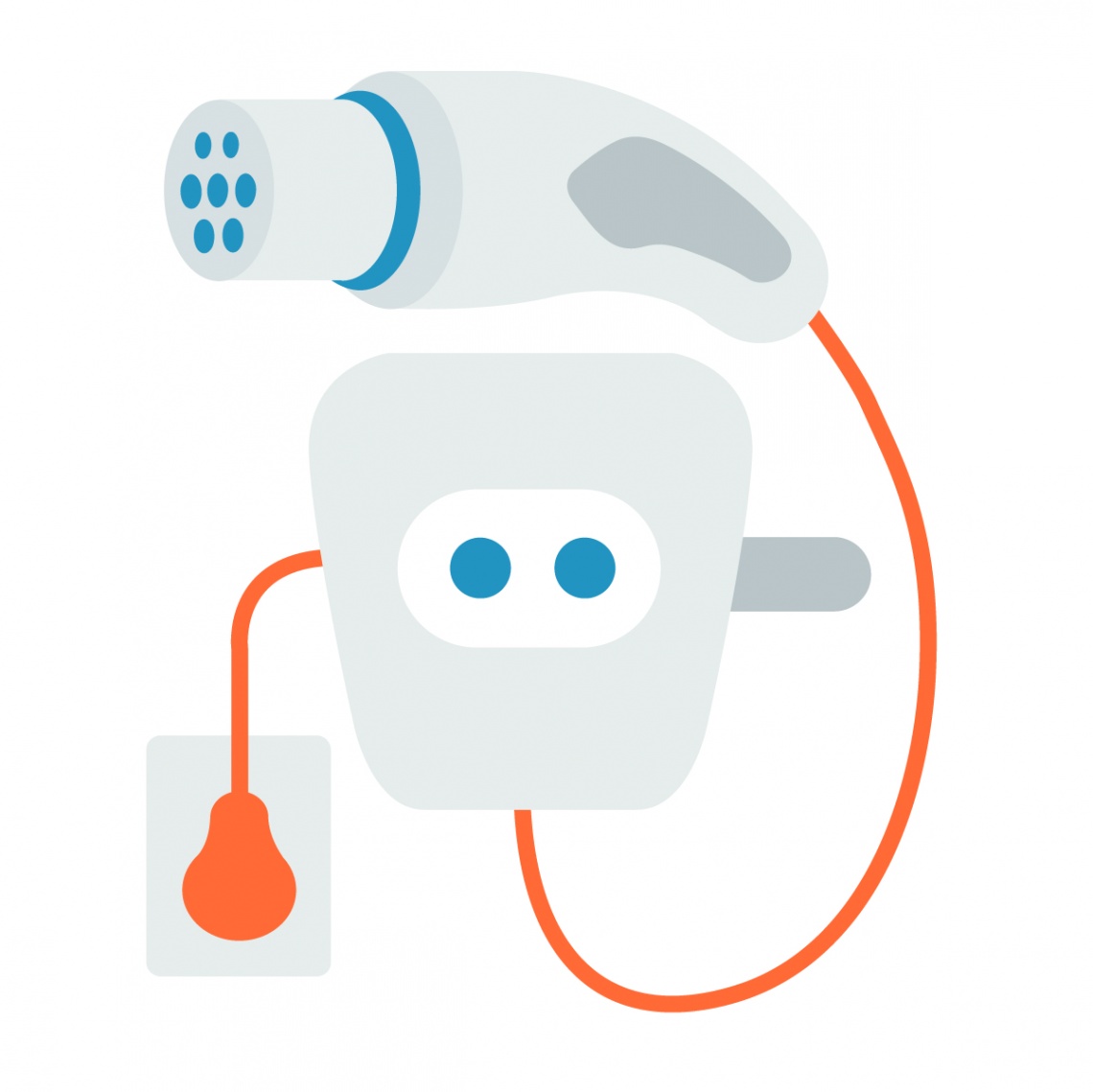 The ability to charge one's vehicle at home is an important amenity for the increasing number of renters and tenants who drive electric or hybrid vehicles. Providing charging at a multi-unit dwelling (MUD) helps to attract and retain tenants while accelerating the adoption of electric and hybrid vehicles.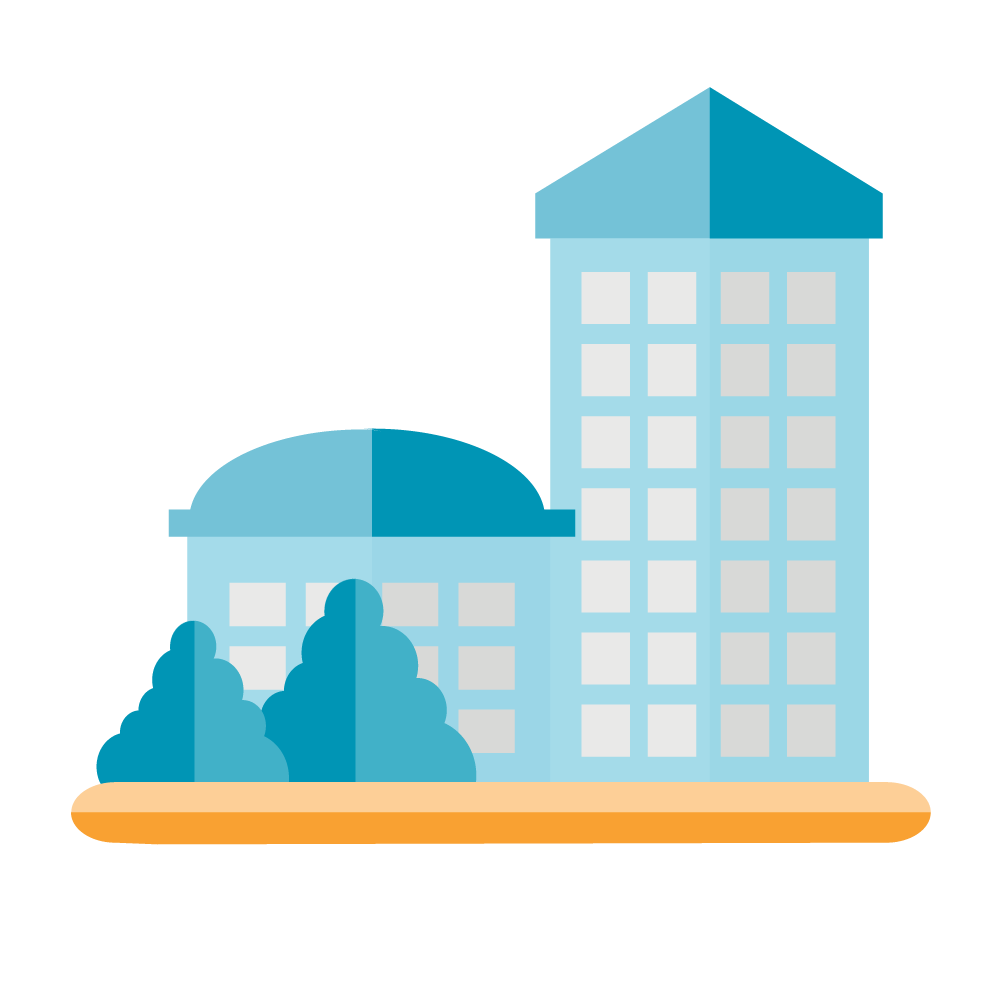 Why install charging stations?
Attracts and retain tenants

Prepare for future mass adoption of Plug-in Electric Vehicles

Potential extra source of revenue from visitors

Earn points towards LEED and other sustainability certification

Lower your building's carbon footprint and attract like-minded tenants to the community

The International Code Council (ICC) passed EV-readiness requirements for new residential buildings in the International Energy Conservation Code (IECC), which will be adopted by code agencies around the country.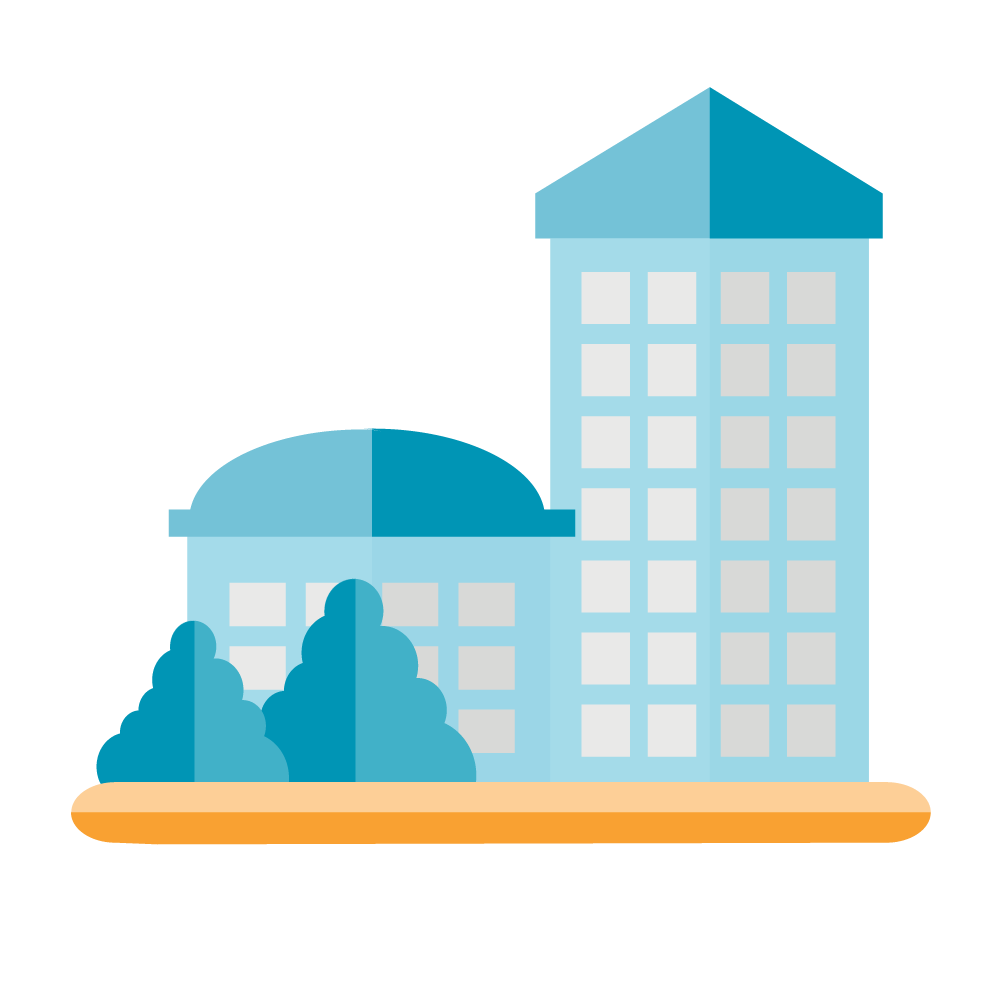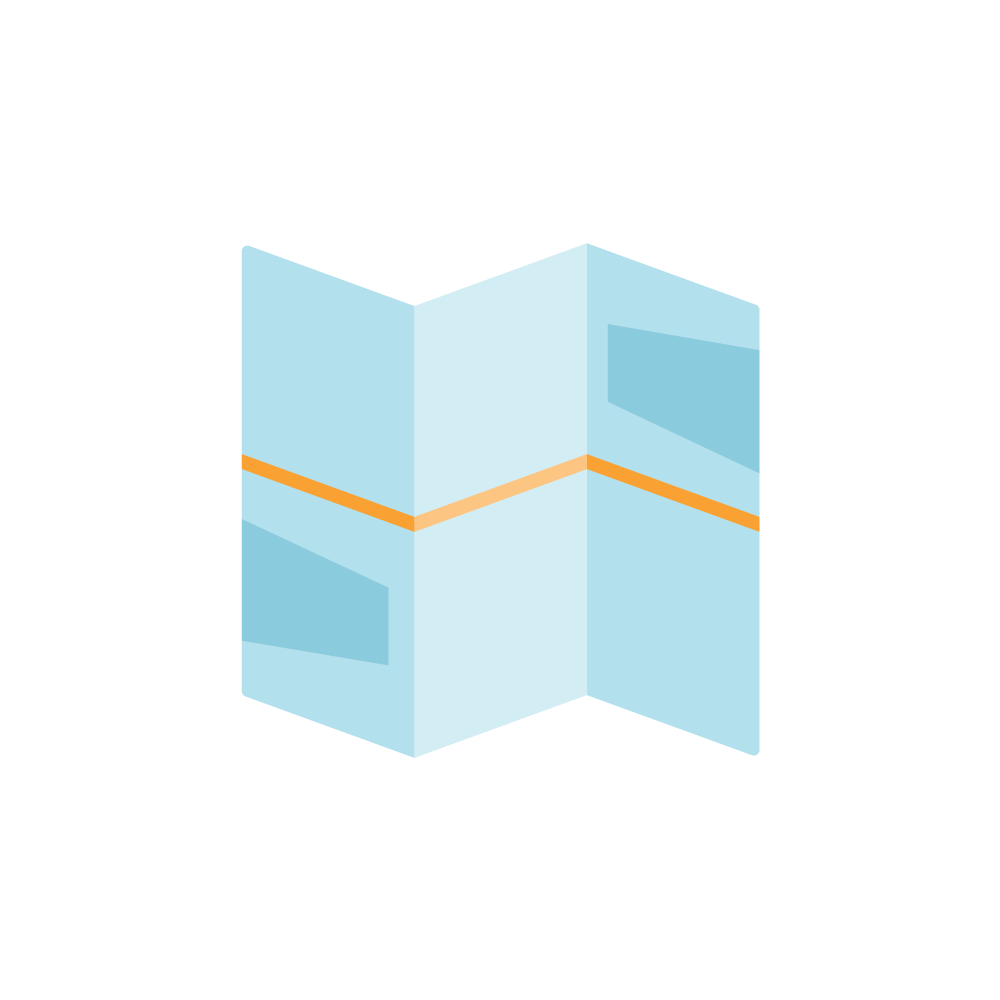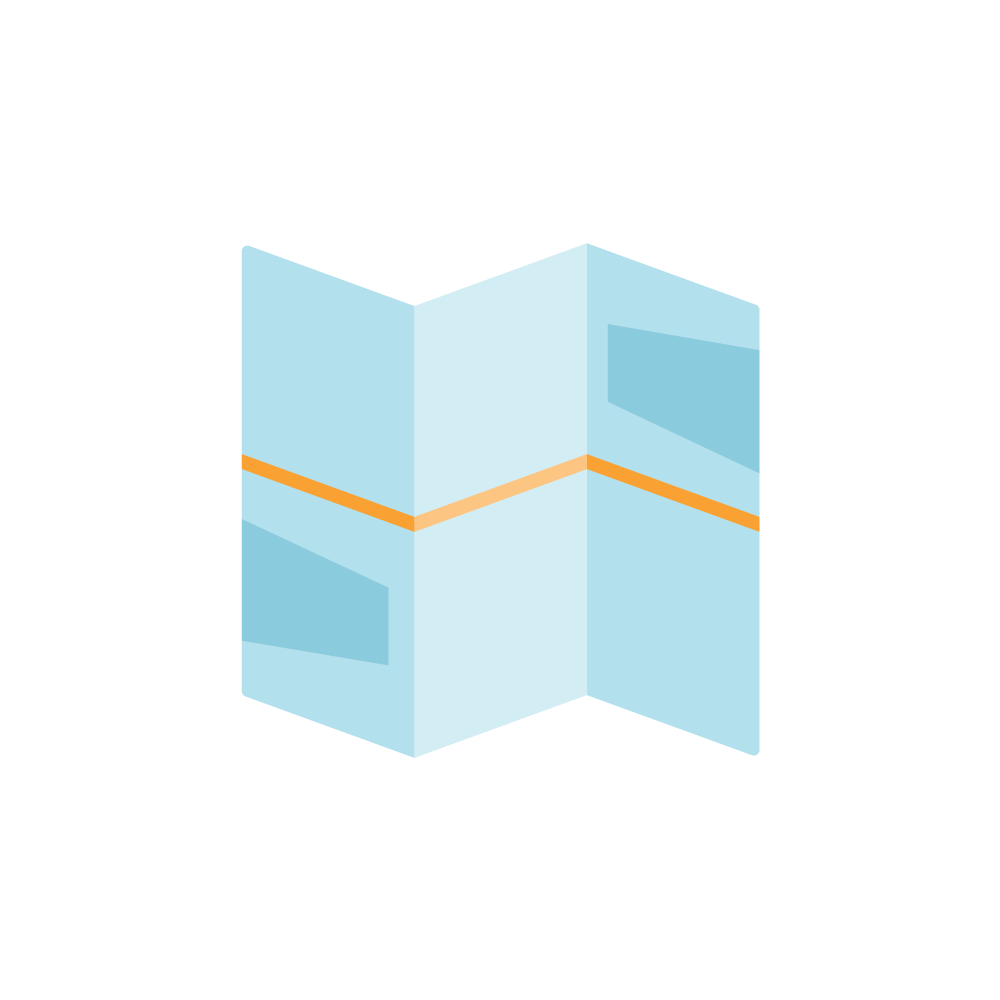 Stakeholder Activation
Planning and Siting
Permitting
Accessibility
Grid Connection
Installation, Commissioning, and Operation
Multi Unit Dwellings
/why-electric/Multi-Unit-Dwellings
Multi-Unit Dwelling Charging Building for the Future – Vehicle Charging Innovations for Multi-Unit Dwellings Forth on Facebook …