Multifamily Housing Charging
Building for Now and the Future – Vehicle Charging at Multifamily Housing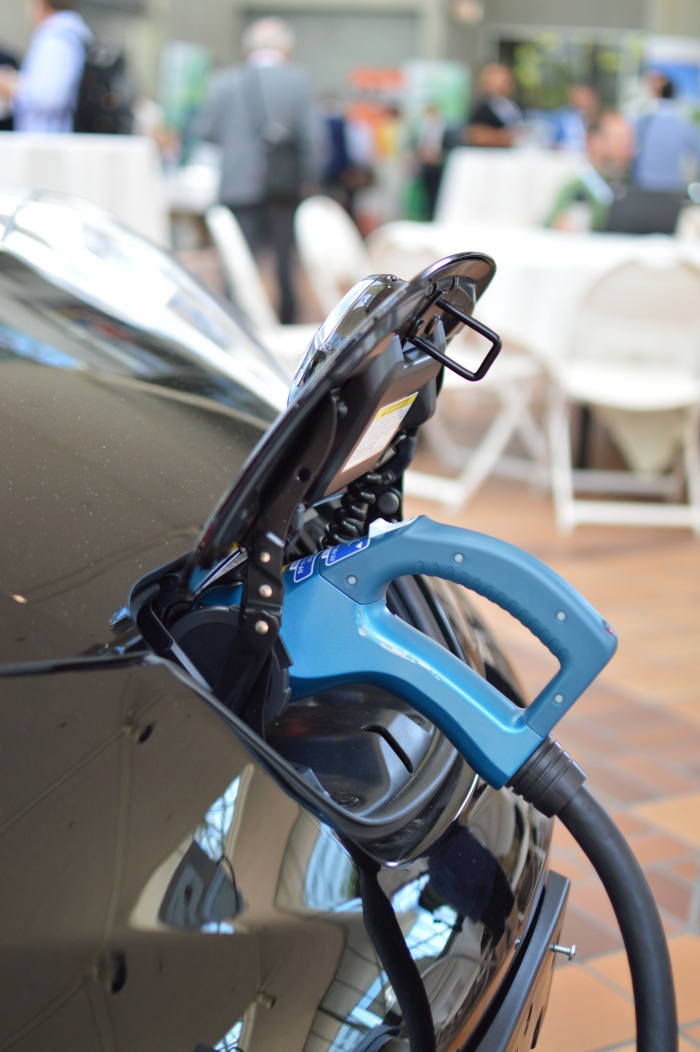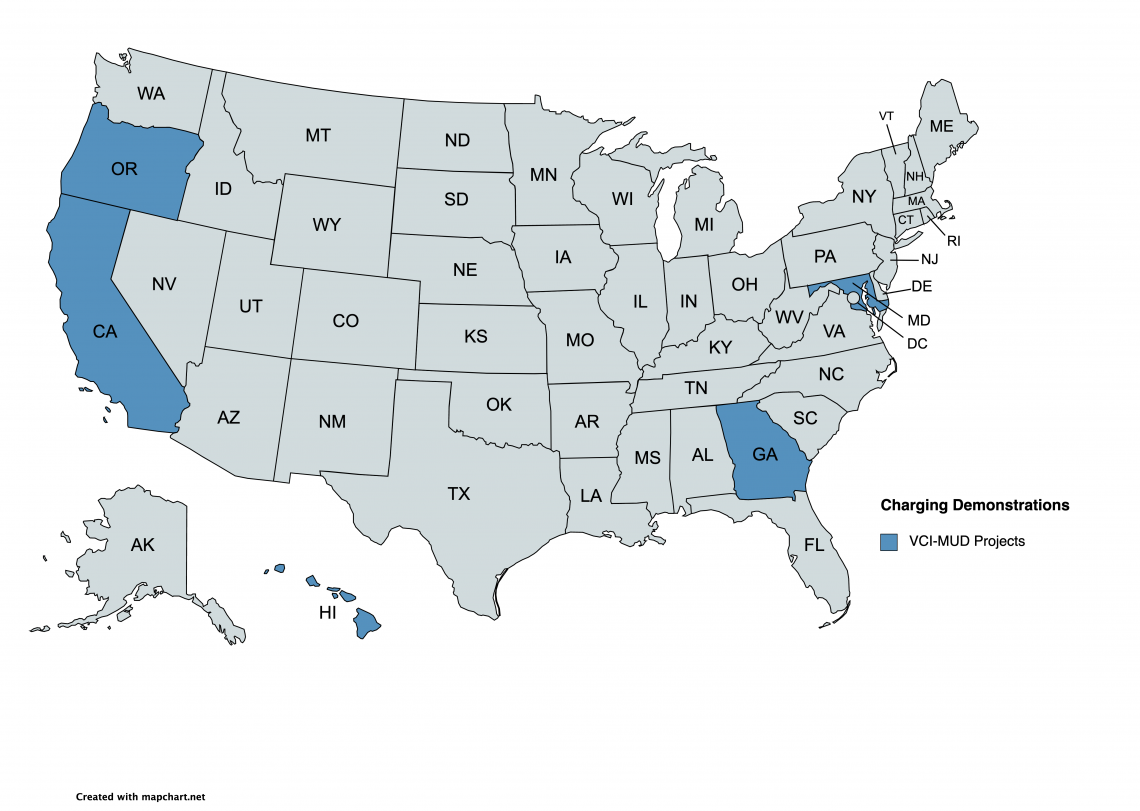 Vehicle Charging Innovations for Multi-Unit Dwellings (VCI-MUD)
EV owners have a strong preference to charge at home and this requires solutions to overcome barriers to EV charging at Multifamily Housing.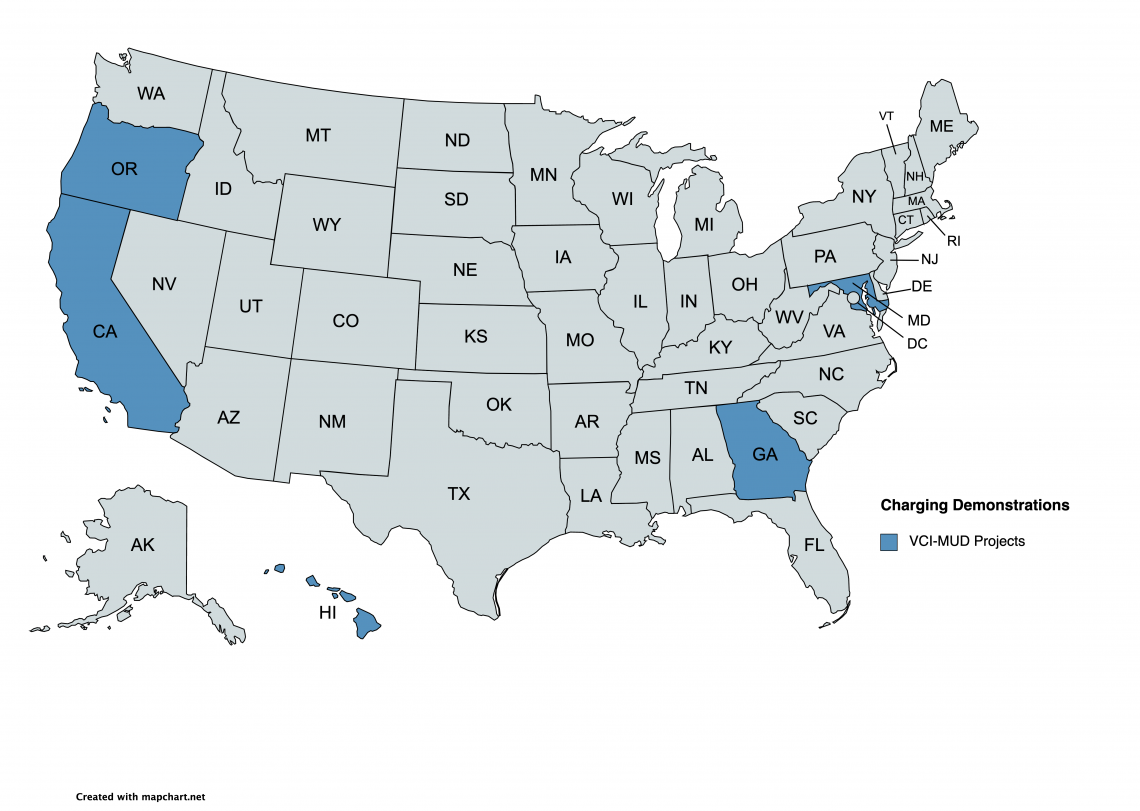 The VCI-MUD project has collected usage data from eight sites around the U.S. The project team performed demonstrations on new charging technologies, including surveys and interviews with site hosts and building residents to evaluate user experiences.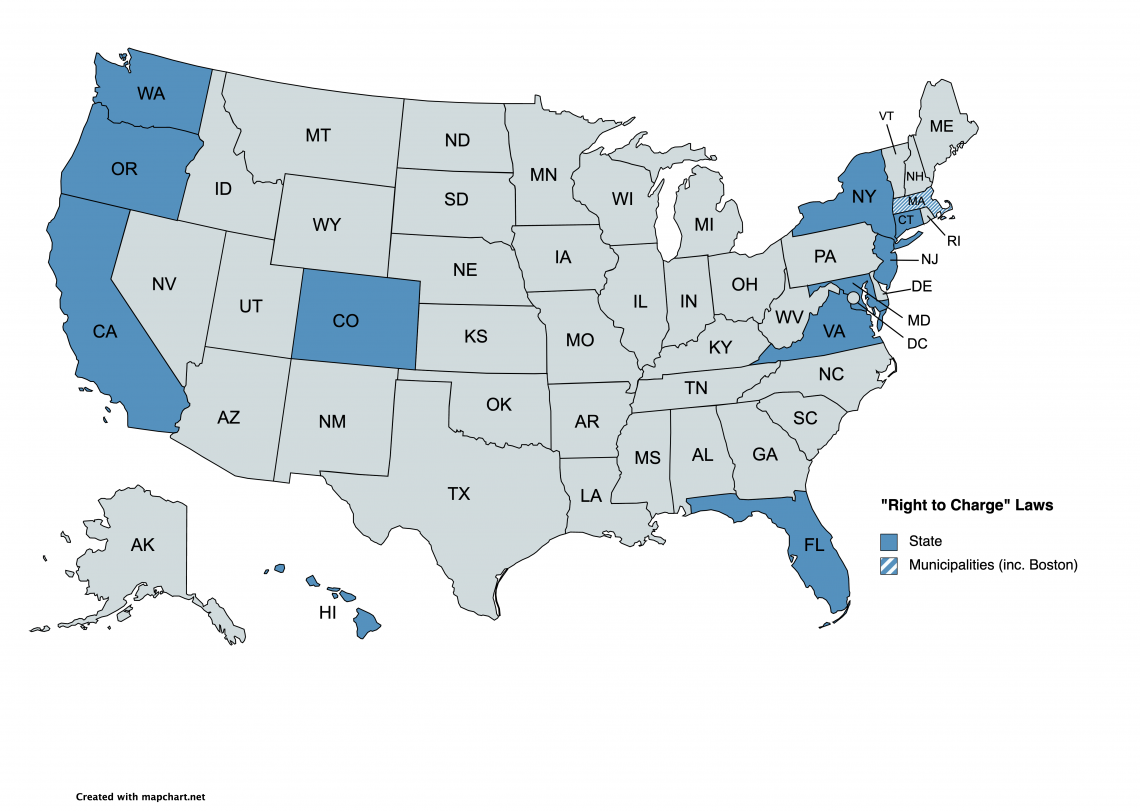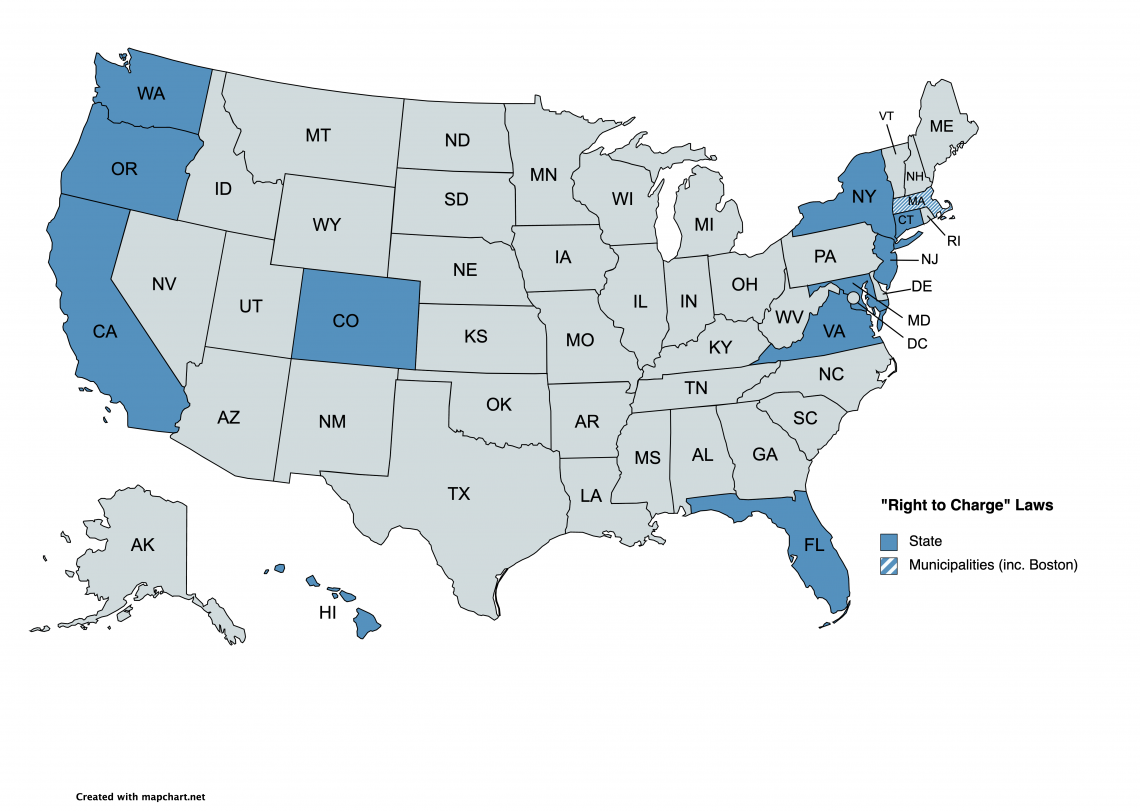 Providing charging at a multifamily housing helps to attract and retain tenants while accelerating the adoption of electric vehicles.
Many states have enacted "Right to Charge" laws that ensure residents have a path to charge their vehicles. For state specifics law, read here.
Why install charging stations?

Attracts and retain tenants

Prepare for future mass adoption of Plug-in Electric Vehicles

Potential extra source of revenue from visitors

Earn points towards LEED and other sustainability certification

Lower your building's carbon footprint and attract like-minded tenants to the community

The International Code Council (ICC) passed EV-readiness requirements for new residential buildings in the International Energy Conservation Code (IECC), which will be adopted by code agencies around the country.
Multi Unit Dwellings
/why-electric/Multi-Unit-Dwellings
Multifamily Housing Charging Building for Now and the Future – Vehicle Charging at Multifamily Housing Forth on Facebook …