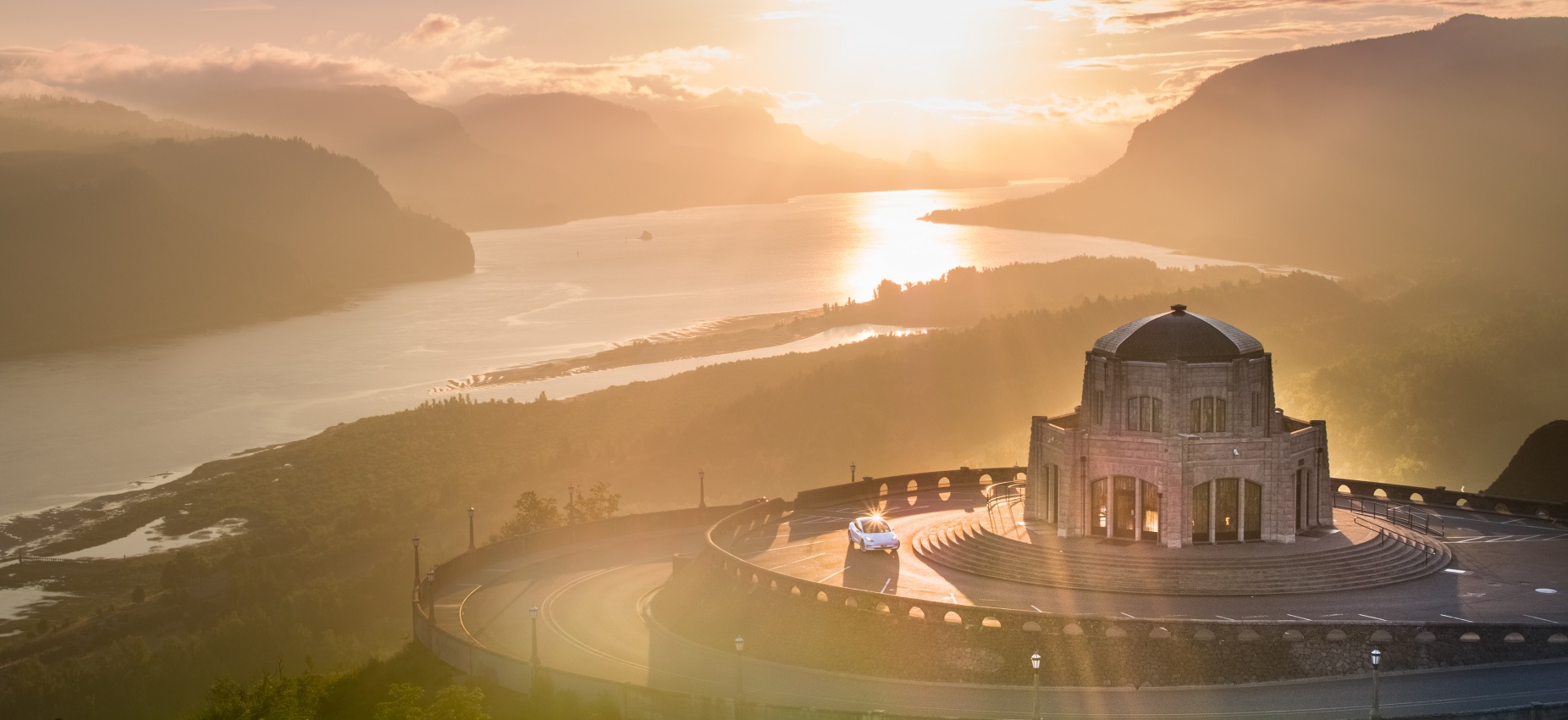 Watch & Learn
Learn how Forth works to increase equitable access to electric cars, charging and emerging modes of transportation through programs, policies and events!
The Forth Roadmap Conference
We've produced the Forth Roadmap Conference for over a decade. In 2024, we're presenting the conference in Detroit, Michigan, September 24-26!
Learn More!
We created this video to help get the word out about BIKETOWN converting all of their bikes in Portland to electric and expanding their service area all throughout the city. They're incredibly convenient and super fun to ride!
Forth launched the Fair Financing Pilot to help rideshare and delivery drivers access low-interest financing for electric vehicles—increasing earning potential by eliminating expenses like gas and maintenance of typical internal combustion vehicles.
More Info
Get off the beaten path in your EV, where charming accommodations and EV charging awaits you!
The Forth Roadmap Conference
Videos
/Video
Videos Watch & Learn Watch & Learn Forth on Facebook …