GO FORTH
We Are Advancing Electric,
Smart and Shared Mobility.
Forth Is Changing The Way We Get Around
No Matter where you're going, there are new ways to get there and all of them lead Forth.
Our Work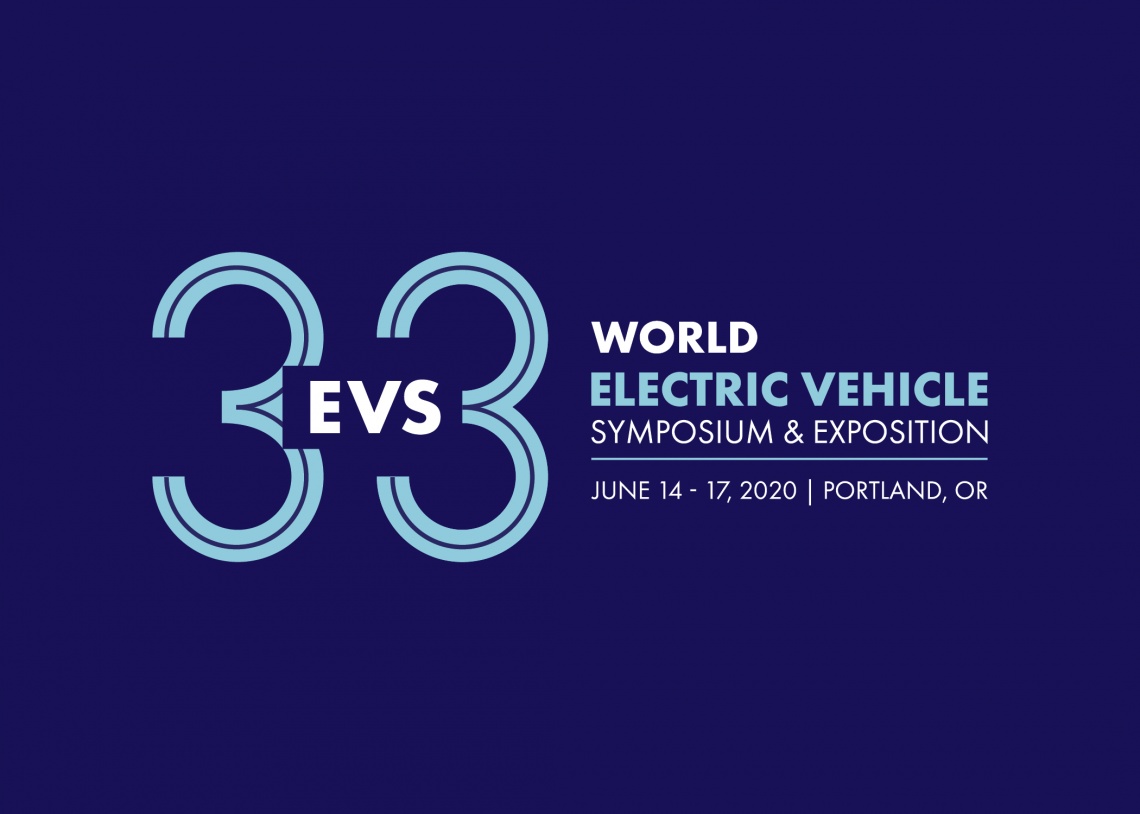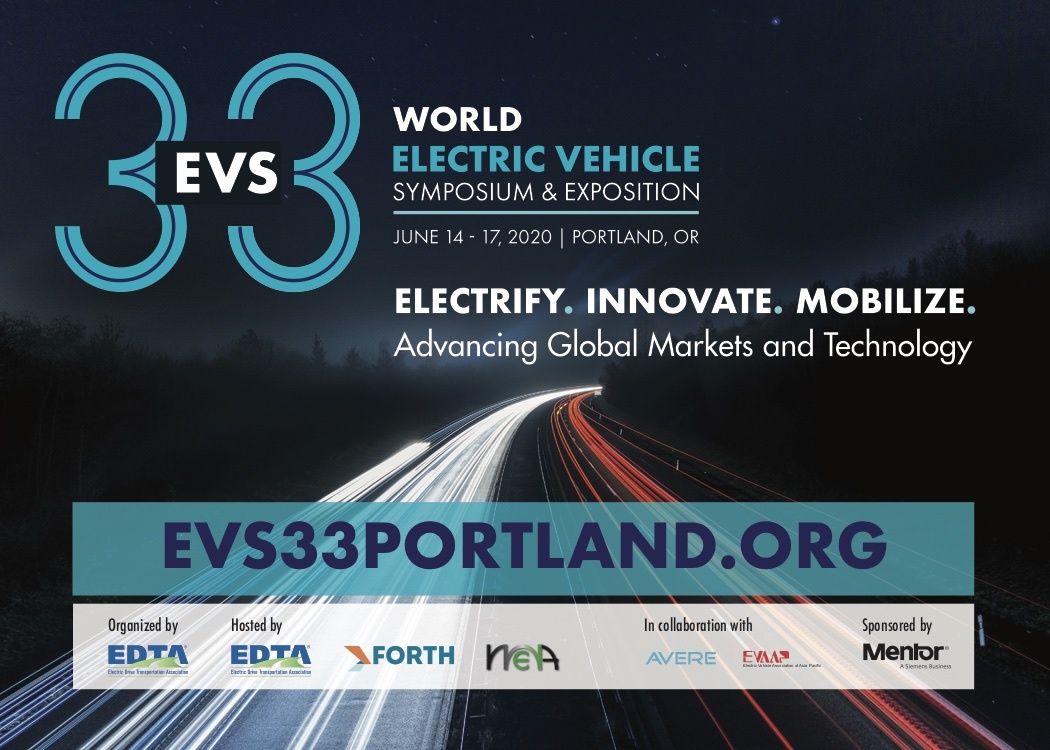 33rd International Electric Vehicle Symposium
EVS33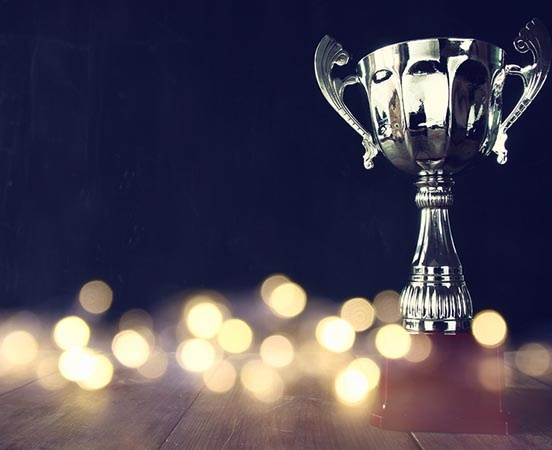 Forth is pleased to announce the call for nominations for the annual Forth Roadmap Awards. The Roadmap Awards will be presented at the Roadmap 13 VIP celebration on Monday, June 15, in conjunction with EVS33 and will celebrate individuals and organizations that have distinguished themselves by their exemplary dedication to electric, smart and shared mobility.
Nominations are open through 12 PM Pacific Time on April 13, 2020.
Roadmap Awards & Nominations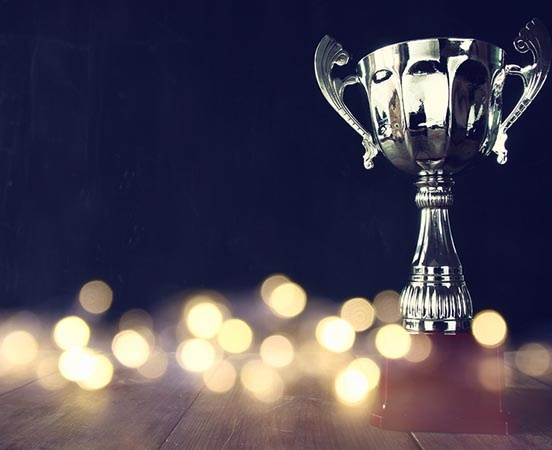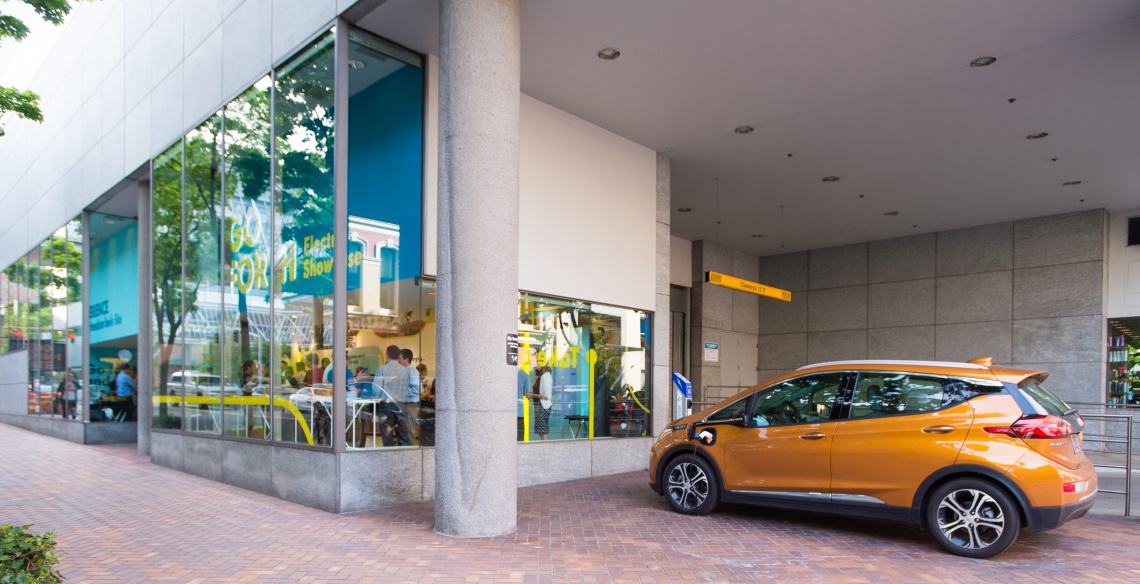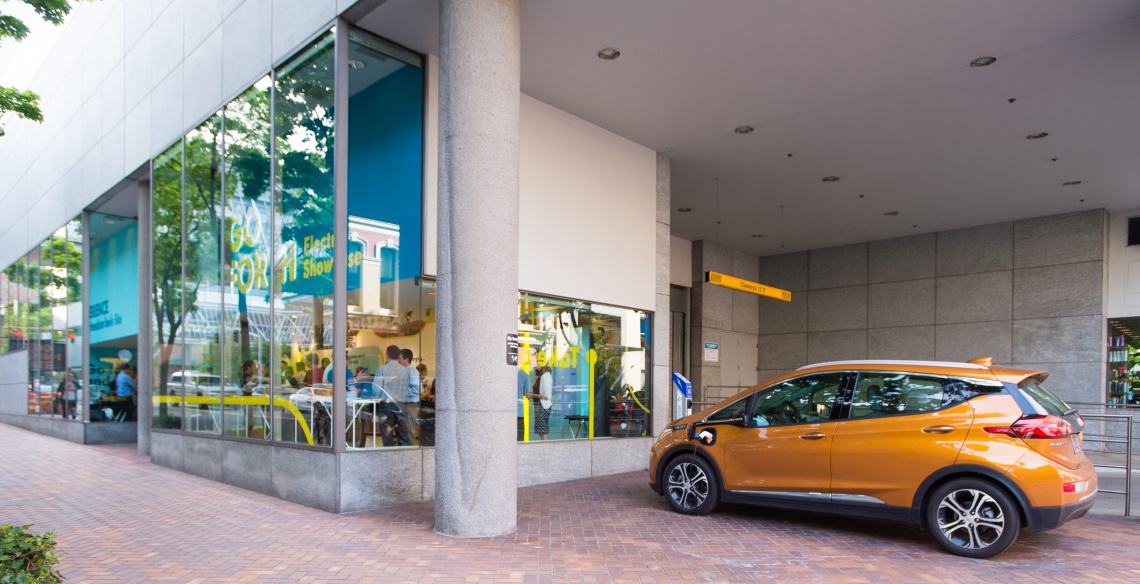 Test drive the future at America's first-ever electric vehicle showcase, happening now in downtown Portland.
Electric Showcase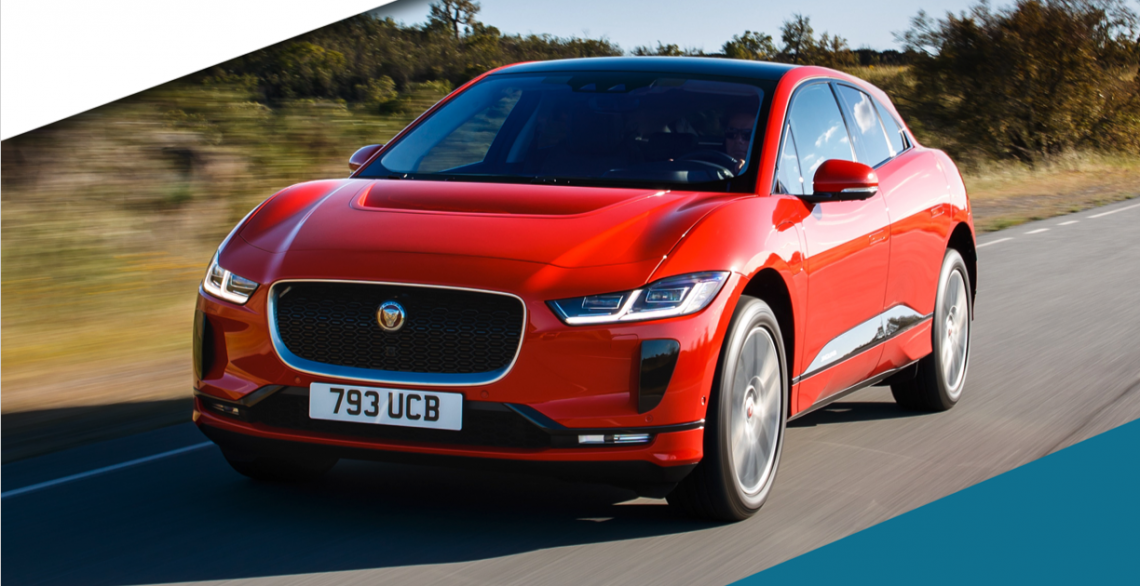 Current Electric & Hybrid Vehicle Models
If you're thinking about a new electric or hybrid-electric vehicle, we've compiled brochures of current models with specs including range, speed, pricing, plus incentive and rebate information.
Electric & Hybrid Vehicles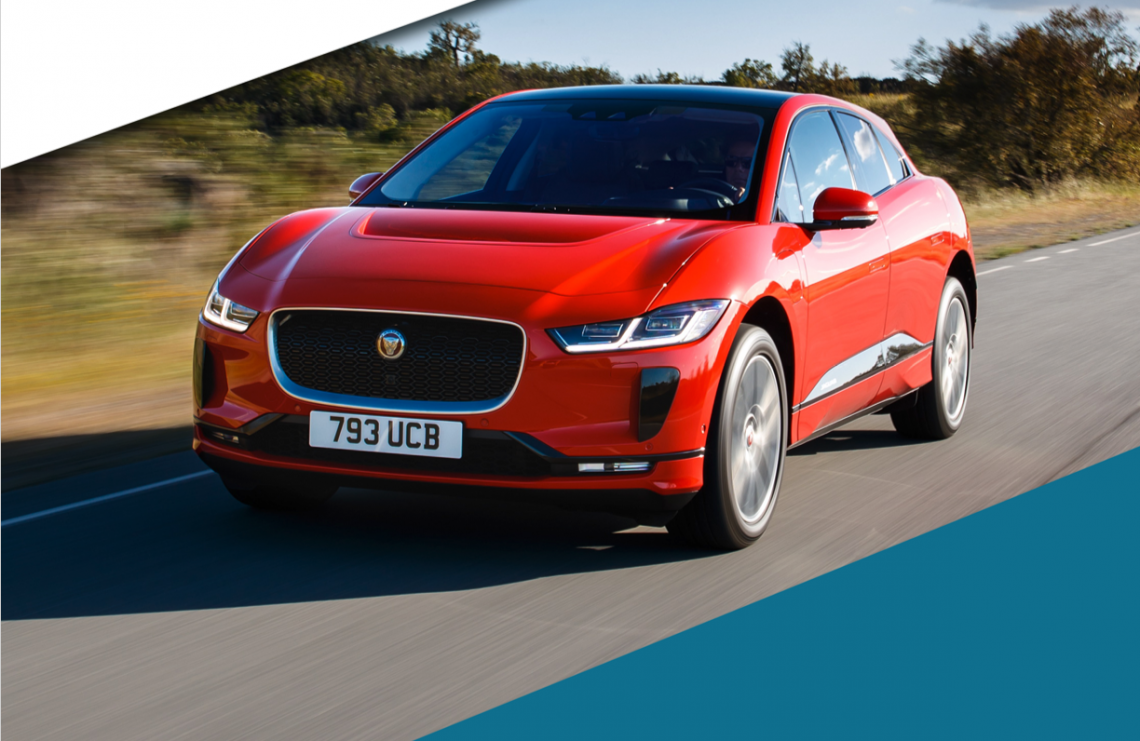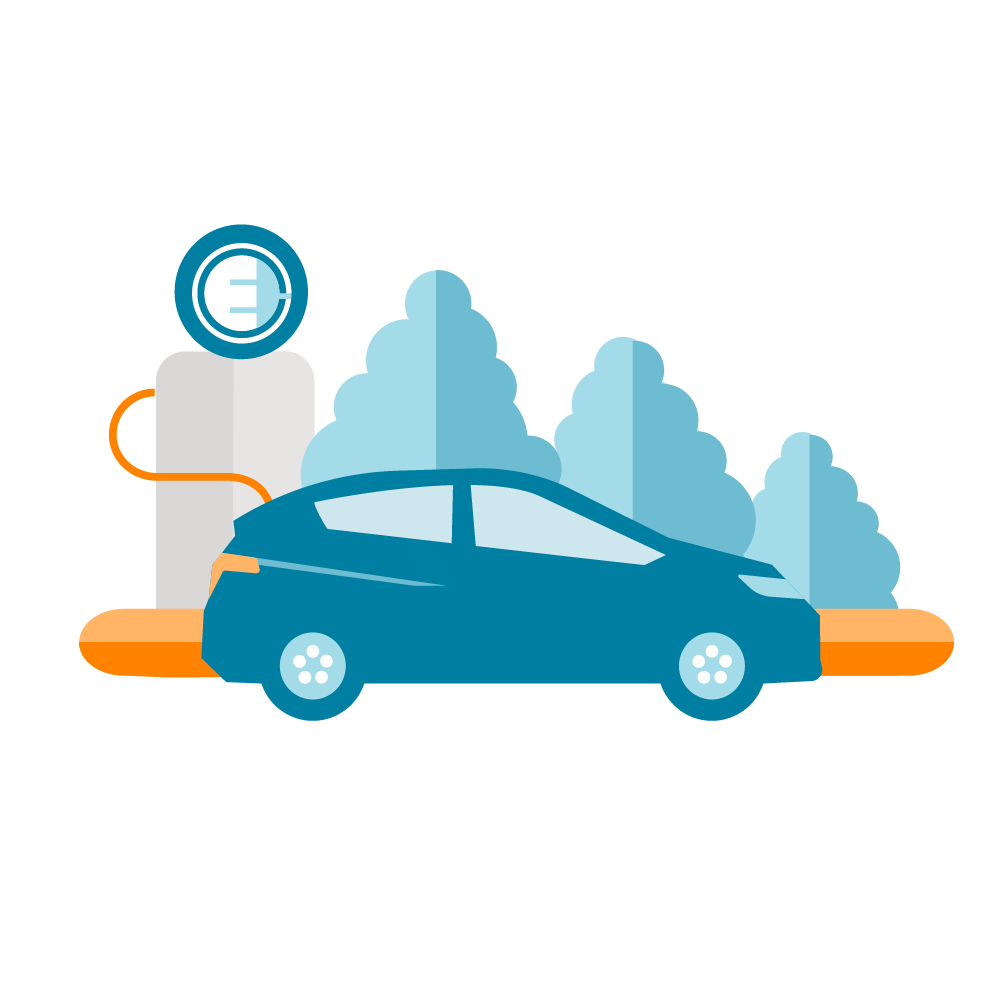 Keep track of our work with industry, government, communities, utilities and organizations working for electric mobility.
Forth Blog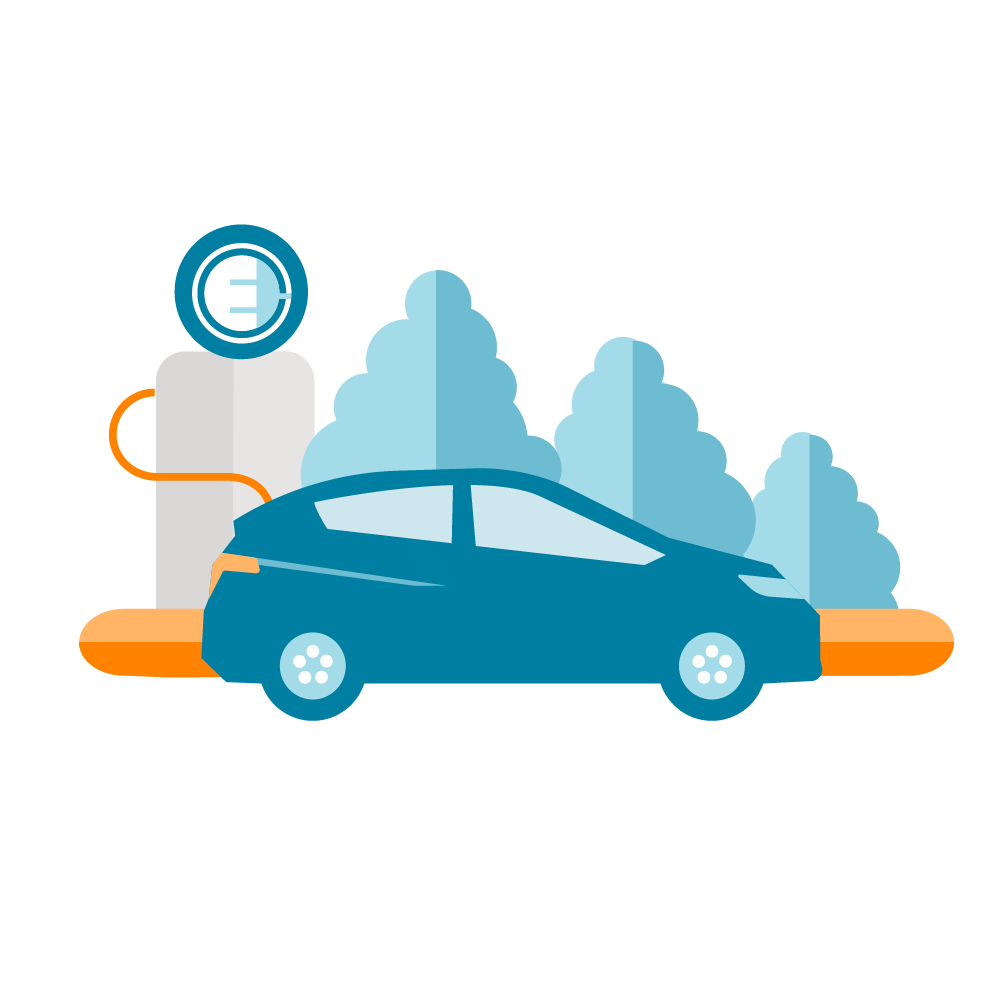 Go Forth
/
GO FORTH We Are Advancing Electric,Smart and Shared Mobility. Take an Electric Test Drive Forth on Faceb…