GO FORTH
We Are Advancing Electric,
Smart and Shared Mobility.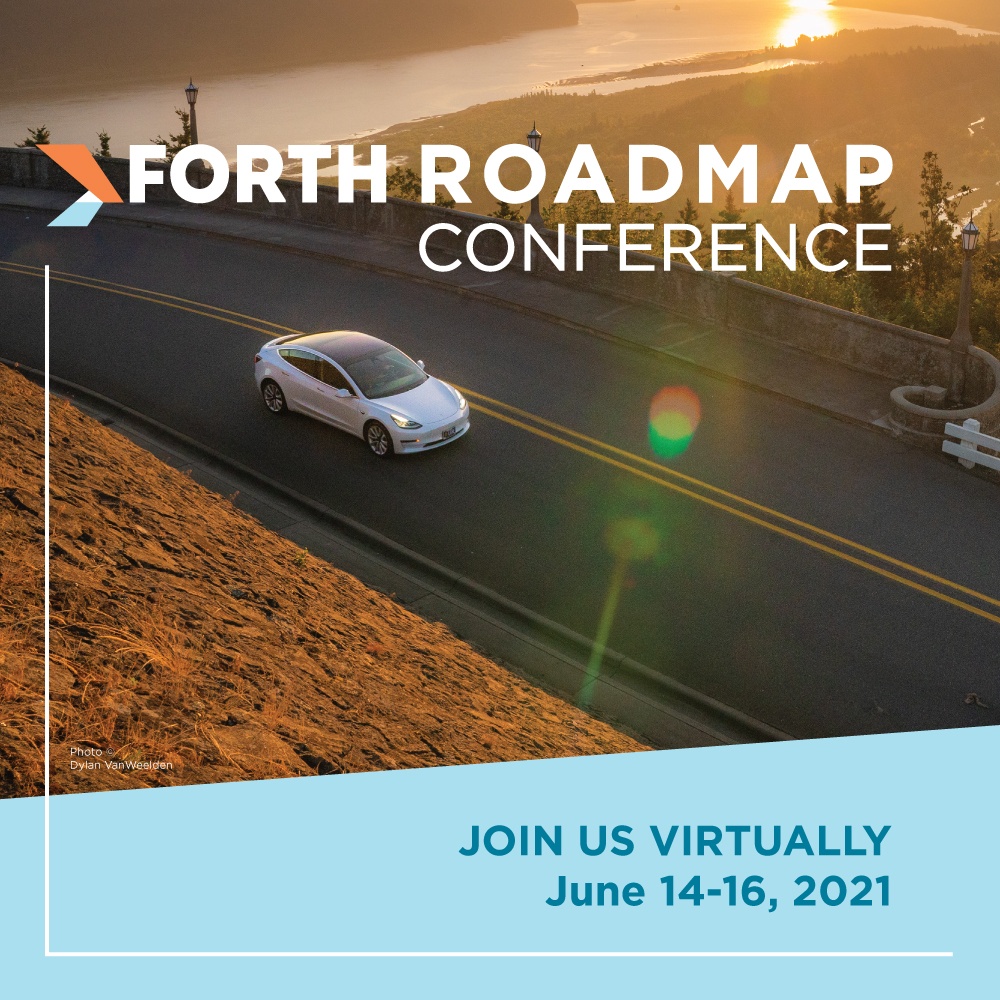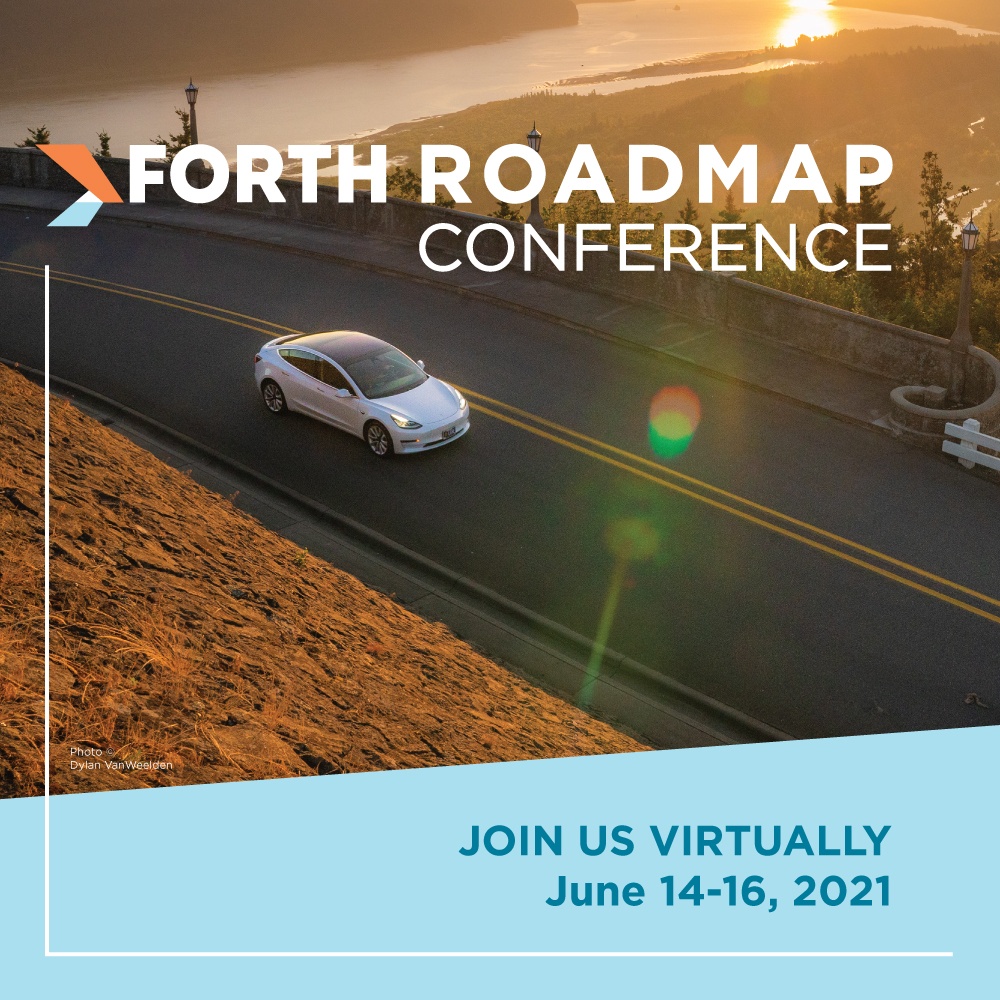 Forth Roadmap Virtual Conference
The 2021 Forth Roadmap Conference will be presented in a robust virtual format from June 14-16.

Join us for three days of leading-edge insights from around the world and ample networking opportunities. Early Adopter Rates End March 3.
Register
We created this video to help get the word out about BIKETOWN converting all of their bikes in Portland to electric and expanding their service area all throughout the city.
Forth Is Changing The Way We Get Around
No Matter where you're going, there are new ways to get there and all of them lead Forth.
Our Work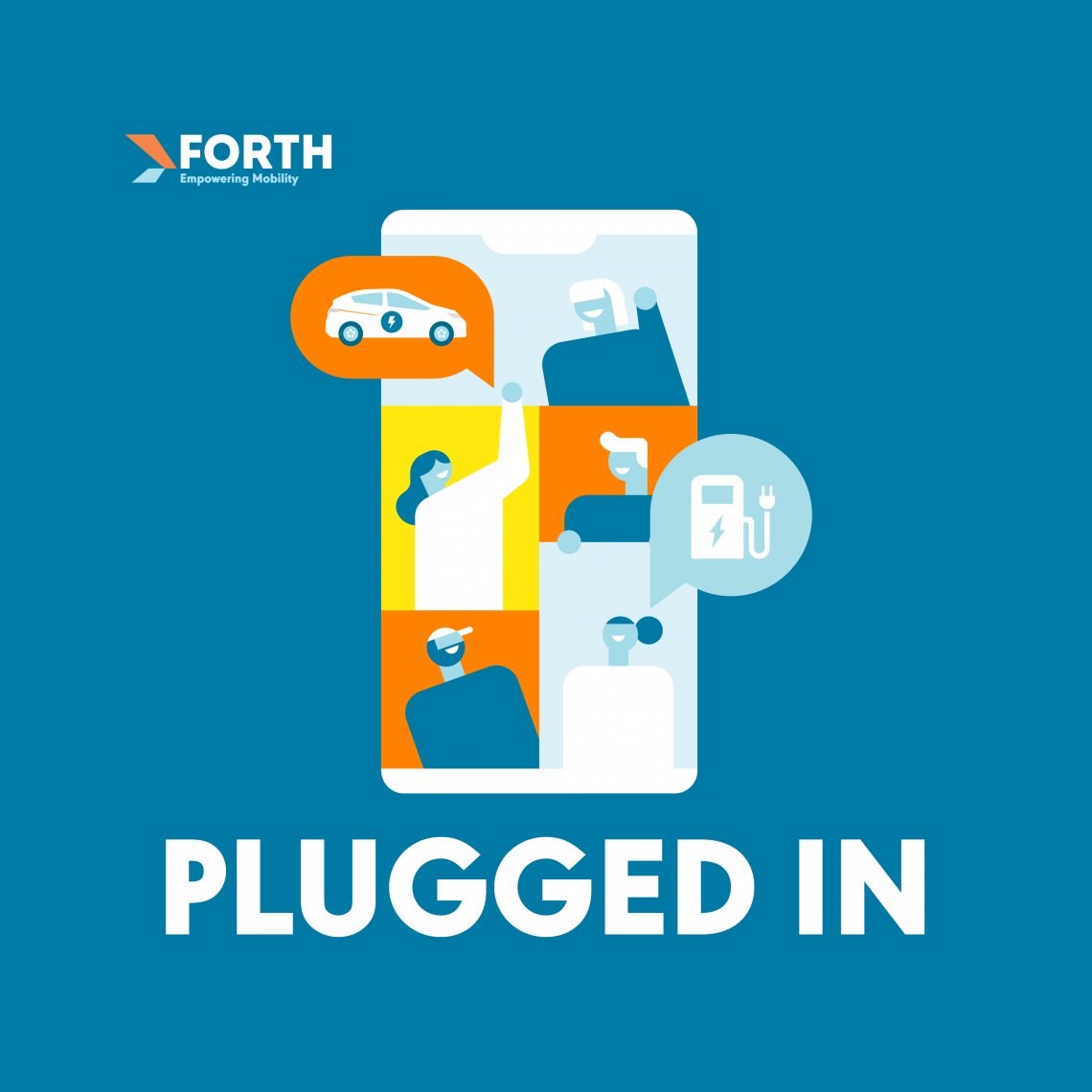 Fair Financing for Rideshare & Delivery Drivers
Forth has launched the Fair Financing Pilot to help rideshare drivers purchase electric cars. Learn more, watch driver testimonials and tune in to the "Plugged In" Podcast!
Learn More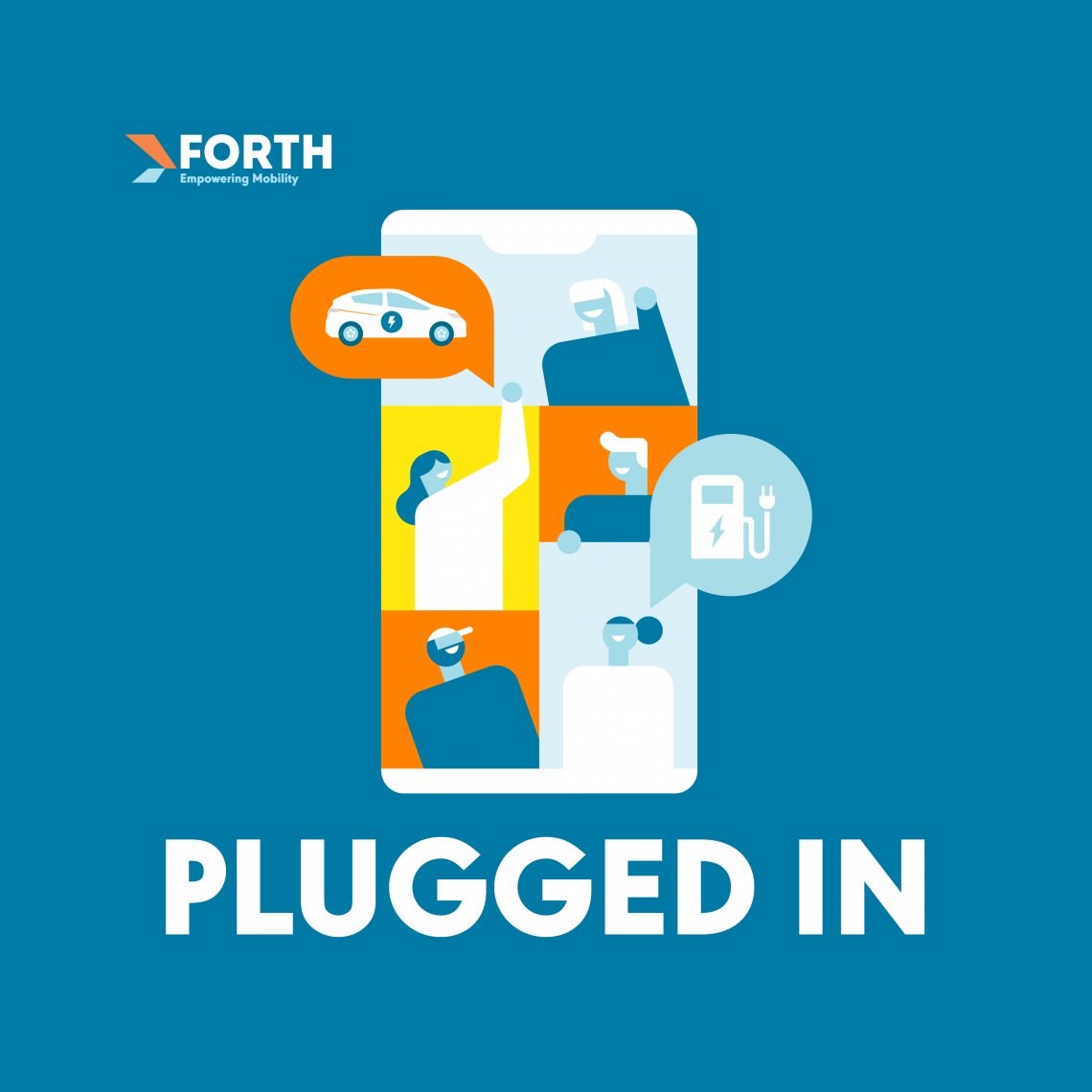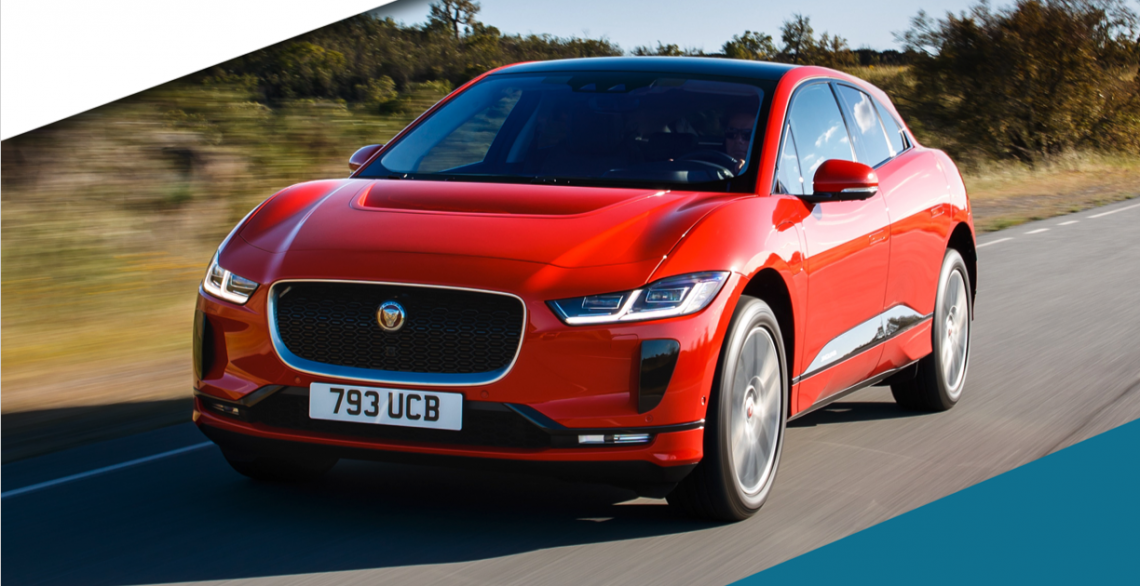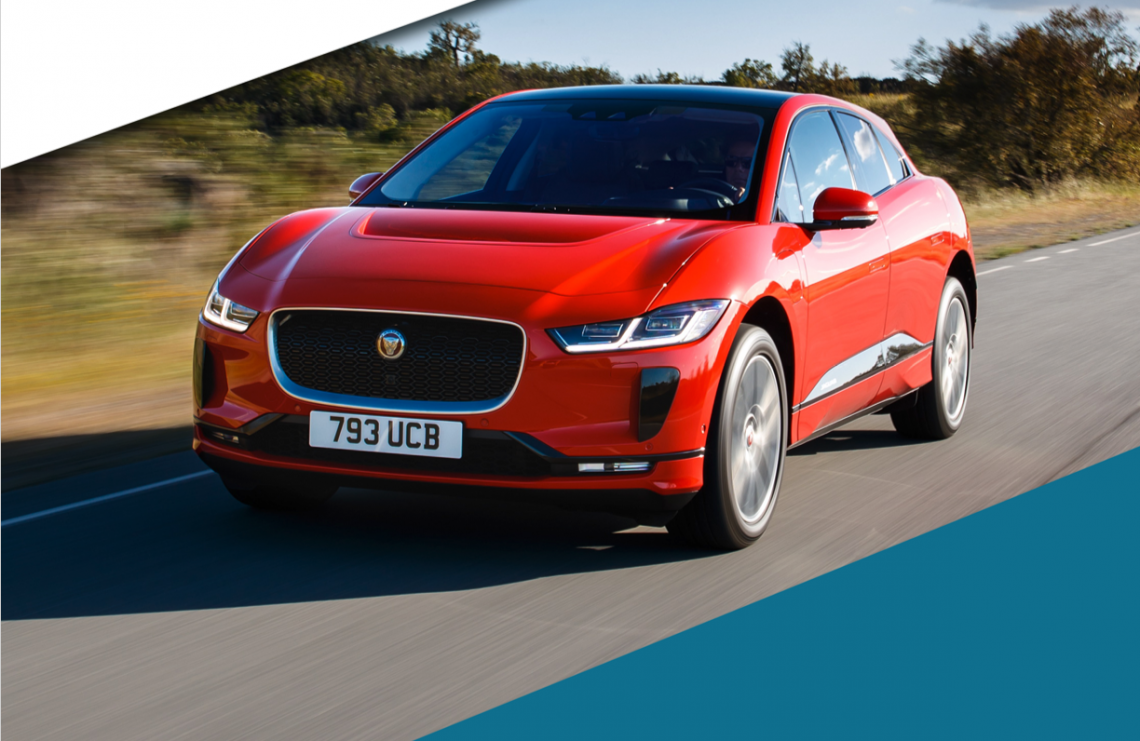 Current Electric & Hybrid Vehicle Models
If you're thinking about a new electric or hybrid-electric vehicle, we've compiled brochures of current models with specs including range, speed, pricing, plus incentive and rebate information.
Electric & Hybrid Vehicles
Go Forth
/
GO FORTH We Are Advancing Electric,Smart and Shared Mobility. Forth on Facebook …