Our Members
Advancing Mobility Together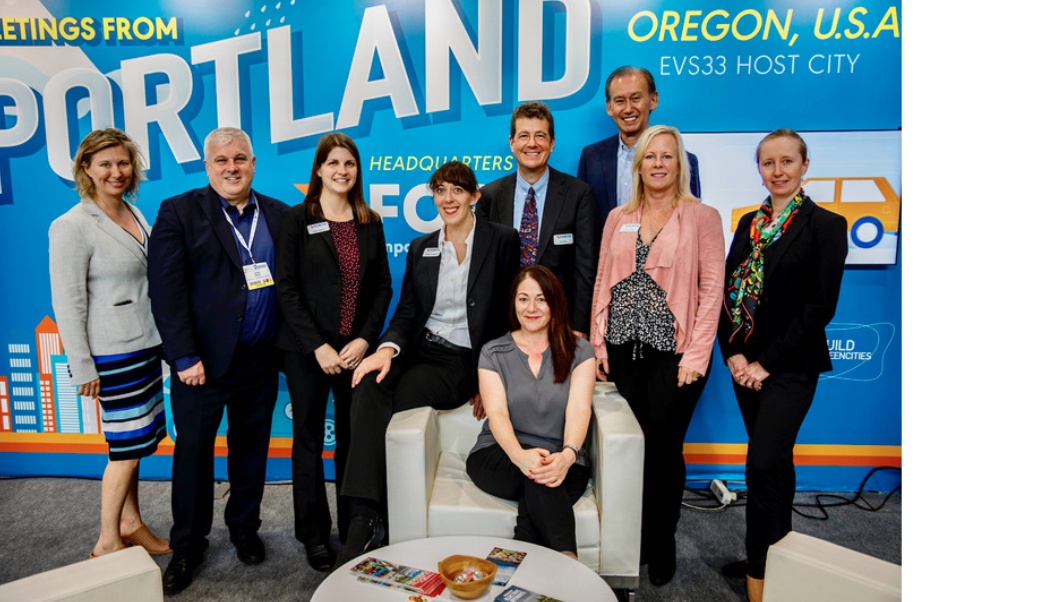 Advancing Mobility Together
We're uniting makers, doers and leaders.
Our members are the companies and organizations whose trailblazing ideas, innovative technologies and thoughtful advocacy are transforming how we get around.
Forth's members design and manufacture electric vehicles, charging stations, components and software. They invent, manage and invest in clean, convenient ways to get around. And they advance important changes in the transportation ecosystem through policies and programs that enable electric, smart and shared transportation in around the U.S. and beyond.
Forth is supporting our members to reach new markets and advance new ideas and technologies. We're here to help you navigate the new mobility ecosystem and benefit from opportunities big and small.
Join Forth today!
Champion Partner
Premium Partner
Friend
Alliance of Automobile Manufacturers

Arcimoto

Atlas Public Policy

Atomic Auto

Blachly-Lane Electric Cooperative

BrightLine Group

Cadeo Group

California Electric Transportation Coalition

CALSTART

Central Lincoln People's Utility District

ChargEVC

CharlieAllcockConsulting LLC

City of Ashland

Clean Energy Works

Clean Power Research

CleanFuture

CleanTech Alliance

Climate Solutions

Coaster Cycles

Columbia River People's Utility District

Columbia-Willamette Clean Cities Coalition

Community Cycling Center

Concept GEEBEE Inc.

Cyan Strategies

Durst Energy LLC

ECOSS

Electrification Coalition

Energy Trust of Oregon

Environment Oregon

Envoy

EV Connect

EV4 LLC

EVHybridNoire

EVOScooters LLC

Exergy

FIER Automotive

GRID Alternatives

Grid Forward

Hacienda Community Development Corporation

Hubject - U.S. Office

Institute of Energy Studies - Western Washington University

Learned On, LLC

Legwork Local Delivery

Metro

Nathan Associates

National Car Charging

Natural Resources Defense Council (NRDC)

Northwest Environmental Business Council (NEBC)

Northwest Public Power Association

NW Energy Coalition

OpConnect

Opinion Dynamics

Oregon Electric Vehicle Association (OEVA)

Oregon Environmental Council

Oregon Food Bank

Pacific Mobility Group Inc.

PAE Consulting Engineers

Plug In America

Razor USA LLC

Recurrent

Renewable Hydrogen Alliance

Ride Report

SafeConnect Systems

Salem Electric

Sierra Club National

Social Enterprises Inc.

Solar Oregon

Spin Inc

Tacoma Power

Technology Association of Oregon

The Center for Transportation and the Environment

The Greenlining Institute

Thorn Run Partners

VERDE

Westside Transportation Alliance
Our Members
/about/our-members
Our Members Advancing Mobility Together Advancing Mobility Together Forth on Facebook …