Forth's mission is to electrify transportation by bringing people together to create solutions that reduce pollution and barriers to access.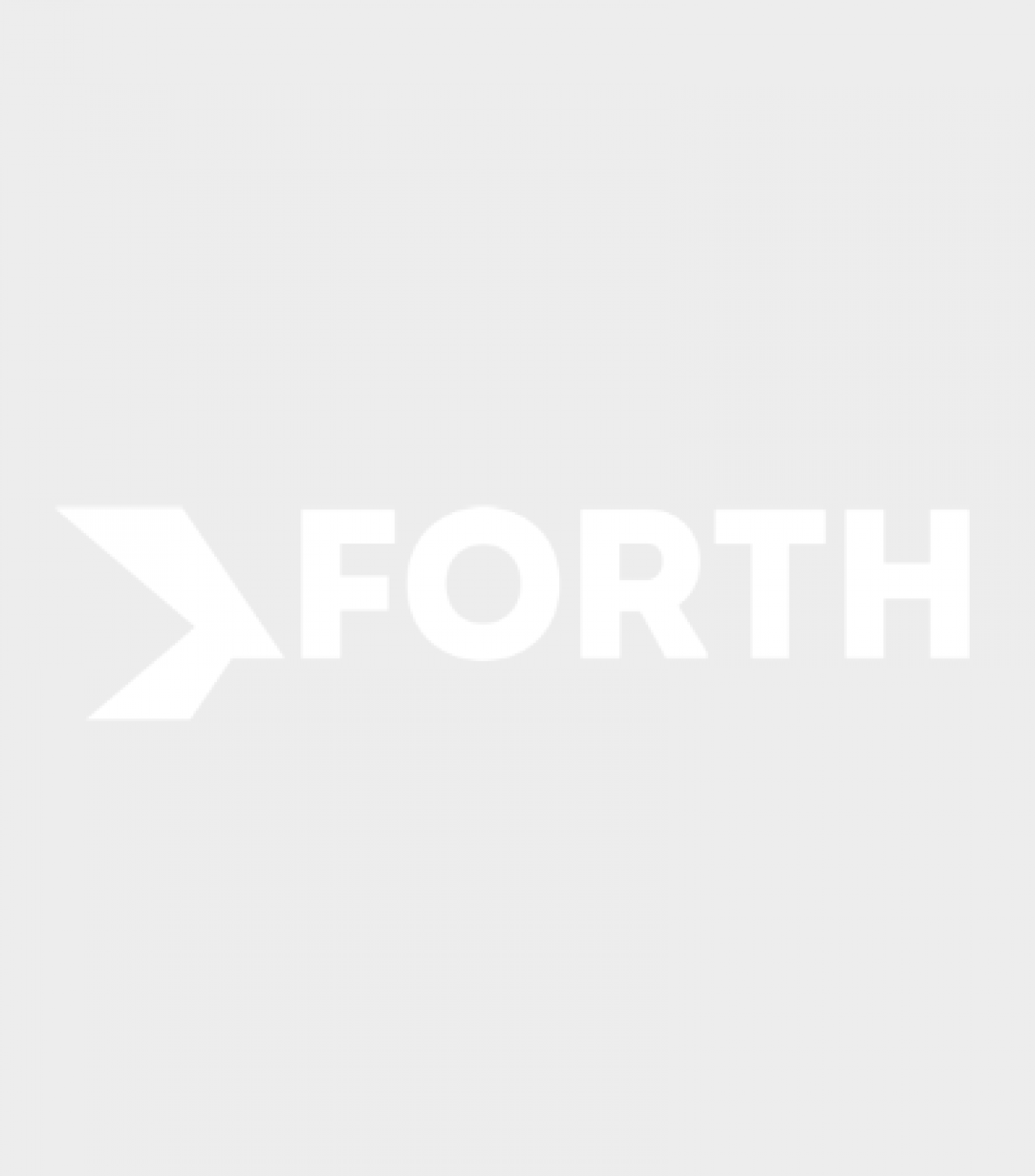 Advancing Clean and Equitable Transportation
Forth envisions a world where clean and equitable transportation systems move everyone and everything.
We work in partnership to build lasting program and policy models that significantly expand equitable access to electric transportation in the U.S. and beyond.
Learn how we're working to increase equitable access to electric cars, charging and emerging modes through programs, policies and events.
About
/about
The Way Forth Forth on Facebook Forth on T…