The Way Forth
Transforming the way we get around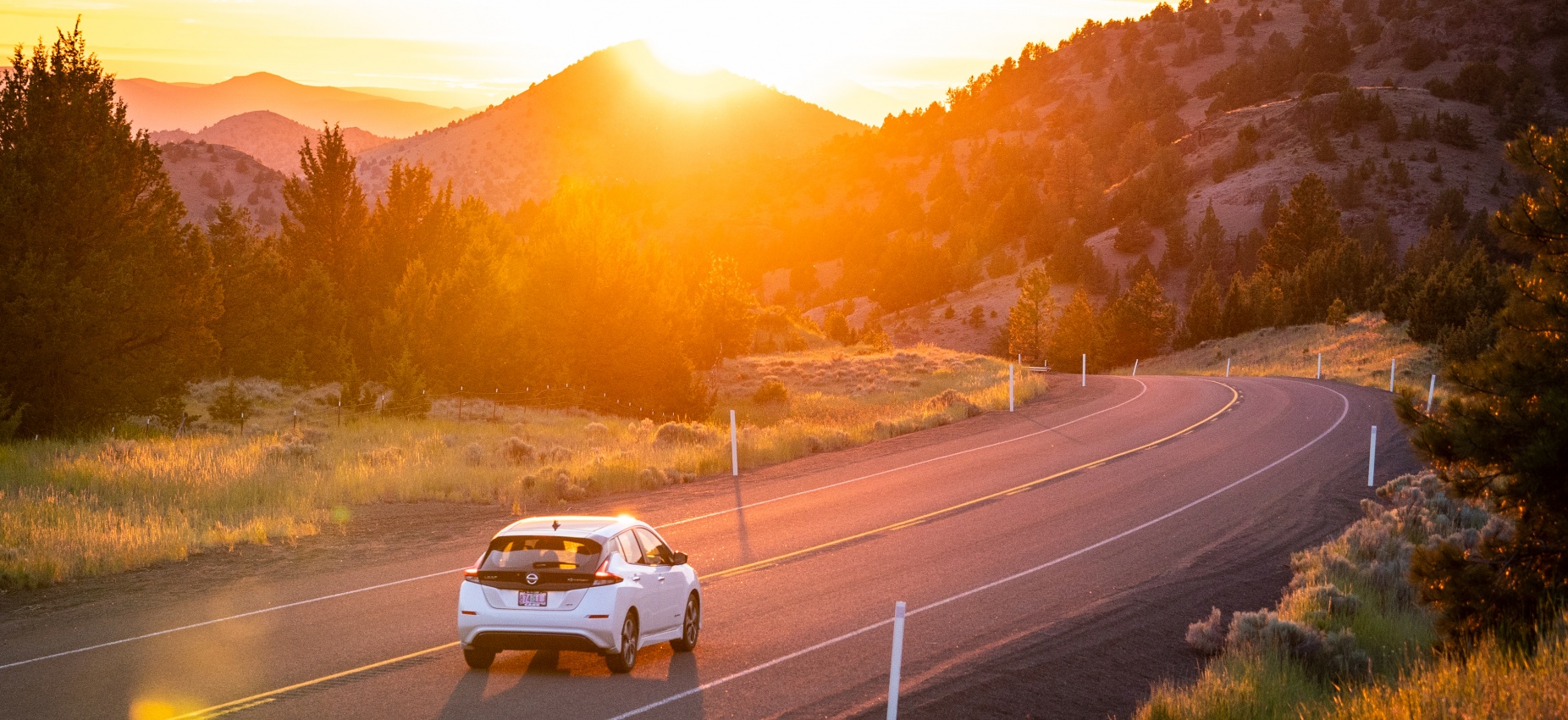 Transforming the way we get around
Our mission is to accelerate the use of smart transportation to move people and goods in a more efficient, cleaner and equitable way.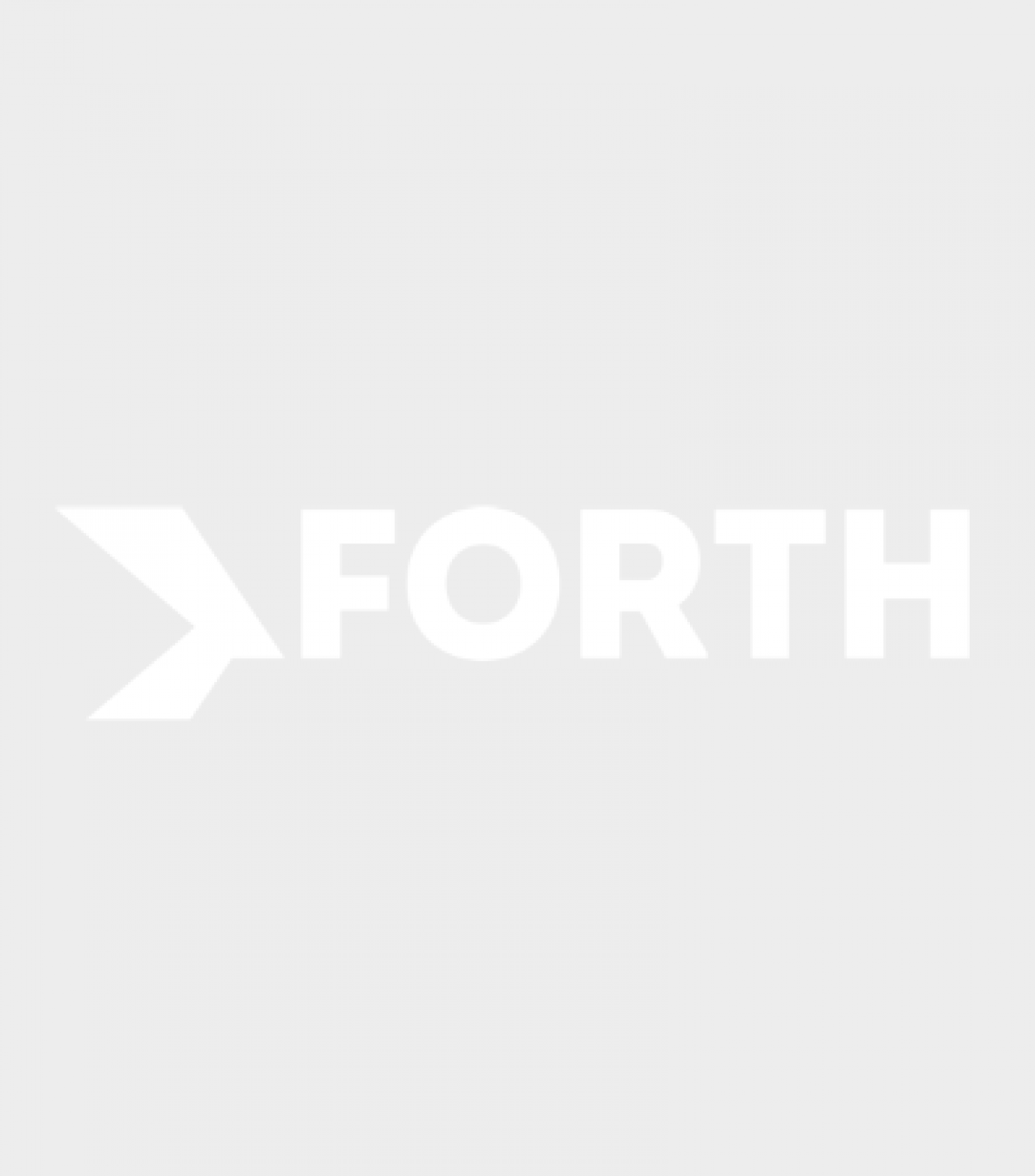 Advancing electric, smart and shared transportation
We bring together communities, auto manufacturers, industry partners, utilities, and entrepreneurs to support business growth, create living-wage jobs and strengthen our economy.
With our partners, we demonstrate new technologies in real-world projects that help improve our lives and expand mobility options.
We advocate for smart laws and policies that strengthen emerging mobility solutions and ensure cutting-edge technologies benefits all.
We organize events and test drives to showcase the latest technologies and bring the benefits of electric and smart mobility to the public.
Electric and smart transportation have the ability to change our lives and our communities for the better. We can only achieve our mission by making these technologies available to traditionally underserved communities. To accomplish this goal we also need to ensure that we are promoting diversity, equity, and inclusion within our operations as well as in our work.
Learn more about our commitment to diversity, equity & inclusion
• Impact. We are driven to make a difference, and we hold ourselves accountable for results.
• Teamwork. We build strong staff teams and strong partnerships with diverse organizations, and we are committed to building long-term relationships.
• Innovation. We embrace change and adaptation. There is always a better way to do things, and we are constantly seeking it.
• Integrity. We do what we say we are going to do, and we acknowledge mistakes as learning opportunities.
• Respect. We actively seek out and respect diverse ideas, input, and perspectives. We elevate good ideas and best practices.
• Equity. We have a responsibility to challenge and disrupt institutional racism and other systems that deprive people of access to clean affordable mobility.
• Passion. We are driven by our mission and take joy in our work.
About
/about
The Way Forth Transforming the way we get around Transforming the way we get around Forth on Facebook …