Working at Forth
Join Us!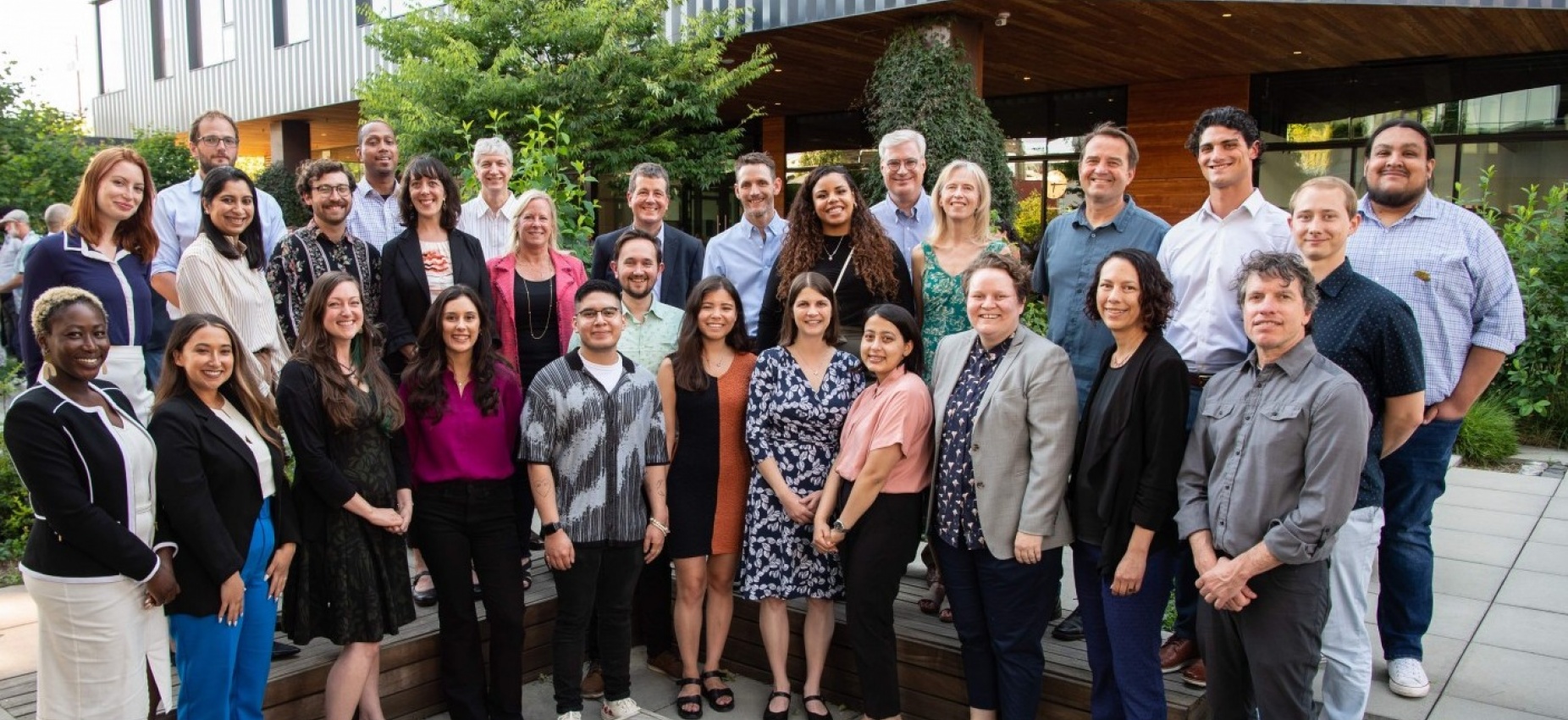 Join Us!
Forth's continued rapid growth has created a new opportunity on our Leadership Team for an individual with a passion for inclusive leadership to help us build capacity and realize our strategic plan. This role oversees everything internal, freeing up the Executive Director to focus on external matters. We're especially interested in candidates with proven experience building efficient systems and strong teams across multiple functional areas while achieving operational excellence and supporting healthy organizational growth.

We seek candidates who are enthusiastic about electric mobility and strengths-based leadership, and who share our commitment to racial diversity, equity, and inclusion. The Deputy Director must be a strategic leader, a strong communicator, a skillful manager, and an outstanding collaborator. The successful candidate will be expected to lead a diverse team in a remote/hybrid environment, working closely with the Executive Director and Leadership under the guidance of a diverse board of directors.
Program Manager - Access to Charging

Program Manager - Access to Charging

Our continued growth and increasingly nationwide scope of work has created an opening for a Program Manager to support our Access-to-Charging team, specifically our work to ensure public charging investments are efficient, effective, and grounded in equity. This work includes providing training and support for communities and local governments to develop effective programs; sharing and advocating for best practices in program design; helping to design programs and draft proposals alongside communities; and assisting in program delivery.

We seek candidates who have demonstrated effective project management experience and cross-functional collaboration experience. Successful candidates are enthusiastic about electric mobility and share our commitment to diversity, equity and inclusion.
Forth is a fast-growing nonprofit with a mission to electrify transportation by bringing people together to create solutions that reduce pollution and barriers to access. Founded in the Pacific Northwest, we now work nationwide.

The Accounting Associate is a member of the Organizational Team and will be responsible for providing accounting, bookkeeping, and administrative support.

This position is ideal for a highly organized person with great communication skills, a passion for numbers, a commitment to equity and an interest in advancing clean and equitable mobility in a growing, dynamic organization.
A People-Centered Workplace
We strive to ensure Forth is a place where people want to work and we're continually updating systems to support both organizational and personal growth.
Our team is mission-driven. We work here because we care and are invested in electrifying transportation by bringing people together to create solutions that reduce pollution and barriers to access.
Our Values:
We advance racial equity, diversity and inclusion
We innovate and elevate best practices
We practice empathy and respect. We bring people together
We are mission-driven
We center our people
Forth has been undergoing a prolonged period of growth for several years. We currently have multiple open positions. If you're interested in learning more about working at Forth, please feel free to reach out or apply now!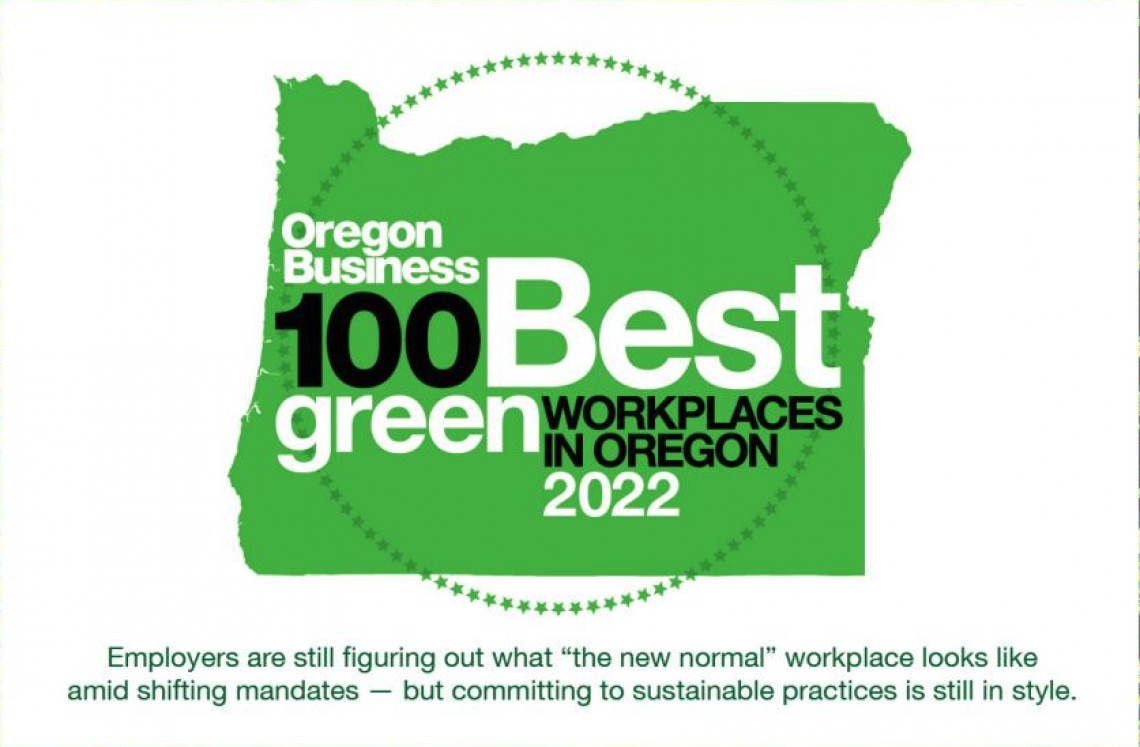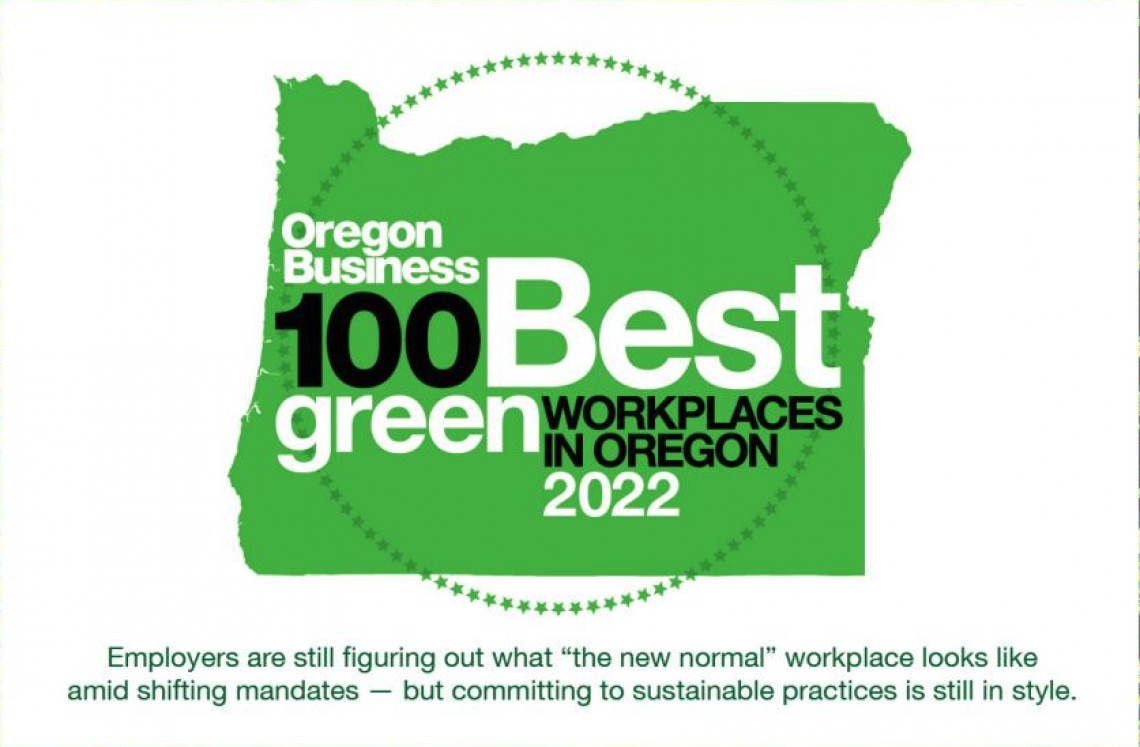 We are pleased to once again be recognized as one of Oregon's Best Green Workplaces!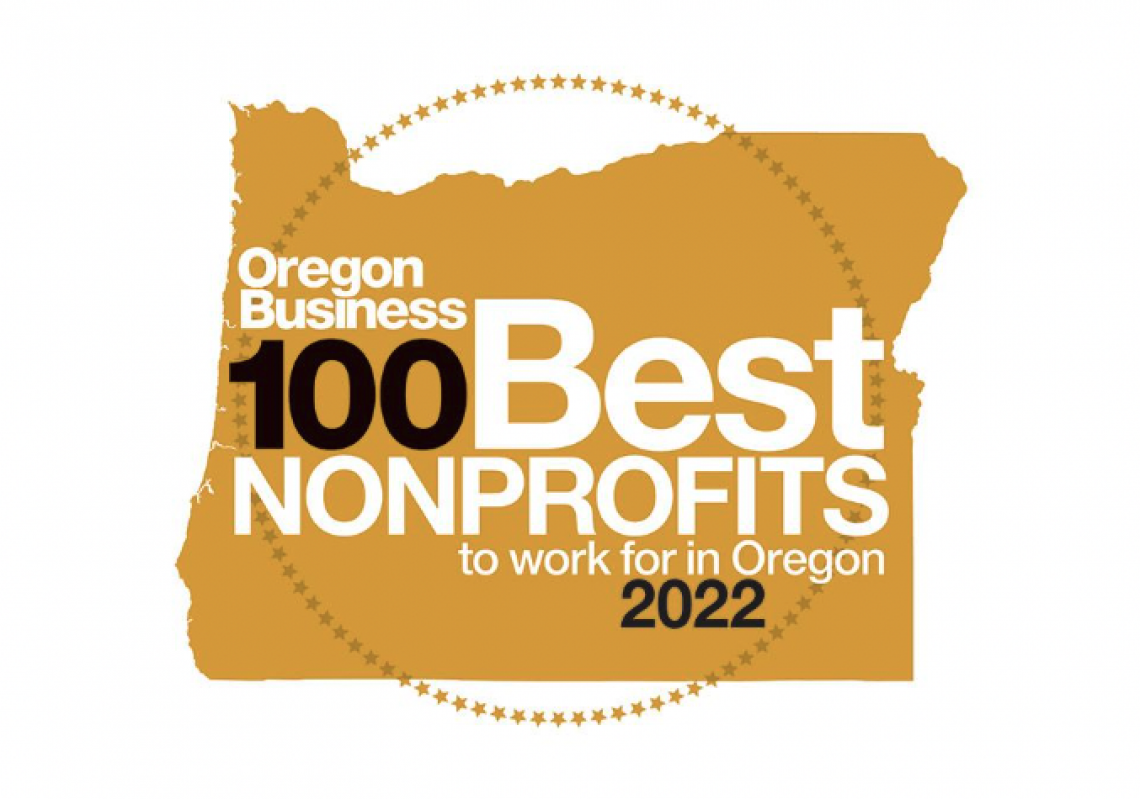 Forth is honored to be recognized as one of the 100 best non-profit organizations in Oregon, six times in a row!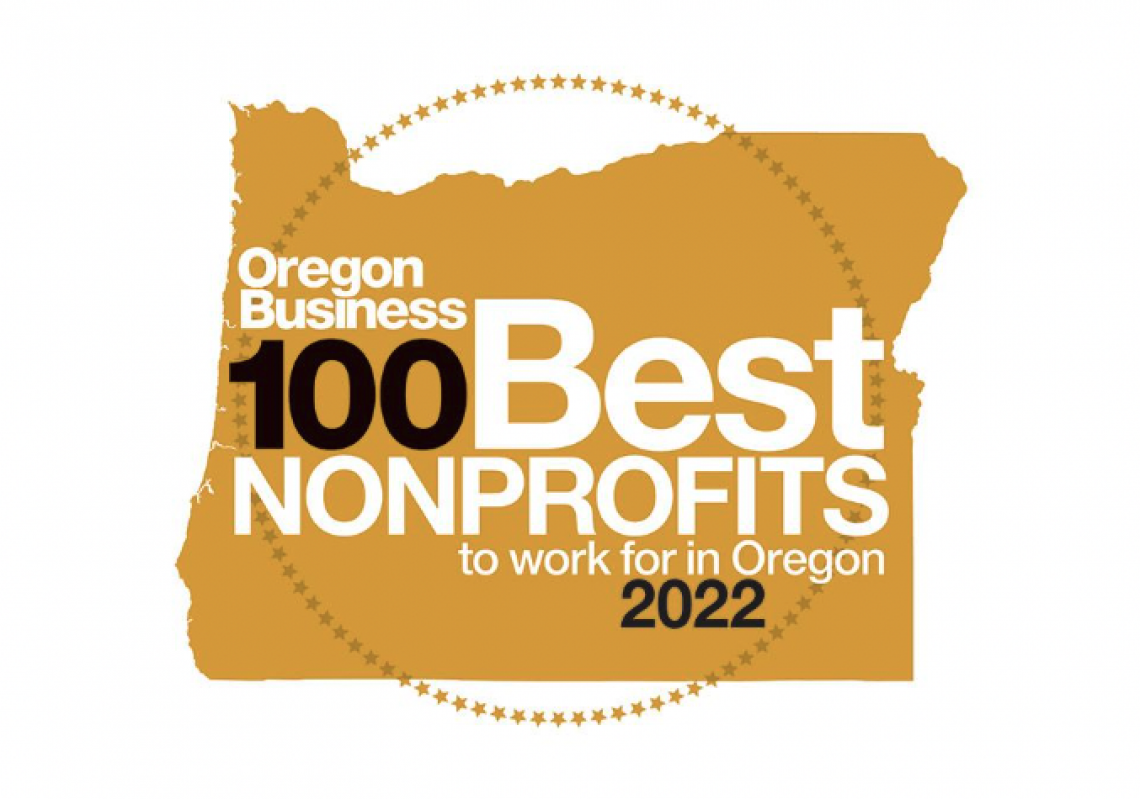 Click here to view the machine-readable files as required by the Transparency in Coverage Rules for Employers
Careers
/Careers
Working at Forth Join Us! Join Us! Forth on Facebook …