Community Carsharing
Ensuring Equitable Access to Clean Transportation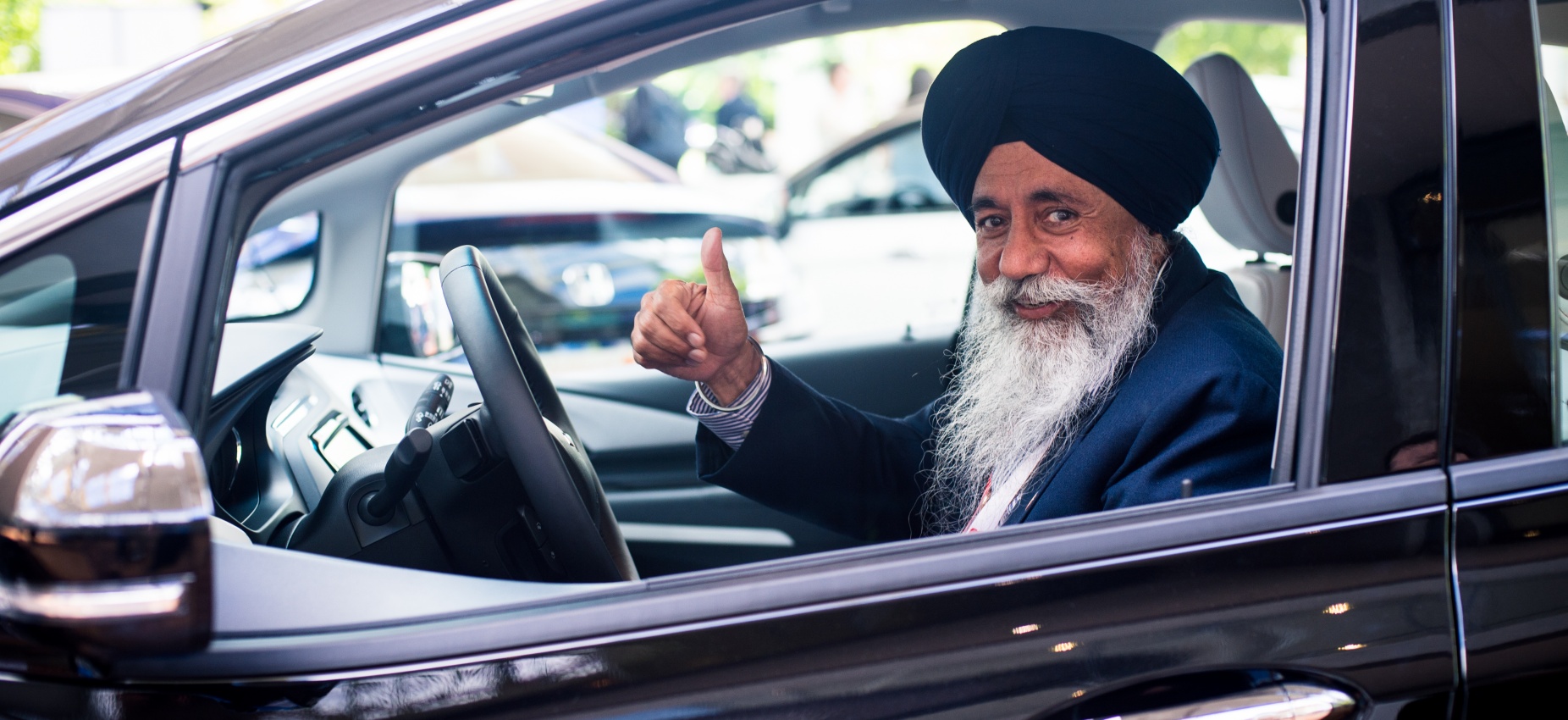 Ensuring Equitable Access to Clean Transportation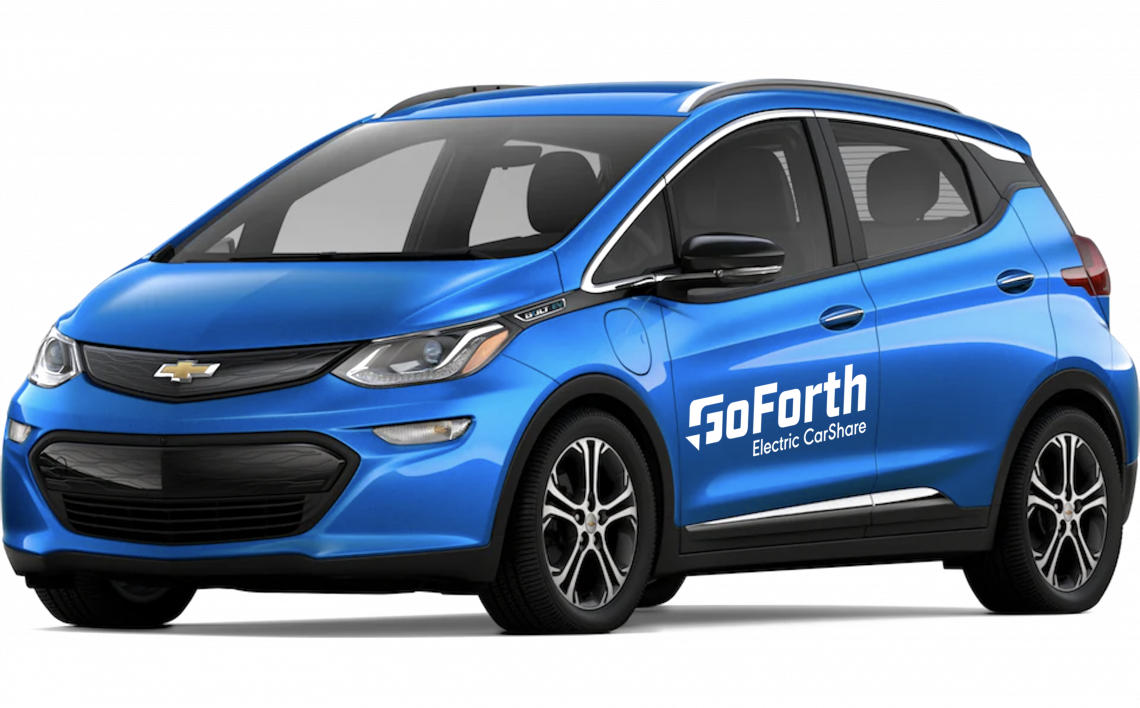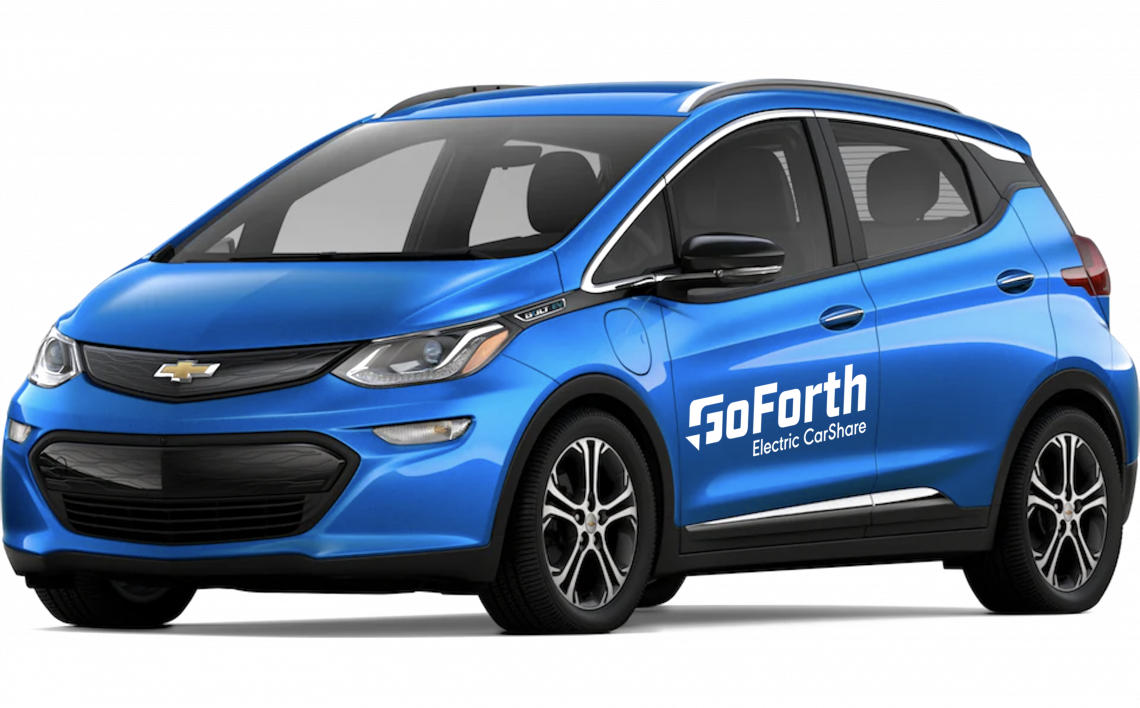 GoForth is an electric vehicle (EV) carsharing service. Our goal is to provide access to affordable all-electric cars to test drive and use for errands, shopping or appointments.
GoForth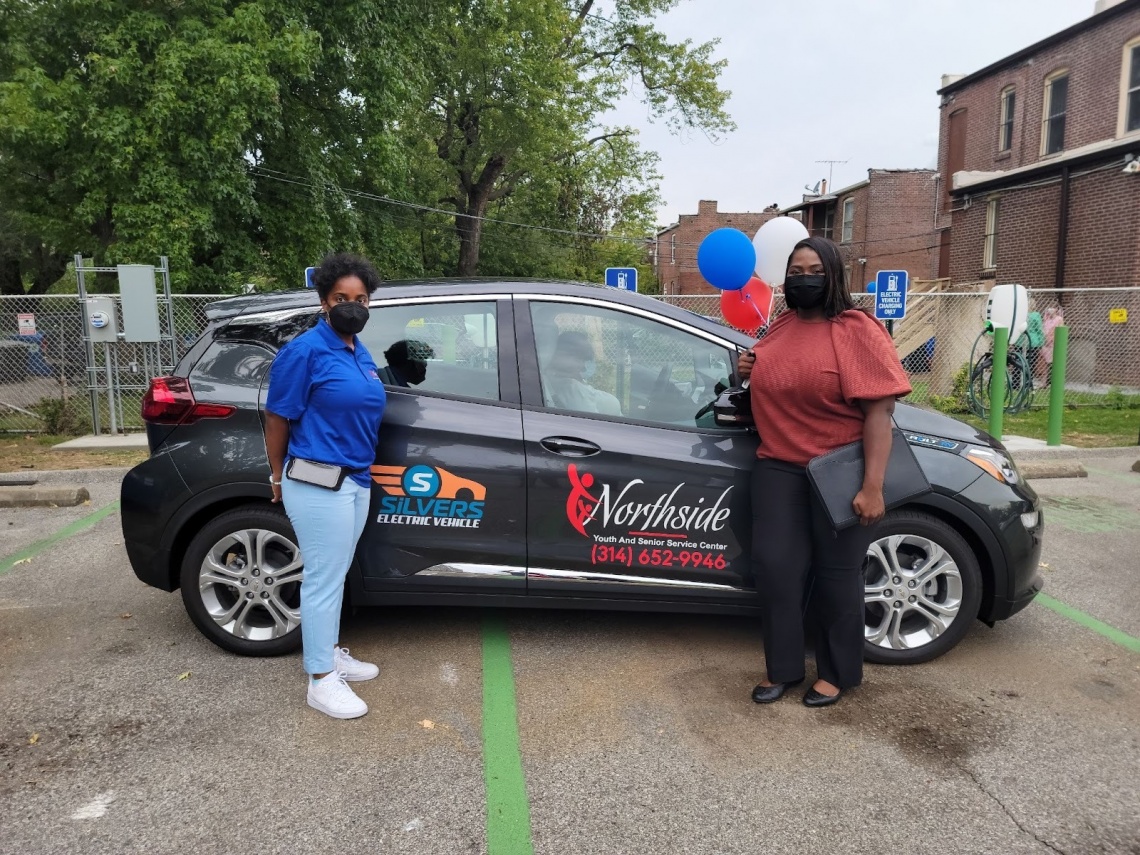 St. Louis Vehicle Electrification Rides for Seniors
SiLVERS provides cutting-edge technology to offset fossil fuel-powered trips, increase EV adoption and reduce transportation-related operating expenses for social service agencies in low-income communities.
SiLVERS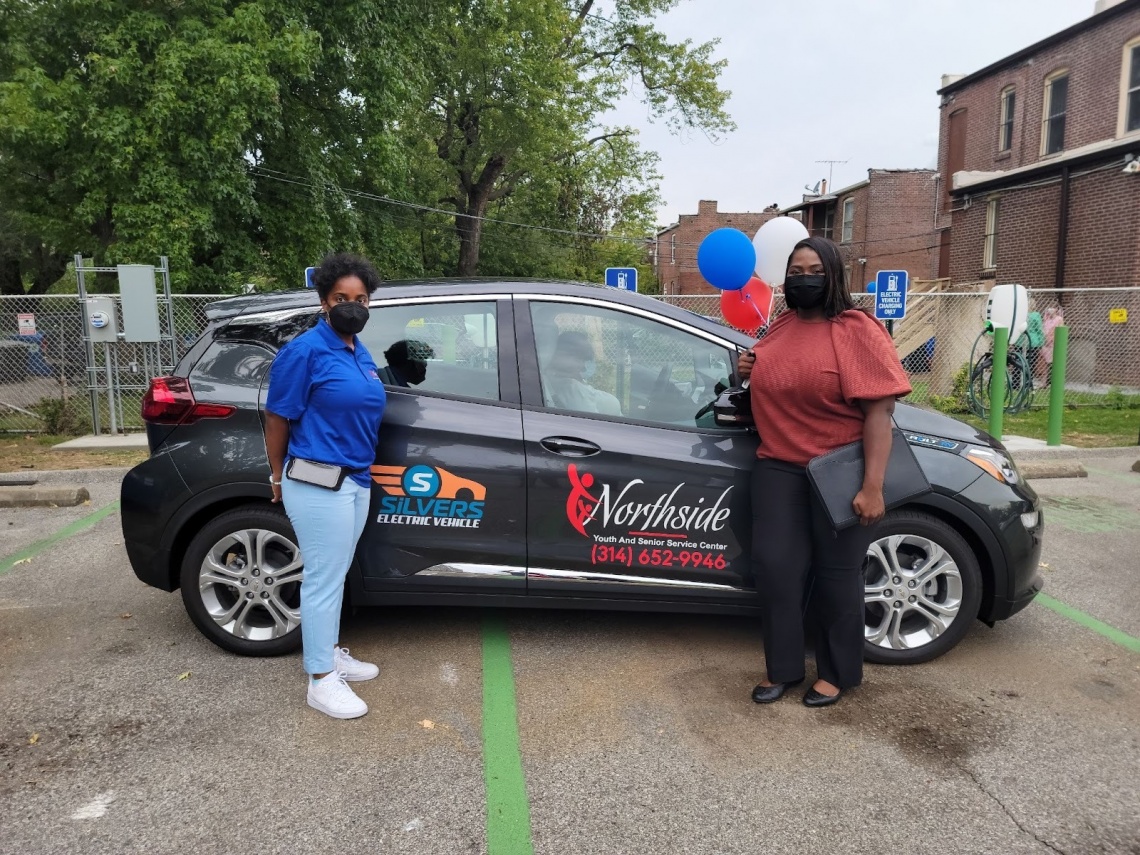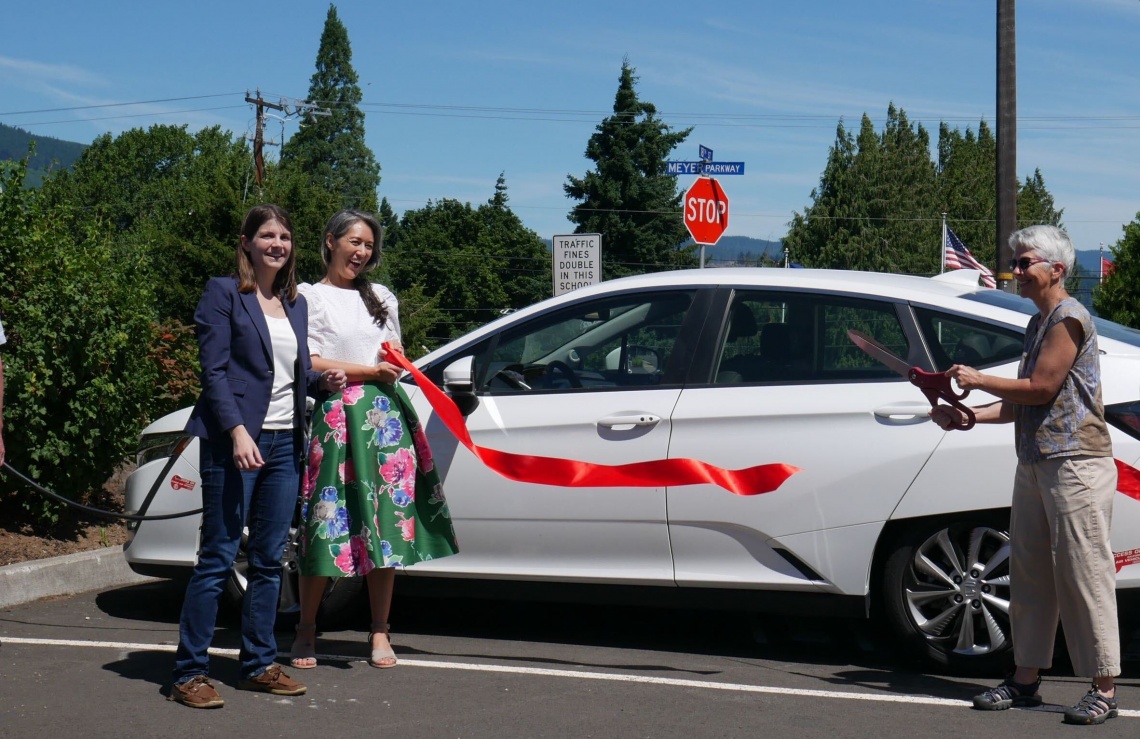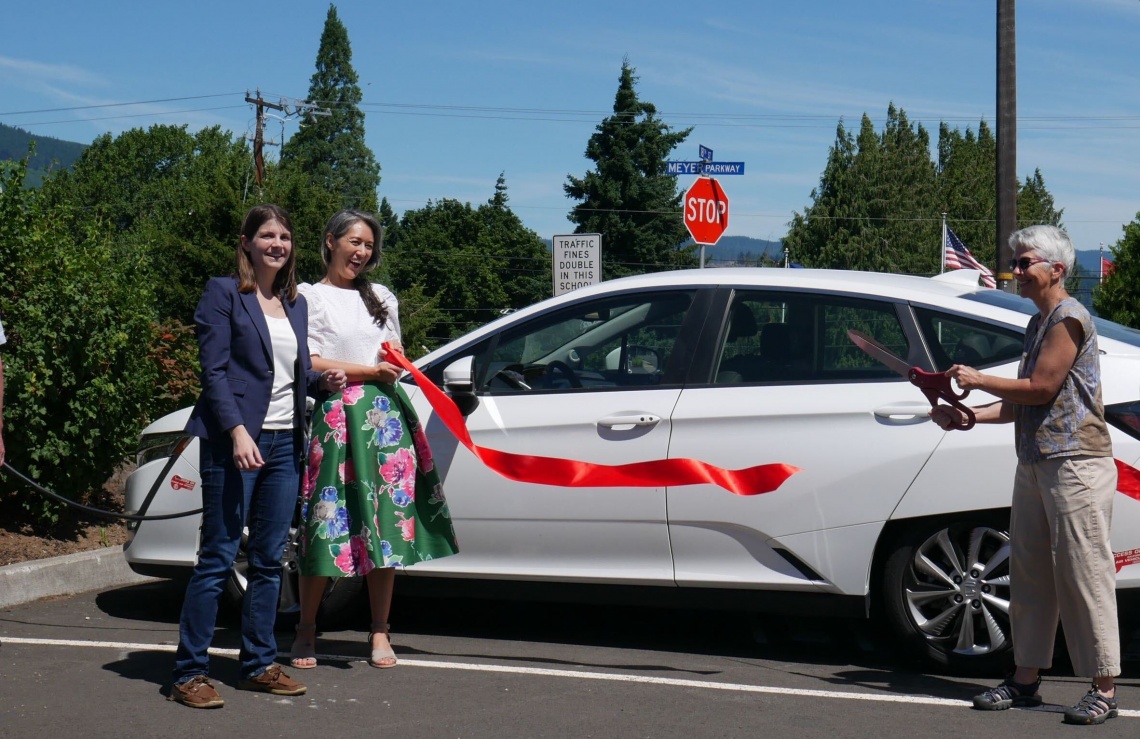 The Clean Rural Shared Electric Mobility Project
Residents and visitors in Hood River, Oregon have access to five electric vehicles at affordable housing sites, the city center, and tourist areas.
CRuSE
Community Carsharing
/community-carsharing
Community Carsharing Ensuring Equitable Access to Clean Transportation Ensuring Equitable Access to Clean Transportation Forth on Facebook …