Electrified Ways to Work
Low Interest Loans to Go Electric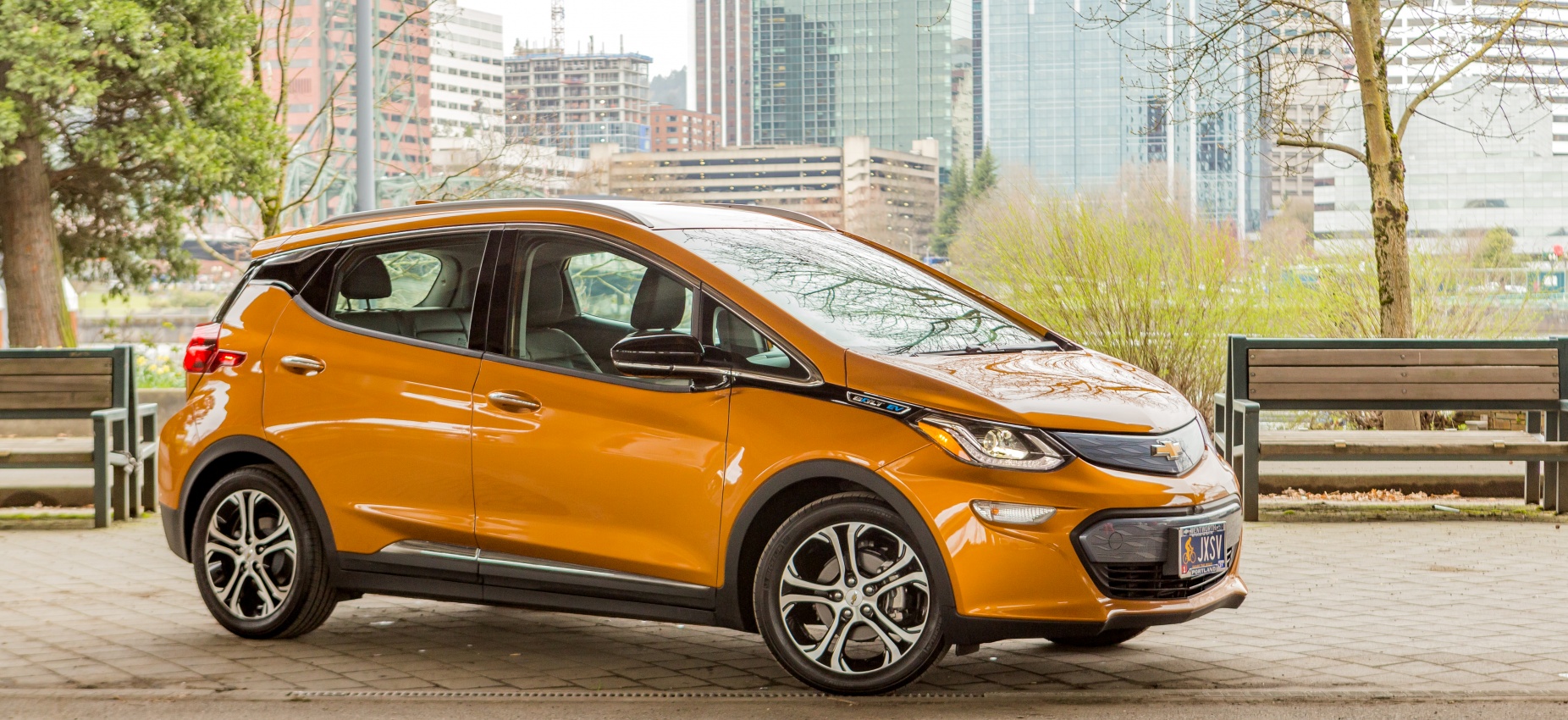 Low Interest Loans to Go Electric
Low Interest Loans to Go Electric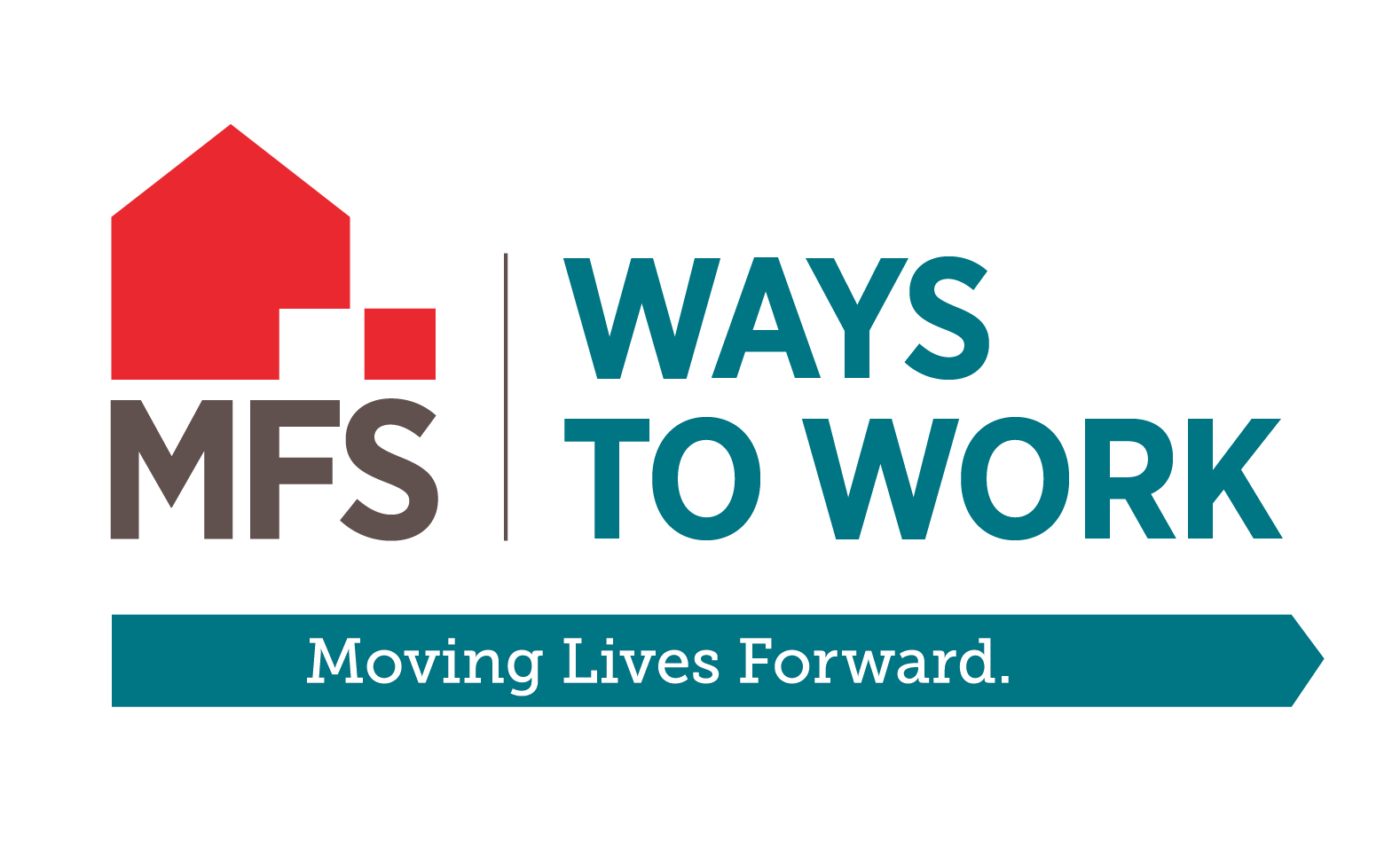 Forth is collaborating with Metropolitan Family Service (MFS) on the new Electrified Ways to Work program. Low-interest loans are available to qualified individuals for the purchase of electric cars, electric motorcycles, and e-bikes in the Portland Metropolitan area. People who might not otherwise qualify for a loan may be able to purchase an EV through this program. Loans for electric vehicle purchase or refinance are offered for up to $12,000.
Program participants receive budget and credit coaching to prepare them for the loan so that Ways to Work can be a credit-building opportunity. Borrowers are expected to pay back loans at a below-market interest rate.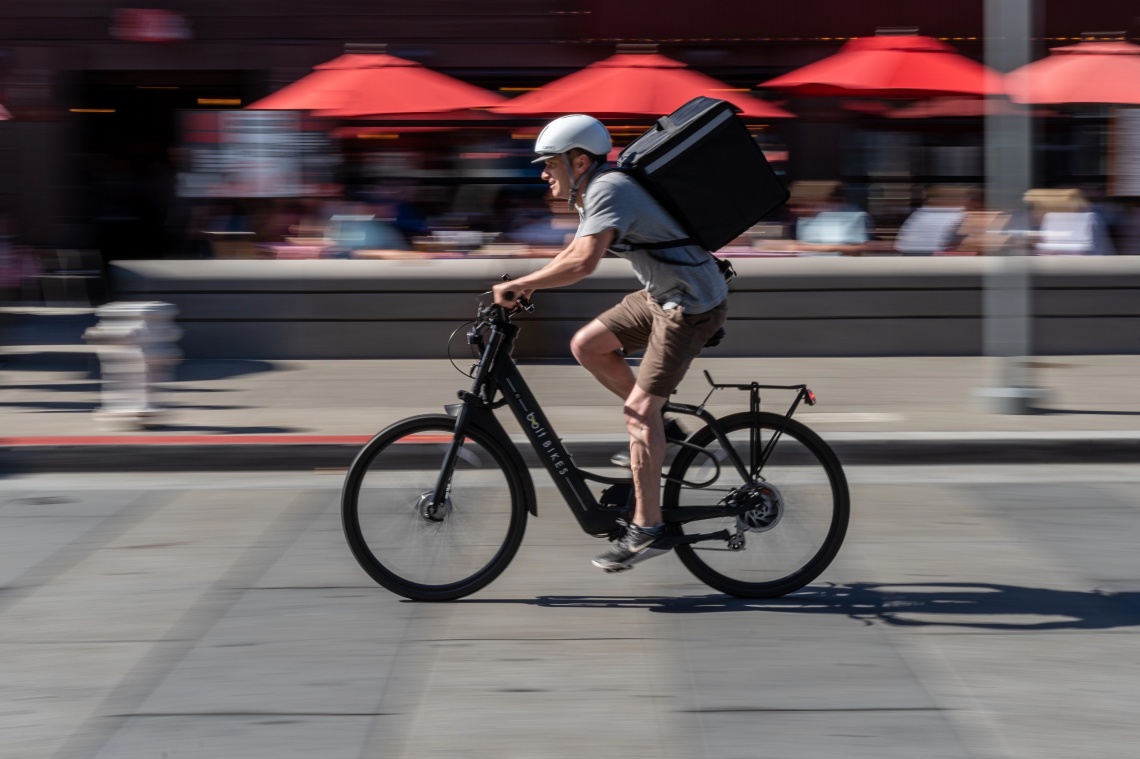 E-bikes are an affordable option for personal transportation for commuting to work or school. They are also great for delivery workers in population-dense areas.
Loans for E-bikes are available through the MFS Electrified Ways to Work program.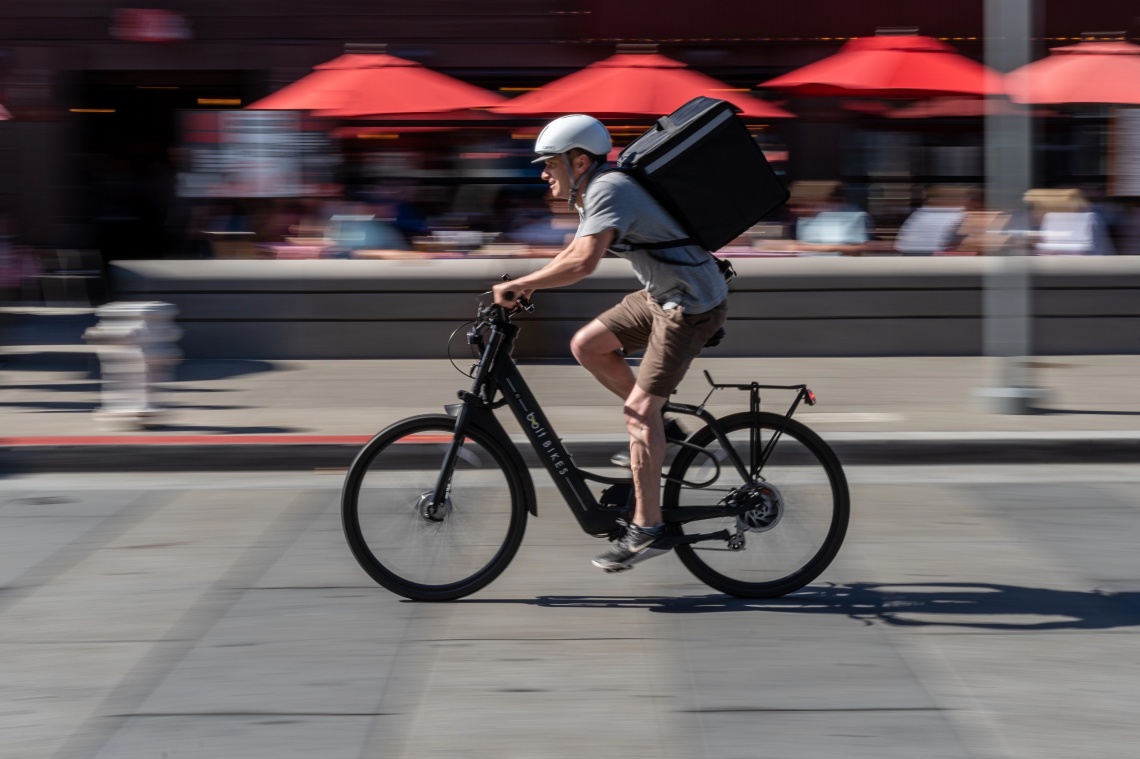 Electrified Ways to Work
/electrified-ways-to-work
Electrified Ways to Work Low Interest Loans to Go Electric Low Interest Loans to Go Electric Forth on Facebook …