2023 Year End Review and Looking Forward to 2024
Dec 12th 10AM to 11AM PST
Join Forth to recap the top electric transportation industry news of 2023 and to give key insights into what's to come in 2024.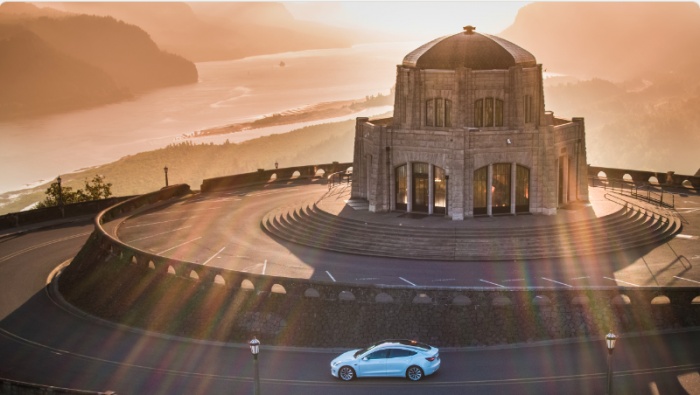 We invite you to participate in the final session of the 2023 Forth webinar season. Industry leaders, including Forth's Executive Director Jeff Allen, will review the top advancements, milestones, and challenges from the electric transportation industry in 2023. Additionally, attendees will gain valuable insights into what to expect in 2024.
Throughout the year, industry announcements focused on meeting the needs of communities and consumers. Notably, the Charging and Fueling Infrastructure (CFI) Discretionary Grant Program Notice of Funding Opportunity (NOFO) application was launched, and the North American Charging Standard (NACS) gained momentum as an industry standard for easy consumer charging experiences. This webinar will showcase the continued growth of the transportation electrification industry both nationally and internationally.
Register Now
Facilitator
Jeff Allen, Executive Director, Forth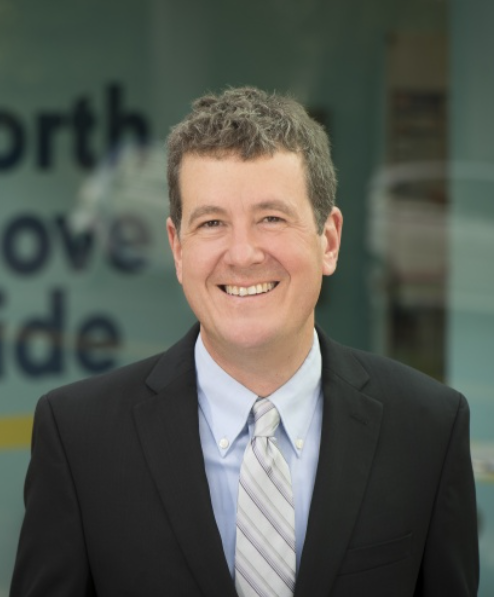 Jeff has served as Executive Director of Forth since 2011. He is a highly regarded expert on transportation electrification with a passion for bringing diverse stakeholders together, finding creative solutions to vexing challenges and building strong teams. Jeff previously served as Executive Director and organizational development consultant for multiple nonprofit conservation organizations.
Speakers
Matt Oberhoffner, Climate and Clean Energy Program Officer, Heising-Simons Foundation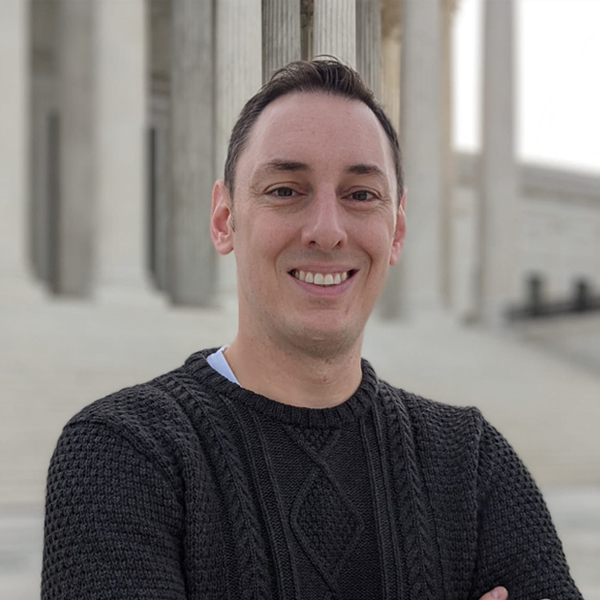 Matt Oberhoffner is a program officer for the Climate and Clean Energy program at the Heising-Simons Foundation. Matt has spent over a decade working on winning advocacy campaigns in the climate and clean air space, including securing federal greenhouse gas standards on vehicles and powerplants, as well as the first-ever federal methane leakage controls from oil and gas production. Matt has built broad coalitions that include big environmental groups and state and local organizations, as well as allies in the civil rights and environmental justice space.
Andrea Marpillero-Colomina, Sustainable Communities Program Director, GreenLatinos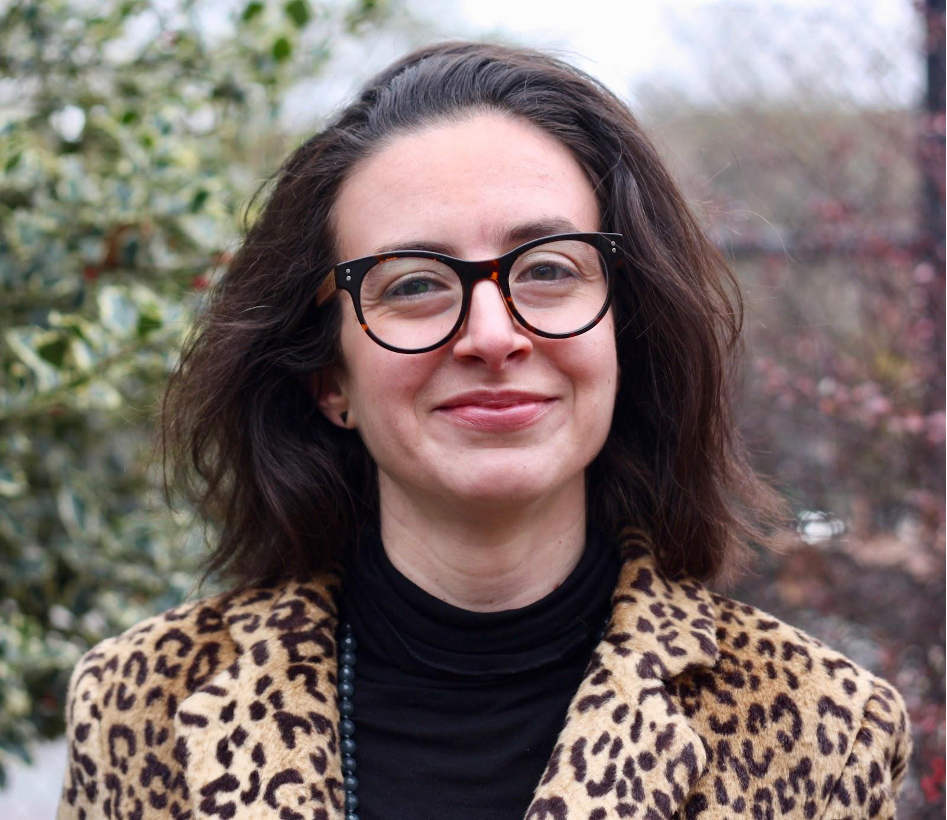 Andrea is the Sustainable Communities Program Director at GreenLatinos, where she advocates for policymaking that will create a just and environmentally sustainable future for our communities. Her passion is making places function and feel better for the people who inhabit them, while advancing equity, supporting anti-racist practices, honoring history, and creating healthy and beautiful public space.
Austin Brown, Vehicle Technologies Office Director, The Office of Energy Efficiency and Renewable Energy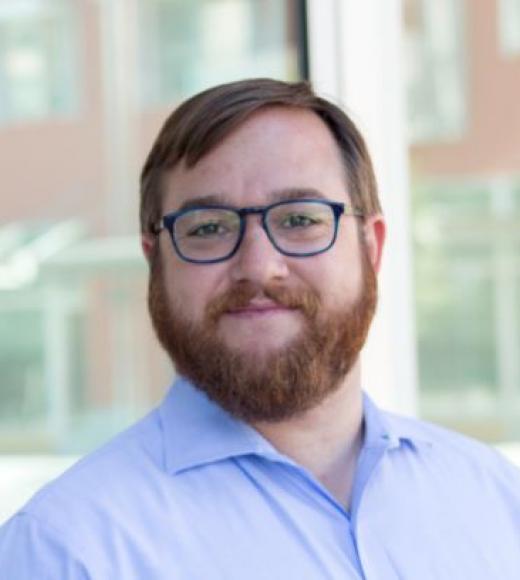 Austin Brown leads initiatives and programs that help reduce America's dependence on foreign oil and secure a clean energy future. The Vehicle Technologies Office supports research for hybrid drivetrains, advanced batteries, lightweight materials, advanced combustion and fuels, vehicle systems integration, and Clean Cities deployment activities.
Alex Keros, EV Infrastructure Director, General Motors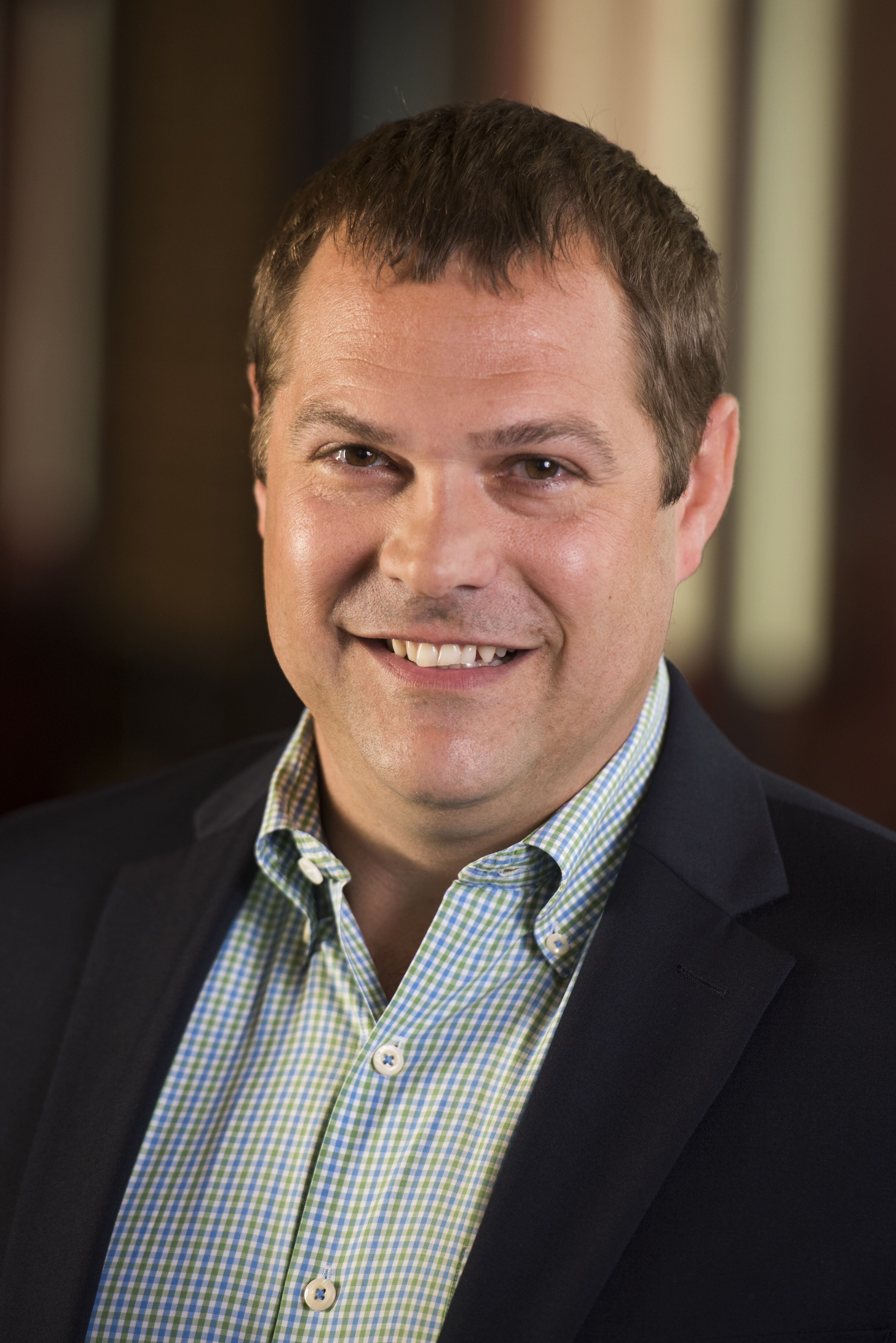 As the transportation landscape continues to change, Alex Keros, Director, EV Infrastructure, is helping General Motors improve the electric vehicle consumer experience through GM's Ultium Charge 360. In his role, he identifies and facilitates partnerships with key stakeholders, such as EV charging companies and utility companies, to deploy charging infrastructure and a seamless charging experience. Having joined the team after his role as Smart Cities Chief at Maven, Alex has extensive experience bringing together various stakeholders to create mobility solutions. His unique skill in balancing energy policy, environmental engineering and business strategy has given him an innovative toolbox to tap into to electrify mobility.