A Look Back at 2022 In Electric Transportation
Dec 13th 10AM to 11AM PST
Forth's end-of-year roundtable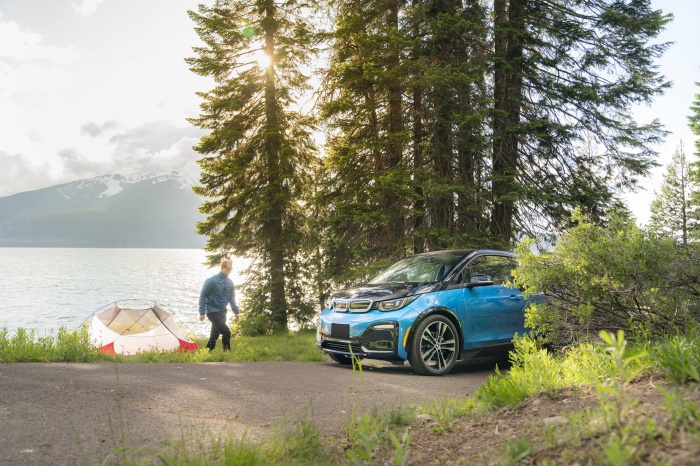 Forth's Executive Director, Jeff Allen will be joined by industry leaders to recap the top transportation electrification innovations of 2022 and to give key insights into what's to come in 2023.
2022 was a big year for the electric transportation industry as more consumers either made the switch to EVs and auto manufacturers stepped up their commitments to producing more vehicles. Increased gas prices and the perils of fossil fuel dependence were brought to light as a result of Russia's invasion of Ukraine. We look back at the year and toward the future to establish the work that needs to be done to further advance the EV industry in the coming years.
Webinar Participants
Jeff Allen, Executive Director, Forth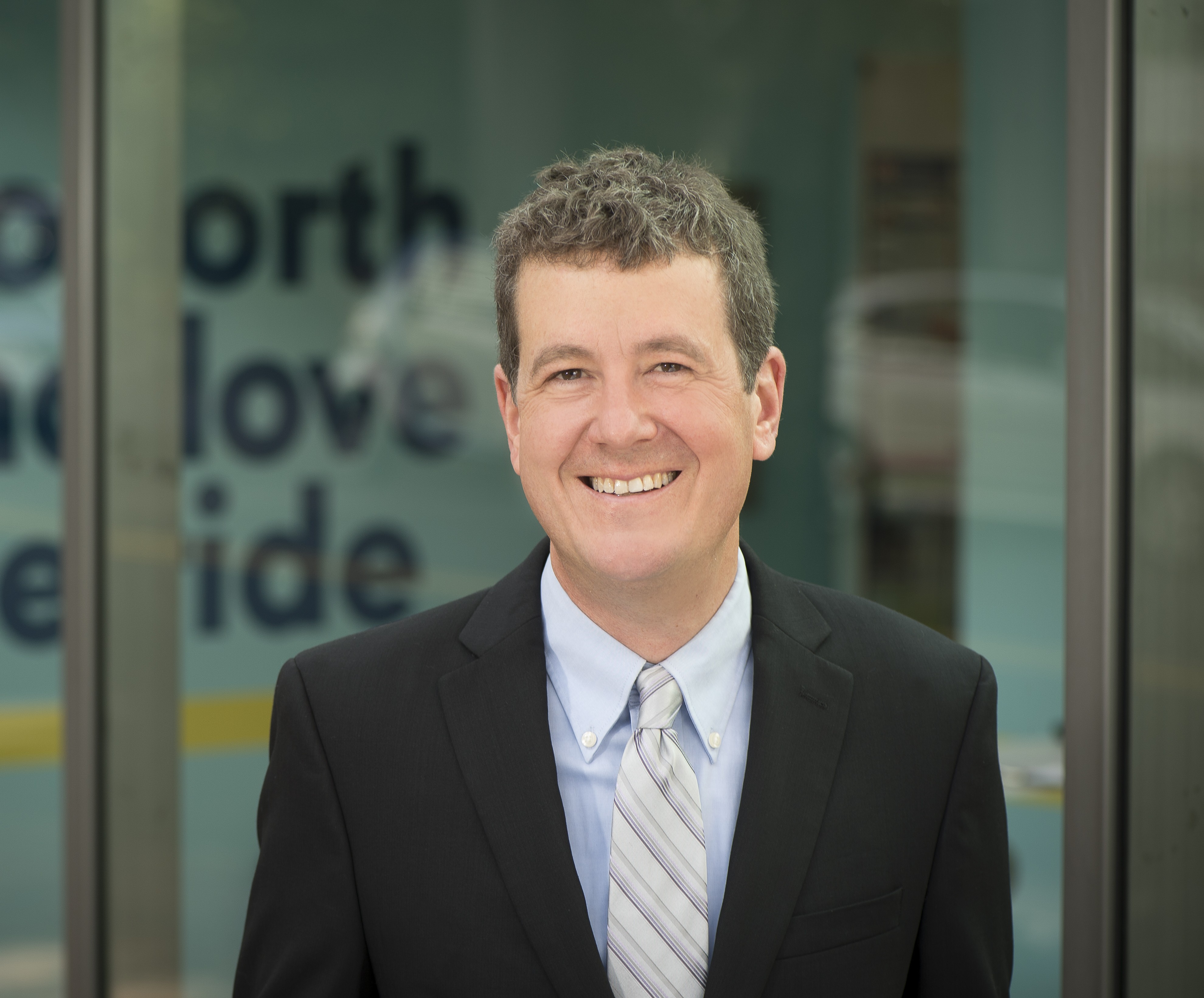 Jeff has served as Executive Director of Forth since December 2011. He previously served as Executive Director of the Oregon Environmental Council and worked as an organizational development consultant to several nonprofit organizations. He holds a Master's degree in public policy from the Goldman School of Public Policy at the University of California, Berkeley and graduated Phi Beta Kappa from the University of Michigan.
Garrett Fitzgerald, Senior Director of Electrification, Smart Electric Power Alliance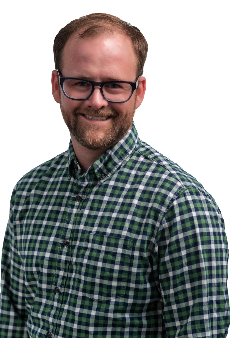 Garrett joined SEPA in 2021 as Principal, Electrification. He leads SEPAs work focused on the beneficial electrification of transportation and buildings. Garrett collaborates with the other SEPA pathway teams to help utilities and other stakeholders navigate a smooth transition to a highly electrified and low-carbon future. Prior to joining SEPA, Garrett spent 8 years working at Rocky Mountain Institute. While at RMI, he built and led the electricity program in India that works to accelerate the integration of electric vehicles and clean energy portfolios. During his tenure at RMI, Garrett managed the Fleet Electrification program, co-led the EV-Grid initiative, and was deeply engaged in work related to energy storage, distributed solar, and load flexibility. He has extensive expertise in technical and business model aspects of EV charging infrastructure, EV-specific tariff design, energy storage, and demand side flexibility. Garrett holds a BS in Mechanical Engineering from Santa Clara University and a MS and Ph.D. in Earth and Environmental Engineering from Columbia University. Garrett is passionate about the environment and is an enthusiastic snowboarder, mountain biker, and general lover of the outdoors. He resides in the small town of Carbondale, Colorado with his wife Amy and his toddler son Noah.
Register