A Second Life For EV Batteries
Jan 25th 10AM to 11AM PST
virtual
Minimizing EV Battery Waste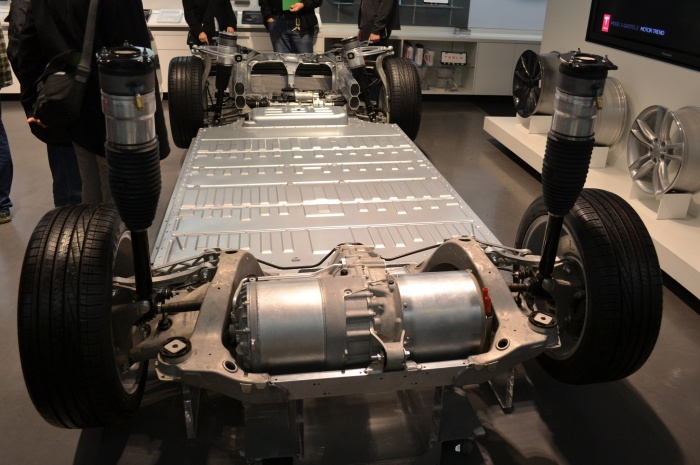 We will explore policies and incentives for recycling and reusing batteries including how strong health and labor standards can minimize the negative impacts of electric vehicles in this webinar. Our panel will examine the life cycle of EV batteries and dive into solutions for reusing batteries and reducing the environmental impacts of battery waste.
Electric vehicles play a critical role in reducing transportation-related air pollution, but the batteries that power these vehicles can be detrimental to the environment. The sourcing process, materials, construction, and use pose questions about the sustainability of this crucial component.
In this webinar, we'll explore policies and incentives for recycling and reusing batteries including how strong health and labor standards can minimize the negative impacts of electric vehicles. Here's an example: Nissan Blue Switch project plans to reuse old Nissan Leaf batteries as a source of power in case of a natural disaster. Another example is Amsterdam's Johan Cruijff Stadium.
Governments and industry leaders are investing in battery recycling research initiatives to move this sector forward.
The U.S. Department of Energy (DOE) awarded $15 million to the ReCell Center to coordinate studies by scientists in academia, industry, and government laboratories.

The United Kingdom has also backed the ReLiB project, a multi-institution effort.
Our panelists will share insights into battery recycling, provide an overview of the technology and regulatory policies, and dive into the key developments in the space.
Moderator
Steffani Cuff, Program Director, Forth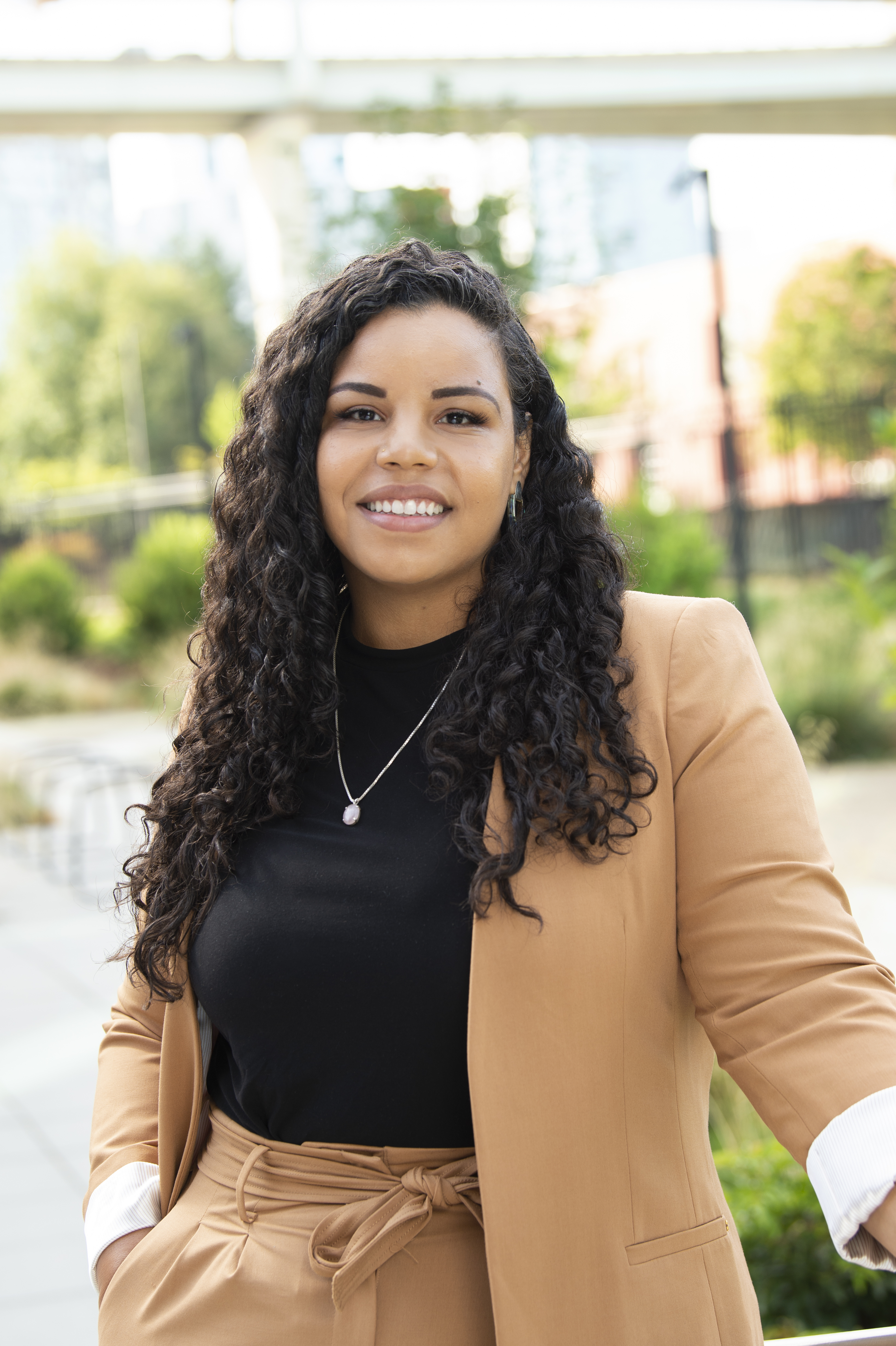 Steffani serves as Forth's Programs Director, leading the team that manages all of our demonstration projects and consumer engagement work. With a diverse background in social services, healthcare, and technology, Steffani brings strong skills in process improvement, quality assurance, and organizational leadership to Forth. Steffani holds an MBA in Healthcare from Oregon Health and Science University and a Bachelor's degree in Economics from the University of Oregon.
Speakers
Hans Eric Melin, Founder & Managing Director, Circular Energy Storage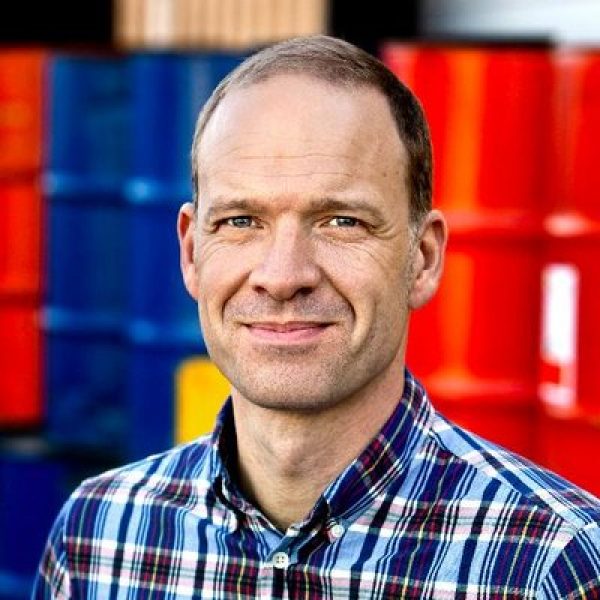 Hans Eric Melin is the founder and managing director of Circular Energy Storage, a world-renowned consultancy focused on battery lifecycle management. Hans Eric Melin is heading the work to collect and analyse lifecycle data for lithium-ion batteries and is also working as an advisor to global companies in the automotive, energy storage, consumer electronics and battery industry as well as to governments and organisations. Prior to funding Circular Energy Storage Hans Eric Melin was vice president market development at the largest battery collector in the United States, Battery Solutions in Michigan. Before that he served as CEO for Refind Technologies in Sweden, which is the world-leading company for sorting and classification of waste batteries. Hans Eric Melin is frequently quoted in media about end of life management of lithium-ion batteries and cited in numerous scientific papers. He holds a BSc in communication studies from Gothenburg University in Sweden.
Zora Chung, Co-founder and CFO, ReJoule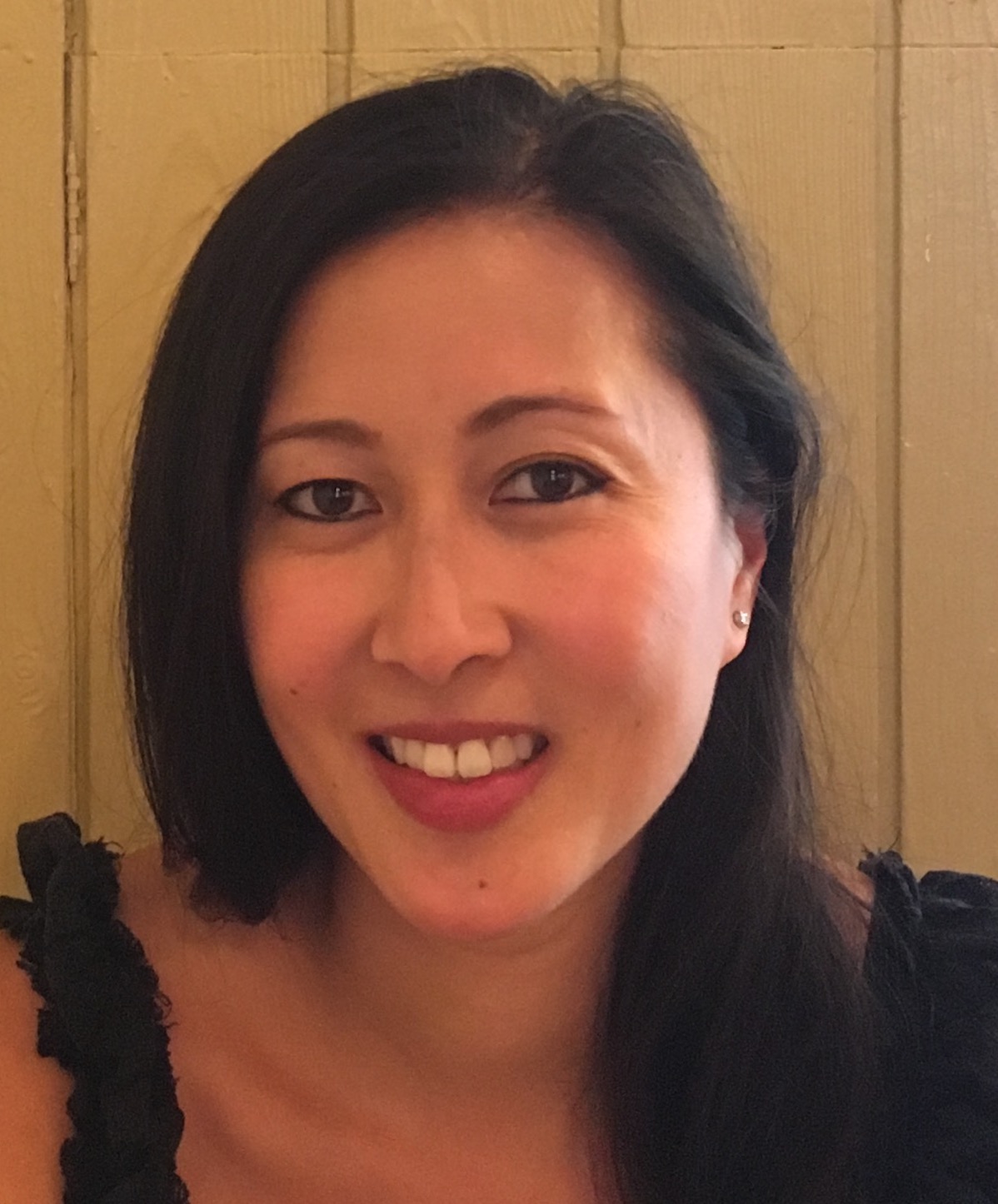 Zora is the cofounder and CFO at ReJoule, a battery diagnostics and optimization company focused on maximizing the value of every battery. ReJoule has graded over 1MWh of used electric vehicle (EV) batteries from passenger vehicles, forklift, trucks, and buses as part of their project to repurpose used EV into a stationary application. This project is funded by the California Energy Commission where Zora is the project manager and has blogged to document their learnings, progress, and obstacles. ReJoule's work has been featured by Wired, Frost & Sullivan, and across a few podcasts and conferences. Before founding ReJoule in 2017, Zora has spent over 12 years in corporate finance at Clorox and Walmart eCommerce. She's created long-range strategic and financial plans, negotiated contracts, and evaluated new and existing business models and optimized them for scalable growth. She holds a B.S in Business Administration from UC Berkeley's Haas School of Business.
Register