Addressing Anti-Displacement and Gentrification in Transportation Electrification
Oct 26th 10AM to 11AM PST
Virtual
Historically, transportation has been a driving force for displacement and gentrification amongst communities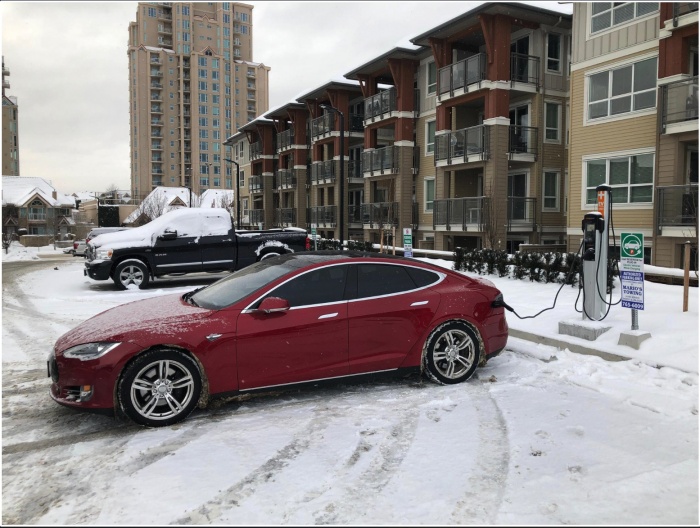 We cannot address equitable access in transportation electrification without discussing community displacement caused by transportation growth. Historically, transportation has been a driving force for displacement and gentrification amongst communities.
Highway construction projects and transit line developments unfairly disrupt and displace the lives of low-income communities and communities of color. The Urban Displacement Project utilizes maps of cities to highlight gentrification and displacements and their relation to transportation development. This project was developed by UCLA, UC Berkeley and Portland State University to understand the nature of gentrification and displacement in American cities, with a focus on creating tools to help communities identify the pressures surrounding them and take more effective action.
This webinar will focus on building equitable community leadership to address anti-displacement strategies as the clean transportation industry accelerates. Our panelists will highlight strategies to minimize negative community impacts of gentrification and displacement. How can we focus on charging infrastructure development and policies to avoid unintended displacement or gentrification?
By understanding the injustices that past and present transportation projects have caused in communities, we can use those lessons to develop better practices, policies and relationships to build a better, clean transportation system for all.
Moderator
Alexa Diaz, Policy Manager, Forth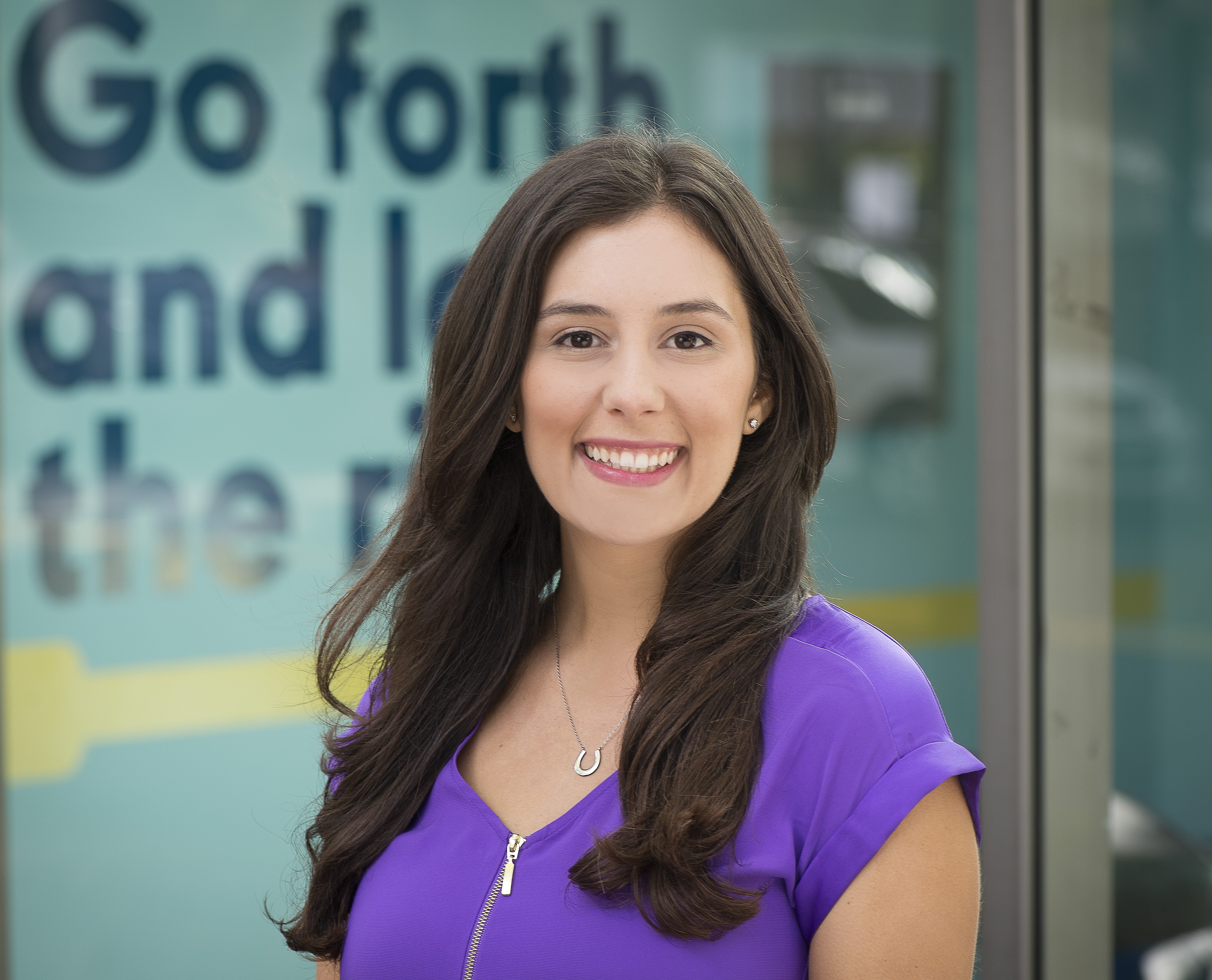 Alexa manages the Towards Equitable Electric Mobility Community of Practice project. She works directly with environmental and equity organizations to advance equitable electric mobility policies. Alexa has a Masters of Public Policy from Oregon State University and a B.A. in Environmental Studies from the University of California, Santa Barbara
Speakers
Sophie Young, Program Manager, Transformative Climate Communities, California Strategic Growth Council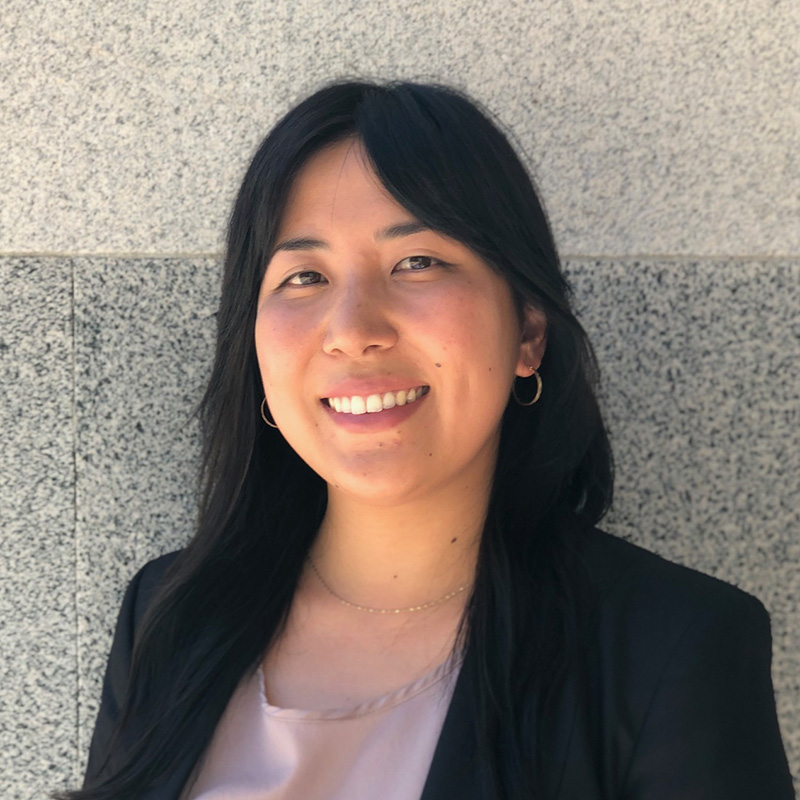 Sophie oversees the Transformative Climate Communities Program, which invests in community-led resilience projects in California's most disadvantaged communities. She has worked on sustainable and equitable development initiatives in underserved communities for over ten years. Before joining SGC, she worked at the California Department of Conservation and Department of Transportation as an environmental planner. Prior, she consulted on various land use and development projects in the U.S. and abroad—conducting environmental and social due diligence, participatory research, feasibility studies, and strategic planning. Sophie received a master's degree from the Yale School of the Environment and a bachelor's degree in Development Studies and Rhetoric from the University of California, Berkeley. She has taught English and history to young adults in California and China.
Mayra Gonzáles, Project Manager, Montbello Organizing Committee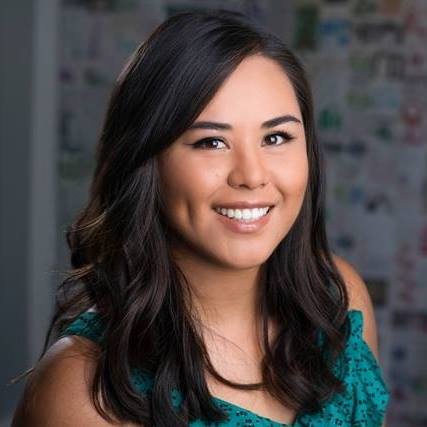 Mayra Gonzáles is a first-generation Mexican-American, community organizer, Spanish-language interpreter and community planner. Mayra supports her hometown community as Program Manager, Policy Lead, and Project Accelerator for the Montbello Organizing Committee (MOC) in Denver, Colorado. MOC is a Community Development Corporation that is centered around advocacy and community empowerment. There, Mayra leads the design, planning, partnerships, and community relations for the FreshLo Walkable Loop, a project that she has supported since its inception in 2015. Mayra's expertise includes culturally and linguistically responsive community engagement, community planning processes, as well as strategic planning. She specializes in community empowerment, economic development, and social justice. As someone who is dedicated to working closely with communities, Mayra works to build the capacity of resident leaders to strengthen their community-led efforts and solutions. She has also co-created and accelerated multiple projects with community leaders to meet immediate needs including the Community COVID-19 Rapid Response Network, which supplies COVID positive residents with culturally relevant food, PPE, cleaning supplies, and OTC medicines. Mayra earned her Master of Urban and Regional Planning (MURP) and her Bachelor of Arts & Science in Sociology, Social Justice & Women & Gender Studies from the University of Colorado Denver. She currently sits on the Steering Committee for the Montbello Micro-transit Project, as well as Mile High Connects. She is also an appointee to the Housing Stability Strategic Advisors Committee and the Equity Committee for the Denver Streets Partnership. As the daughter of immigrants from Mexico, Mayra uses her lived experience in a mixed-status family to guide how she navigates unjust systems and how she empowers people around her to step into their own leadership journeys. To recharge and connect with her family, Mayra loves riding bikes and getting outdoors. She's highly food motivated and appreciates cualquier tipo de mole. Mayra also finds daily opportunities to realize her lifelong dream of becoming a comedian.
Register