Advances in Heavy-Duty Charging
Oct 13th 10AM to 11AM PST
Virtual
Join Forth, ABB and CALSTART to discuss real-world applications of the HD infrastructure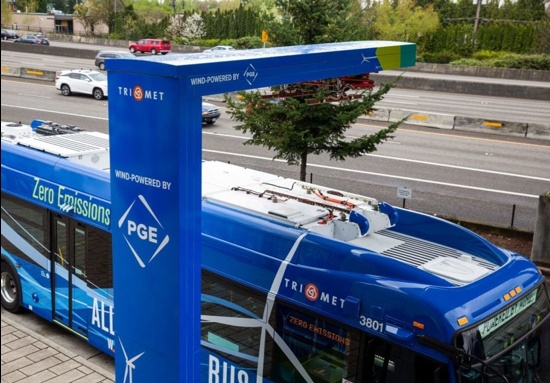 As commercial fleets transition to all-electric vehicles, the evaluation of existing power capabilities at terminal locations, and working through what's needed for charging infrastructure to support these vehicles are key considerations for fleet managers. Charging a heavy-duty electric truck is quite different from charging a passenger car, due to the difference in power needed and battery size.
Our panelists will discuss the advancements in heavy-duty charging infrastructure, real-world applications of the infrastructure, and current strategies to deploy and manage more charging stations to support the electrified transformation of commercial vehicles.
Moderator
Erin Galiger, Program Manager, Forth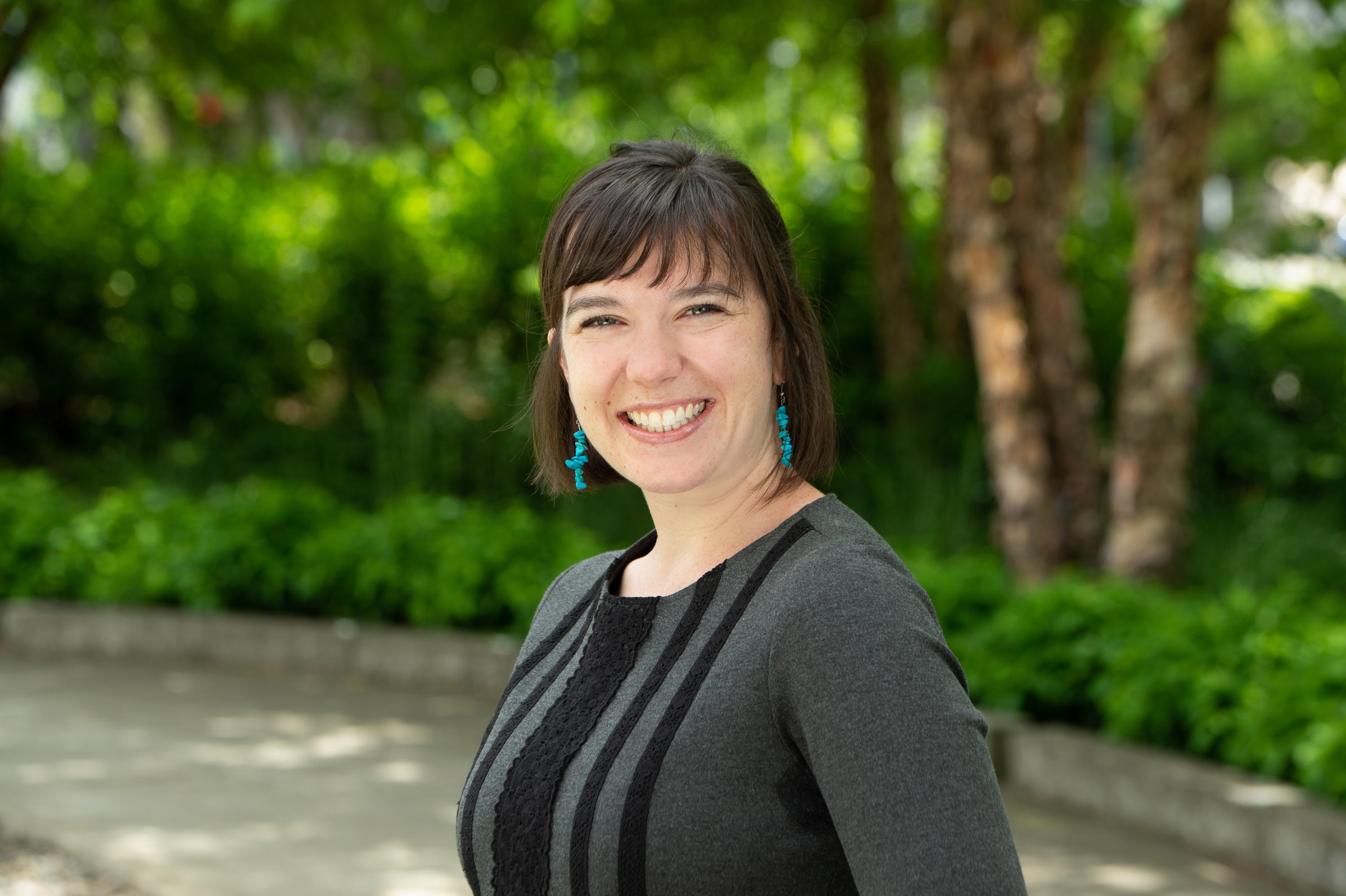 Erin leads pilot programs and is a charging infrastructure subject matter expert. Her background is as a Product Manager for charging infrastructure product lines, including the development and deployment of high power chargers. Erin grew up in Chicago and received her BS in Electrical Engineering from the University of Denver.
Speakers
Bill Van Amburg, Executive Vice President, CALSTART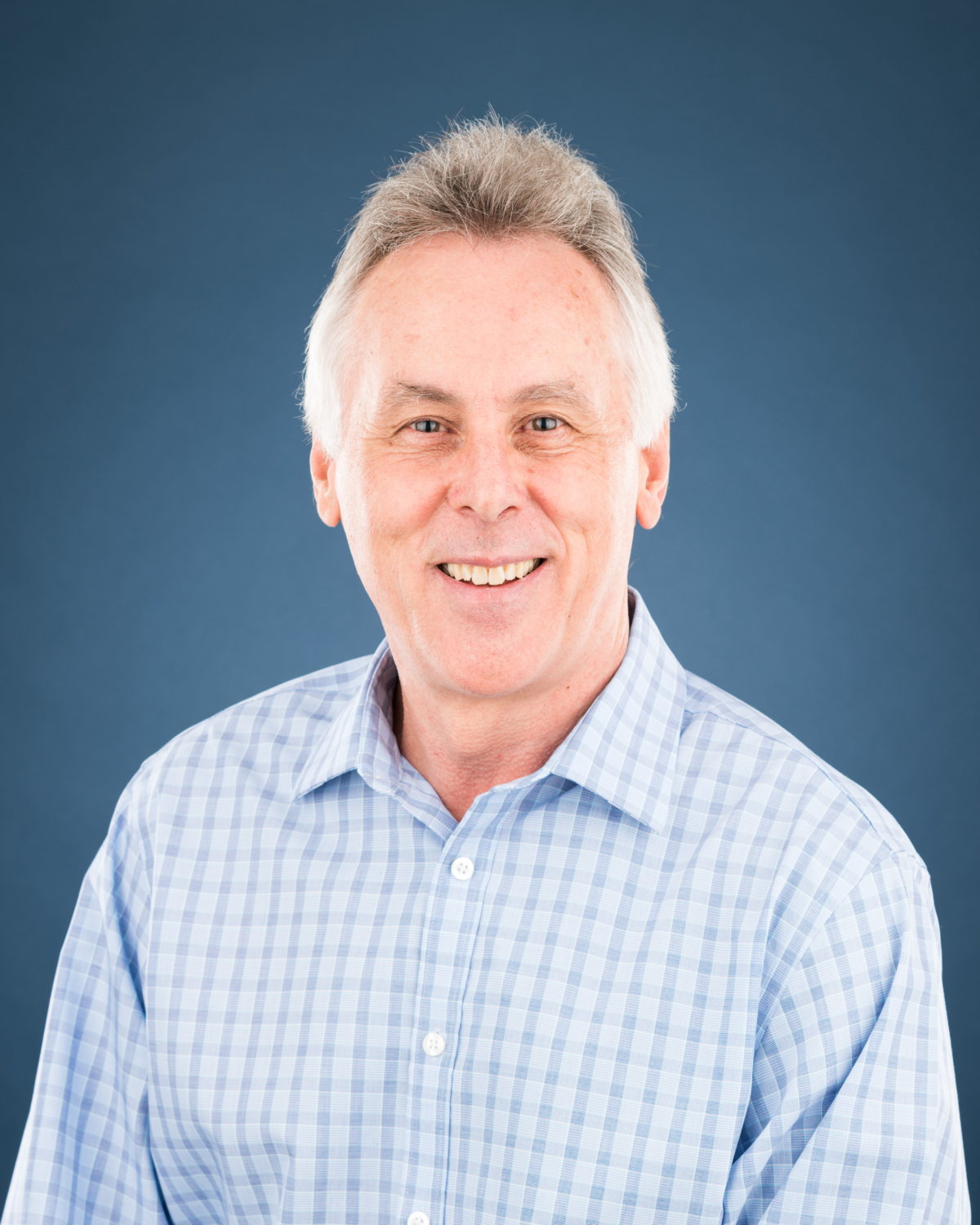 Bill is the Initiative leader for the medium- and heavy-duty truck and off-road equipment sector, the largest practice area at CALSTART. His responsibilities include heading up strategy and overseeing the Initiative's portfolio of activities as well as leading business development and other executive management activities for CALSTART. He and his team recently developed with the California Air Resources Board (CARB) a "beachhead" strategy for market transformation of medium- and heavy-duty vehicles for zero emission, low NOx and efficiency technology pathways that formed the basis for a multi-year investment plan. This strategy is also now the basis of CALSTART'S newest program, the Global Commercial Vehicle Drive to Zero initiative (Drive to Zero). His teams operate multiple projects, including California HVIP, Drive Clean Chicago, New York Truck Voucher Incentive Project, High-efficiency Truck Users Forum (HTUF) and a portfolio of technology development, demonstration and validation projects, from ultra-low emission opposed piston engines for Class 8 trucks to all-electric and range extended drayage and delivery trucks and cargo handling equipment.
Rob Kroon, Project Manager at FIER Automotive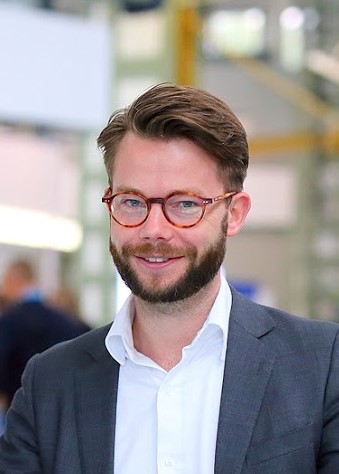 Rob Kroon is an experienced project manager and consultant with a track record in the (electric) mobility and logistics sector. Since 2011, Rob has been active in this sector in his role at FIER in various (EU) projects. One example project is electric Green Last Mile (eGLM), where Rob is the project manager. In this project, 44 tons full electric trucks with ultra-fast chargers are being tested within a consortium of transport organizations and knowledge institutes. Due to his role in eGLM and other projects, he has made a solid contribution to making mobility and logistics more sustainable in the Netherlands and abroad, by means of the electrification of fleets and the associated charging infrastructure to advising various national governments in the field of mobility policy. Through his role as project manager and consultant, he has gained extensive experience and knowledge and has also built up an interesting network in the field of sustainable mobility and logistics.
Ruth Liddell, Electric Vehicle Infrastructure Project Manager, ABB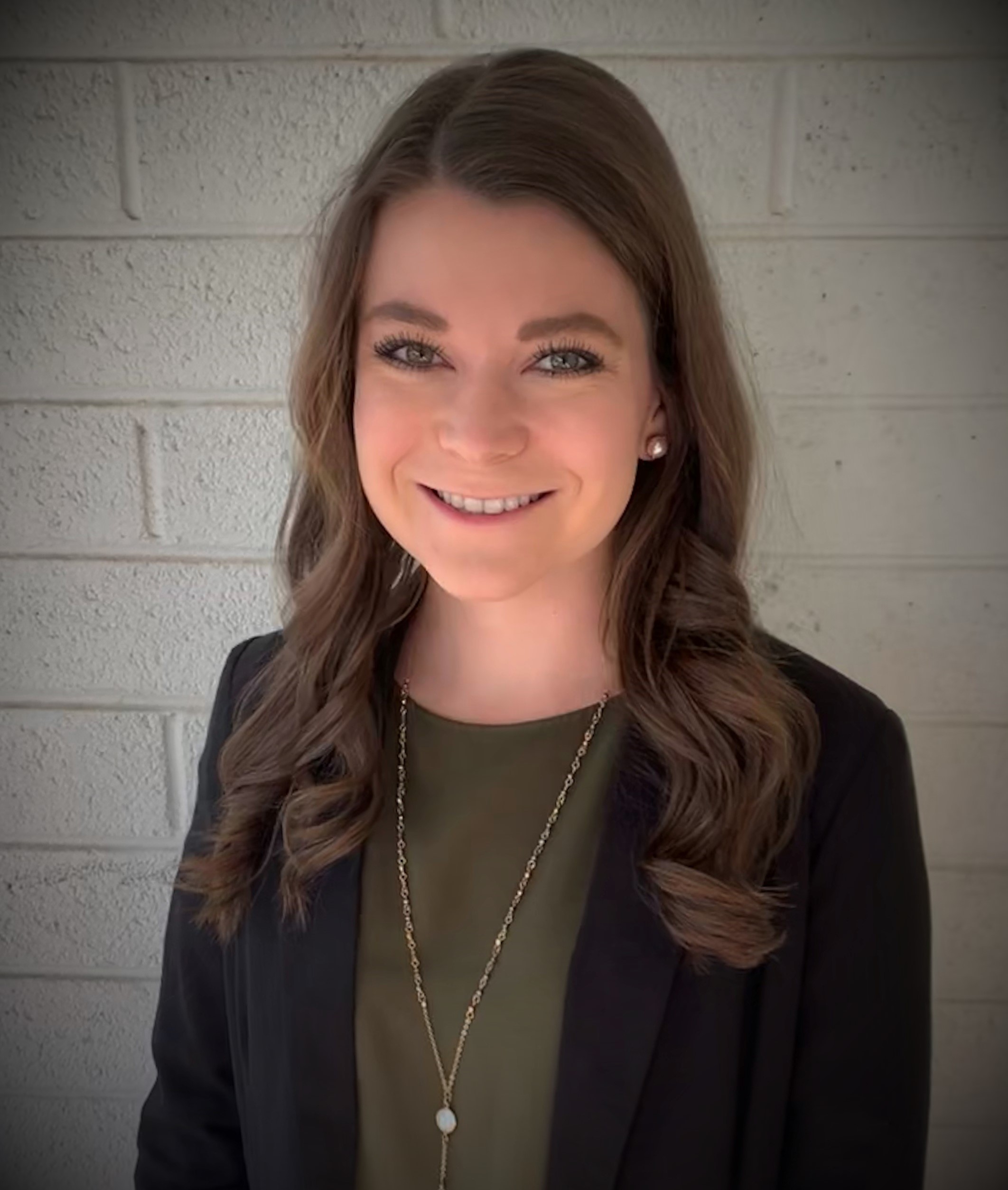 Ruth Liddell is a Project Manager with ABB. She has been with ABB over four years. She has had various roles in ABB's Low Voltage Drives and Measurement Analytics businesses prior to joining the Electrical Vehicle Infrastructure team in January 2018. In her current role, she acts as a key contact for customers supporting projects ranging from installation of single chargers for R&D use to deploying a fleet of chargers for public transit systems. She is also responsible for aftermarket infrastructure upgrade campaigns in North America. Ruth holds a Bachelor's of Science in Industrial Engineering from Purdue University.
Register