Bridging the Gap: Rural Electric Transportation Programs
Apr 13th 10AM to 11AM PST
Rural communities' transportation needs differ in significant ways from urban ones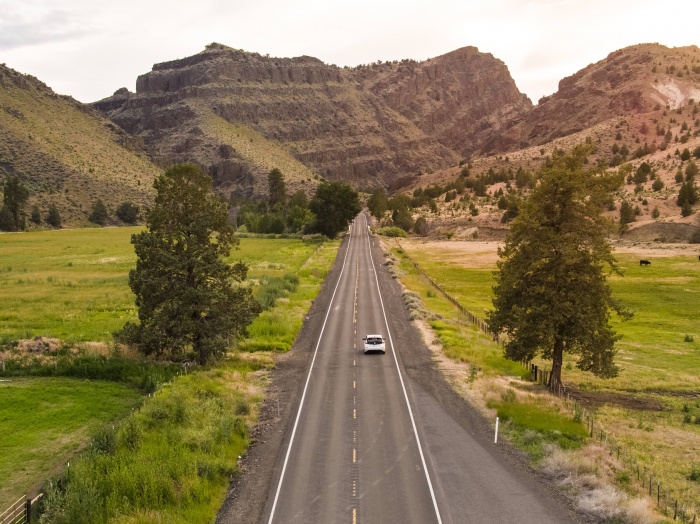 Highly populated areas are typically the first areas to see clean transportation options available. Meeting rural transportation needs will be a crucial aspect of the clean transportation sector.
Range anxiety, lack of charging infrastructure, affordability, and variety are among the barriers to adoption for rural communities.
Rural communities' transportation needs differ in significant ways from urban ones. One in 5 Americans, about 60 million people, live in rural America and many are residents over the age of 65. These stats suggest that rural residents are more likely to be physically or financially dependent on shared transit rather than private car ownership. Forth launched the CRuSE project with the aim to address accessibility, affordability to clean transportation without the hassle of car ownership.
Electrifying rural communities doesn't stop at the single-occupancy vehicles. Electrifying the types of equipment (such as tractors, forklifts, pick-up trucks) and the other work vehicles will bridge the gap between the rural and urban clean transportation access divide.
We will be joined by panelists Erin Galiger, Program Manager at Forth who will highlight Forth's e-tractor project. Our guest speakers will discuss strategies to electrify rural communities.
Speakers
Rob Currier, Energy Services Coordinator, Emerald People's Utility District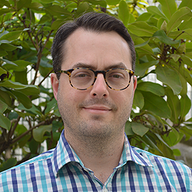 Rob Currier is the Energy Services Coordinator at Emerald People's Utility District, a small electric utility serving rural areas around Eugene, Oregon. In this role, Rob operates programs promoting energy efficiency, renewable energy, and electric vehicles and works with Key Accounts. He's served in this role for fifteen years.
Erin Galiger, Program Manager, Forth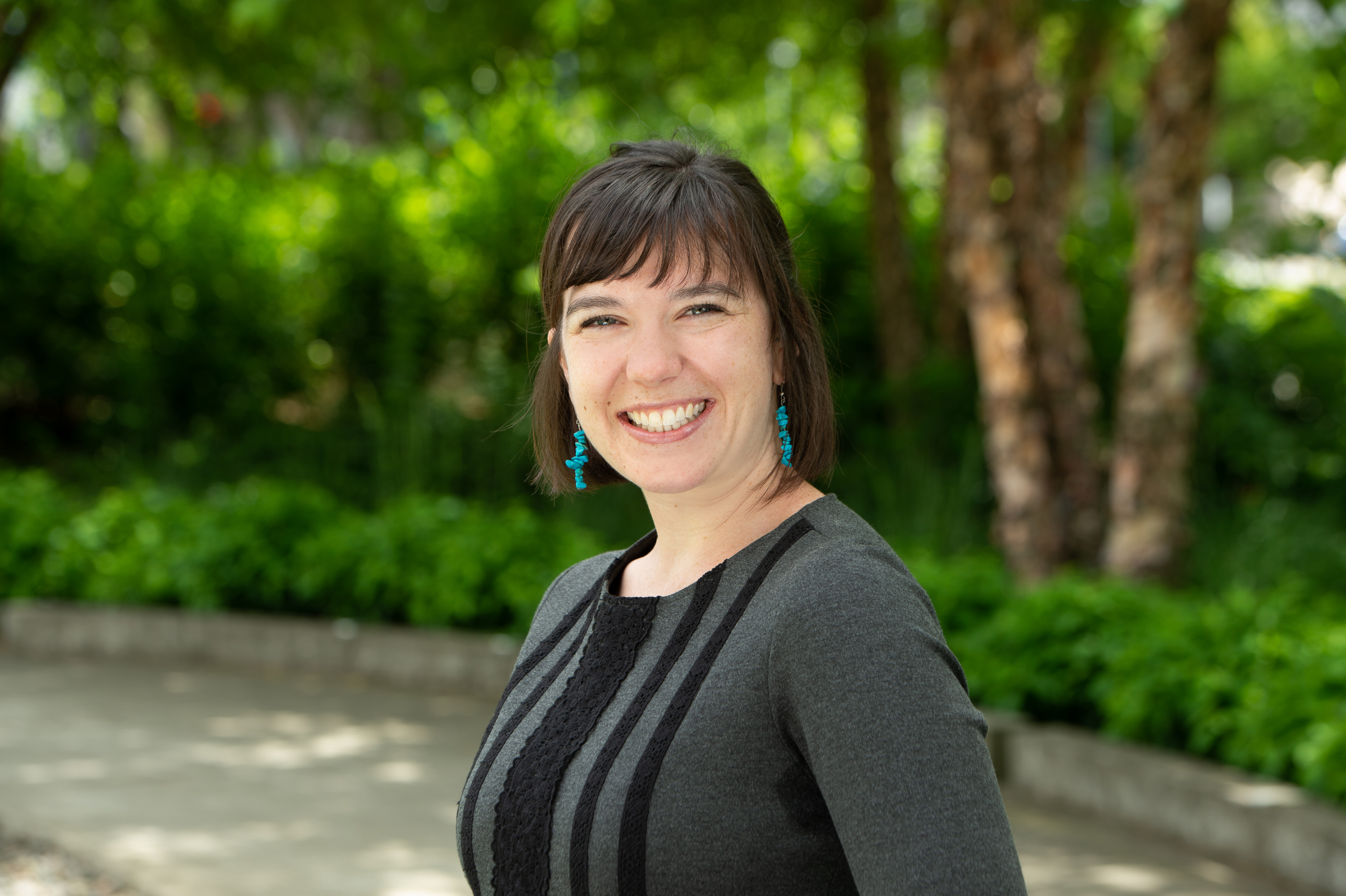 Erin leads pilot programs and is a charging infrastructure subject matter expert. Her background is as a Product Manager for charging infrastructure product lines, including the development and deployment of high power chargers. Erin grew up in Chicago and received her BS in Electrical Engineering from the University of Denver.
David Soens, Vice President of Grant Operations, Blink Charging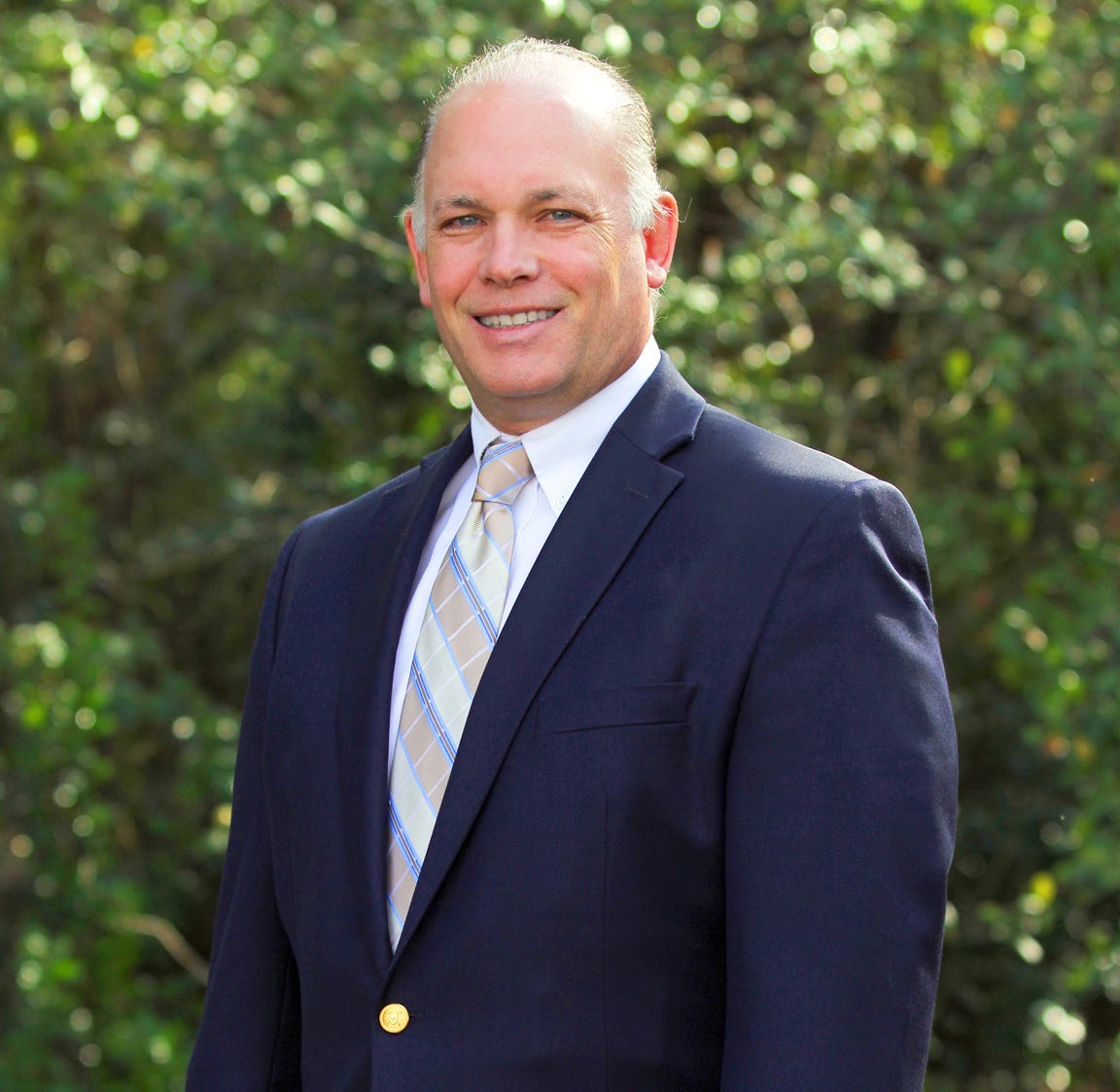 David Soens, Vice President of Grant Operations, comes to Blink with over a decade of experience in the electric vehicle infrastructure business. He co-founded Oak Energy Partners, an energy company that developed Level 2 charging stations, and U-Go Stations, Inc., where he was instrumental in developing and deploying charging stations in the United States as well as the Cayman Islands. While at U-Go Stations, Mr. Soens spearheaded the Nissan North America Infrastructure Investment Program "No Charge to Charge" and brought clean energy to new charging locations. After Blink acquired U-Go Stations, Mr. Soens brought his passion to our team. He shares Blink's commitment to sustainability, corporate social responsibility, and clean energy.
Sponsor
Register