Building Resiliency With V2G In Residential Homes
May 24th 10AM to 11AM PST
How can electric vehicles interact with buildings to become a reliant power source in power outages?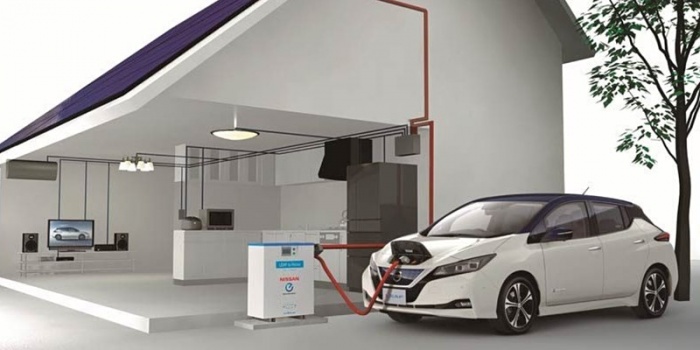 How can electric vehicles interact with buildings to become a reliant power source in power outages? We'll discuss this and more in this webinar.
Due to the increasing number of disasters facing communities, improving power distribution system resiliency is a new challenge for energy professionals, utilities, and policymakers. One of the main methods to address this in the United States is modernizing the grid to meet the demands of the 21st century.
Vehicle to Grid (V2G) or Vehicle to Everything (V2X) offers storage capabilities, which enable electric vehicles to provide power back to the grid depending on weather and time of day. V2X utilizes stored energy in the battery to supply power to homes. V2G technology enables grid support by balancing and regulating the load. It also can significantly improve the viability of electric vehicles for consumers.
In this webinar, we'll hear from our speakers on what is needed before residential V2G can become a reliable resource for grid operators, an accelerant for adoption, and a strong opportunity for smart grid solutions providers.
Moderator
Camron Gorguinpour, Senior Director, Sustainability Solutions – Net Zero Transportation, ENGIE Impact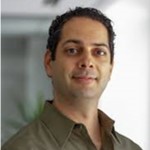 Camron has more than 20 years of experience delivering innovative, real-world solutions in the private & public sectors across a wide range of complex bureaucratic, technological, and business fields. He currently serves as Senior Director of Net Zero Transportation at ENGIE Impact, where he works with clients to enable accelerated transitions from polluting vehicles to a zero-emission transportation future.Camron previously led the global electric mobility portfolio at World Resources Institute. Prior to that, he created and led the U.S. Defense Department Plug-In Electric Vehicle Program and the U.S. Air Force Office of Transformational Innovation. Camron also served as Principal and Co-Founder at Woden, LLC, a technology consulting firm. He holds a PhD in Bioengineering and BA in Astrophysics and Physics from the University of California, Berkeley and is based in Northern California.
Speakers
Baerte de Brey, Chief International Officer, ElaadNL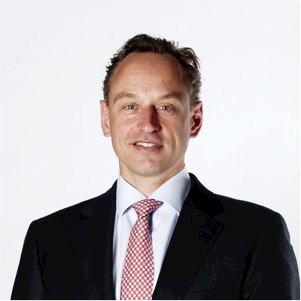 Baerte de Brey is the Chief International Officer within ElaadNL. ElaadNL is the knowledge and innovation centre in the field of (smart) charging infrastructure and is owned by the Dutch DSOs. Responsible for analyzing the long-term effect of electric mobility on the electricity grids, Baerte helps building a sustainable business case around this transition. This includes vehicle2grids, EV-storage and customer behavior research. He graduated from Leiden University in 2001 with a law degree and received a MBA from Nyenrode Business University in 2006. As an expert for the European Commission he sometimes reviews collective European programs concerning EV interoperability and smart charging.
Paige Mullen, Program Manager, Nuvve Corp.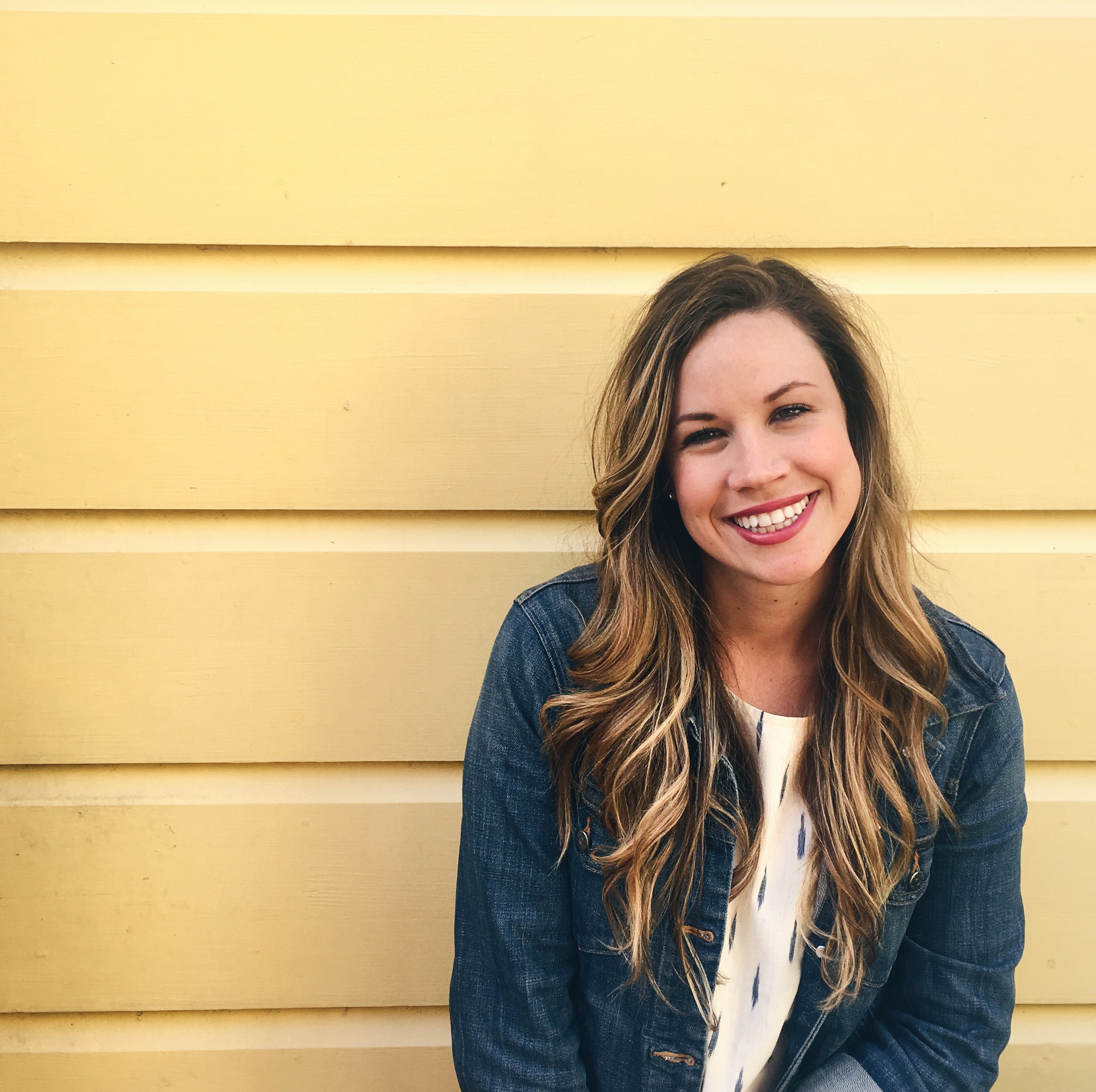 Paige Mullen is the Programmes Manager for Nuvve's European Vehicle-to-Grid operations. She specializes in the integration of electric vehicles, from grid connection to energy market qualification and participation. Her projects have covered Japan, California, Namibia, and across Europe. Paige also works closely on energy policy and regulation in London. Previously, Paige worked at Tesla Motors, and in Regulatory Affairs and Clean Transport at Pacific Gas and Electric (PG&E) on the demand response vehicle grid integration project, BMW iCharge Forward. Paige holds a bachelor's degree in Environmental Science/GIS from University of Denver, USA and an MBA from University of Denver and Tongji University in Shanghai, China. She has a professional certification from Stanford in Energy Innovation and Emerging Technologies
Register