Building the EV Workforce of Tomorrow
Sep 14th 10AM to 11AM PST
Virtual
Panelists will cover labor concerns and development, clean transportation job creation, and diversifying the workforce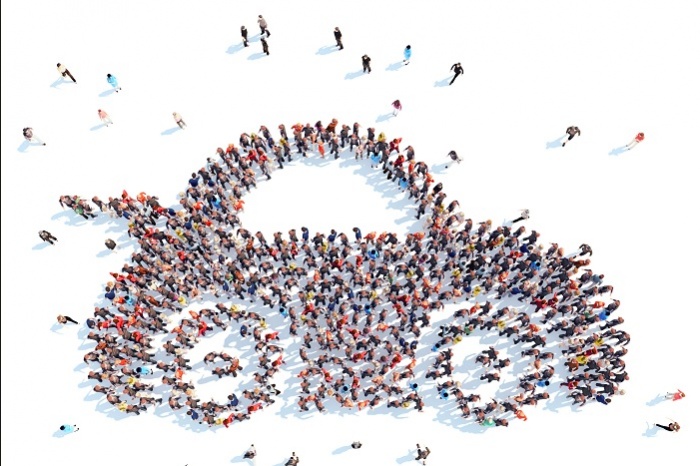 As the transportation industry rapidly transitions from internal combustion to electric vehicles, new jobs are being created. From construction workers who build out the infrastructure to the electricians who install charging stations and other equipment needed for electric vehicles, there is great potential in this evolving industry.
The Biden administration announced its goals to accelerate and deploy electric vehicles and charging stations, create well-paying union jobs, and enable a clean transportation future through the American Jobs Plan earlier this year. The Jobs Plan has enormous potential to support the growth of a new workforce. It is important to consider, as with all new technologies, how we prepare the new workforce generation for success. Equally important is creating a sustainable and equitable workforce.
Job creation is an important aspect of economic development and in the electric transportation industry, which is projected to grow rapidly in the next decade, it is imperative to create, engage and train the workforce of a clean economy future. Organizations like The BlueGreen Alliance and ChargerHelp! are working on solutions and training for clean transportation jobs and workers.
Our panelists will cover labor concerns and development, clean transportation job creation, upholding the current automotive workforce and diversifying the workforce.
Speakers
Evette Ellis, Co-founder and Chief Workforce Development Officer, ChargerHelp!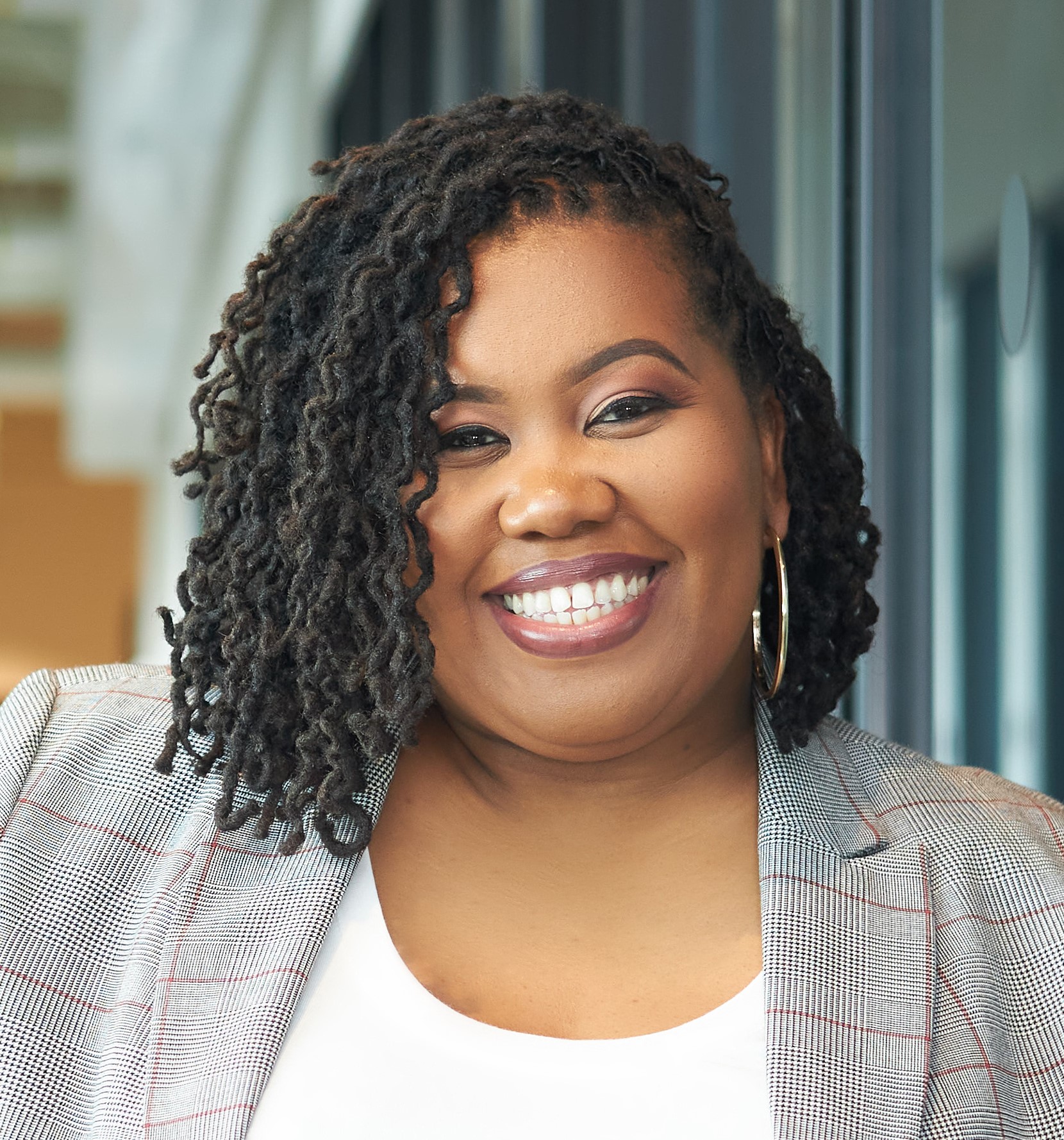 Evette Ellis is co-founder, and chief workforce development officer at Charger Help Inc. Her ten-year career with the U.S. Department of Labor's Job allowed both an internal and external understanding of how to develop workforce alongside of actual work, specifically in Black and LatinX communities. During this time, Evette led teams that placed over 3000 workers in the workforce with salaries ranging from 40K to 100,000K. She has worked with major OEM's, ensuring clear understanding of their needs to successfully produce ideal candidates qualified for immediate hire. Evette is an impactful, thought provoking and candid industry expert, championing technology, innovation, and eco-conscious workforce development. She is dedicated to empowering decision-makers to take massive action towards impactful, equitable and lasting change through the lens of workforce development.
Peter La Fountain, Policy Advisor, BlueGreen Alliance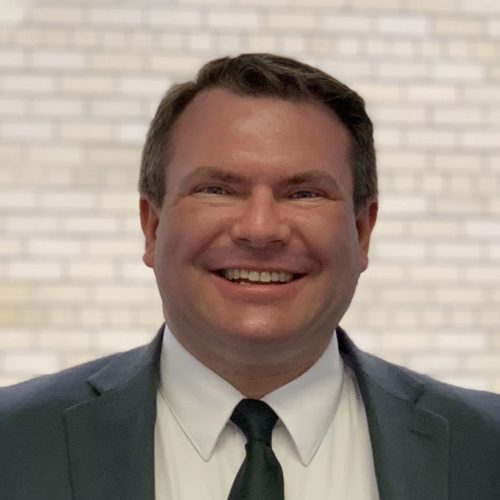 Peter La Fountain is a Policy Advisor with the BlueGreen Alliance, where he covers advocacy related to transportation and the various crossovers between clean technology and economics. Peter has served on the legislative teams of two senior Members of Congress, where he worked on projects related to the climate crisis, specialized transit, and offshore wind incentives. Along with previous campaign committee experience, he also served a placement at the White House, where he helped build talent pipelines at the Presidential Personnel Office. Peter originally got his start in Washington as an intern for the late Senator Frank Lautenberg. He earned an MPA from the LBJ School at the University of Texas at Austin. While there, he led outreach related to the efficiency of freight shipping networks in Texas, and researched the deregulatory behavior of Congress in the 1990s. He was elected student commencement speaker by his peers. Peter holds a BA from Boston University, and was raised in a union household in New Jersey.
Register