Centering Equity and Resilience in School Bus Electrification
Nov 9th 10AM to 11AM PST
Virutal
Clean transportation for all means we need to ensure all modes of transportation transition away from fossil fuel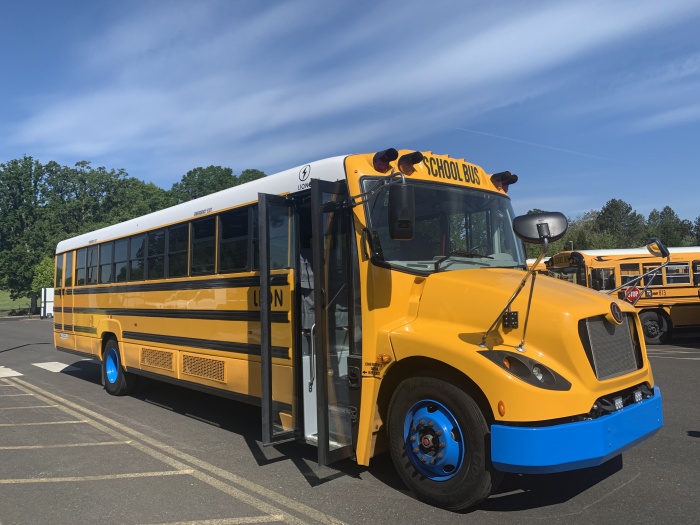 Clean transportation for all means we need to ensure all modes of transportation transition away from fossil fuel. The utilization of diesel emission buses expose students to high levels of pollution. In April 2021, Congress introduced the Clean Commute for Kids Act to provide $25 billion over 10 years to replace diesel school buses with electric, zero-emission buses. The legislation aims to prioritize communities of color, who disproportionately suffer poor health due to lower air quality.
The transition to electrify school buses began even before the Clean Commute for Kids Act passed. Portland General Electric announced this year that the Beaverton School District received the first electric school buses in Oregon through the 2020 School Bus Electrification Project. The Mid Atlantic Electric School Bus Experience Project (MEEP) is providing school districts in Virginia, Maryland, Pennsylvania, New Jersey and DC with vehicles and information on electric buses, allowing them to gain experience with multiple manufacturers and evaluating the performance of the vehicles to best suit the needs of the districts.
During this webinar, we'll discuss some upcoming projects in Portland, Oregon and around the country bringing access to electrified school buses for communities. Our speakers will highlight lessons learned from pilot projects, share examples and strategies to allow equitable access, and discuss scaling opportunities of electric buses.
Speakers
Joe Wachunas, Program Manager, Forth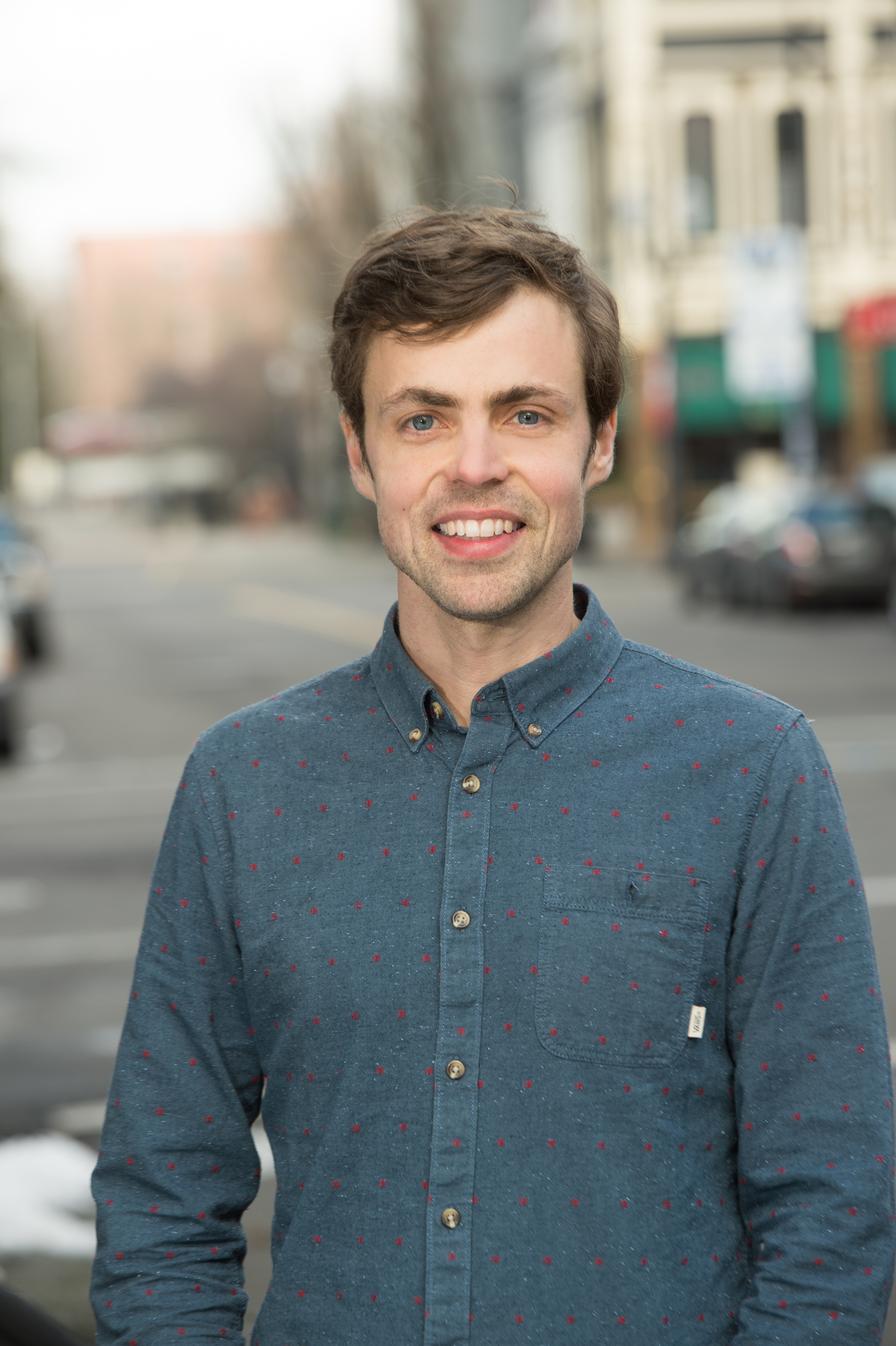 Joe staffs the Go Forth Showcase and works on related initiatives to make electric vehicles easily accessible to more people. He is passionate about sustainability and proud to live in a net-zero home with solar panels that charge his electric car. In the not-so-distant past he was an Italian language teacher.
Christiane Walker, Engineering Consultant, The Center for Transportation and the Environment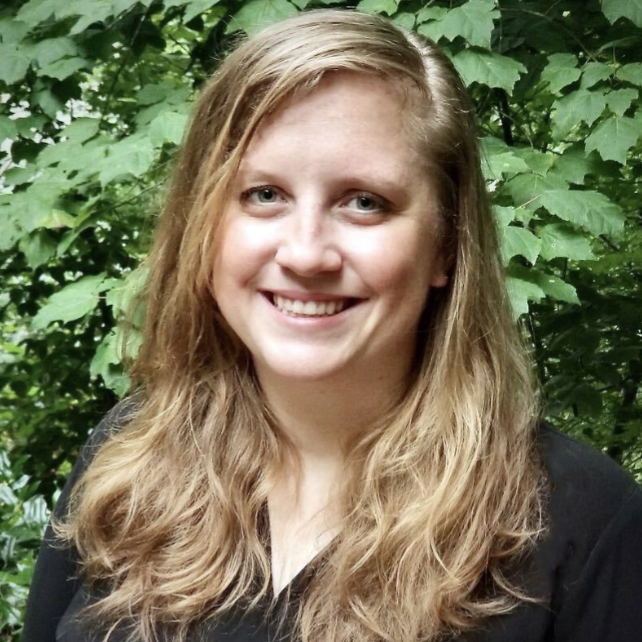 Christiane is an Engineering Consultant at CTE and has worked in the energy industry since 2012. She began working in the oil and gas sector directing drilling operations on offshore oil rigs in the United States, Africa, and the Middle East before making the transition to clean energy in 2020, when she joined CTE. Christiane has extensive experience managing complex, high-profile projects and the development and deployment of new technologies. Her experience also includes large-scale data interpretation and analysis, business development and strategy, and process improvement. Christiane holds a Bachelor of Science Degree in Chemical and Biomolecular Engineering from Georgia Tech.
Carla Walker, Director of Environmental Justice and Equity, WRI-US.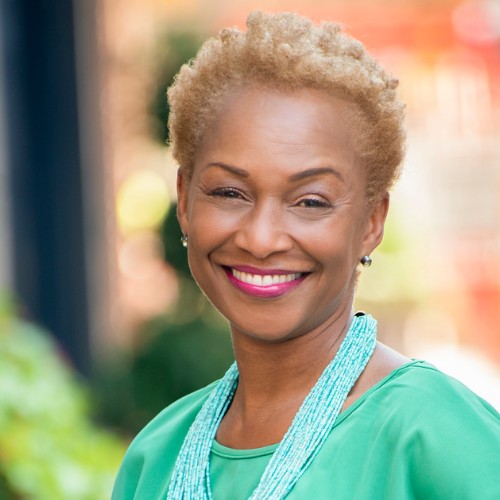 Carla Walker is the Director of Environmental Justice and Equity for WRI-US. In this role, she provides leadership to WRI-United States' work around equity, environmental justice, and just transition in the context of climate change to expand visibility and impact, and influence decision makers to advance solutions for today's environmental challenges. Previously, Carla worked for NRDC as the Climate Advisor for the city of Cincinnati through the Bloomberg Philanthropies American Cities Climate Challenge. She led the city's work on creating energy efficiency programs for low-income families living in multi-family structures, public education initiatives on electric vehicles, building out the city's EV charging infrastructure, and facilitated community workshops for the city's engagement in the Groundworks USA Climate Safe Neighborhoods initiative. Prior to NRDC, Carla spearheaded large-scale civic engagement and public service initiatives at the local, state, national and international levels for 20 years. She has held positions in three Mayor's offices, at a state legislature, and has consulted or advised on more than 100 political or issue campaigns. For eleven years, her strategic planning and communications consultancy managed a project portfolio that included leading equity and inclusion for Healing Our Waters Coalition, advocating for fair sewer rates, developing gender equity initiatives across sub-Saharan Africa for ONE.org Africa, and working with North Central Water Region Network to examine the intersection of green infrastructure, social equity, and workforce development. Carla holds a B.S. in Biology from the University of Cincinnati, an M.S. in Environmental Engineering Science from the University of Florida, and an M.P.A. from the Harvard Kennedy School.
Register