Charging Heavy-Duty Electric Vehicles
Jun 18th 9AM to 10:15AM PST
The Roadmap Panel Webinar Series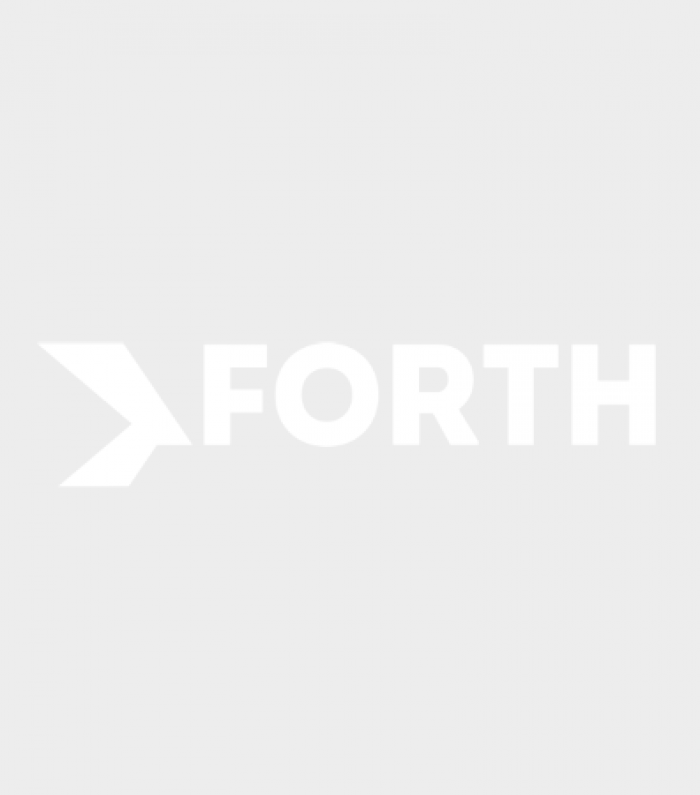 One of the challenges of electrifying heavy-duty vehicles is limited charging infrastructure. This webinar will explore how stakeholders can work together to overcome the market challenges of providing charging for electric trucks. Featuring speakers from Daimler Trucks North America, Southern California Edison, and Penske Trucks, our panelists will highlight how they are bringing clean heavy-duty mobility solutions to southern California.
Moderator
Patty Monahan, Commissioner at California Energy Commission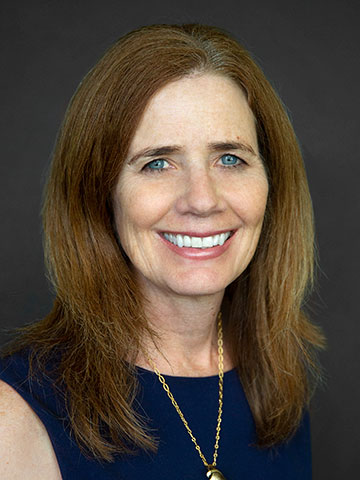 Patty Monahan is one of five Commissioners on the California Energy Commission. Commissioner Monahan was appointed by Governor Gavin Newsom in April 2019. She fills the Commission's Science/Engineering position, and is the lead commissioner on transportation. Prior to joining the Energy Commission, Commissioner Monahan was the transportation program director at the Energy Foundation, where she funded campaigns across the U.S. to advance electric transportation and cleaner, more efficient vehicles. She held several positions with the Union of Concerned Scientists from 2001-2010, including director of the California office, deputy director of clean vehicles, and senior analyst. She worked at the U.S. Environmental Protection Agency, Region 9, as lead for the Toxic Release Inventory Program from 1997 to 2001 and as an environmental protection specialist from 1990 to 1992. She was a research associate with the Lawrence Berkeley National Laboratory International Studies Program from 1992 to 1994. Commissioner Monahan received a bachelor of science from the University of California, Berkeley and she holds a master's degree in energy analysis and policy from the University of Wisconsin, Madison.
Speakers
Nathan Hill, Head of Charging Infrastructure at Daimler Trucks North America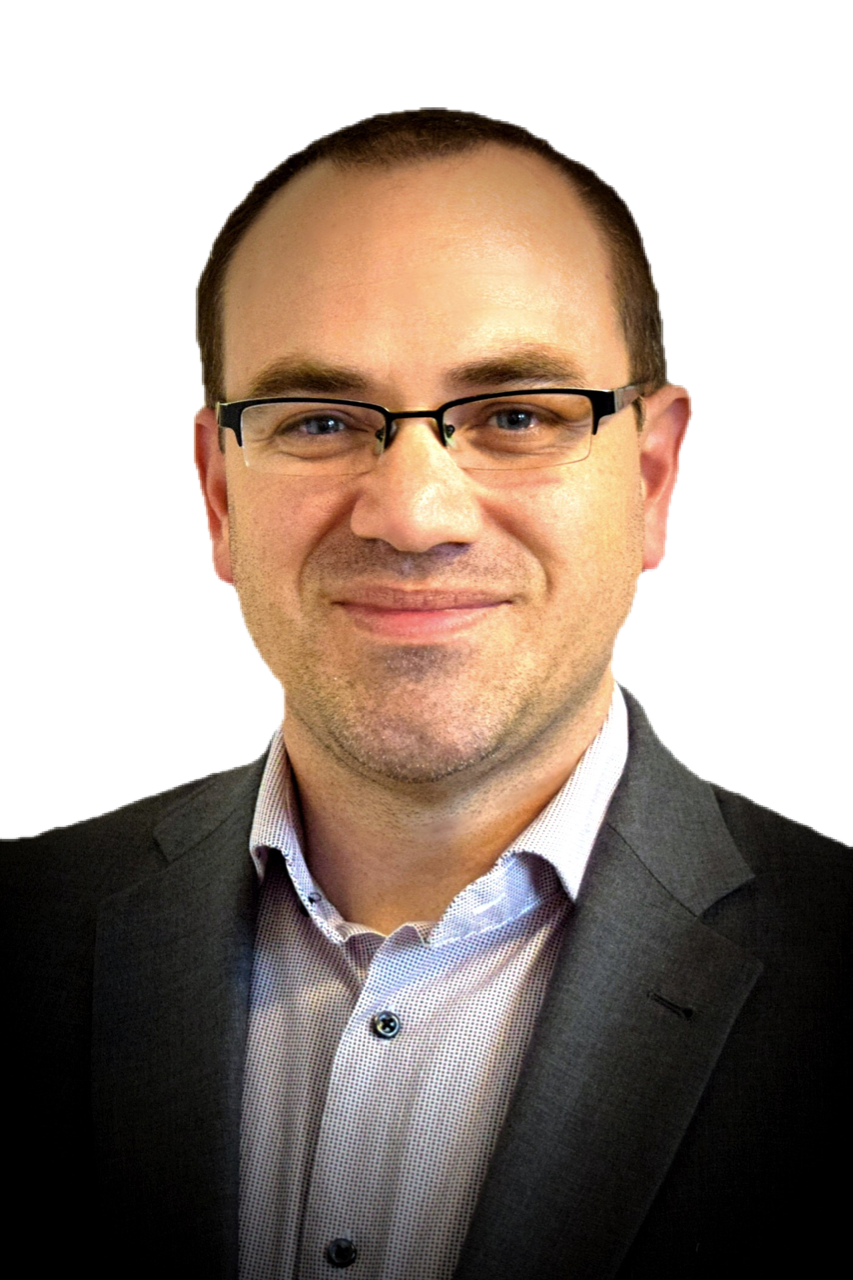 Nathan (Nate) Hill is part of the global Daimler Trucks Infrastructure team with responsibilities for the North American region. Together with his team of engineers and consultants, Hill uses Daimler-developed tools, processes, partners, and suppliers to help Daimler customers "bring power to the truck" in a cost-optimized way. Many of the methods and knowledge offered to customers were developed during Hill's prior role as the project lead for charging infrastructure deployed in support of the Freightliner Electric Innovation Fleet; an ongoing 7-site, 30 electric truck pilot project supported with funding from the South Coast Air Quality Management District. Hill has been with DTNA for 11 years with a variety of engineering design responsibilities, including vehicle aerodynamics, cab design, chassis design, electric truck prototype development, electric truck energy optimization, battery development, and others. Hill has always had a passion for alternative power systems and for trucks. Hill received a Bachelor of Science in mechanical engineering from Brigham Young University before studying alternative-power systems as a graduate student at the University of California, San Diego.
Sean Yentsch, Director of Facilities at Penske Transportation Solutions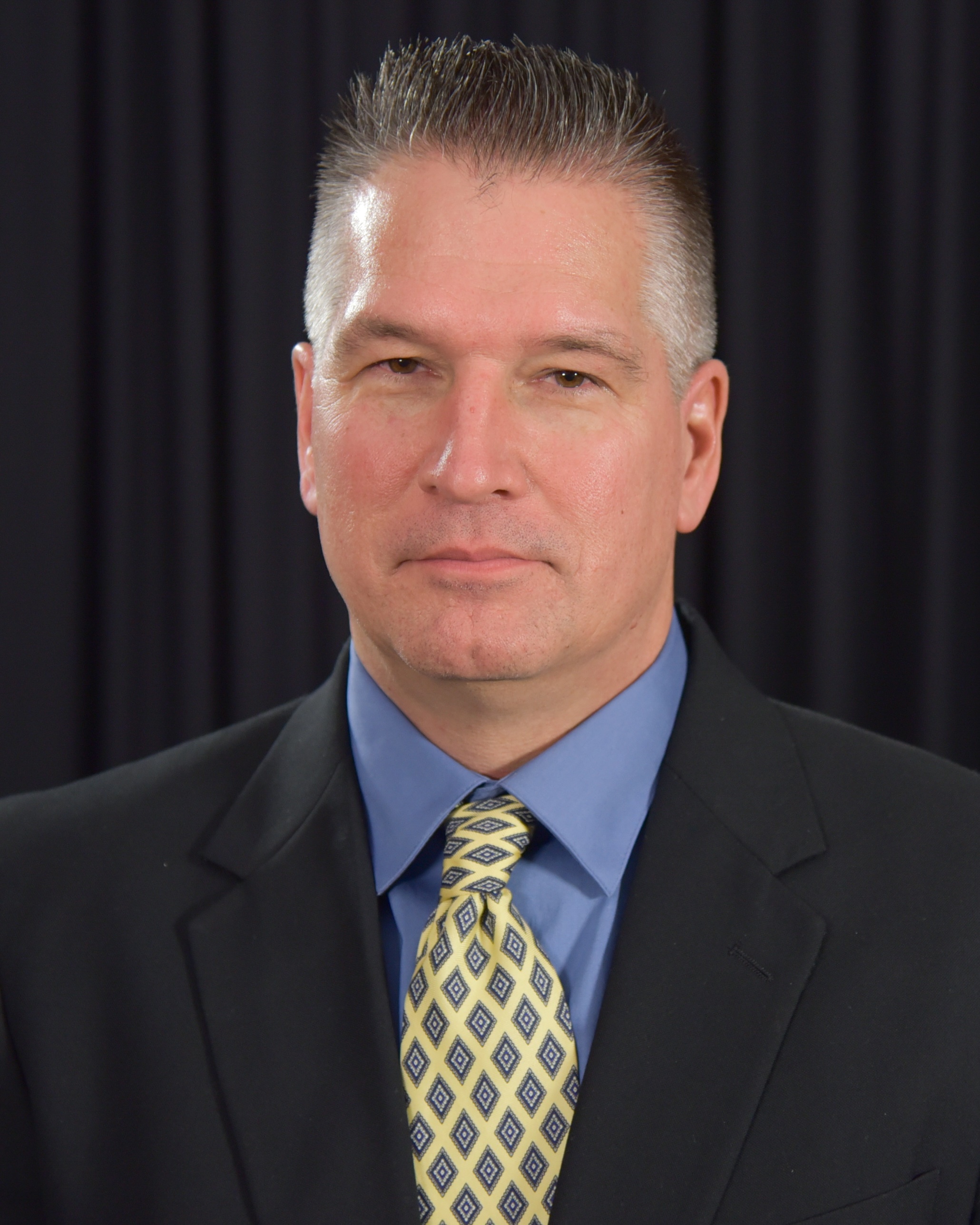 Sean Yentsch is Director of Facilities for Penske Truck Leasing. In this role, he is responsible for the capital planning, engineering, site selection and construction for the company's Northeast, Western and North Central regions, which includes Canada. His duties also entail design, contract negotiation, project implementation and facility management. Yentsch served as Facility Project Manager and Senior Regional Facility Manager for 13 years before his promotion in 2013. Prior to joining Penske, Yentsch's portfolio for a leading civil engineering consulting firm included several Fortune 500 companies. He earned a bachelor's degree in structural engineering and construction management from Penn State University.
Simon Horton, Senior Project Manager at Southern California Edison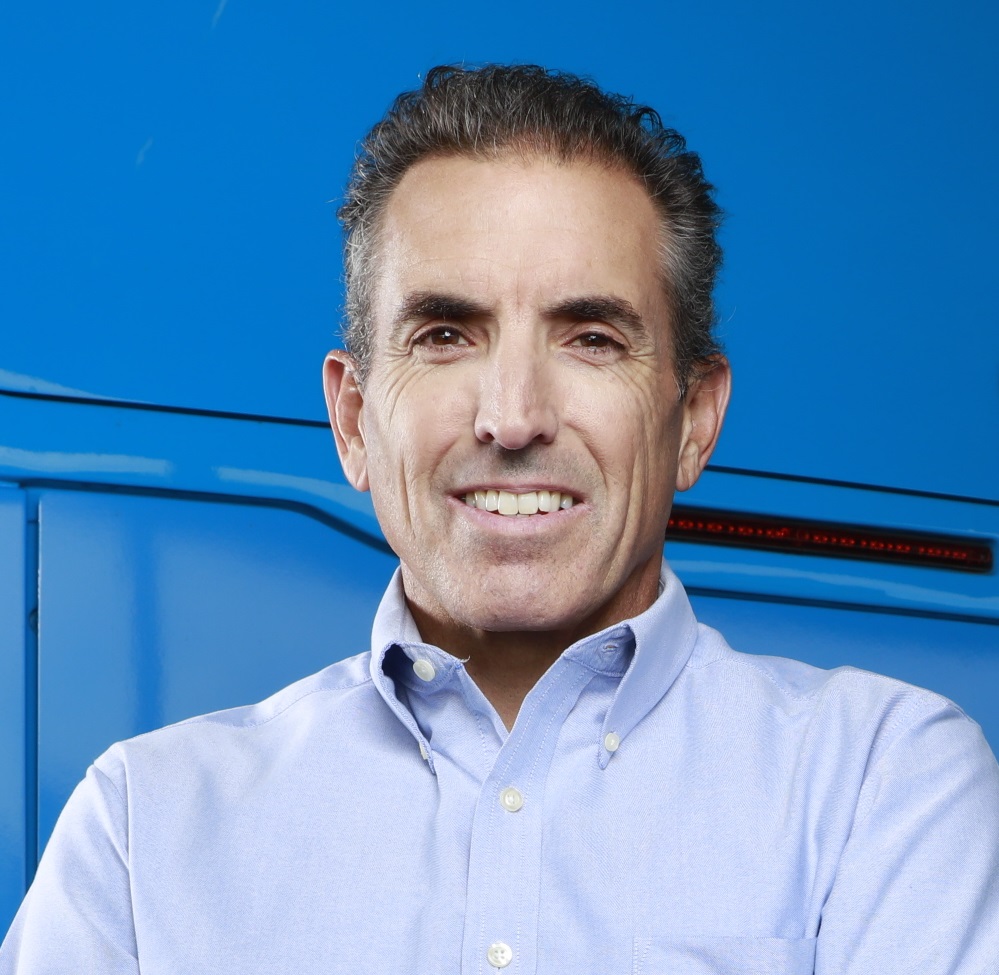 Simon is the Senior Project Manager in the Transportation Electrification department of Transmission & Distribution, Southern California Edison. Lead Project Manager for the assessment, design and construction of all utility-led electric vehicle infrastructure programs. Extensive utility interconnection design and construction experience including both utility-driven and customer requested project types. SCE subject matter expert for infrastructure deployment at medium and heavy-duty vehicle sites. Construction design, permitting and implementation experience in both the public and private sectors.
Due to the cancellation of EVS33, Forth is now hosting the five Roadmap panel sessions that were to be held in conjunction with the EVS33 program as webinars. Roadmap will return to a standalone event on June 29-30, 2021.
Register