Charging In Parks: Best Practices and Lessons Learned
Jun 14th 10AM to 11AM PST
We will address best practices and lessons learned from installing charging stations at state and national parks.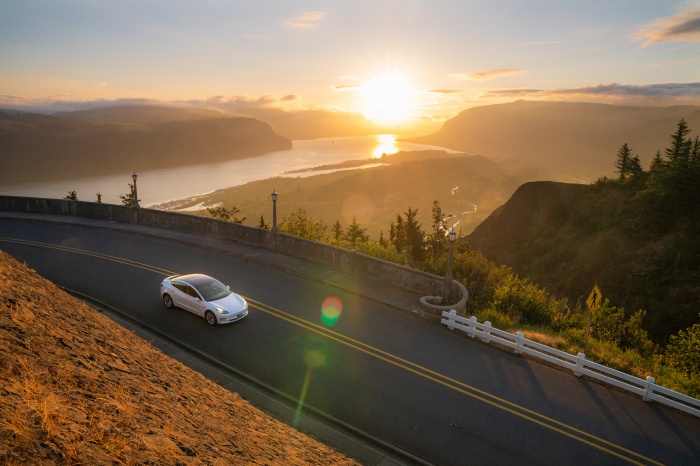 In this webinar, we will address best practices and lessons learned from installing charging stations at state and national parks.
According to a 2019 report by the National Parks Conservation Association, vehicles are one of the major contributions to pollution in national parks. With an increase in varieties, there's an increase in the capabilities and distance traveled per charge. Adventures and travelers alike can go the distance to enjoy state and national parks with a cleaner mode of transport.
In 2010, The National Park Service and the U.S. Department of Energy announced the Clean Cities National Parks Initiative to support clean transportation projects and educate park visitors. Supporting this initiative in 2018, BMW worked through the National Park Foundation to donate and arrange the installation of 100 charging stations in and around national parks from Massachusetts to Washington State. Access to charging at destination locations will provide more opportunities for growth in the EV industry as we move towards a future of lower emissions.
Forth will join state and federal parks representatives to discuss the barriers and needs around charging infrastructures in parks, funding opportunities, and the effects of charging infrastructure in small rural towns around these parks.

Moderator
Adrian Gomez, Senior Program Manager, Forth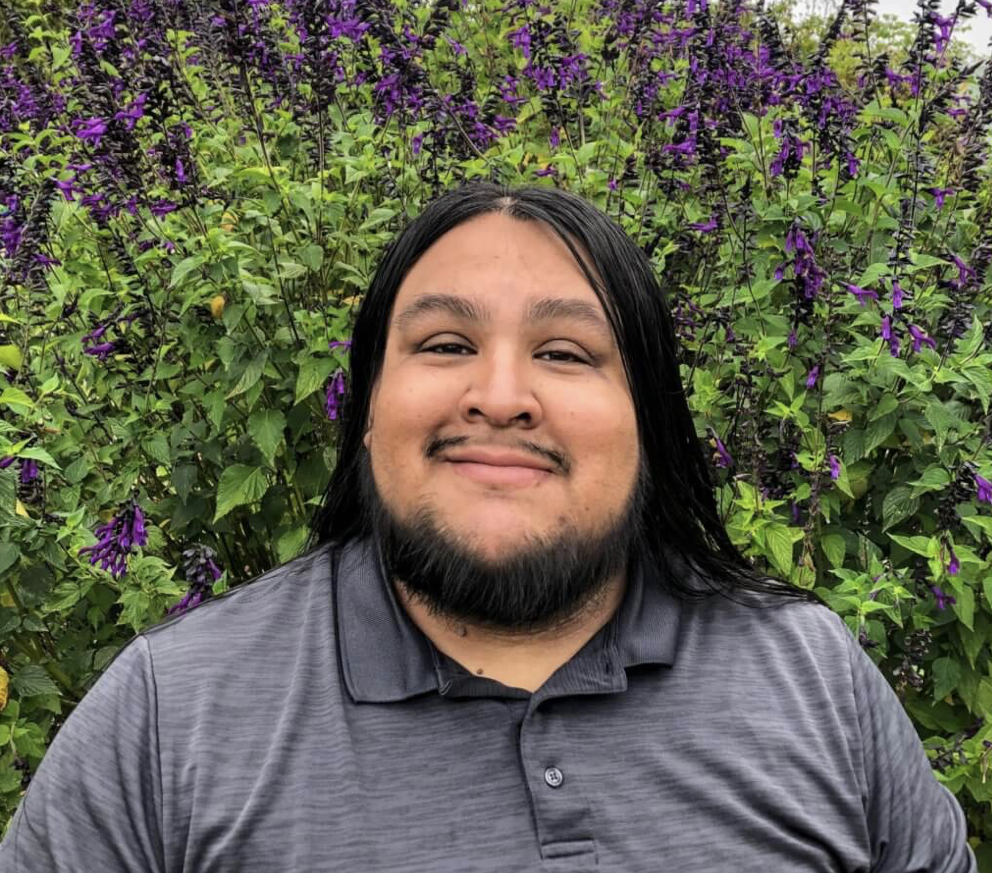 Adrian serves as Senior Program Manager, Access to Emerging Modes at Forth. He has worked with several nonprofits in the Fresno, CA area on a multitude of projects. In the past, Adrian has been a part of organizations that work to provide disadvantaged communities with equitable access to clean technology.
Speakers
Conseulo Capshaw, Executive Sales Manager, Blink Charging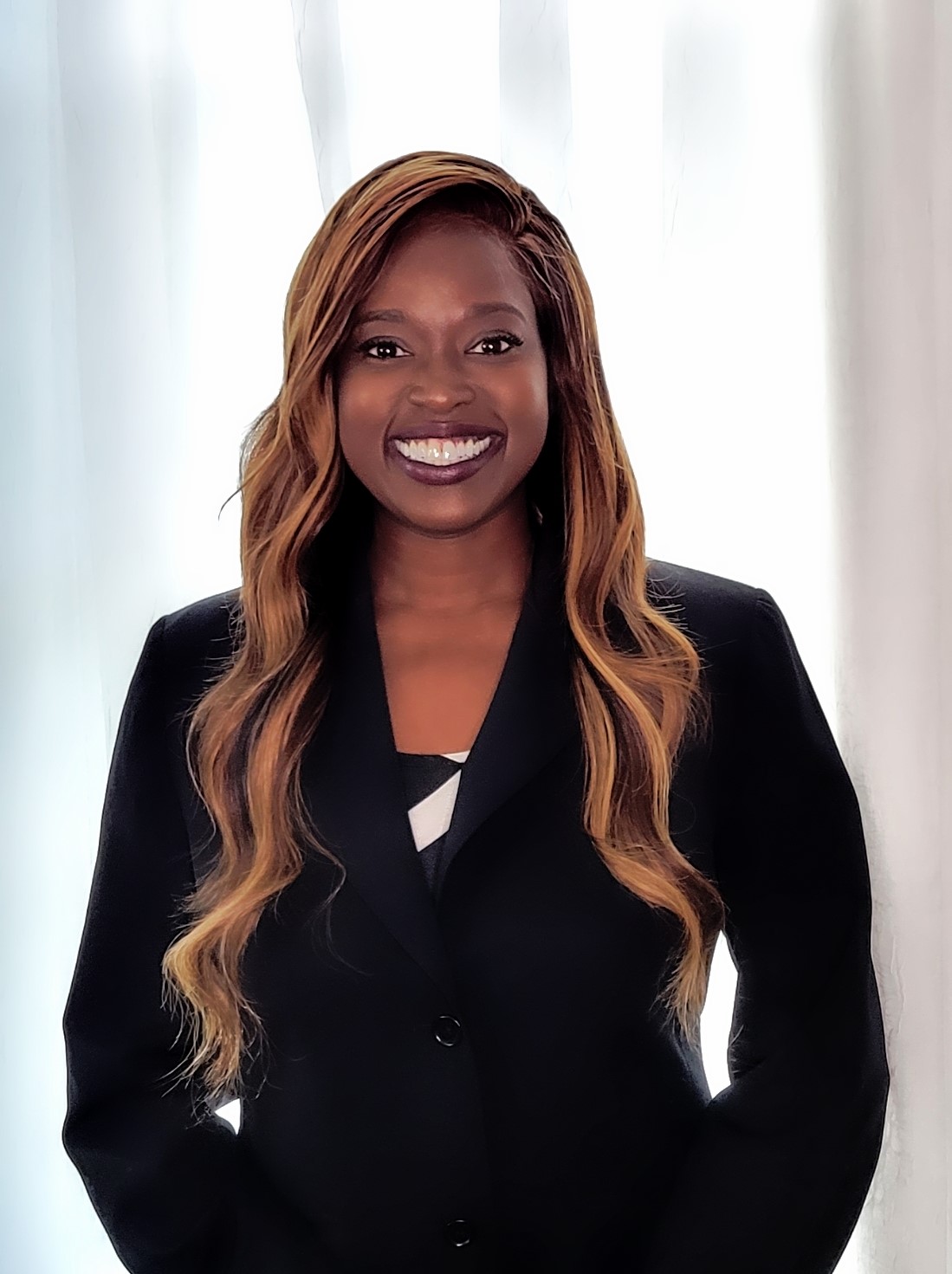 Conseulo Capshaw is an experienced Electric Vehicle Service Equipment Sales Professional. Driven by reducing range anxiety, she takes pride in providing the best information on EV Charging Solutions. Executive Sales Manager, goals include, paving the way for the adoption of EVs through the deployment and operation of EV charging infrastructure worldwide.
Margaret Taylor, Capital Development Program Manager, Colorado Parks and Wildlife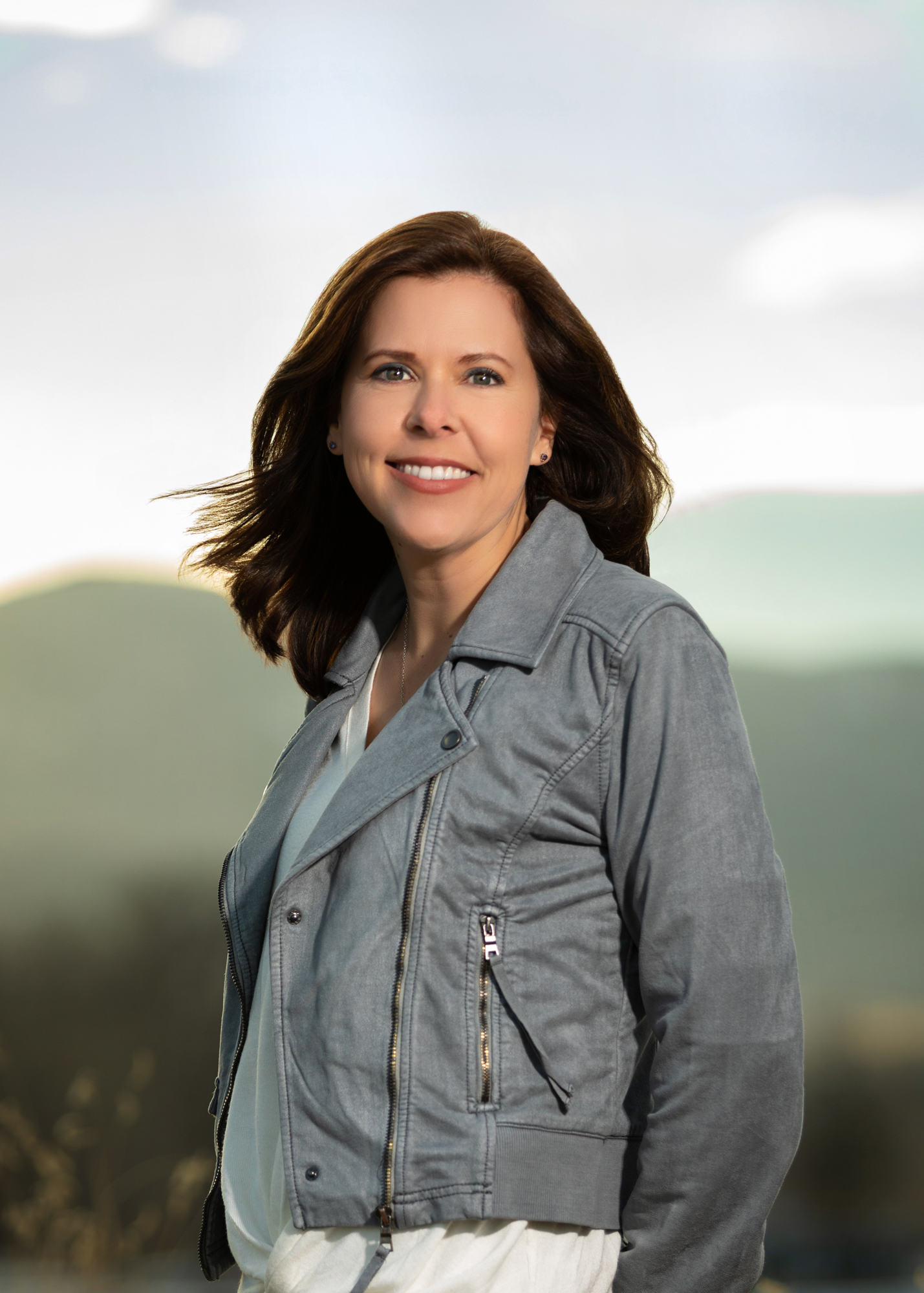 Margaret Taylor has worked for Colorado Parks and Wildlife (formerly Colorado Division of Parks and Outdoor Recreation) since 1995, starting as a seasonal employee to her current position as a Capital Development Program Manager. She holds a Bachelor's of Science Degree in Biological Science from Colorado State University. Her current job responsibilities vary, including heading the construction, capital development planning, and dam safety programs for the division. She is also the lead for both the CPW public facing and fleet vehicle Electric Vehicle Charging Station installations.
Register