Cities Leading the Transportation Electrification Charge
Jun 17th 9AM to 10:15AM PST
The Roadmap Panel Webinar Series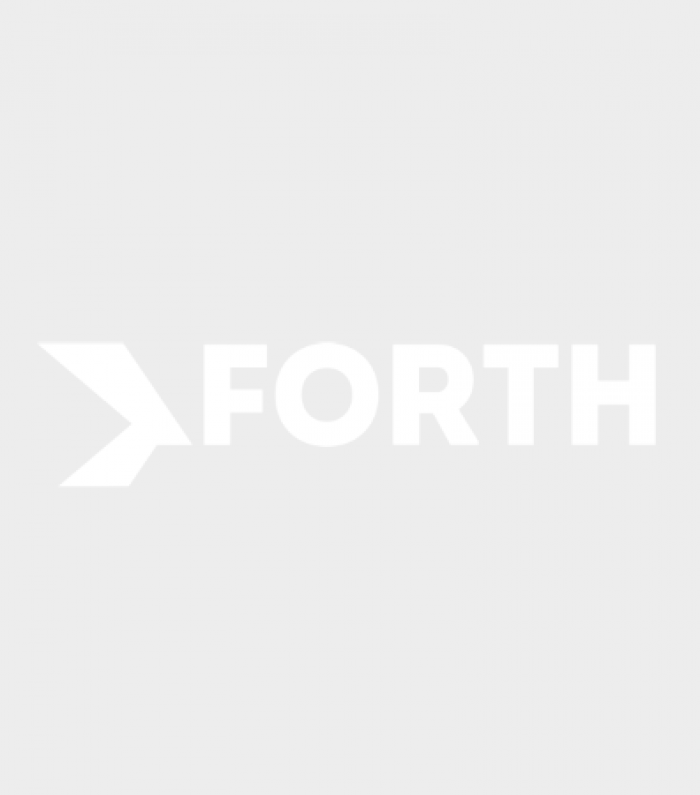 Transportation electrification is growing at different rates around the world and certain cities are leading the way. This webinar will highlight three cities with aggressive strategies to accelerate electric mobility adoption: Washington DC and Denver, CO, two American Climate Cities Challenge participants, and Amsterdam, one of Europe's electric mobility leaders.
Moderator
Kelly Blynn, EV Tech Strategist, Natural Resources Defense Council (NRDC)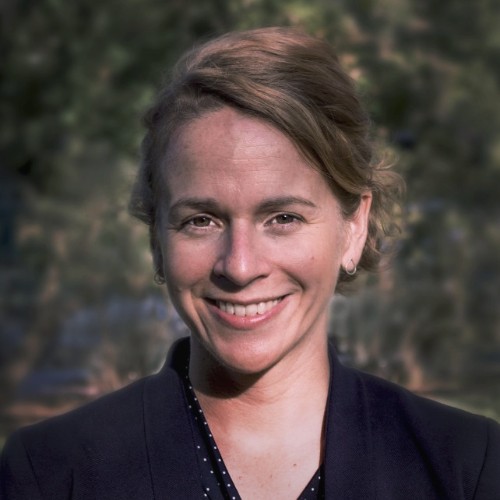 Kelly serves as a technical and policy advisor on transportation electrification and other sustainable transportation initiatives to cities in the American Cities Climate Challenge. Previously, she worked with Cadmus' strategic electrification team where she project managed or led the analytical work on over a dozen building and transportation electrification projects for cities, states, and utilities. Her career has also included cofounding and working as an international campaigner at 350.org, and working as a sustainable transportation advocate with the Coalition for Smarter Growth in the Washington, D.C. region. She holds a Master of City Planning and Master of Science in Transportation from MIT, and undergraduate degrees in Geography and Environmental Studies from Middlebury College.
Speakers
Mike Salisbury, Transportation Energy Lead at The City & County of Denver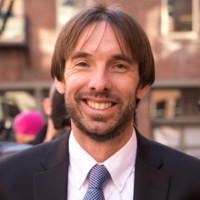 Mike started at the City and County of Denver as their Transportation Energy Lead in February of 2018. His focus is on promoting electric vehicles in all aspects of Denver's work both within City operations and among the general public. Initiatives underway in Denver include expanding publicly available charging stations on City and private properties, electrifying rideshare vehicles, electrifying carshare vehicles and meeting the goal of 200 EVs in the City fleet by 2020. Mike began working in the Southwest Energy Efficiency Project's Transportation program as a Program Associate in early 2009. In 2008, Mike received a Masters' degree from the University of Delaware's Center for Energy and Environmental Policy.
Eric Campbell, Program Analyst at The Department of Energy and Environment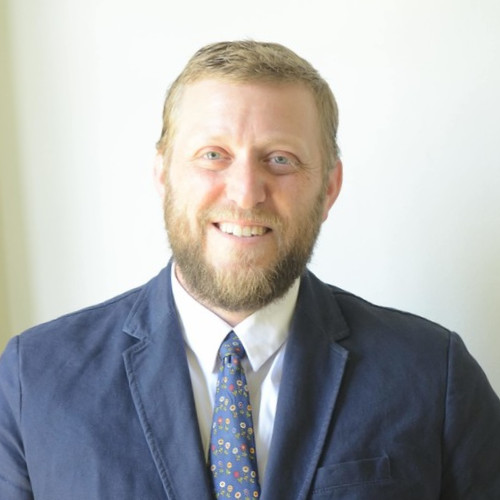 Experienced Program Manager working on transportation electrification and supporting program management with a demonstrated history of working in the government administration industry. Skilled in Database, Environmental Awareness, and Policy Analysis. Strong operations professional with a Master of Science (M.S.) Masters of Public Affairs (MPA) focused in Energy and Water from Indiana University Bloomington.
Geert de Jong, Air Quality & Electric Mobility Program Manager, City of Amsterdam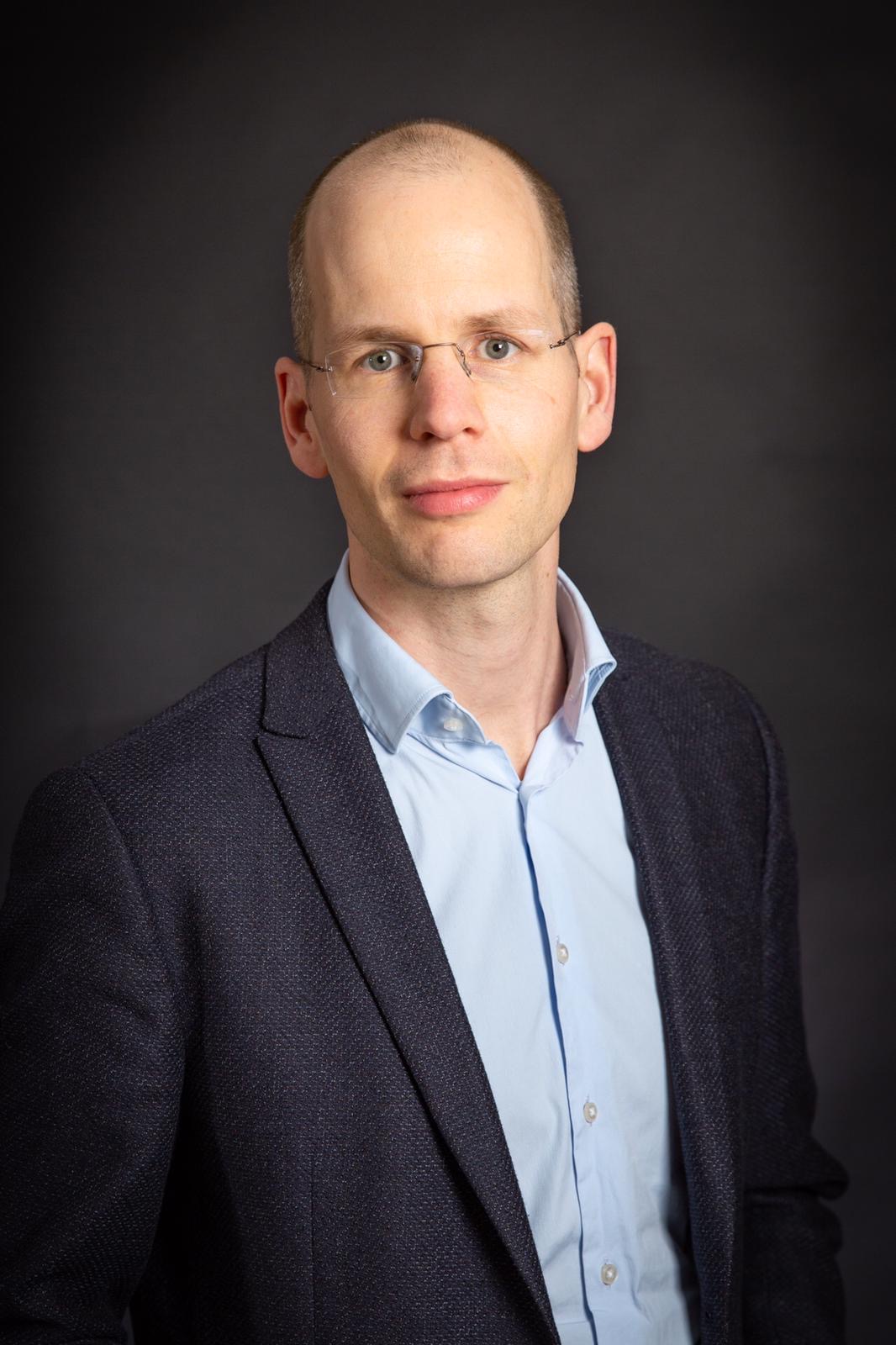 Geert de Jong is Program Manager Air Quality of the City of Amsterdam. With my team we work on realizing the goals stated in the Clean Air Action Plan to make the city a cleaner and healthier place for residents and visitors to the city. We focus our efforts on sources where its measures will have the greatest impact: road traffic, passenger vessels and pleasure craft, mobile machinery, and the burning of biogas and wood. Our aim is to be a zero-emission city by 2030. We support and promote sustainable mobility by introducing new environmental zones, promoting zero-emission driving, and implementing measures that stimulate and facilitate the use of green mobility. For example, by purchase subsidies, exemptions for electric transport and implementing a good and fast-charging network. In this way, the city will become as emission-free as possible in 2025 and we aim to meet all the standards of the World Health Organization in 2030.
Due to the cancellation of EVS33, Forth is now hosting the five Roadmap panel sessions that were to be held in conjunction with the EVS33 program as webinars. Roadmap will return to a standalone event on June 29-30, 2021.
Register