Clean and Equitable Mass Transit
May 25th 10AM to 11AM PST
Equitably electrifying mass transit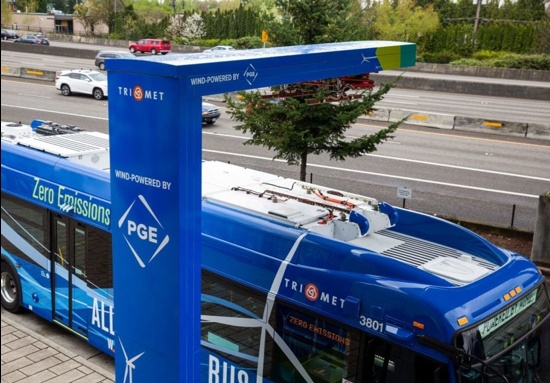 With major cities making the decision to shift to all-electric bus fleets, the question is no longer whether or when the transition to quiet, clean mass transit will happen - It's already happening.
New options such as electric- and hydrogen-powered buses will provide cleaner air and a better experience for passengers and drivers while supporting the imperative to cut greenhouse gas emissions.
During this webinar, we'll hear from the bus manufacturers on why they're moving to all-electric transit buses. We will also hear from cities and transit agencies currently making the move to cleaner mass transit and how they are prioritizing equity as they electrify certain transit lines
Join this webinar moderated by Sabrina Cerquera, Program Associate at Forth, to hear from panelist Margarita Parra International Program Director at Clean Energy Works.
Moderator
Sabrina Cerquera, Program Associate, Forth
Sabrina supports the pilot programs team and promotes transportation electrification efforts in cities nationwide. She has previous experience in the nonprofit space and federal agency on water policy and programming with an equity focus. Sabrina grew up in Miami, FL and received her B.A. in Political Science from Lewis & Clark College.
Speakers
María Fernanda Ortiz Carrascal, E-Mobility and Urban Analytics Consultant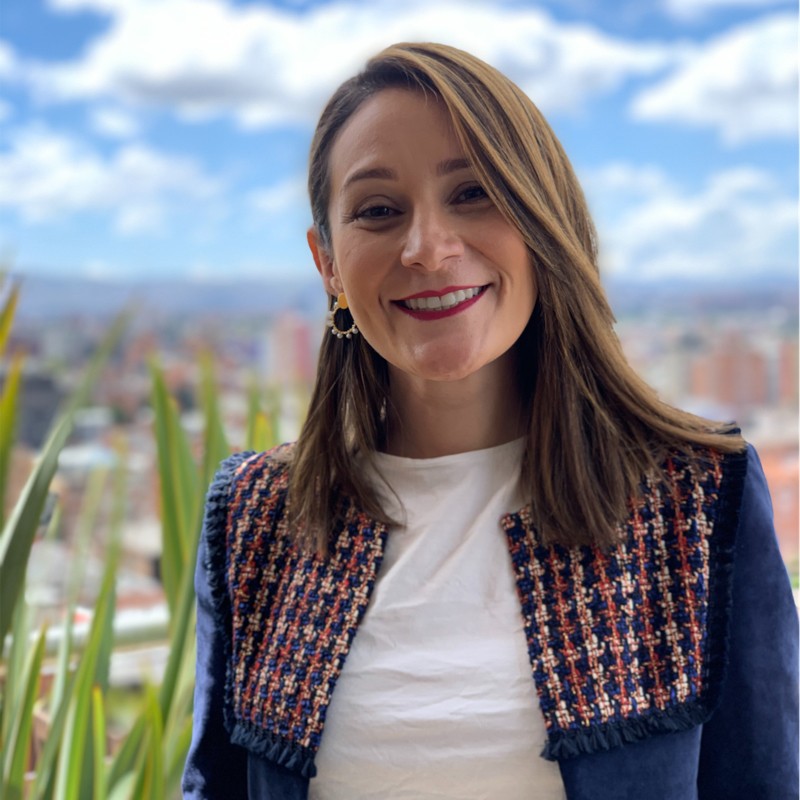 María Fernanda Ortiz Carrascal is a prominent Transportation Planning, E-Mobility and Urban Analytics Consultant who has led the Colombian capital of Bogotá's ascension as a clean transportation leader, including through her work on TransMilenio's deployment of the largest electric bus fleet in Latin America. In addition to this project, María was involved with the design and implementation of Bogotá's first metro line. María originally trained as a civil engineer at the Universidad de los Andes in Bogotá and then received two Masters degrees, firstly in Transportation Engineering in Colombia and then in Smart Cities and Urban Analytics in the United Kingdom. María has worked extensively in the private and public sectors, including for the Secretariat of Mobility and Transmilenio. María's current work in consulting applies learnings from Bogotá's success to guide cities around the world towards feasible, sustainable urban transportation planning and implementation.
Margarita Parra, International Program Director, Clean Energy Works.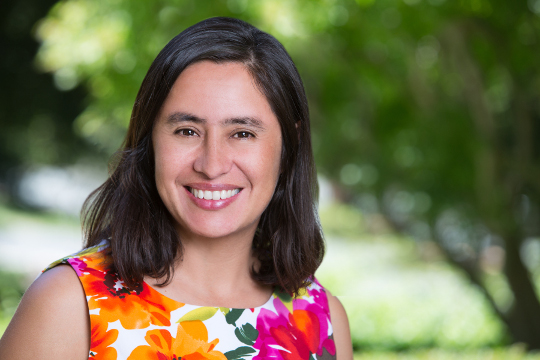 Margarita leads Clean Energy Works' transportation portfolio in Latin America and in the United States. Trained as an engineer with a masters in Environmental Engineering and a diploma in Sustainable Development, Margarita has worked for two decades in Latin America, China, India, and the United States to reduce local air pollution and global carbon emissions from transportation. Prior to joining Clean Energy Works, she managed the low carbon transport portfolio of the Hewlett Foundation's Global Climate Initiative.Margarita serves on the Board of Directors of the Silicon Valley Bike Coalition and was highlighted as one of 50 global changemakers in the 2020 Remarkable Women in Transport publication from Transformative Urban Mobility Initiative (TUMI).
Register