Consumer Engagement & EV Adoption
Jun 16th 9AM to 10:15AM PST
The Roadmap Panel Webinar Series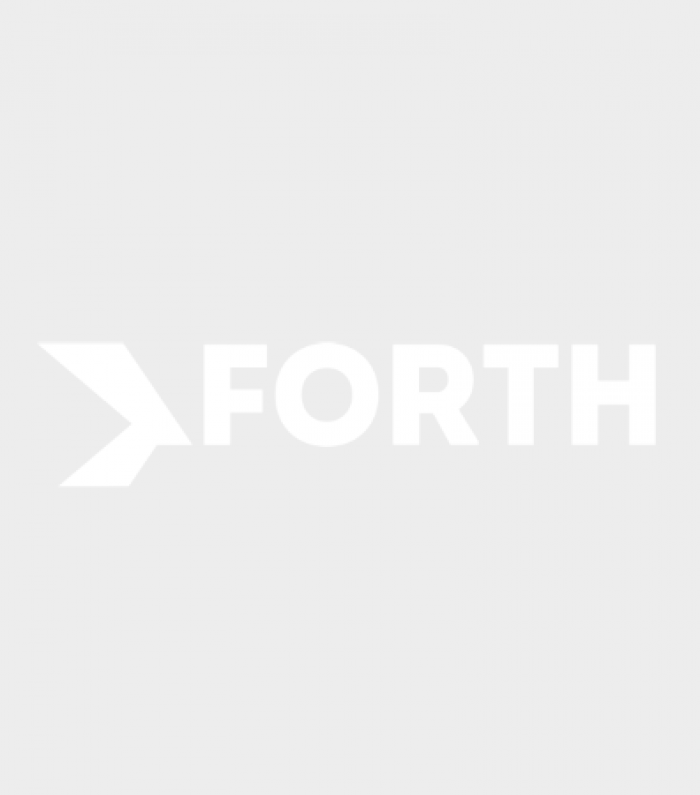 One of the great challenges to electric transportation adoption is public awareness and education. This webinar will highlight the best practices of marketing EVs of all shapes and sizes to consumers with speakers from EVNoire, the Norwegian EV Association, and Austin Energy.
Moderator
Sergio López, Program Manager at Forth
Sergio leads the delivery of pilot projects that advance sustainable and socially equitable transportation. He also manages the Go Forth Electric Showcase in downtown Portland. He previously worked at BIKETOWN as a Customer Relations Specialist/Brand Ambassador and as an assistant researcher at Portland State University helping develop green spaces. Sergio was born in Southern California and spent his childhood summers in Mexico, where both of his parents are from. Growing up in a low-income household, Sergio is passionate about the work Forth delivers. He holds a B.S. in Cultural Anthropology from Portland State University.
Speakers
Karl Popham, Manager of Electric Vehicles & Emerging Technologies at Austin Energy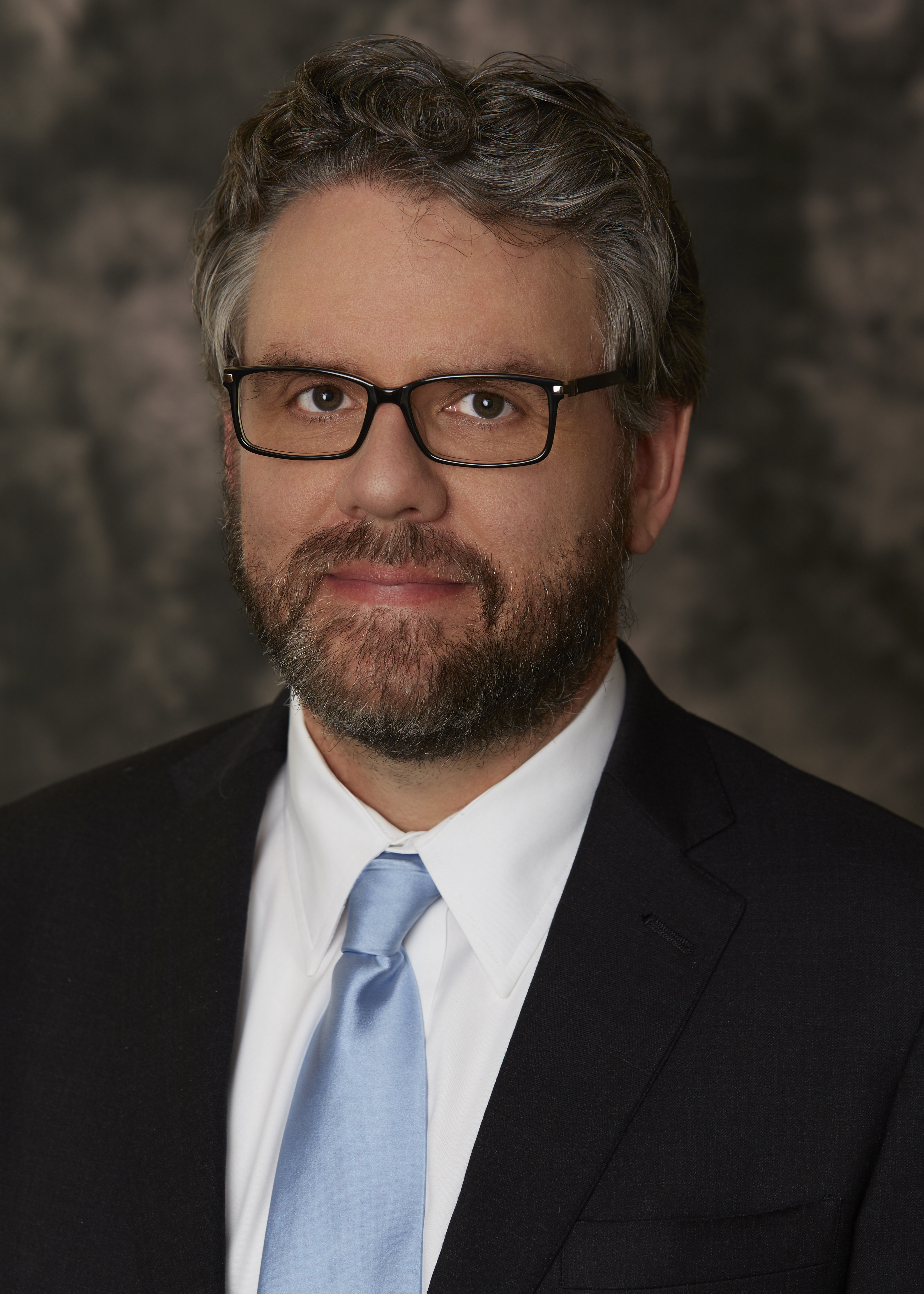 Karl Popham is the Electric Vehicles & Emerging Technologies Manager at the 3rd largest city-owned utility in the country and leads one of most comprehensive utility EV programs in the nation. Karl has been the Principal Investigator on over 10 grants to include U.S. Department of Energy funded initiatives advancing transportation electrification and grid modernization. Karl is co-author of "Smart Cities" a book published by Springer. He was a core team member of the Mayor's Smart City Challenge Team and is the electrification lead for Austin's Smart Mobility Roadmap that enables shared, electric, and autonomous transportation in the city. Previously he served as Austin Energy's interim Chief Information Officer and Division Manager, a Managing Director at Hewlett-Packard Services, Director at Cap Gemini Ernst & Young, and a Captain in the U.S. Army Corp of Engineers.
Dr. Shelley Francis, Co-Founder at EVNoire Mobility Intelligence Consulting Group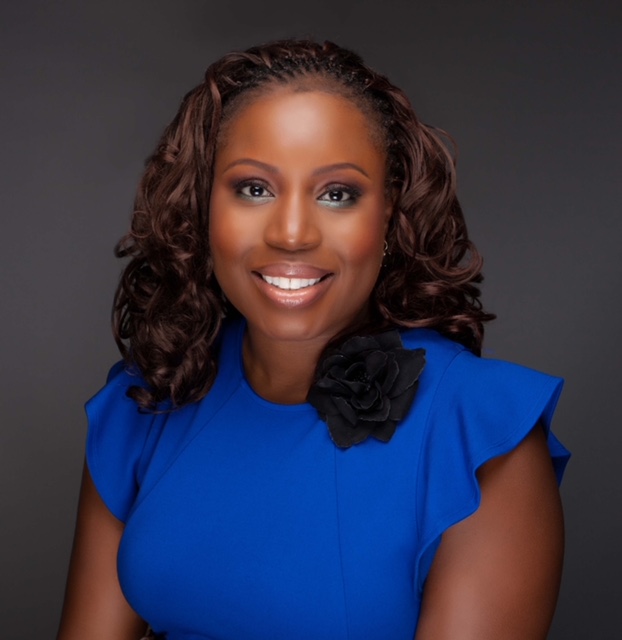 Dr. Francis, a former Medical School Faculty member, is an entrepreneur and transportation disruptor. Dr. Francis is the Co-Founder and Managing Partner of EVNoire Mobility Intelligence Consulting Group (EVNoire). EVNoire, a national, award-winning organization, works at the intersection of transportation, energy, and environmental health equity. The EVNoire Team specializes in providing engagement to next-generation vehicles (electric vehicles) through equity mobility models, education and outreach, expanding the charging infrastructure, facilitating vehicle marketing/launches, workplace charging, workforce development and public policy advocacy. Dr. Francis's vision led to the Co-Founding of the Nation's largest network of diverse EV drivers and enthusiasts, EVHybridNoire, a 501c3 Nonprofit with thousands of members across the U.S. and abroad. EVHybridNoire, is a national multicultural organization focused on increasing EV adoption and awareness in under-represented communities.
Petter Haugneland, Assistant Secretary-General at Norwegian EV Association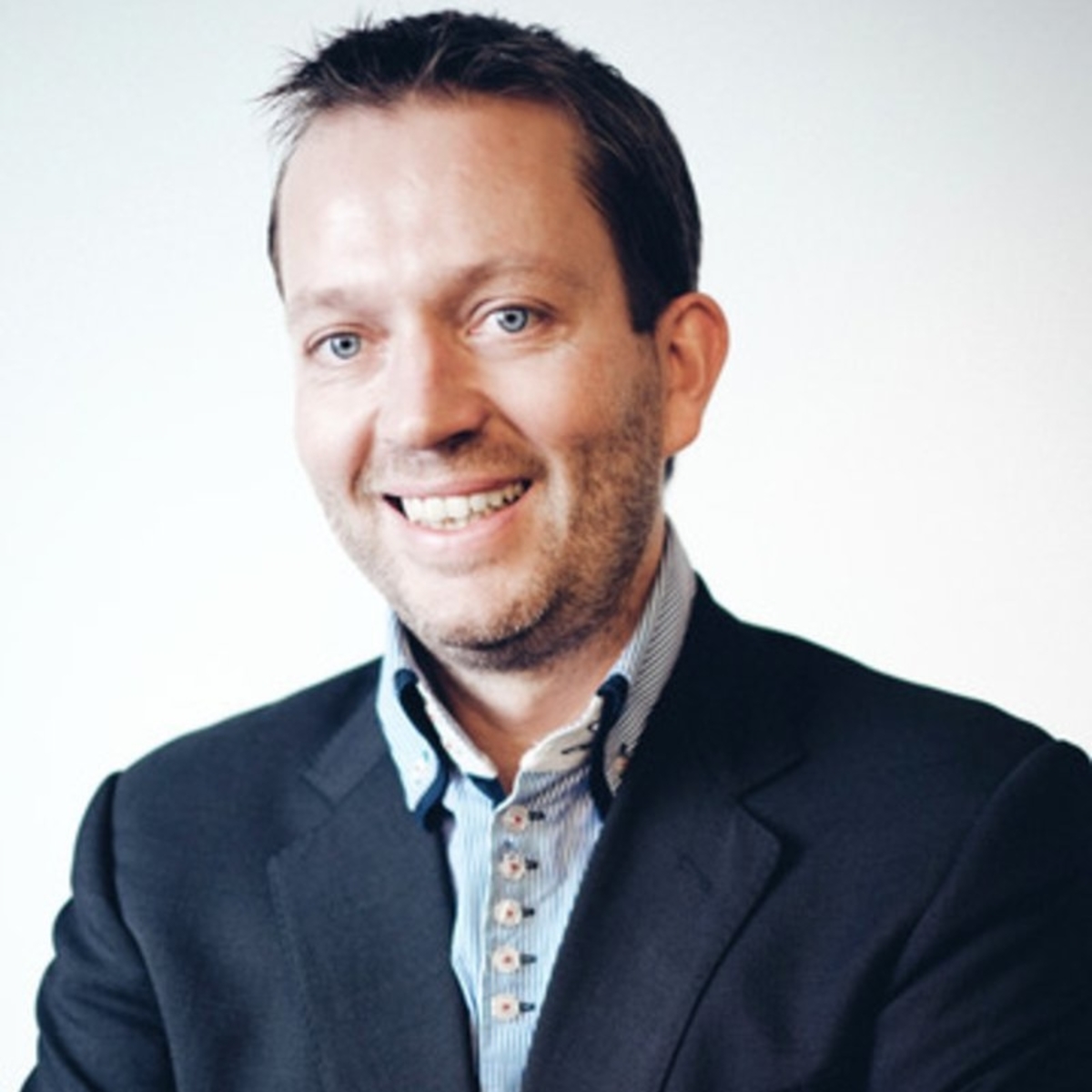 Mr. Petter Haugneland is Assistant Secretary General at the Norwegian EV Association. The NGO represents around 80.000 Norwegian EV owners and cooperates with policy makers, the electric car industry, charging operators and other organizations for the successful introduction of electric vehicles. Haugneland has a master's degree in political science from the University of Oslo. He has worked in the Norwegian EV Association since 2012 and Center for International Climate and Environmental Research in Oslo (CICERO) before that.
Due to the cancellation of EVS33, Forth is now hosting the five Roadmap panel sessions that were to be held in conjunction with the EVS33 program as webinars. Roadmap will return to a standalone event on June 29-30, 2021.
Register