Consumer Outreach & Education: Why Engagement Is Essential
Aug 15th 10AM to 11AM PST
Beyond the tipping point: strategies to support NDEW efforts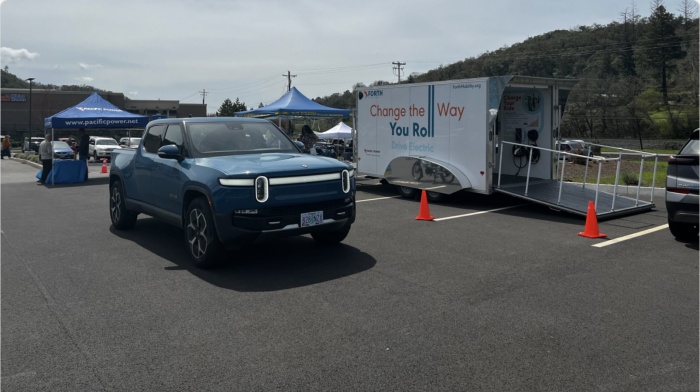 Consumer awareness and engagement are essential for the transition to EVs. Only by listening to understanding the needs of communities will mass adoption and increased equitable access to EVs occur.
In this Roundtable, we'll hear the WHYs and HOWs of consumer engagement. Join our panelists as they highlight current consumer engagement strategies, research on consumer interest, barriers, and more.
Register Now
Moderator
Manuel Morales, Senior Program and Communications Associate, Forth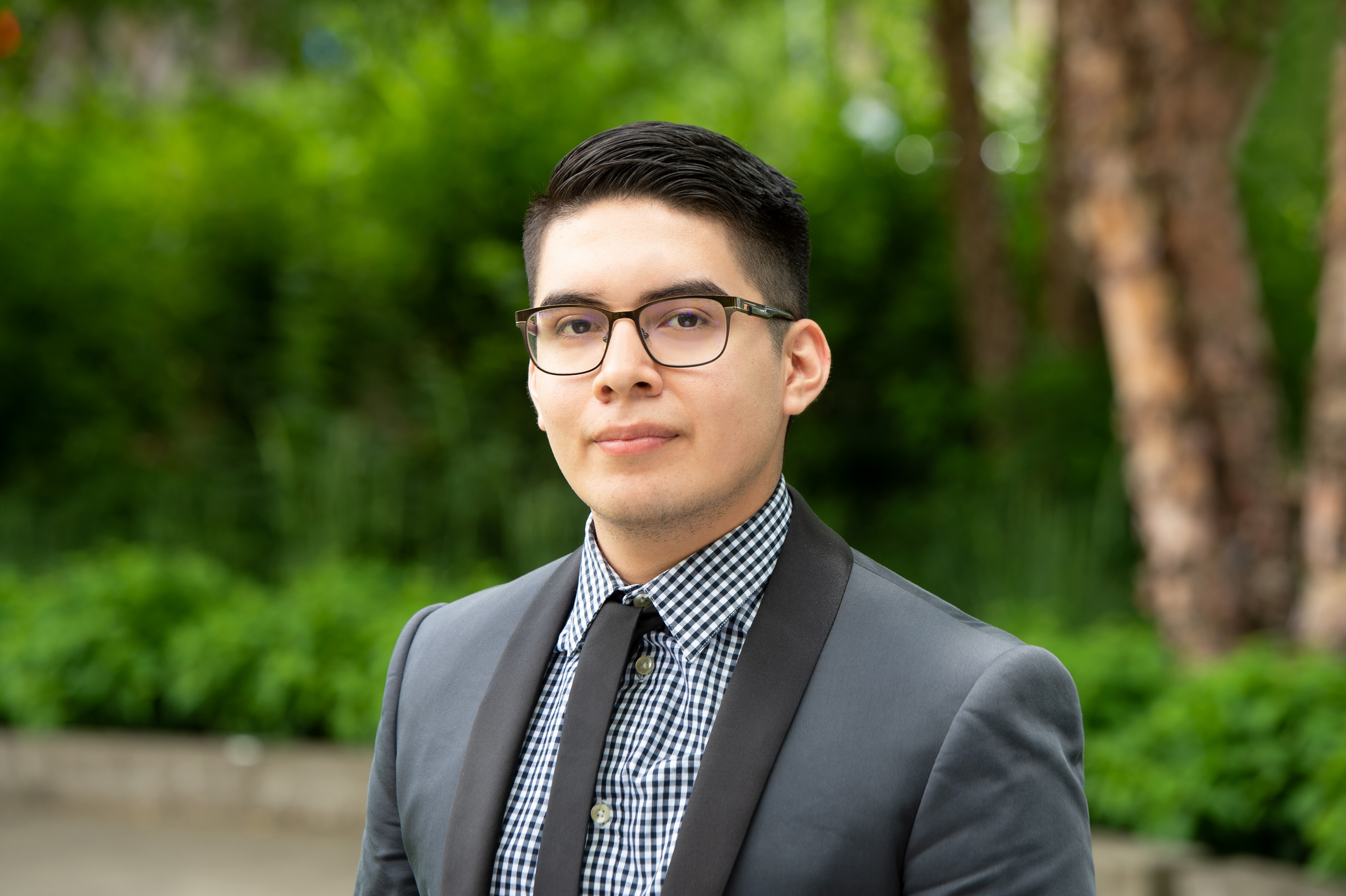 Manuel supports Forth's Access to Cars team. He assists on ride and drives as well as other in-person events. He previously served as Communications Associate at Forth.
Speakers
Stuart Gardner, Program Director, Generation180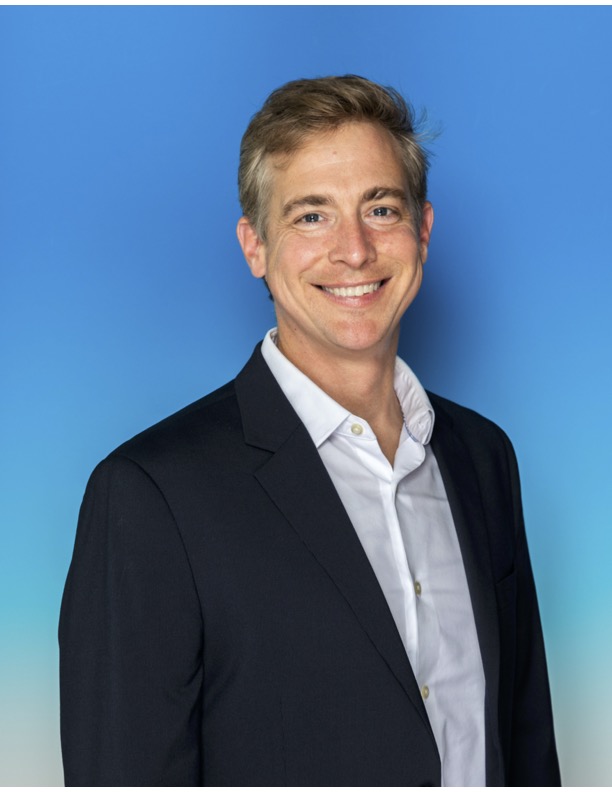 Stuart's automotive career spans from launching Volkswagen's first electric vehicle in the US to supporting the re-introduction of the Dodge Brand into NASCAR auto racing. He is currently a Director for Generation180, working to inspire and equip individuals to take action on clean energy. Previously, he was Volkswagen of America's Brand Manager, responsible for developing brand positioning and customer-centered go-to-market strategies.
Jen Szaro, President and CEO, Association of Energy Services Professionals (AESP)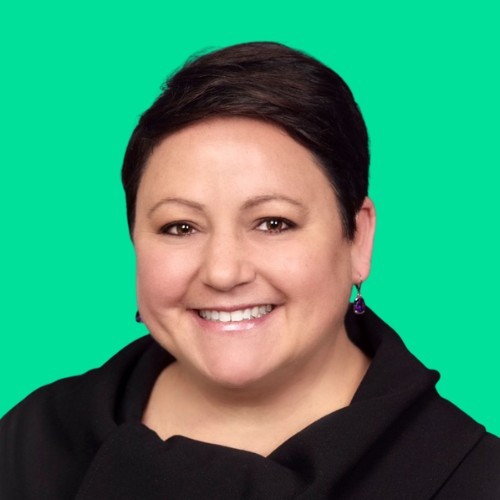 Jen serves as President and CEO of the Association of Energy Services Professionals (AESP). Within her role, she focuses on educating and empowering AESP's members on such topics as energy efficiency technologies, conservation strategies, demand response program design and implementation, demand flexibility strategies, grid edge technology deployment, beneficial electrification, and demand side focused customer engagement strategies. Prior to her current role, she served as Vice President of Research and Education at the Smart Electric Power Alliance (SEPA). Jen spent nearly nine years as Manager of Renewables for the Orlando Utilities Commission (OUC).
Joel Levin, Executive Director, Plug In America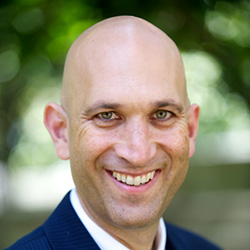 Joel Levin is a leading advocate for electric vehicles, clean energy and effective climate policies. As executive director of Plug In America, he is focused on continuing to build it as the national consumer voice for electric vehicles in the United States. He is chair of the Global EV Drivers' Alliance, which links together EV driver associations around the world. He is also a member of the Los Angeles Metro Sustainability Council. Prior to joining Plug In America, he served as vice president for business development at the Climate Action Reserve, the state-chartered nonprofit that runs North America's largest carbon offset registry.
Dylan Jaff, Policy Analyst, Consumer Reports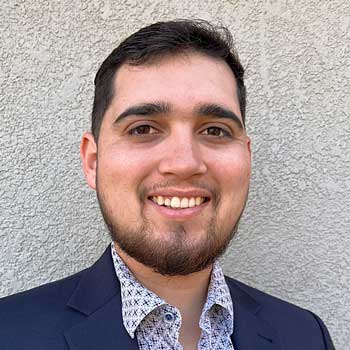 Dylan Jaff is a Policy Analyst on the Sustainability Policy team at Consumer Reports, where he focuses on sustainability, transportation, climate change, and energy policies. Within his role, he serves as the lead state policy advocate, advocating for consumer oriented policies with a focus on policies serving overburdened consumers. Dylan currently serves on the California Energy Commission's Advisory Committee for the Clean Transportation Investment Program, representing the consumer perspective on the committee. Prior to joining Consumer Reports, he held multiple roles in the California State Legislature, focusing on climate and transportation policies.
Dr. Scott Hardman, Assistant Director & Assistant Research Faculty, University of California Davis, Institute of Transportation Studies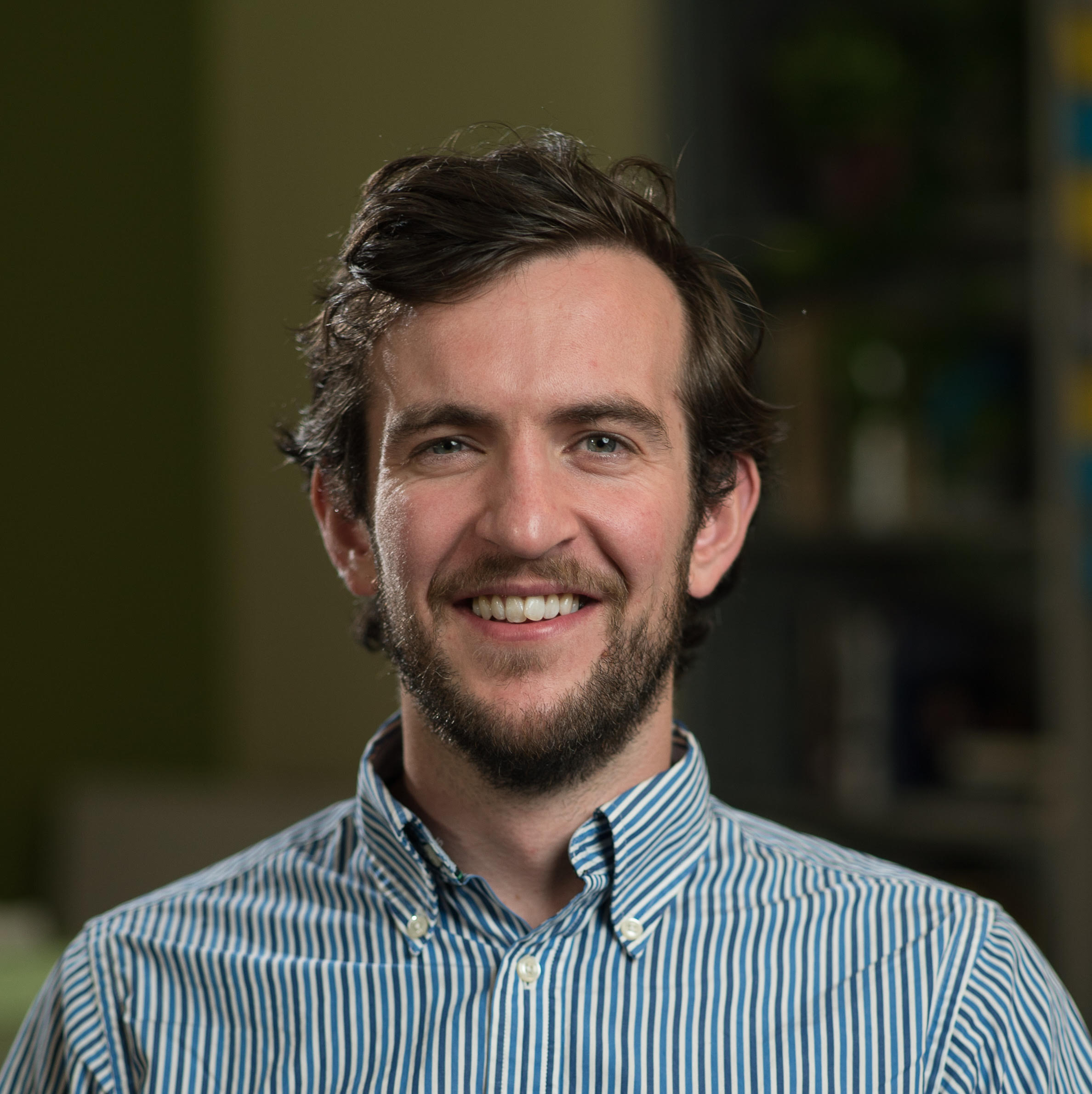 Scott Hardman is a professional researcher in the Plug-in Hybrid & Electric Vehicle Research Center, in the Institute of Transportation Studies at the University of California Davis. Scott hold a PhD in Hydrogen Fuel Cells and their Applications from the University of Birmingham, UK. His work is on the consumer adoption of electric vehicles, fuel cell vehicles, and automated vehicles. This includes investigating the importance of incentives, understanding the buyers of electric vehicles, and their preferences and purchase motivations. He also investigates consumer preferences and purchase intentions of automated vehicles, and potential travel behavior changes that would result from the introduction of the vehicles. Scott coordinates the International EV Policy Council, a global initiative that brings together academics from 15 countries to develop evidence-based policy recommendations for national and regional policymakers.
Elizabeth Turnbull, Director of Market Development – Transportation Electrification, Franklin Energy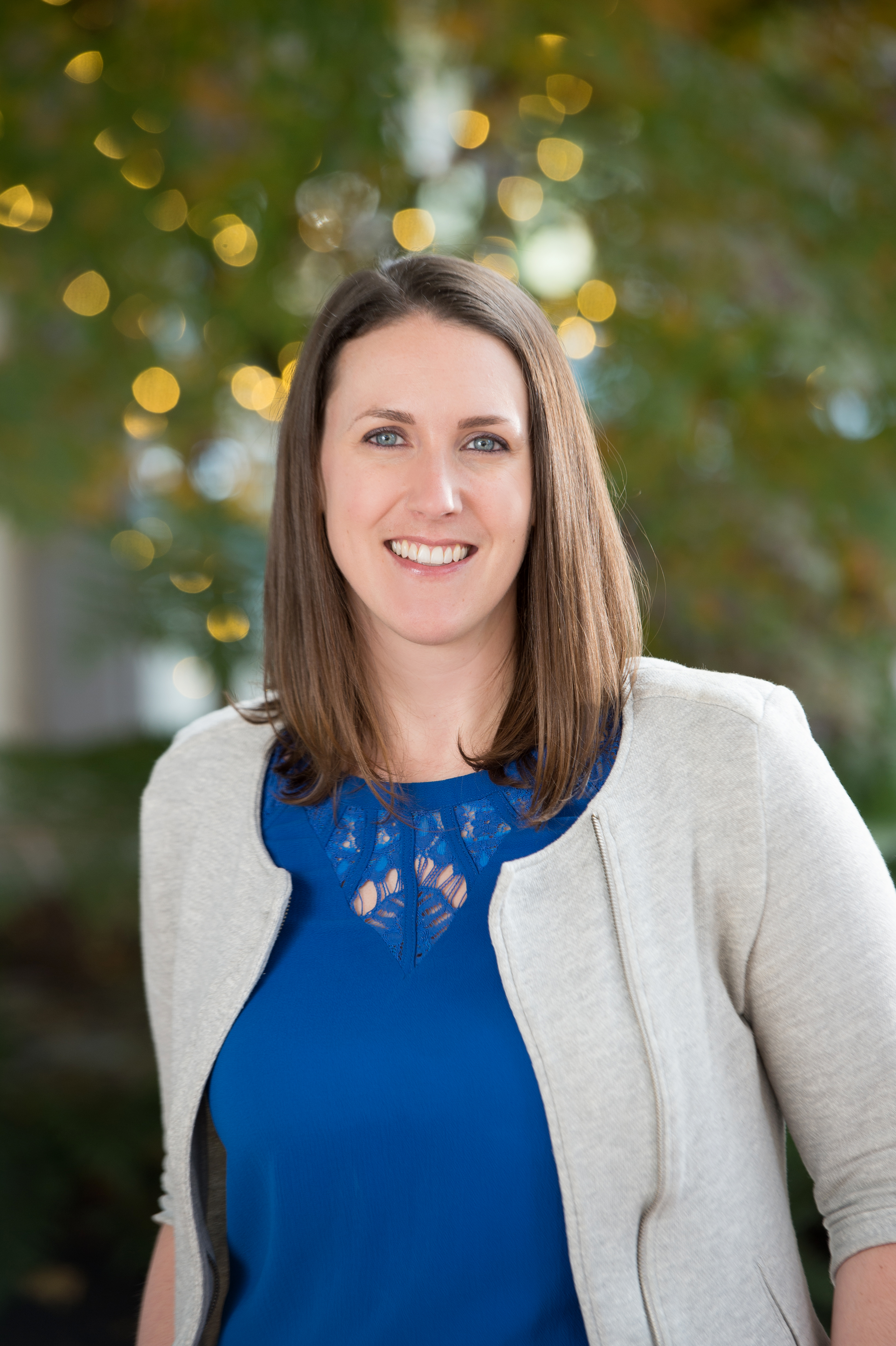 Elizabeth Turnbull is Director of Market Development, Transportation Electrification at Franklin Energy, which delivers energy efficiency, transportation electrification (TE) and grid optimization programs for more than 60 utilities and government partners across the U.S. and Canada. Her work is backed by over a decade of experience at the nexus of clean energy, transportation and business, including at Pacific Gas and Electric Company and Portland General Electric. Elizabeth has overseen the full lifecycle of utility TE programs, and her breadth of experience covers micromobility, residential, commercial, public, and fleet TE programs, as well as customer education.