Designing Accessible EV Charging Systems
Oct 10th 10AM to 11AM PST
Accessibility in EV Charging: designing equitable systems for people with disabilities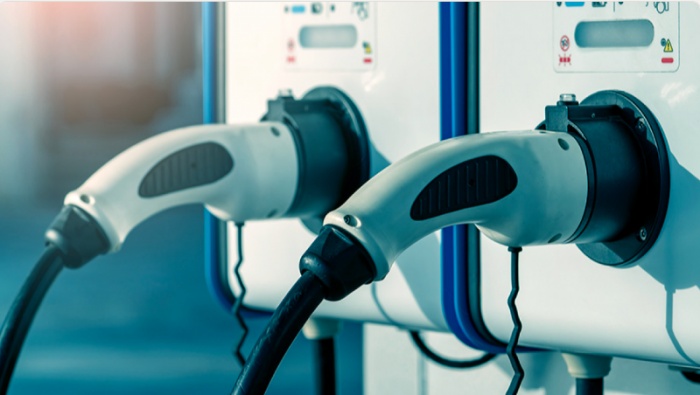 In this webinar, we'll be joined by speakers to explore how to create EV charging systems that are accessible to all.
When charging infrastructure isn't designed to be accessible, there is a significant barrier to EV ownership for people with disabilities. Under the National Electric Vehicle Infrastructure (NEVI) Program Guidance, EV charging stations must comply with the Americans with Disabilities Act and accommodate individuals with disabilities. As states begin to roll out a nationwide EV charging network, we must ensure that the industry standards for EV charging systems focus on equitable inclusion for people with disabilities.
Our speakers will explore designing equitable and inclusive EV charging systems accessible.
Register Now
Moderator
Prateek Suri, Senior Program Manager, Forth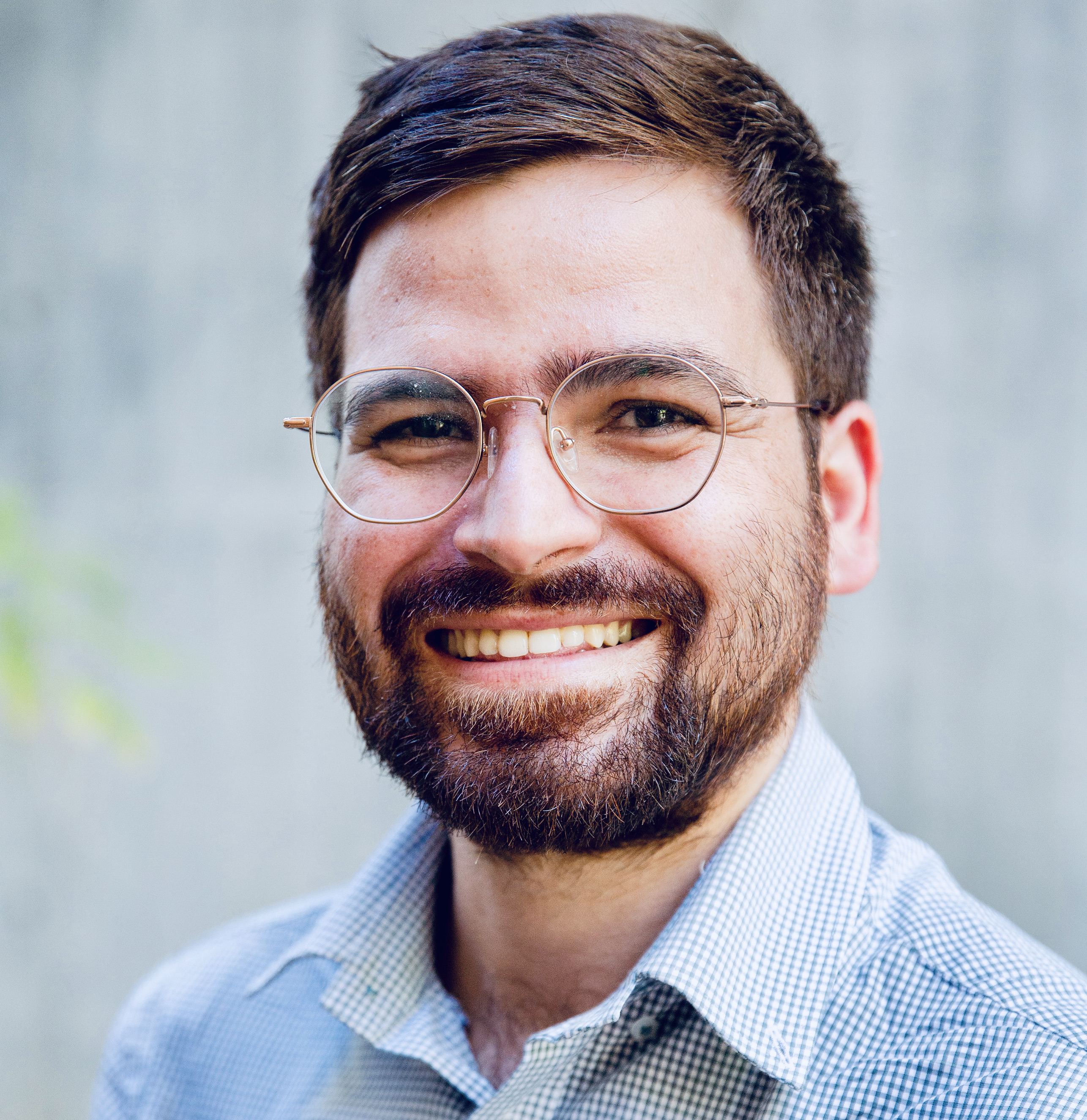 Prateek serves as a Senior Program Manager for the Access to Charging programs. He has previously worked at the intersection of energy transition and equity across public, nonprofit and private sectors.
Speakers
Chloe Livingstone, Deputy Head of Stakeholder Engagement and International, UK Office For Zero Emission Vehicles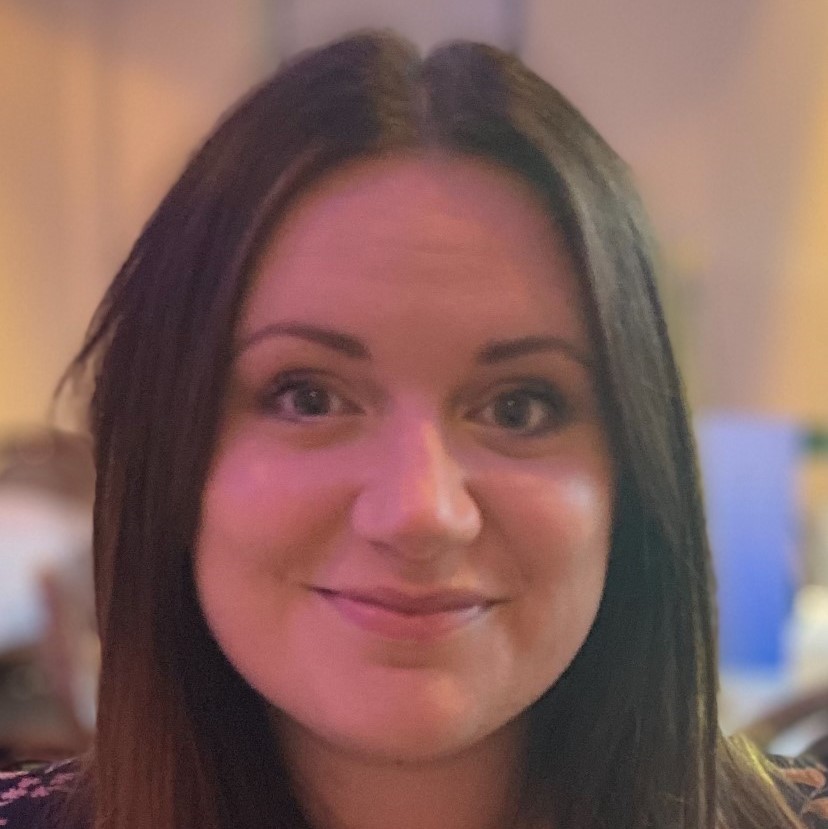 Chloe is Deputy Head of Stakeholder Engagement and International in the Office for Zero Emission Vehicles (OZEV), supporting the team's liaison with industry stakeholders and international Governments. She also leads on accessibility policy in OZEV, supporting an inclusive charging infrastructure rollout across the UK. Chloe joined the Office for Zero Emission Vehicles in August 2021, initially supporting policy for the UK's Plug-in Car Grant until the scheme was closed in June 2022. Prior to joining OZEV, Chloe worked for a local authority highway department, leading the team responsible for statutory consultations and legal agreements.
Juliet Shoultz, Transportation Systems Engineer, Office of Technical and Information Services, U.S. Access Board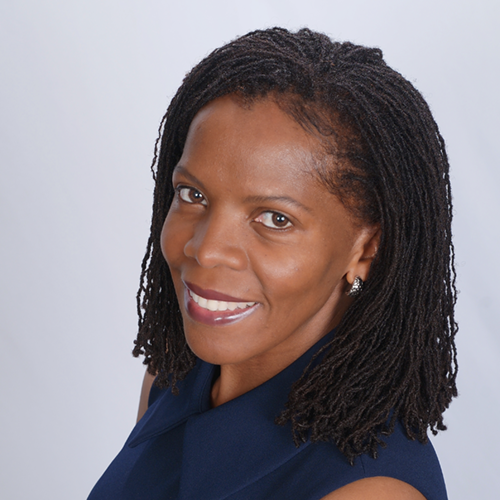 Juliet Shoultz joined the Access Board's Office of Technical and Information Services in 2017 as a Transportation Systems Engineer. She has fifteen years of experience in transportation planning and engineering for state government. Prior to working at the Access Board, she worked as the Americans with Disabilities Act (ADA) Policy Engineer at the Illinois Department of Transportation, where she led development and implementation of the department's ADA transition plan, and served as the department's accessibility expert, providing technical assistance and reviewing plans for state projects. She previously served as a member of the Illinois Accessibility Code Revision Committee, which was tasked with revising the Illinois Accessibility Code. Shoultz has been an active participant as a member of a National Cooperative Highway Research Program (NCHRP) panel and Transportation Research Board (TRB) standing committees.
Alan Hejl, Lead Accessibility Consultant, Spark Access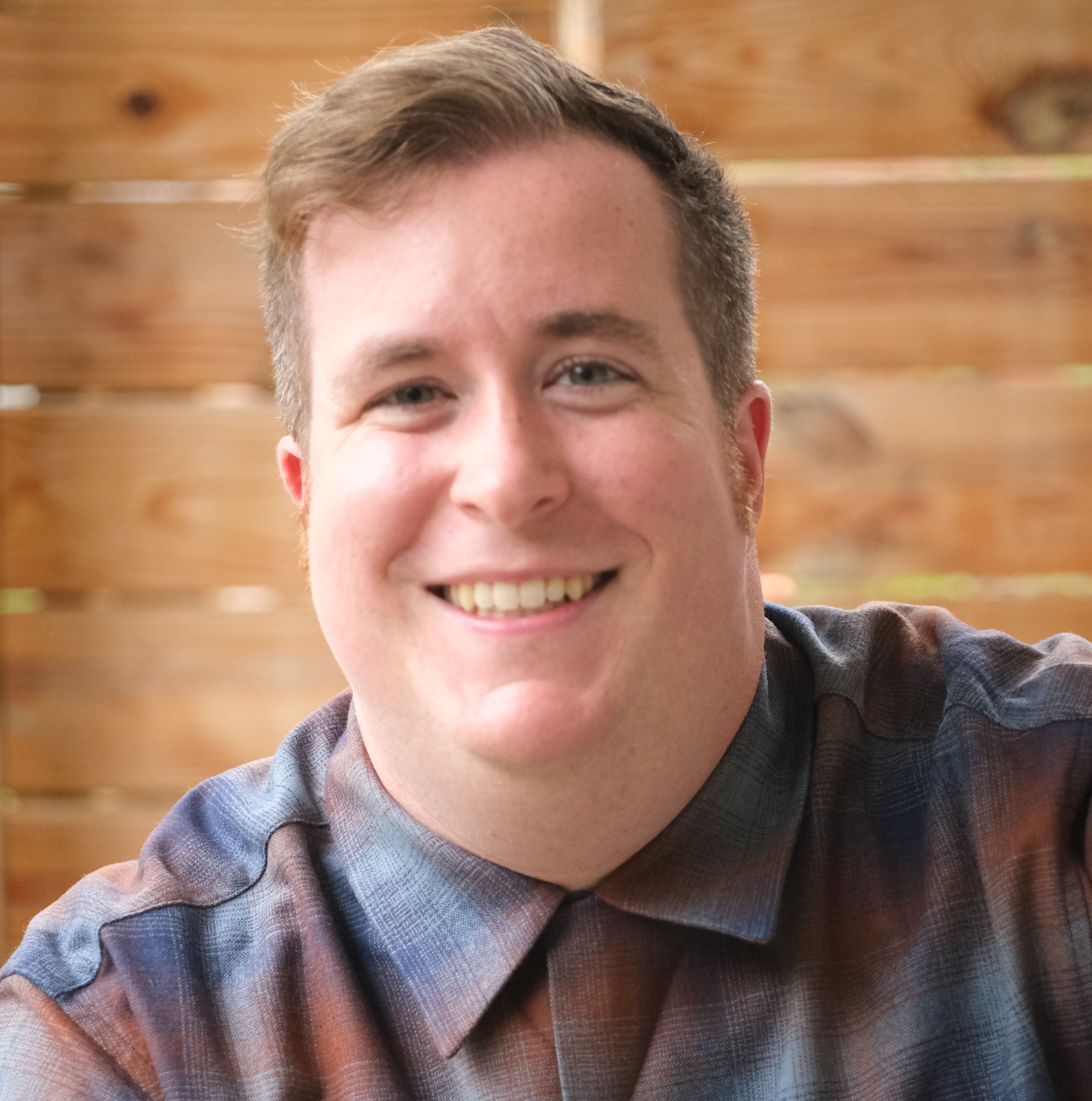 Alan Hejl is the lead Accessibility Consultant at Spark Access. With a mission to improve accessibility and disability inclusion across the mobility industry for people with disabilities, Spark Access layers solutions for sparking inclusive innovation across products, services, and employment initiatives. Accessibility and removing barriers is a personal passion of his, as he identifies with chronic nerve pain & neurodiversity and has a partner who is paralyzed and a manual wheelchair user. Outside of work, when he isn't hanging out at his favorite local breweries or gardening, Alan serves with the Ferndale Accessibility & Inclusion Advisory Commission for the city of Ferndale, Michigan, and is a Board Member of Michigan Disability Rights Coalition (MDRC).
Jeff Dion, Senior Product Director, FLO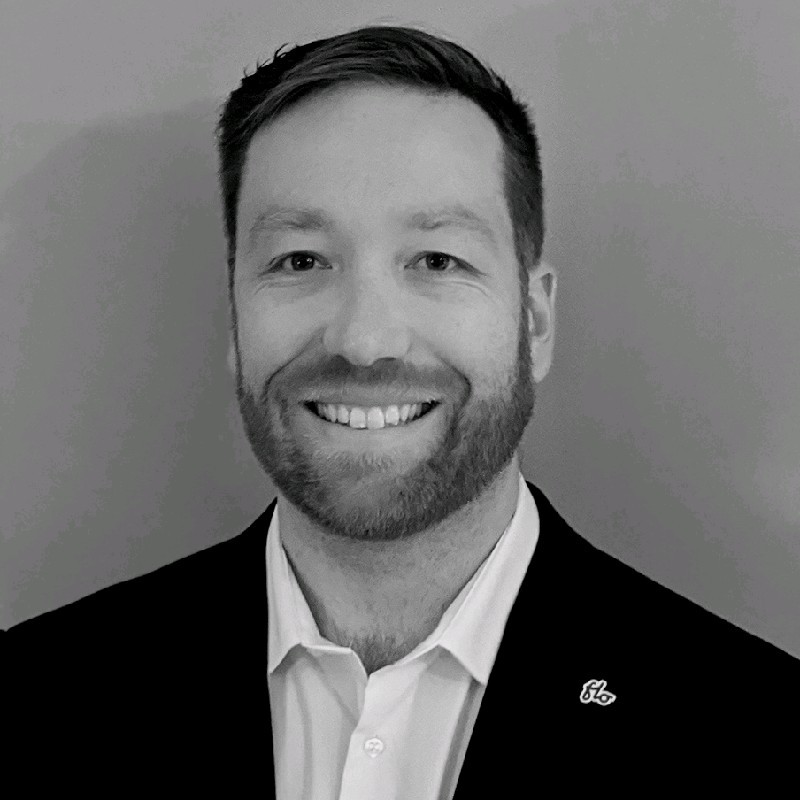 Jeff Dion is a product development specialist in the field of EV chargers and network. As the Senior Product Management Director at FLO EV Charging, he is interested in accelerating the EV transition by offering the most reliable and best and most reliable solution experience. He graduated in Electrical Engineering from Laval University. Over the years he managed products in the fields of automation, energy management, distribution & transmission of electricity and since the last 4 years in EV charging.