Driving Change: Designing and Financing Transportation Electrification Projects
Feb 9th 10AM to 11AM PST
Funding TE projects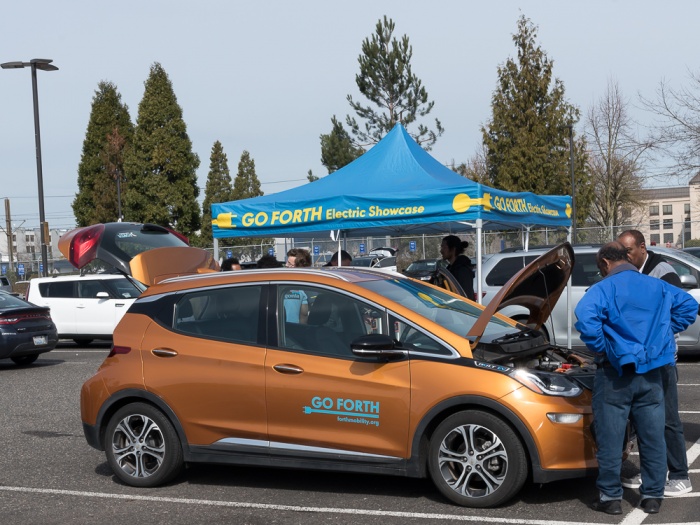 Clean transportation demonstration projects are critical to advancing the market because they identify best practices, highlight areas of improvement and bring clean transportation options to communities and businesses. Among many other benefits, demonstration projects also support consumer education and outreach efforts, promote financial incentives and public charging infrastructure expansion.
This month's webinar will focus on the steps involved to secure funding for a transportation electrification demonstration project, from concept to launch. We will also highlight how these opportunities can also increase access to clean transportation options for underserved communities.
Our speakers are Sam Schanfarber, Program Manager at Forth, Dan Janosec, Grants Manager at Portland General Electric, Maurice Muia, Climate Advisor at the Natural Resources Defense Council (NRDC), and Mark Smith , Technology Integration Program Manager, U.S. Department of Energy. Join us to discuss funding opportunities for clean transportation projects and highlight clean transportation programs and projects.
Speakers
Dan Janosec, Grants Manager, Portland General Electric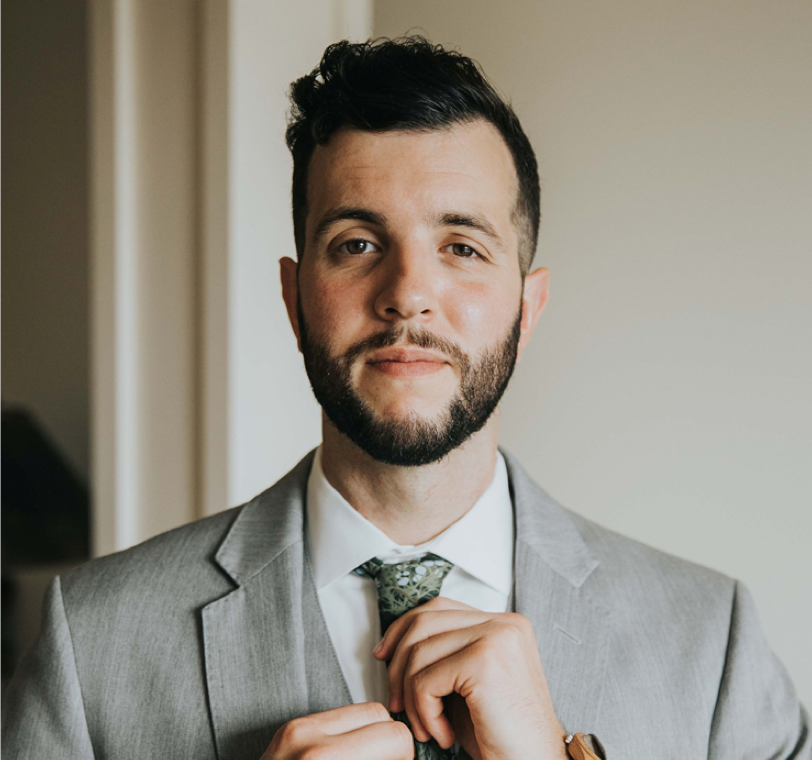 Dan has a Master's in Environmental Engineering from UC Davis, coupling his studies on remote electrification using off-grid solar panels with firsthand experience during his tenure in the Peace Corps. As Grants Manager at Portland General Electric, he works in Community Impact for environmental justice communities, assuring everyone has equitable access to a clean energy future.
Maurice Muia, Climate Advisor, Natural Resources Defense Council (NRDC)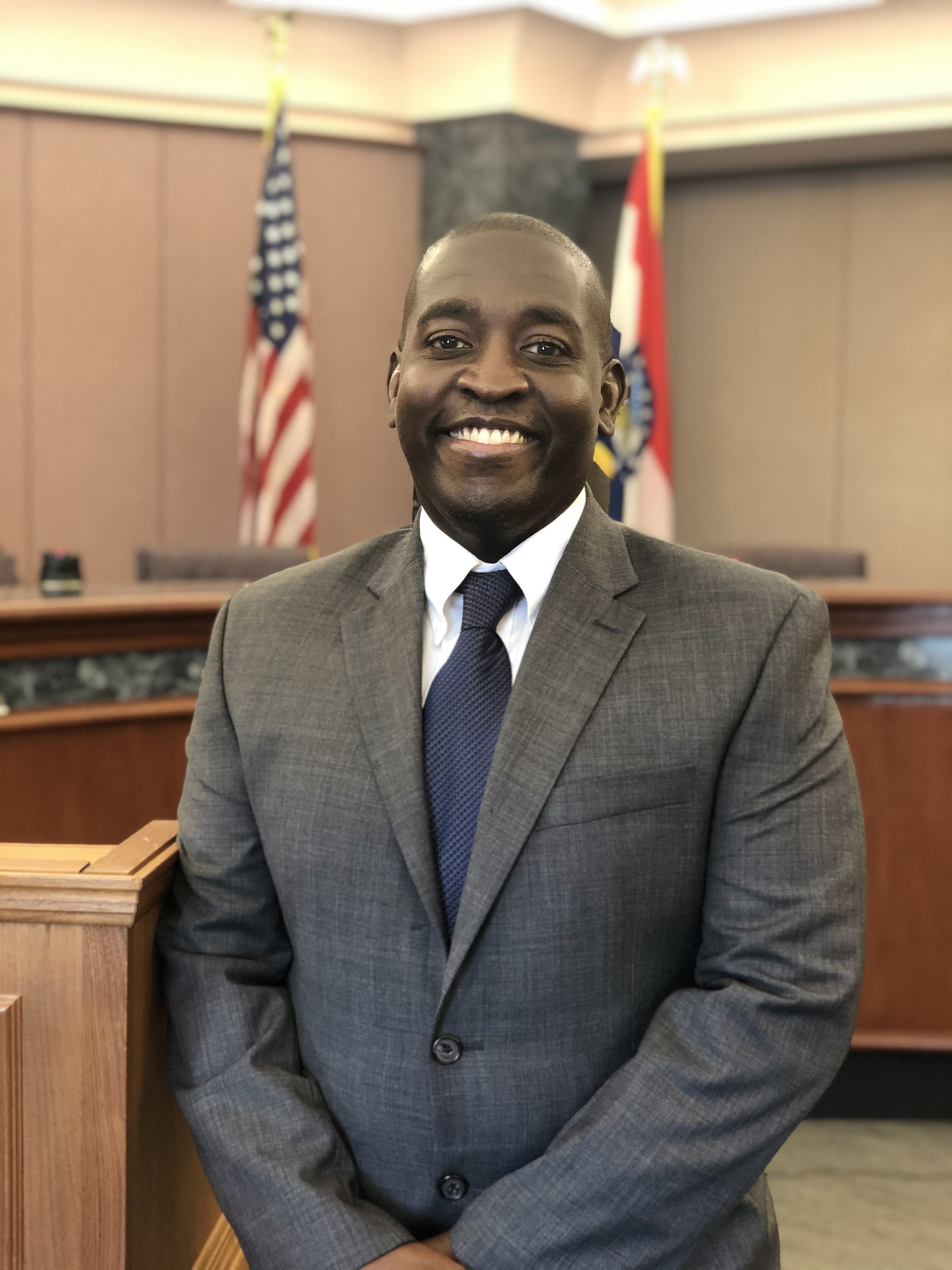 Maurice K. Muia hails from St. Thomas in the U.S. Virgin Islands. His passion for sound clean energy policy is shaped from his experiences in the Caribbean and Missouri. He has worked throughout the State of Missouri for numerous electric utilities as a power systems electrical engineer. Currently, he advises the City of Saint Louis on innovative building code solutions such as Solar Ready and EV Ready. Recently, Maurice was elected as a Councilman in Richmond Heights, MO. He stands for equity and service for all in his professional career and most importantly his constituents in the City of Richmond Heights.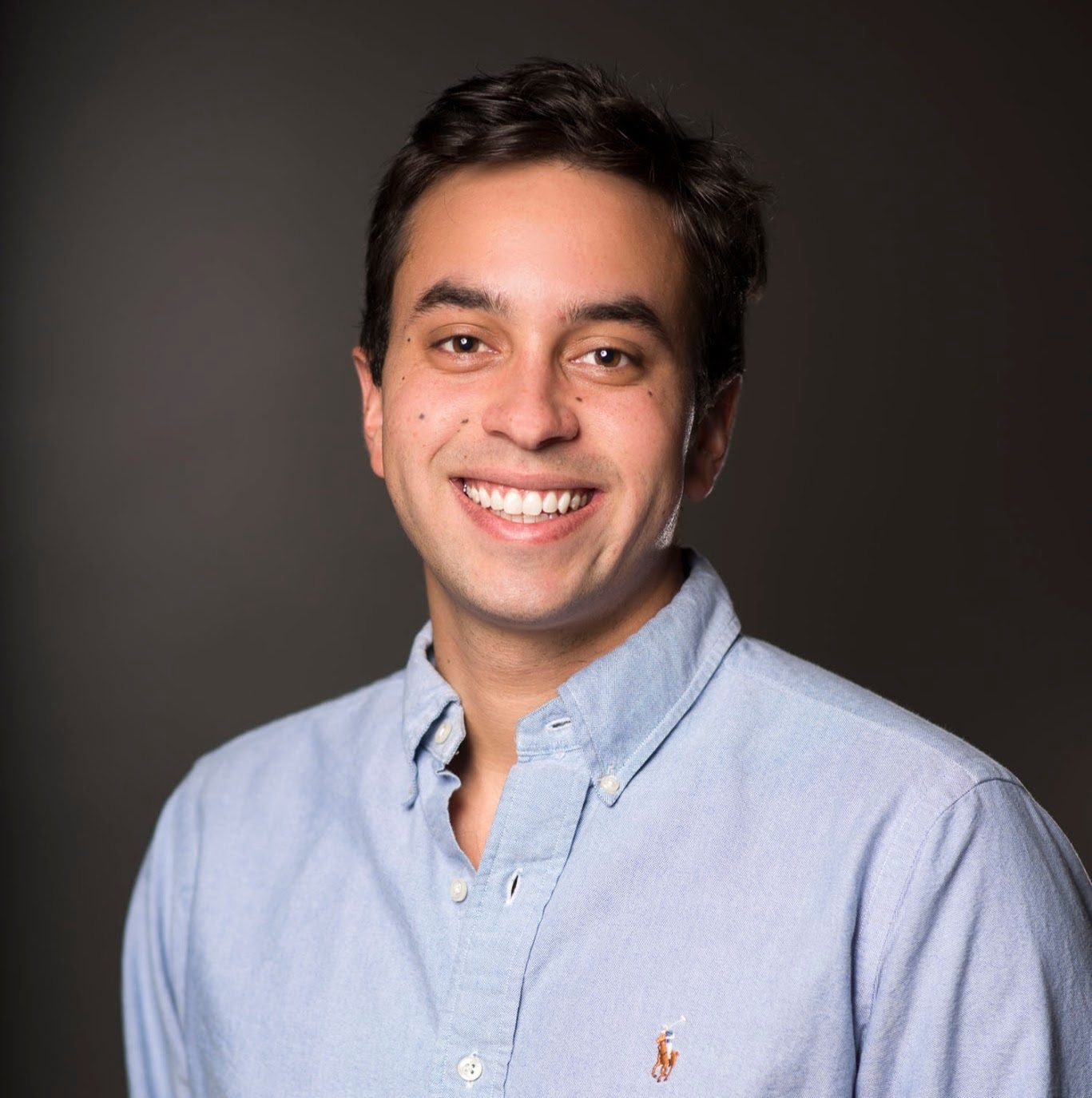 Sam leads Forth's initiatives in Colorado, including stakeholder and program development. Formerly, Sam worked with early-stage startups on product and program design. He holds a B.A. in Journalism from the University of Colorado Boulder.
Mark Smith, Technology Integration Program Manager, U.S. Department of Energy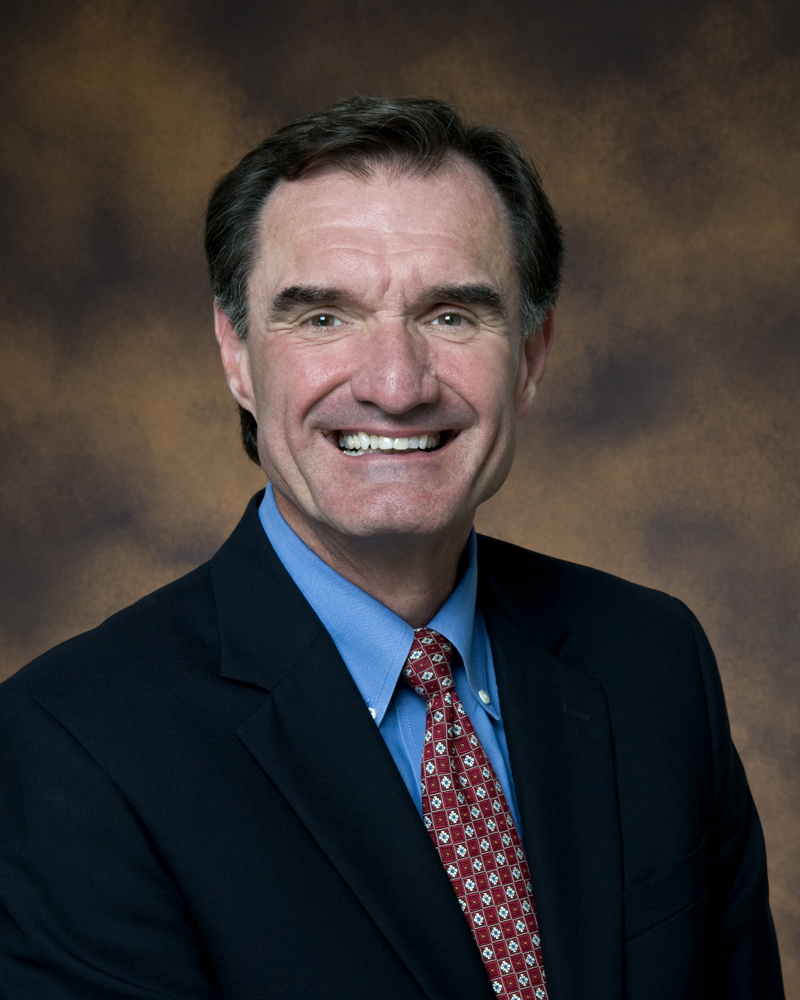 Mark Smith is the Technology Integration Program Manager within the Department of Energy (DOE) Vehicle Technologies Office. In this role, he oversees a broad technology portfolio, which is focused on accelerating the development and widespread use of advanced vehicle technologies to help reduce America's dependence on foreign oil and to provide reliable, and affordable, transportation choices. The Technology Integration Program portfolio includes Alternative Fuels, Fuel Economy, Electrification, Energy Efficient Mobility Systems, and the Alternative Fuels Regulatory Program. Before joining DOE in 2010, Mark was an alternative fuel vehicle consultant to American Honda. In this position, he promoted the use of Honda's advanced technology vehicles to public and private fleet managers and implemented programs to increase the adoption of these vehicles. Mark also understands that alternative fuel vehicle use hinges upon the development of refueling/re-charging infrastructure. From his previous positions with FuelMaker and Clean Energy, he has provided alternative refueling solutions ranging from home refueling of a single vehicle to some of the largest commercial, airport, and transit fueling stations in the United States.
Register