Driving Change With Clean Fuel Programs
Mar 22nd 10AM to 11AM PST
Virtual
We will discuss how both communities and industries can benefit from clean fuel policies.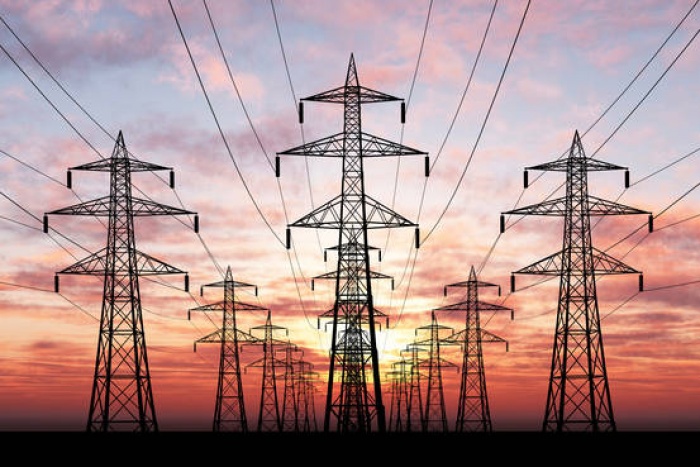 We will discuss how both communities and industries can benefit from clean fuel policies.
Clean Fuel Standards (CFS) promote the reduction of greenhouse gasses by requiring major fossil fuel corporations to sell cleaner products and encourage investment in clean, low-carbon choices such as electricity and biofuels to power transportation. Implementing CFS can accelerate the switch to cleaner modes of transportation and improve access to charging for consumers, businesses, and fleets.
California was the first state to adopt a Low Carbon Fuel Standard (LCFS) to curb pollution and reduce greenhouse gas emissions in 2007. Oregon followed in 2009, and the state legislature directed the Oregon Department of Environmental Quality (DEQ) to implement the Clean Fuels Program (CFP). The rule requires a 10 percent reduction in average carbon intensity from 2015 levels by 2025; as of 2021, Oregon is at 3.5%.
Our panelists will share lessons learned from California and Oregon. Our speakers will provide best practices for other states considering their own programs and recommend future policies to accelerate equitable transportation electrification.
Moderator
Jana Gastellum, Deputy Director for Programs, Oregon Environmental Council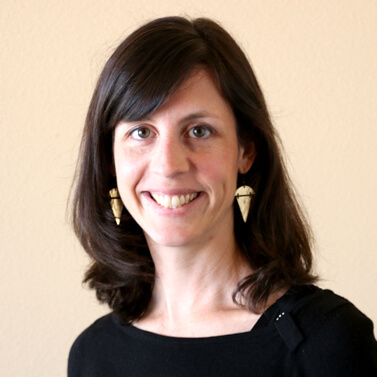 Jana Gastellum became Deputy Director for Programs at Oregon Environmental Council in December 2019. Jana originally joined OEC in January 2010 as our Climate Program Director, leading state and regional work to bring about healthy, low-carbon, and equitable communities. This includes advancing clean fuels and energy efficiency and limiting and pricing carbon pollution. Jana has more than a decade of experience building coalitions and advocating for climate policies. She previously worked on the UN Foundation/Energy Future Coalition climate team where she helped launch the 25x'25 renewable energy alliance, a joint initiative with agricultural and forestry leaders. In 2013, Jana was recognized as a "4 Under 40" Young Clean Energy Leaders to watch by the Northwest Energy Coalition. She received a B.S. and M.S. in Earth Systems from Stanford University. When she's not working, Jana enjoys biking with her husband, hiking, trying new recipes, and puddle jumping with her daughters.
Speakers
Spencer Reeder, Director of Government Affairs & Sustainability, Audi USA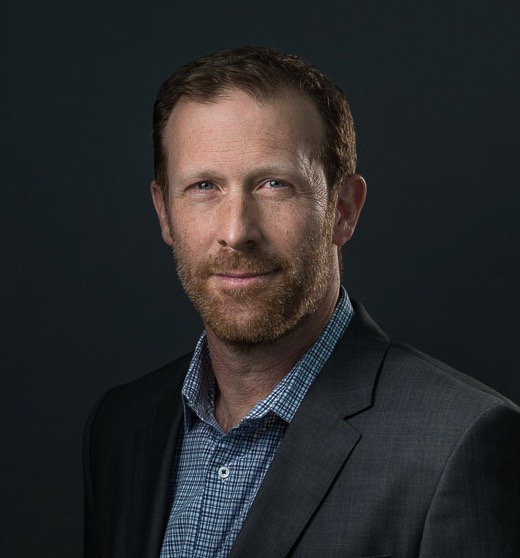 Spencer Reeder is Director of Government Affairs and Sustainability at Audi of America. He was appointed in August 2018 and is based in Sacramento, CA. In his position, Spencer is responsible for leading the Audi U.S. public policy voice on zero-emissions vehicles (ZEVs), EV charging infrastructure, and associated energy sector issues, in addition to providing overall leadership on the brand's sustainability strategy and initiatives. Spencer has a background in engineering, geophysics, climate science, and policy spanning academia, industry and government. He served as a lead author on the 2014 U.S. National Climate Assessment and earlier as Lead Policy Strategist for Climate Change within Washington State Governor Christine Gregoire's administration. Just prior to joining Audi, Spencer led Microsoft co-founder Paul Allen's global philanthropic investments in climate, energy, and transportation. Earlier in his career he held various research and engineering roles at The Boeing Company. Spencer was twice selected as a finalist for NASA's astronaut program. Spencer holds a Bachelor of Science in Chemical Engineering from University of Washington and a Master of Science in Aerospace Engineering Sciences from University of Colorado.
Jeremy Martin, Director of Fuels Policy and Sr. Scientist For Clean Vehicles Program, The Union of Concerned Scientists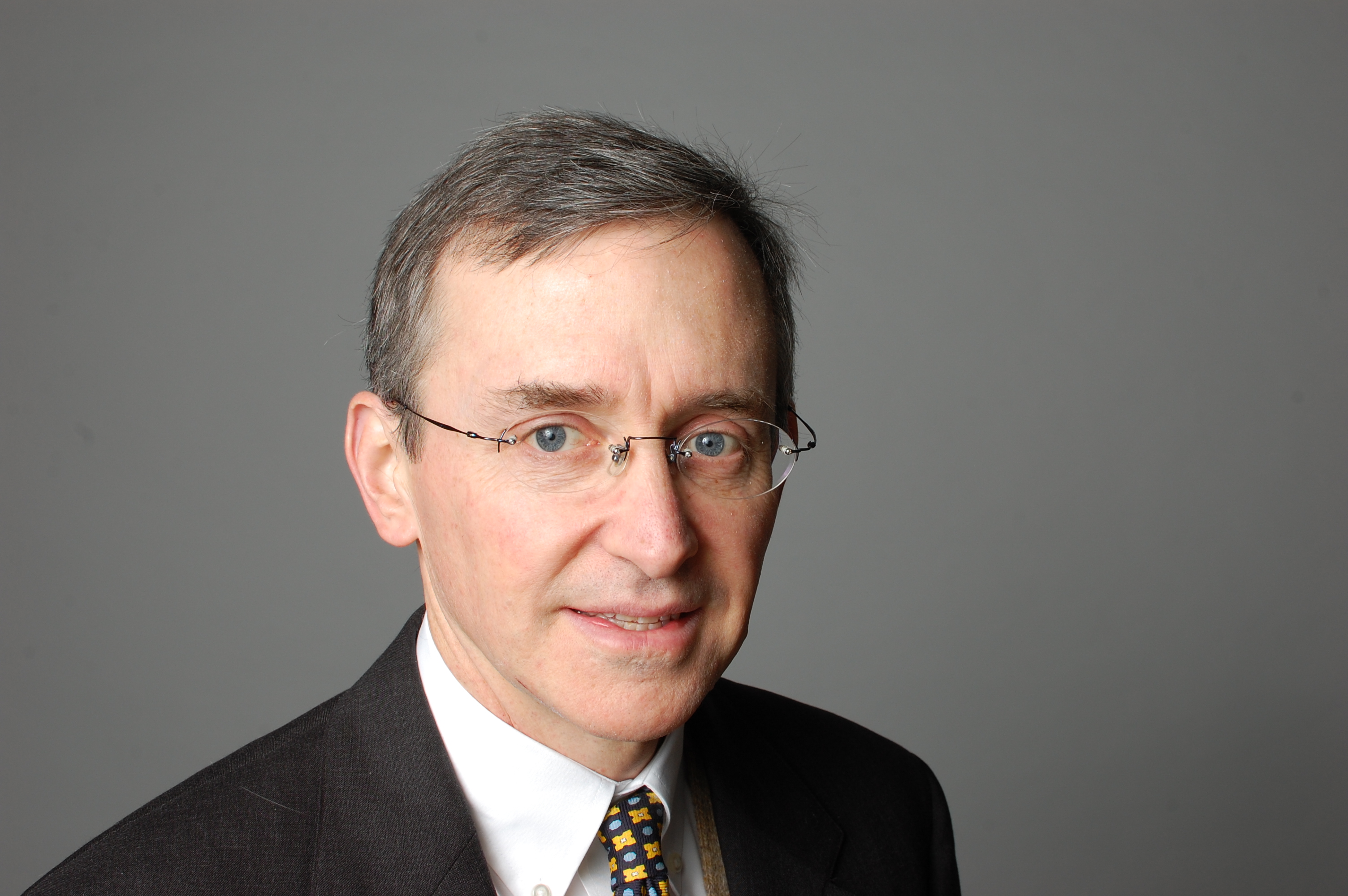 Jeremy Martin is Director of Fuels Policy and a Senior Scientist in the Clean Vehicles Program at the Union of Concerned Scientists (UCS). Dr. Martin works on state and federal fuels policies and has testified before Congress and state legislatures and briefed legislators and regulators on key fuel policies. Dr. Martin is the author of more than 15 technical publications and 13 patents on topics including biofuels, autonomous vehicles, semiconductors and polymer physics. His recent reports for UCS cover transportation fuels and fuel policy, ride-haling and automated vehicles. Before coming to UCS, Dr. Martin worked in research and development and manufacturing of computer chips at Advanced Micro Devices. Dr. Martin has a Ph.D. in chemistry and a minor in chemical engineering from the California Institute of Technology and a bachelor's degree in chemistry and English literature from Haverford College.
Sydney Vergis, Ph.D., Mobile Source Control Division Chief, California Air Resources Board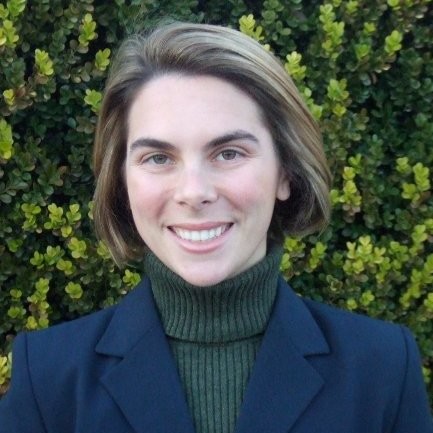 Sydney Vergis is the California Air Resources Board's (CARB's) Division Chief for the mobile source control division and one of the newest MSRC members. Vergis is a native Californian whose grandfather was a crop-duster for local agriculture in the Central Valley. From a young age, Vergis discovered her passion for protecting public health and the environment. She started her career in land use planning in the private sector where she saw firsthand the importance of pairing development with environmental protection in ways that benefit the health and economic opportunities for local communities – a passion that she carries into her role at CARB. Vergis is motivated by the idea that technology, innovation, and thoughtful public policy can truly help society transform our transportation system to a more sustainable future, and is enthusiastic about helping the MSRC continue its three decades of leadership in cleaning up the air.
Register