Electric Transportation for All: Electrifying School Buses
Jun 9th 10AM to 11AM PST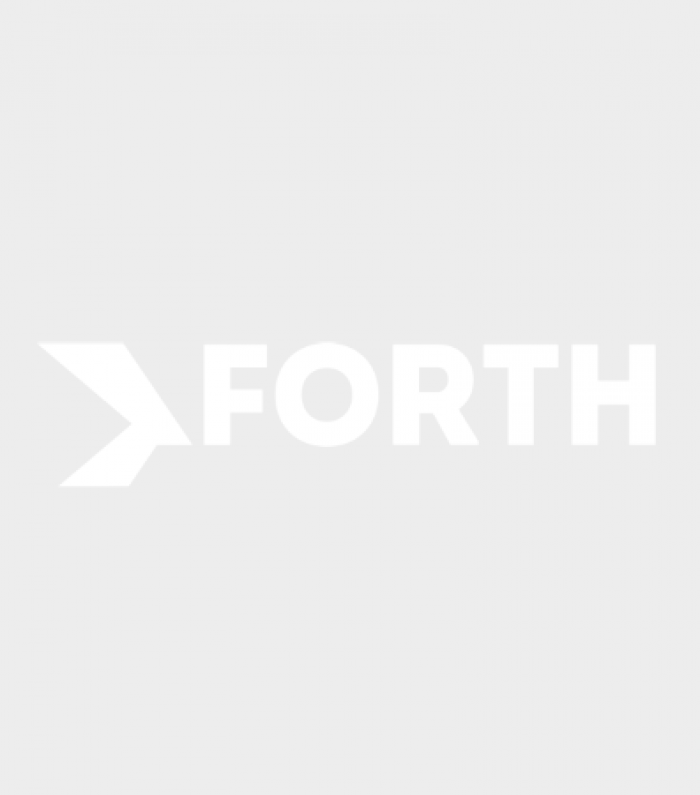 The benefits of electric school buses go beyond clean transportation. They are cleaner, quieter, less costly to operate, plus the air inside and outside the bus cabin is healthier for students. Funding sources for electric school buses are becoming readily available to school districts. Utilities and states have begun offering initiatives to fund the transition to electric buses.
Join Forth for a discussion on current electric school bus models and considerations for school districts interested in making the switch to electric buses.
Speakers
Kelly Yearick, Program Manager, Forth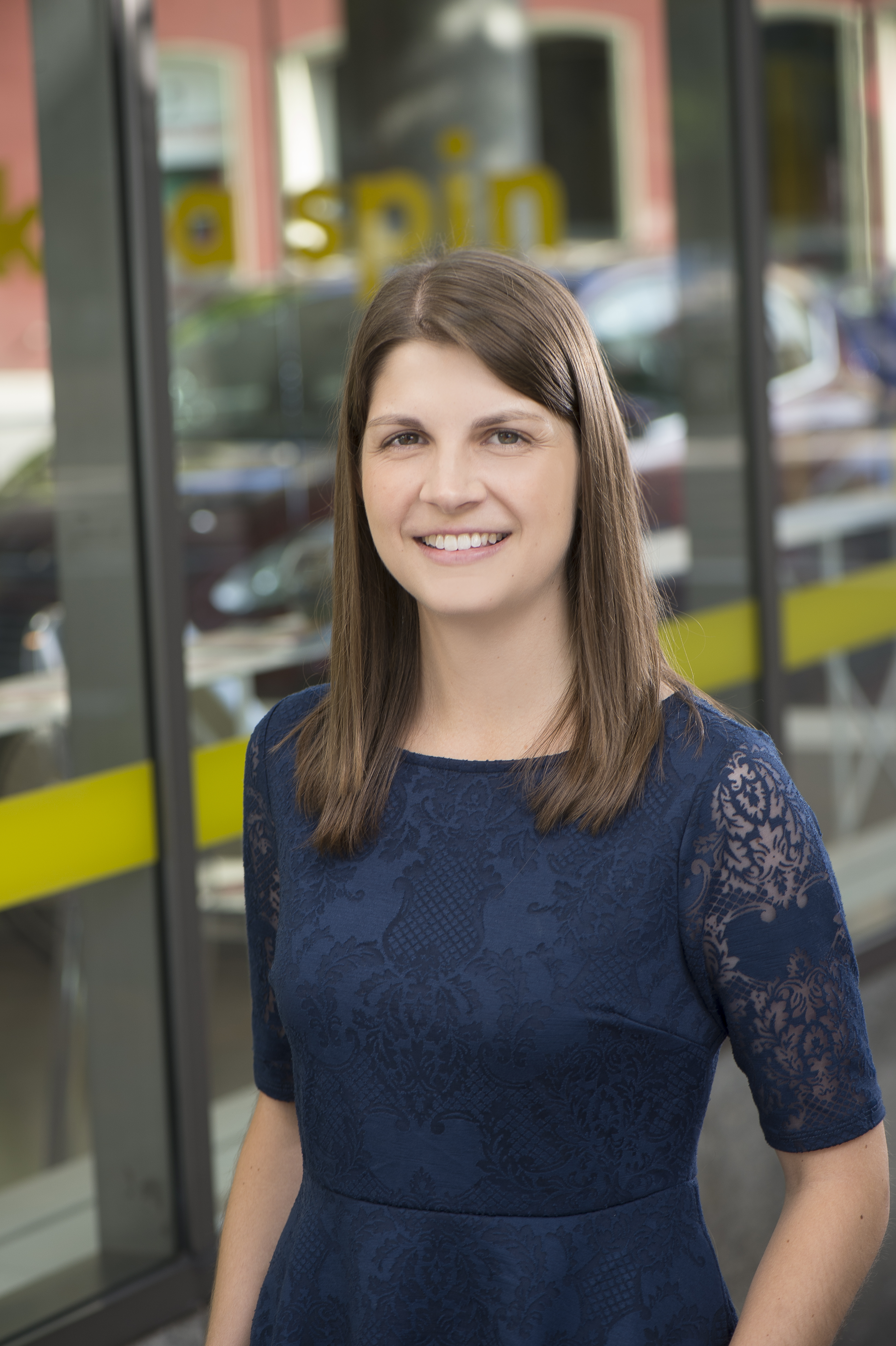 Kelly promotes electric vehicle adoption through utility engagement and supports consumer education at the Go Forth Electric Showcase. She holds a Master's of Environmental Management from Portland State University and brings a passion for sustainability to the Forth team.
Kuba Szczypiorski, Director of Alternative Fuels, Blue Bird Corporation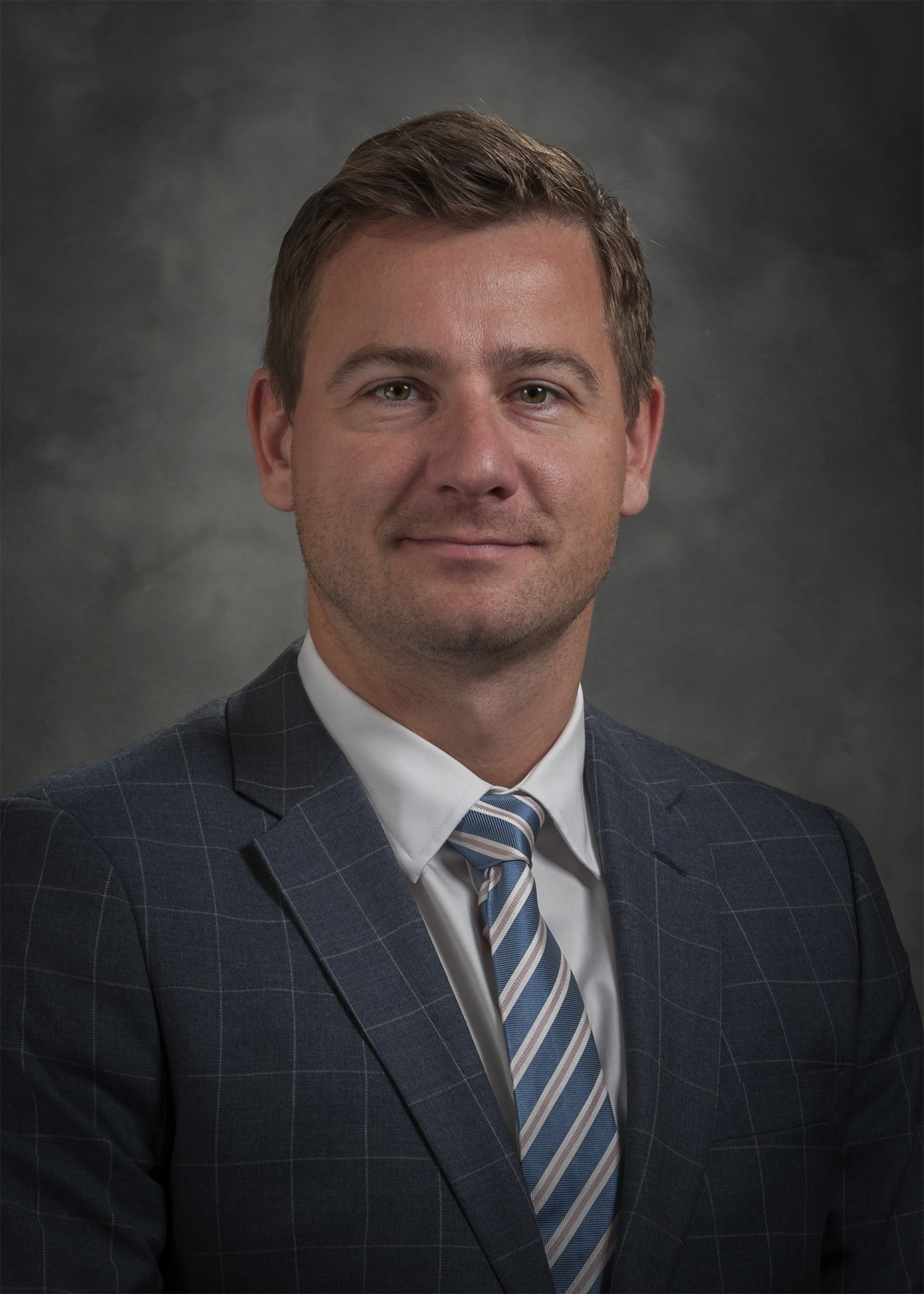 Kuba Szczypiorski is Director of Alternative Fuels at Blue Bird Corporation. Kuba leads the business development, market strategy and product deployment for Blue Bird's Propane, Gasoline, CNG and Electric school buses. Blue Bird is the industry leader in alternative fuel school buses with over 20,000 units deployed in over 900 school districts across North America. Kuba has been with Blue Bird since 2016 and has held positions as Regional Alternative Fuels Manager and Regional Sales Manager. Before coming to Blue Bird Kuba managed school bus sales at the Blue Bird dealer in Virginia. Kuba lives in Virginia with his wife and 2 daughters.
Erik Bigelow, Senior Engineering Consultant, Center for Transportation and the Environment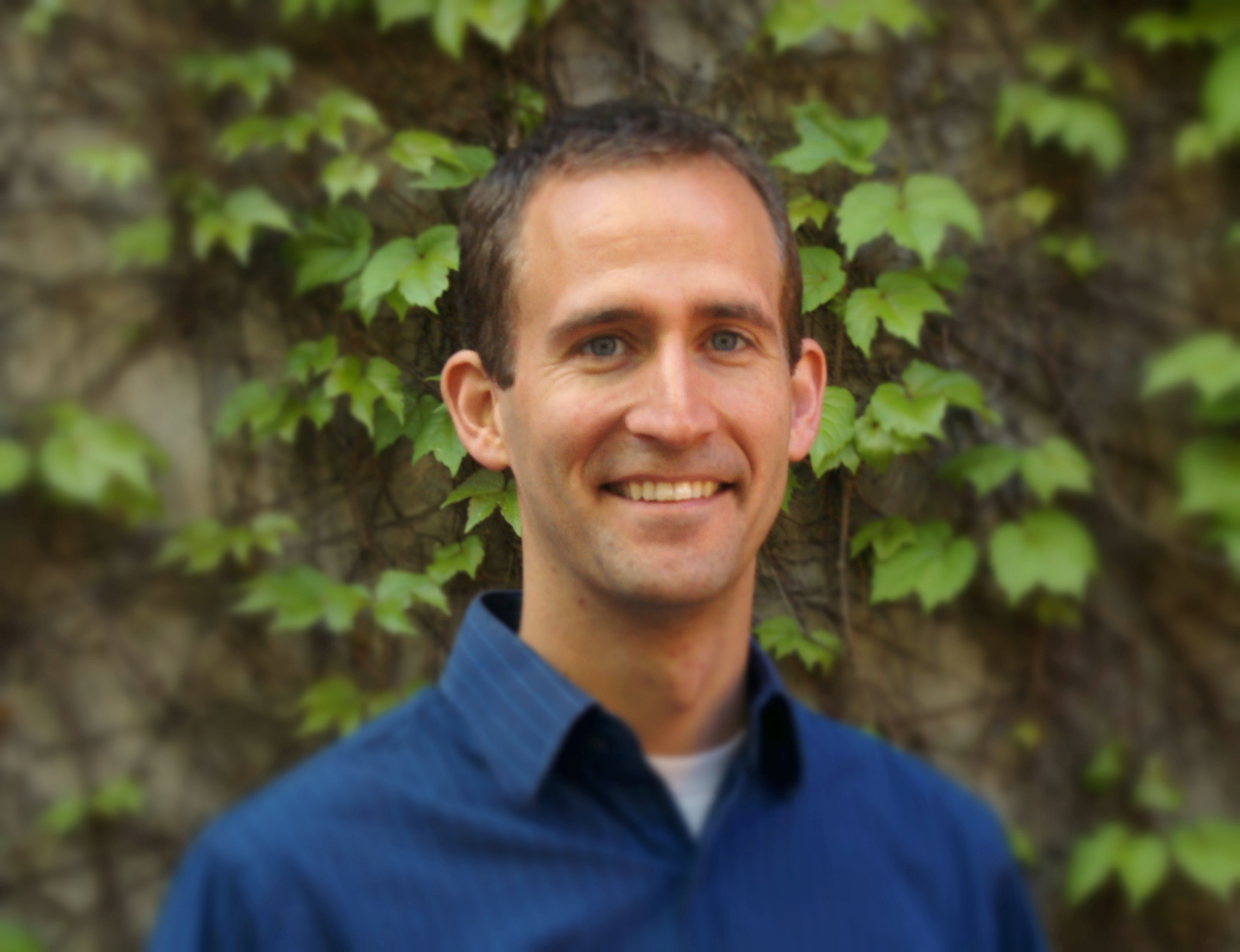 Erik Bigelow is a Senior Engineering Consultant and the Director of Midwest Operations leading the CTE office in St. Paul, MN. Mr. Bigelow is the senior CTE staff member responsible for many advanced transportation projects, including battery-electric and hydrogen fuel cell powered vehicles, and has been focused on successfully implementing zero emission transit for over 10 years. In addition, he leads CTE's efforts in Key Performance Indicator reporting across CTE's portfolio of projects and is CTE's staff leader for Electric School Buses. Erik holds a Bachelor of Science in Mechanical Engineering from the University of Texas at Austin.
Mark Childers, Manager of Powertrain and Technology Sales, Thomas Built Buses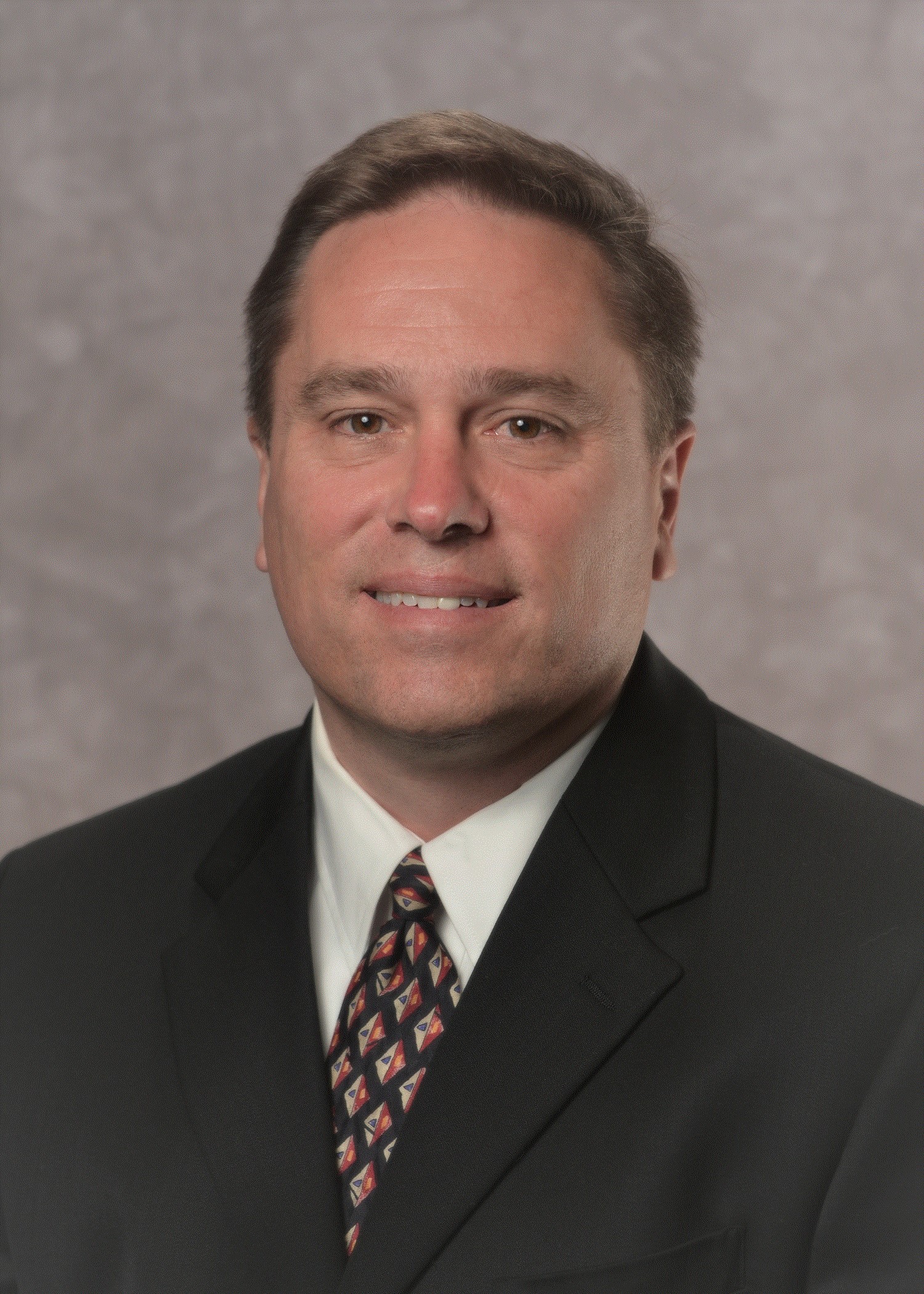 Mark Childers is the Manager of Powertrain and Technology Sales for Thomas Built Buses. He is responsible for strategic growth of all powertrain solutions across Thomas product lines. In the past two years, the exciting development of Thomas' electric C2 "Jouley" has been a key focus. Additionally, he supports sales of new emerging school bus technologies through Thomas' outstanding Dealer network. Prior to his current role, Mark was the Customer Support Manager at Thomas for six years leading activities to support customers in the aftermarket. Mark has also held key roles in business development, sales and operational management with another major truck OEM. Mark has an undergraduate Finance degree from Appalachian State University and an MBA from Elon University.
Register