Electric Vehicles in Charlotte, Ask An Owner!
Nov 10th 11AM to 12PM EST
Virtual
Hosted by Forth and Centralina Council of Governments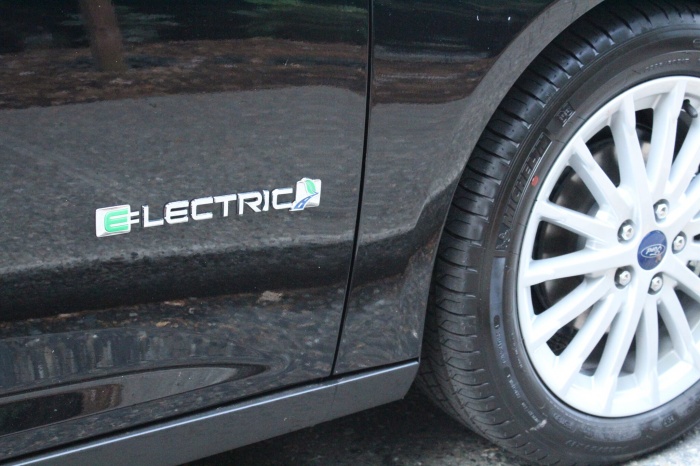 Come learn about what it is like to own and drive an electric vehicle from the owners themselves! This webinar will feature a panel of electric vehicle owners that will share their story and why they decided to make the switch and go electric. Questions are encouraged! Forth, Centralina and the City of Charlotte's sustainability office will be talking more about our program to increase electric vehicle accessibility in Charlotte and where you can test drive an electric vehicle!
Register