Electrifying TNCs
Jun 19th 9AM to 10:15AM PST
The Roadmap Panel Webinar Series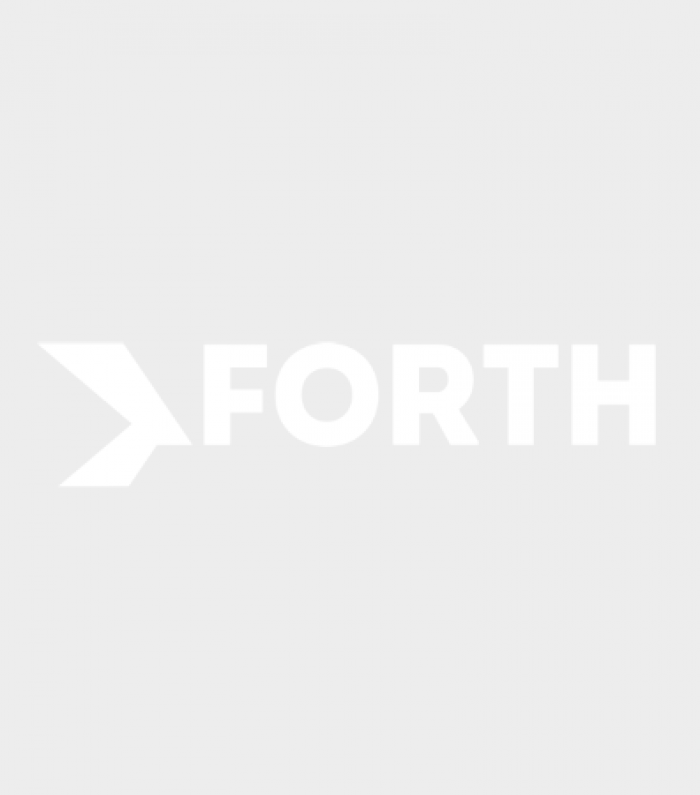 The rise of ride share options is changing how we get around and companies like Uber and Lyft continue to position themselves as leaders in the space. This webinar will highlight how the electrification of transportation options is changing the shared mobility space with speakers from Lyft, Uber and EVgo.
Moderator
Tegan Molloy, Senior Program Manager at Forth
Tegan's working on the Demonstration Projects team to design and implement new mobility electrification projects. She runs programs to advanced ride-hailing electrification across the country including in Portland, Salt Lake City, and Los Angeles. She's also worked as a sustainability consultant and holds an MBA in Sustainable Systems from Presidio Graduate School.
Speakers
Jon Walker, Sustainability Policy Manager at Lyft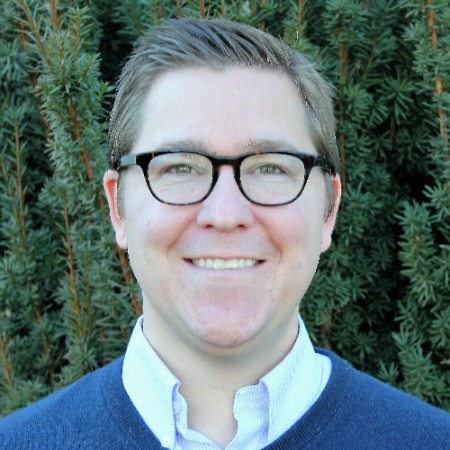 Jon manages Lyft's sustainability policy for Lyft, including environmental and electric vehicle programs. Externally, Jon works with public officials, the private sector, NGOs, and utilities to advance mutual environmental and EV goals. Internally, Jon works with Lyft's operations and product teams to help design, deploy, and scale Lyft's new electric vehicle program. Most recently, Jon was a manager at Rocky Mountain Institute (RMI) in Colorado where he ran RMI's autonomous and electric vehicles program. In this role, RMI partnered with several cities, including Denver and Austin, to deploy shared electric vehicles and to pave the way for autonomous vehicles and automated mobility services.
Adam Gromis, Global Sustainability Lead, Policy & Communications Team at Uber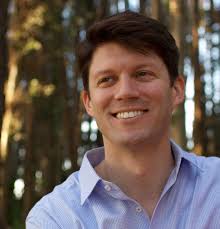 Sustainability and cross-disciplinary engagement are running themes throughout his work experience in the nonprofit, government, and for-profit sectors. Prior to joining Uber, he worked for five years helping investors build impact investing portfolios with positions at Goldman Sachs Wealth Management, Imprint Capital (a boutique investment advisory firm acquired by Goldman), and the Global Impact Investing Network (a research and advocacy nonprofit). Before impact investing, he spent seven years engaged in efforts to commercialize zero emission vehicle technologies with positions at the California Fuel Cell Partnership (a public-private partnership), the California Air Resources Board, and UTC Fuel Cells (a United Technologies Company). He holds an MBA from NYU Stern, an MPA from NYU Wagner, and a bachelor's degree in mechanical engineering and materials science from UC Davis. Adam is proud to sit on the board of Veloz, a nonprofit dedicated to accelerating the shift to electric cars through public-private collaboration, public engagement and policy education innovation.
Sara Rafalson, Senior Director, Market Development at EVgo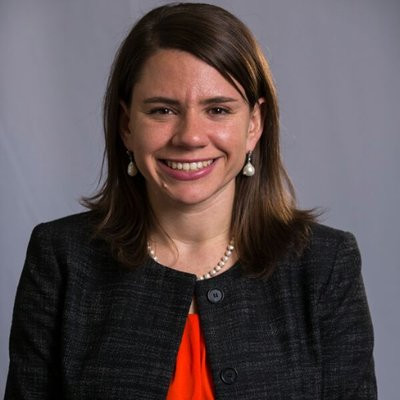 Sara Rafalson is a Senior Director of Market Development at EVgo, America's largest public EV fast charging network, with over 800 locations in 66 metropolitan markets and 34 states. Prior to joining the EVgo team, Ms. Rafalson led public policy and market strategy efforts for Sol Systems, a national solar energy development firm based in Washington, D.C. She previously served as Vice President of the Maryland-D.C.-Delaware-Virginia Solar Energy Industries Association (MDV-SEIA) and led national initiatives to increase recruitment and retention of women in cleantech industries. Ms. Rafalson holds a BA in International Studies, Sustainability, and Spanish from the University of North Carolina at Chapel Hill, where she graduated Phi Beta Kappa.
Due to the cancellation of EVS33, Forth is now hosting the five Roadmap panel sessions that were to be held in conjunction with the EVS33 program as webinars. Roadmap will return to a standalone event on June 29-30, 2021.
Register