Equitable Micromobility
May 11th 10AM to 11AM PST
Micromobility and Equity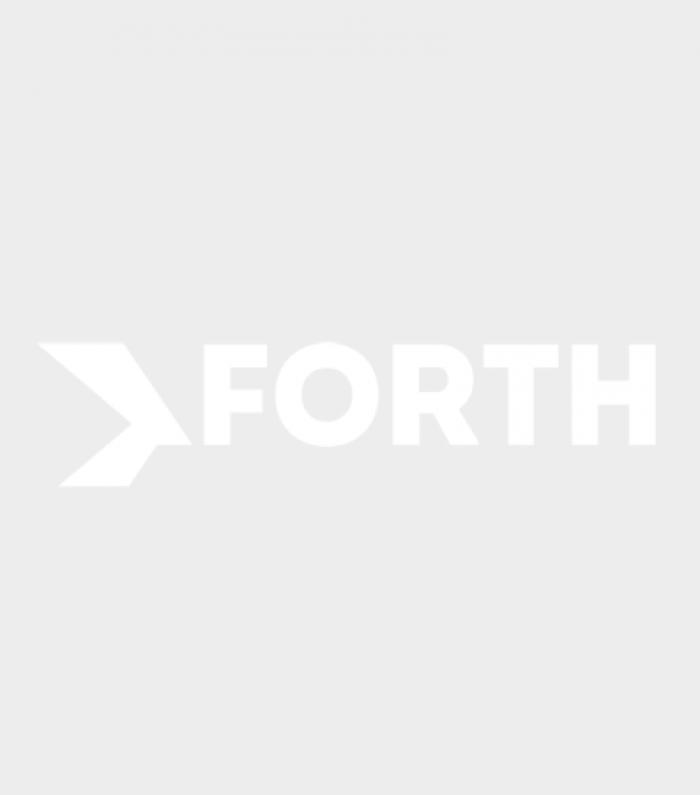 Shared micromobility, such as shared e-scooters, have the potential to provide additional access for underserved individuals and individuals with disabilities, especially in transit deserts. Accessibility to transportation is about access to education, jobs, services, food, health care, and more.
Breaking down the barriers to accessibility of new technology plays a role in their adoption. Barriers such as language, finance, and location shouldn't be what keep communities away from the service and technology.
Cities requiring operators (Bird, Spin, etc.) to provide pricing options that address the needs of underserved residents is one step in achieving equitable access. The Portland Bureau of Transportation required the deployment of a minimum of 20% of their fleets in historically underserved neighborhoods.
This webinar will highlight current programs and efforts by cities and operators to bring equitable access to all communities.
Quincy Brown, Co-Founder, We All Rise LLC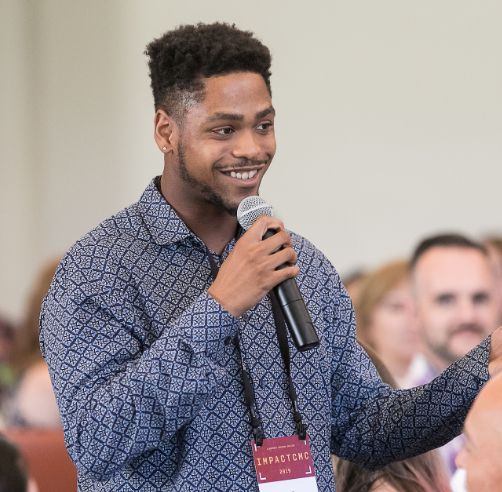 Quincy is a native transportation planner from Portland. He is a recent graduate from Claremont McKenna College and the co-founder of We All Rise, a stakeholder and community engagement firm. Quincy holds positions on Metro's Committee on Racial Equity, Laurelhurst Neighborhood Association, and Portland Incubator Experiment. Following his degree from Claremont McKenna College, Quincy engaged in post-baccalaureate work at Berkeley in Sustainability and the Built Environment and City and Regional Planning. He won best research in Human Rights from the Mgrublian Center for Rights and was Claremont McKenna's first Mellon Mays undergraduate fellow, a fellowship for minority students interested in becoming PhD professors. His research has consistently focused on creating sustainable and equitable planning and programming that support and involve people of color, people with disabilities, and low-income residents. In all pursuits, Quincy is passionate about bringing equitable and sustainable practices to everyone.
Destinie Hammond, Communications Manager, North American Bikeshare Association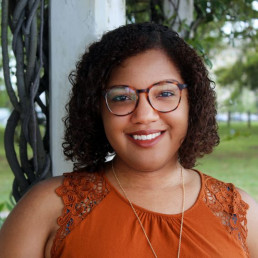 Destinie is a marketing and communications leader with 6+ years of experience in strategy development and user engagement through partnership cultivation and creative problem solving across non-profits, startups, and large corporations. She previously held the role of Community Engagement Coordinator at JUMP by Uber and helped launch New Orleans' first bikeshare system, Blue Bikes NOLA. Based in New Orleans, she is excited to coordinate and amplify NABSA's story.
Joe Wachunas, Program Manager, Forth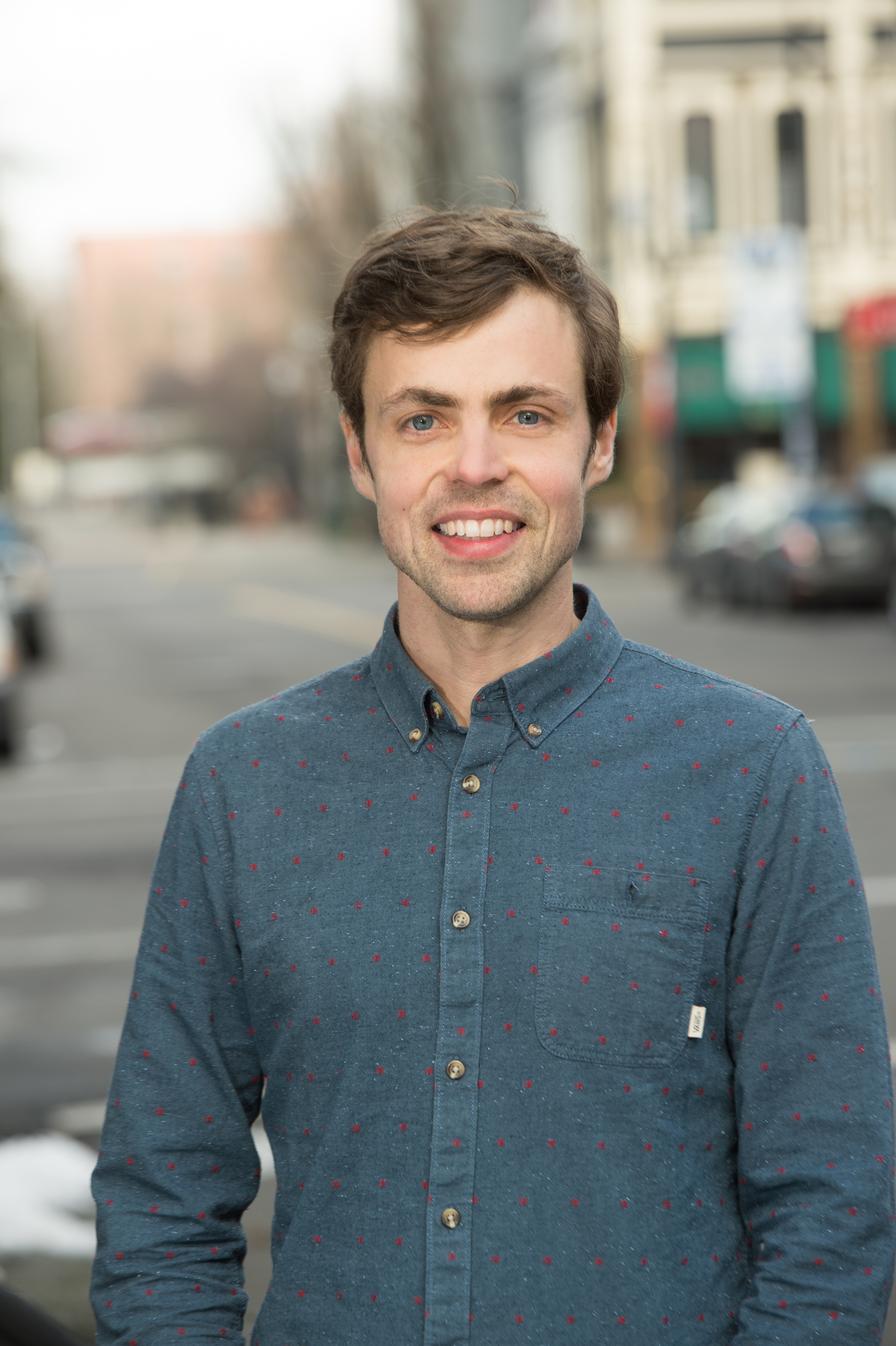 Joe staffs the Go Forth Showcase and works on related initiatives to make electric vehicles easily accessible to more people. He is passionate about sustainability and proud to live in a net-zero home with solar panels that charge his electric car. In the not-so-distant past he was an Italian language teacher.
Register