Equitable Transportation Electrification
Jun 15th 9AM to 10:15AM PST
The Roadmap Panel Webinar Series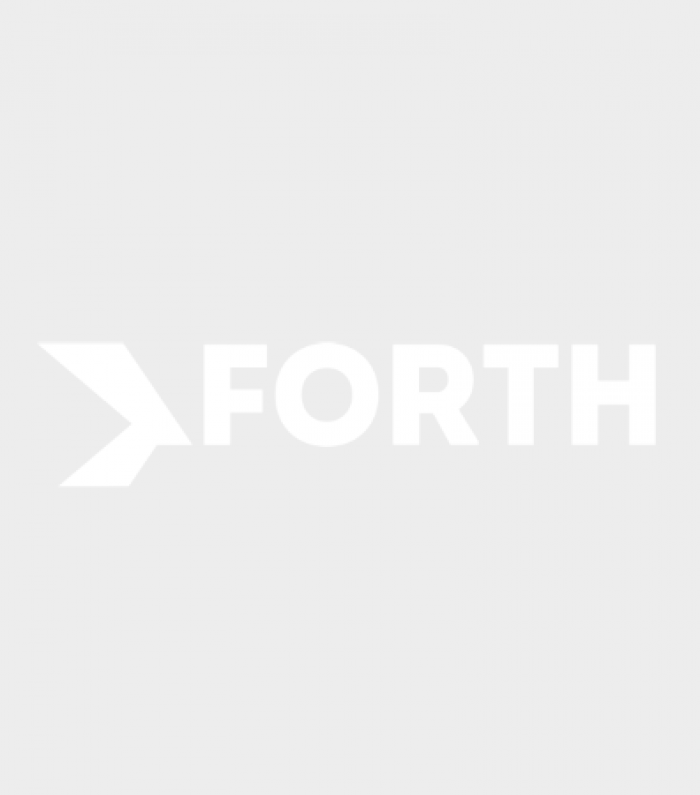 This webinar will explore how to ensure the benefits of clean transportation reach traditionally underserved communities, with a focus on lessons learned and best practices. What strategies have been used to improve access and awareness? What projects have been the most successful? Our panelists will highlight the work being done by their organizations to bring clean mobility options to communities.
Moderator
Margarita Parra, International Program Director at Clean Energy Works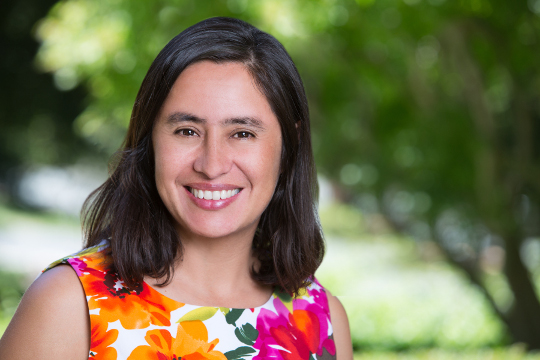 Margarita is the International Program Director at Clean Energy Works. Trained as an engineer with a Masters in Environmental Engineering and a diploma in Sustainable Development, Margarita has worked for two decades in Latin America, China, India, and the United States to reduce local air pollution and global carbon emissions from the transport sector. Margarita also advises GRID Alternatives in their clean mobility equity work in California and serves on the board of directors of the Silicon Valley Bike Coalition.
Speakers
Terea Macomber, Electric Vehicle Project Director at Grid Alternatives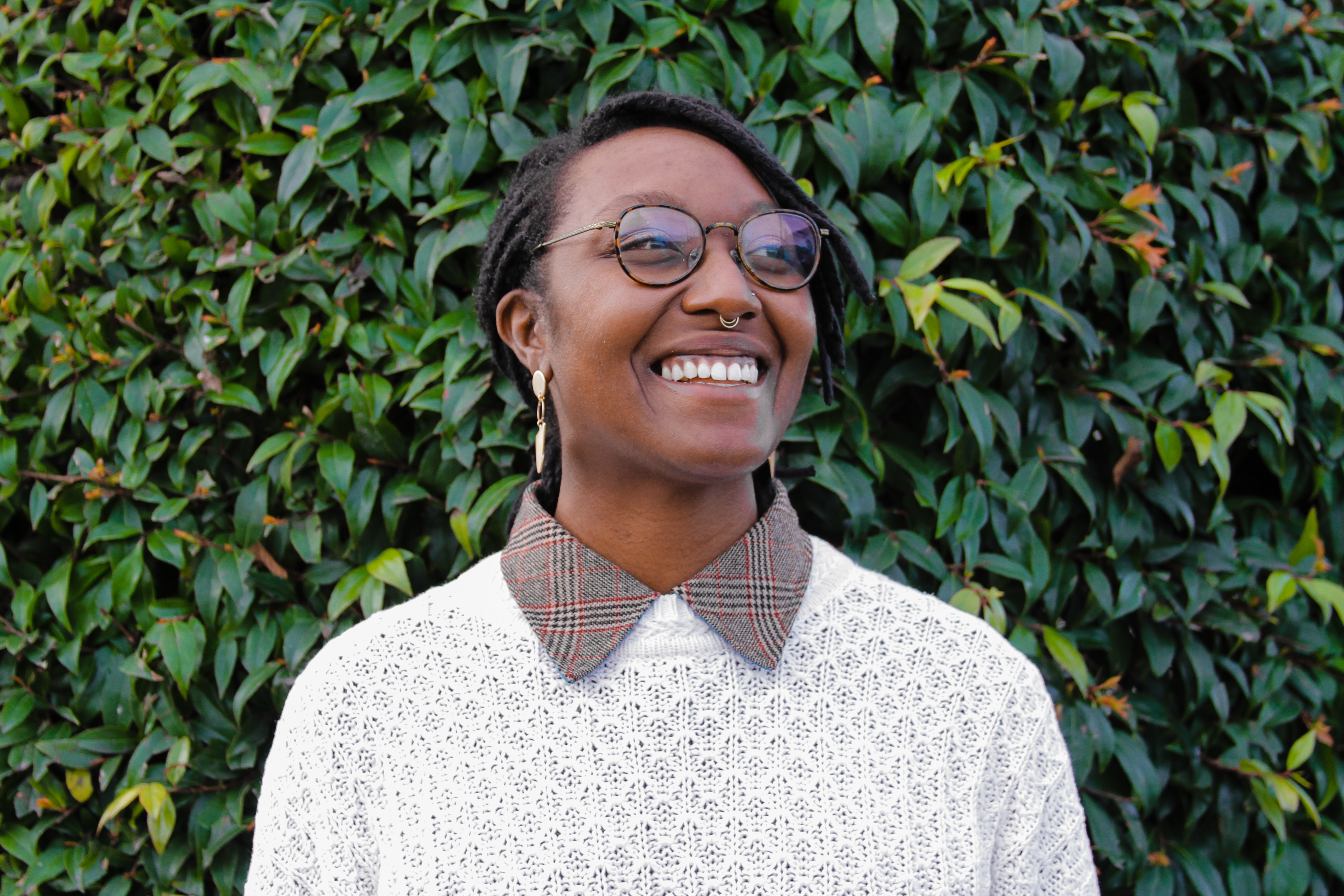 Terea Macomber is GRID's first Electric Vehicle Project Manager as part of the new Clean Mobility team. She has her MBA from Mills College, and is an alum of Coro Northern California's Fellowship in Public Affairs. She is committed to creating sustainable energy futures that challenge the current norms of our built environment. Terea has a passion for history and data, which she uses to further embed her work in equity and justice.
Román Partida-Lopez, Environmental Equity Legal Counsel at The Greenlining Institute
As Legal Counsel with the Environmental Equity team, Román works to ensure that lower-income communities of color have a seat at the table in order to drive climate investments to help improve air quality and economic opportunities within their communities. He believes that communities and their members must be prioritized, engaged and heard. Román grew up near San Diego in National City, two blocks away from the freeway and across the street from a car body shop that regularly violated city codes by sanding, chroming and painting vehicles out in the open. His exposure to these toxic chemicals and pollution inspired him to work on addressing environmental concerns in his community.
Beth Morley, Mobility Project Manager at Cenex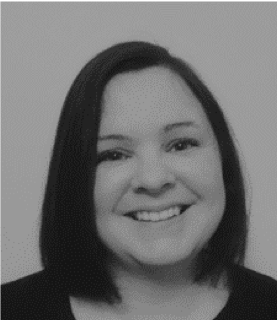 Beth has over ten years' experience working in community engagement and environmental behavior change. She is experienced in project management and skilled in building partnerships and both customer and stakeholder relationships. With many years for experience working with community and charitable organizations, leading on partnership management, organization development, and customer consultation. Beth has delivered programs at a local level and worked with cities at a European level. Beth is an ardent advocate of how 'big ideas' are communicated to enable people to make real-life changes and live more sustainably.
Due to the cancellation of EVS33, Forth is now hosting the five Roadmap panel sessions that were to be held in conjunction with the EVS33 program as webinars. Roadmap will return to a standalone event on June 29-30, 2021.
Register