EV Charging At Multi-Family Housing and Workplaces
Apr 11th 10AM to 11AM PST
Virtual
Panelists will share updates on programs advancing workplace charging and at multi-family housing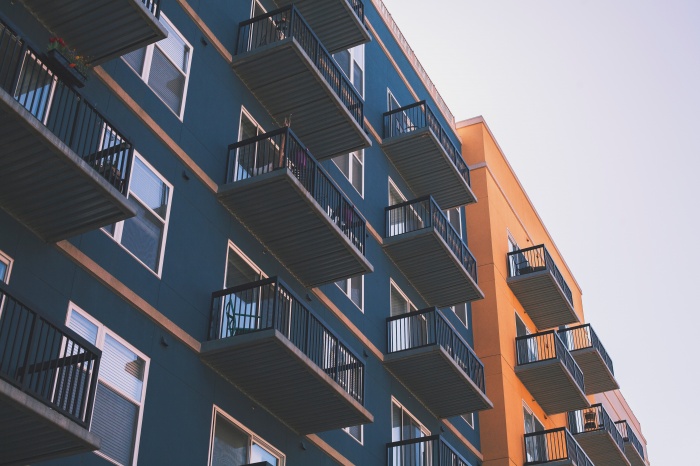 EV charging at workplaces and multi-family housing will allow employees and tenants increased access to charging options and accelerate the adoption of electric transportation. Our webinar panelists will share updates on programs advancing workplace charging and at multi-family housing.
Forth launched the Electric Vehicle Adoption Leadership (EVAL) Program in 2021 to provide, resources and recognition for organizations as they adopt sustainable modes of transportation at their workplaces.
Forth in partnership with the Center for Sustainable Energy and Energetics also launched the Vehicle Charging Innovations for Multi-Unit Dwellings (VCI-MUD) project. The project conducted surveys and interviews to curate a multifamily housing charging toolkit to help residents, building managers/owners, and housing authorities to navigate implementing EV charging at multifamily housing.
Speakers will discuss funding opportunities, best practices, and lessons learned for employers, building owners, and apartment building managers who are interested in providing charging.
Moderator
Cassie Powers, Senior Managing Director, National Association of State Energy Officials (NASEO)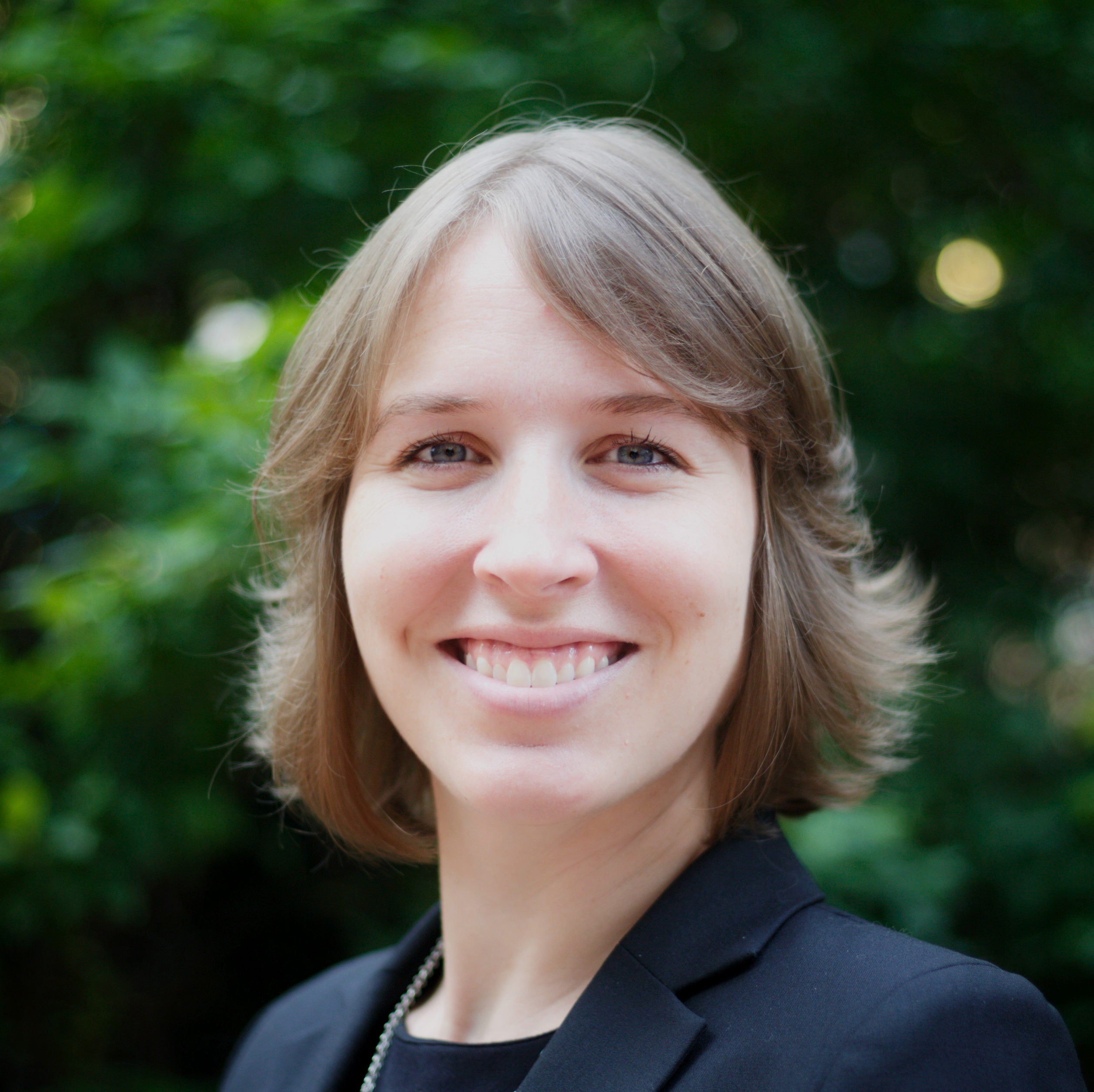 Cassie Powers leads program staff covering regional coordination, state energy planning, transportation policy, and other initiatives. Ms. Powers also provides research, analysis, and facilitation support for State Energy Offices on transportation and clean energy issues, and acts as a resource on state, local and federal transportation policies. Prior to NASEO, Ms. Powers was an Electric Vehicle Program Coordinator with Georgetown Climate Center and worked with state governments to support the development of electric vehicle policies and programs. She has a Bachelor of Arts in environmental policy and government from the College of William and Mary and a Master of Urban and Environmental Planning from University of Virginia.
Speakers
Geoff Gibson, Senior Program Manager, Forth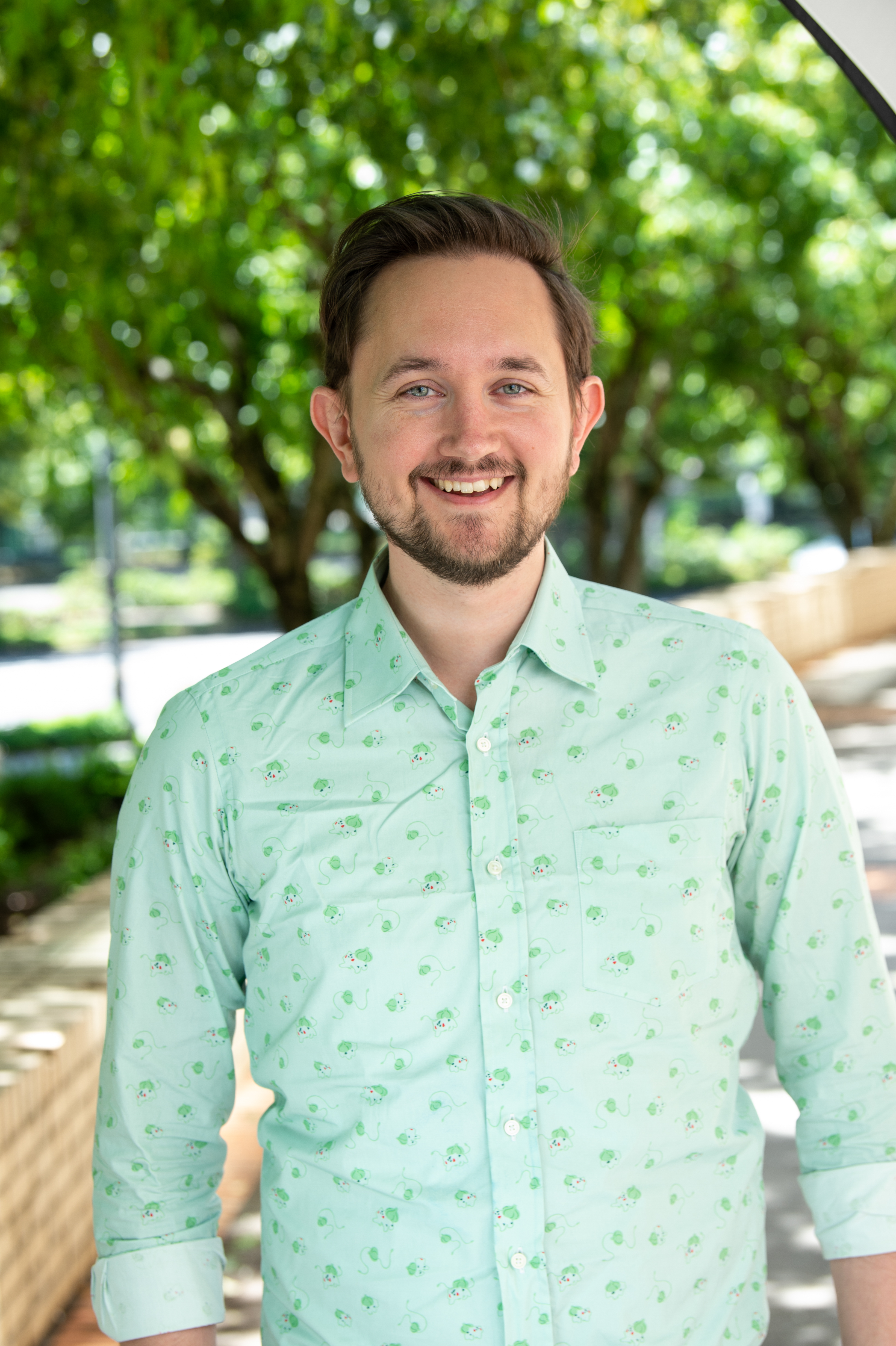 Geoff leads the Access to Charging team at Forth that oversees programs that tackle complex problems such as multi-unit dwelling charging and workplace charging. Prior to Forth, Geoff worked as a city transportation planner in Portland, OR. Geoff holds a Master's in Urban and Regional Planning and a B.A. in Geography and GIS from Portland State University.
Jason Zimbler, Light Duty Vehicle Director, CALSTART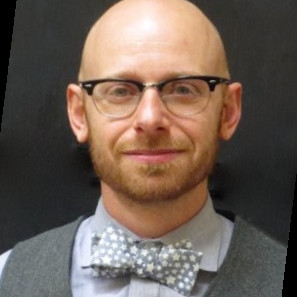 Jason Zimbler is the Light Duty Vehicle Director at CALSTART, where he coordinates and implements large federal and state vehicle electrification and charging infrastructure programs. Jason advances policy initiatives that support ZEV requirements and establish bold post-2025 standards, regulations and market animation. Prior to joining CALSTART, Jason oversaw electric vehicle initiatives at NYSERDA, including market development programs, technology demonstrations, utility interactions related to the electrification of transport as well as EV outreach and education programs. He performed policy and market research on sector initiatives including improving the business case for EV charging station infrastructure, as well as smart mobility programs. Prior to NYSERDA Jason was a Director at HBO. Jason earned a Masters of Public Administration at Columbia SIPA with a concentration in Clean Energy Policy, a Masters of Fine Arts from Brooklyn College and a Bachelor of Business Administration from the University of Notre Dame.
Register