EV Charging At Multi-Family Housing and Workplaces
Apr 11th 10AM to 11AM PST
Virtual
Panelists will share updates on programs advancing workplace charging and at multi-family housing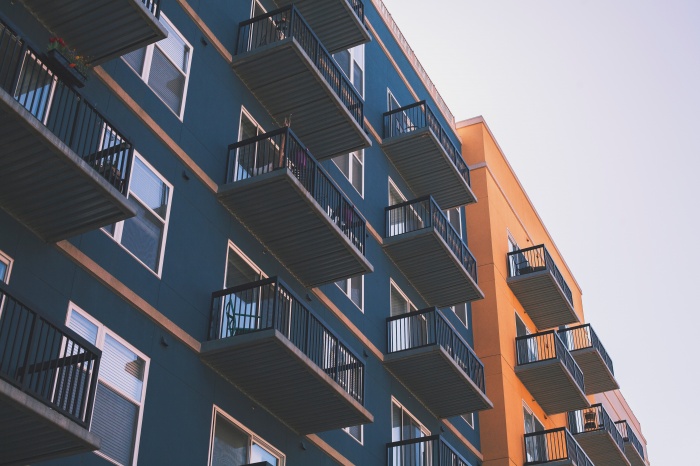 EV charging at workplaces and multi-family housing will allow employees and tenants increased access to charging options and accelerate the adoption of electric transportation. Our webinar panelists will share updates on programs advancing workplace charging and at multi-family housing.
Forth launched the Electric Vehicle Adoption Leadership (EVAL) Program in 2021 to provide, resources and recognition for organizations as they adopt sustainable modes of transportation at their workplaces.
Forth in partnership with the Center for Sustainable Energy and Energetics also launched the Vehicle Charging Innovations for Multi-Unit Dwellings (VCI-MUD) project. The project conducted surveys and interviews to curate a multifamily housing charging toolkit to help residents, building managers/owners, and housing authorities to navigate implementing EV charging at multifamily housing.
Speakers will discuss funding opportunities, best practices, and lessons learned for employers, building owners, and apartment building managers who are interested in providing charging.
Moderator
Cassie Powers, Senior Managing Director, National Association of State Energy Officials (NASEO)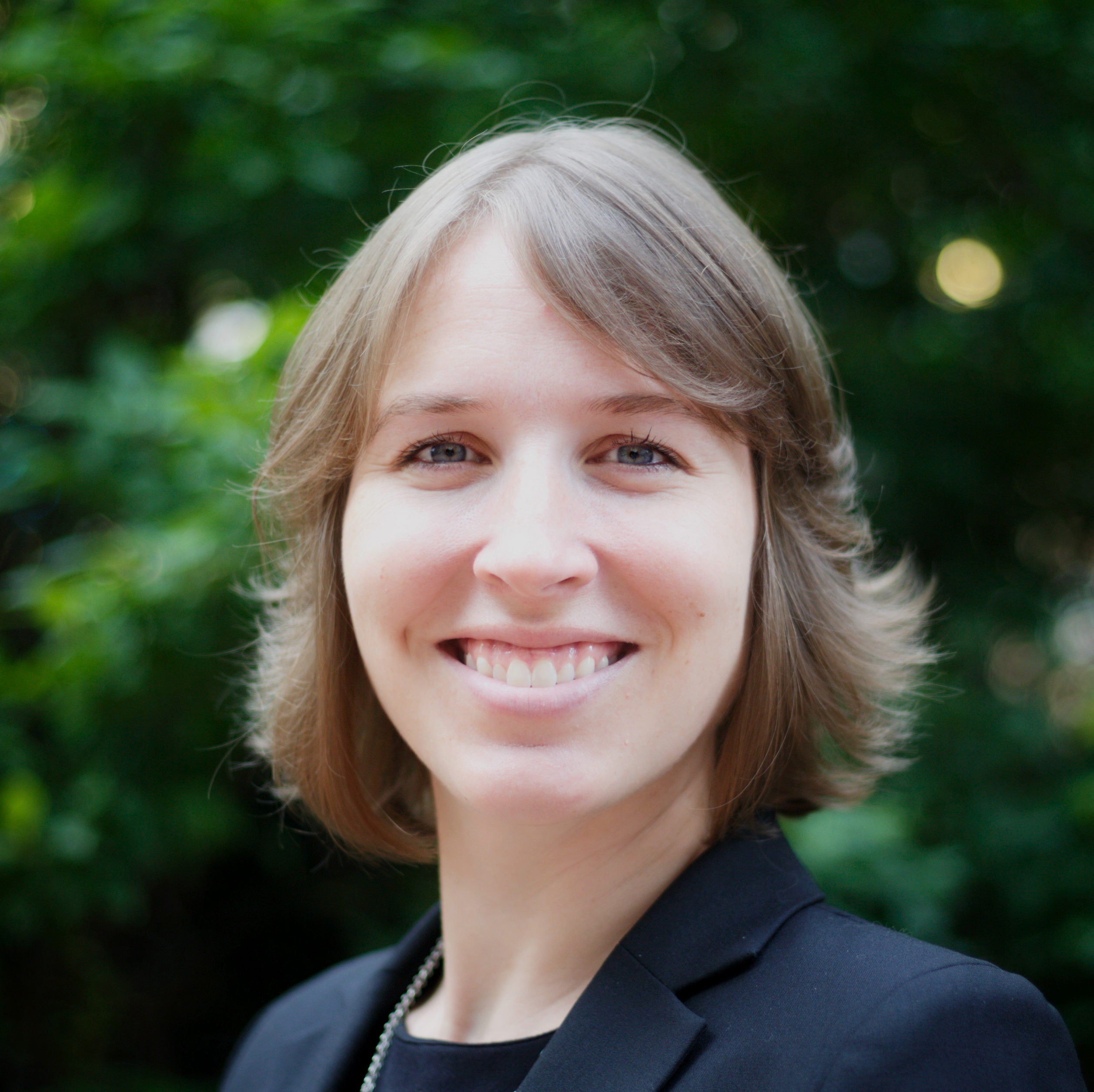 Cassie Powers leads program staff covering regional coordination, state energy planning, transportation policy, and other initiatives. Ms. Powers also provides research, analysis, and facilitation support for State Energy Offices on transportation and clean energy issues, and acts as a resource on state, local and federal transportation policies. Prior to NASEO, Ms. Powers was an Electric Vehicle Program Coordinator with Georgetown Climate Center and worked with state governments to support the development of electric vehicle policies and programs. She has a Bachelor of Arts in environmental policy and government from the College of William and Mary and a Master of Urban and Environmental Planning from University of Virginia.
Speakers
JR Anderson, Program Manager, Forth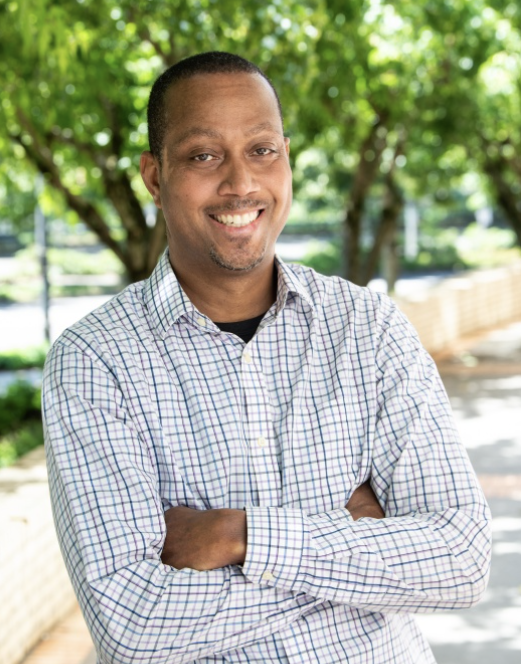 JR Anderson serves as Forth's Program Manager for the Access to Cars team, with a focus on consumer engagements. He was hired as one of the first salespeople for Tesla in 2009 and EVs continue to intrigue him. JR is very passionate about sustainability, nature, and our planet. He holds a B.S. in History from Central Connecticut State University, where he also lettered for 4 years as a student athlete.
Ben Mandel, Strategic Initiatives Vice President, CALSTART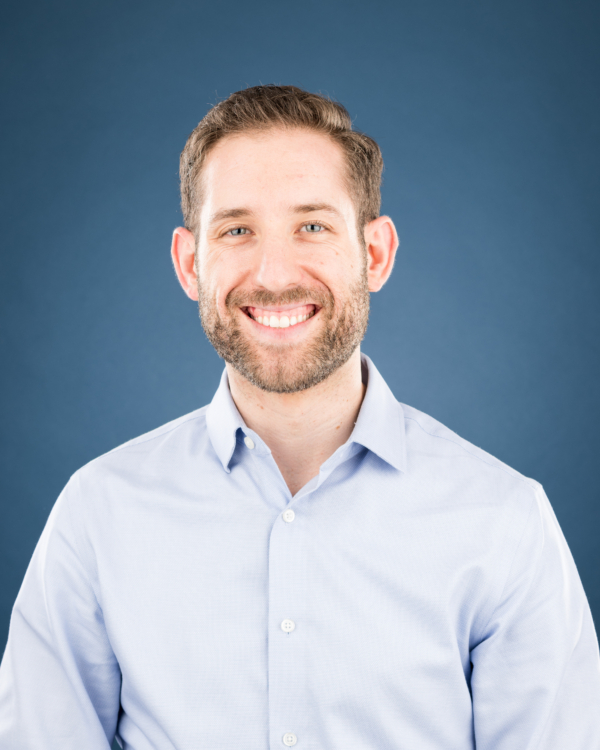 Ben is Vice President of Strategic Initiatives at CALSTART, leading strategic planning efforts across the organization to develop scalable and transformative programs and partnerships. These efforts are aimed at enabling CALSTART to meet its ambitious 2030 objectives related to greenhouse gas emission reduction, air quality improvement, and quality of life enhancement. Ben also oversees business development activities across the organization to strengthen partnerships with government agencies and foundations. Prior to his current role, Ben oversaw CALSTART's Northeast Regional Office portfolio and relationships from 2018 through 2022. During that time, he secured government contracts valued at more than $15 million from state and federal agencies to accelerate vehicle fleet electrification and adoption of workplace electric vehicle charging. Earlier in his career, Ben led transportation and power sector initiatives at the New York City Mayor's Office of Sustainability under Mayor Bill de Blasio. Ben holds a Master of Public Policy degree and a Master of Science degree in Energy & Resources from the University of California at Berkeley and a Bachelor of Arts degree in Mathematical Economics and Hispanic Literature & Culture from Brown University.
David Laderberg, Vice President, Smart Charge America, Inc.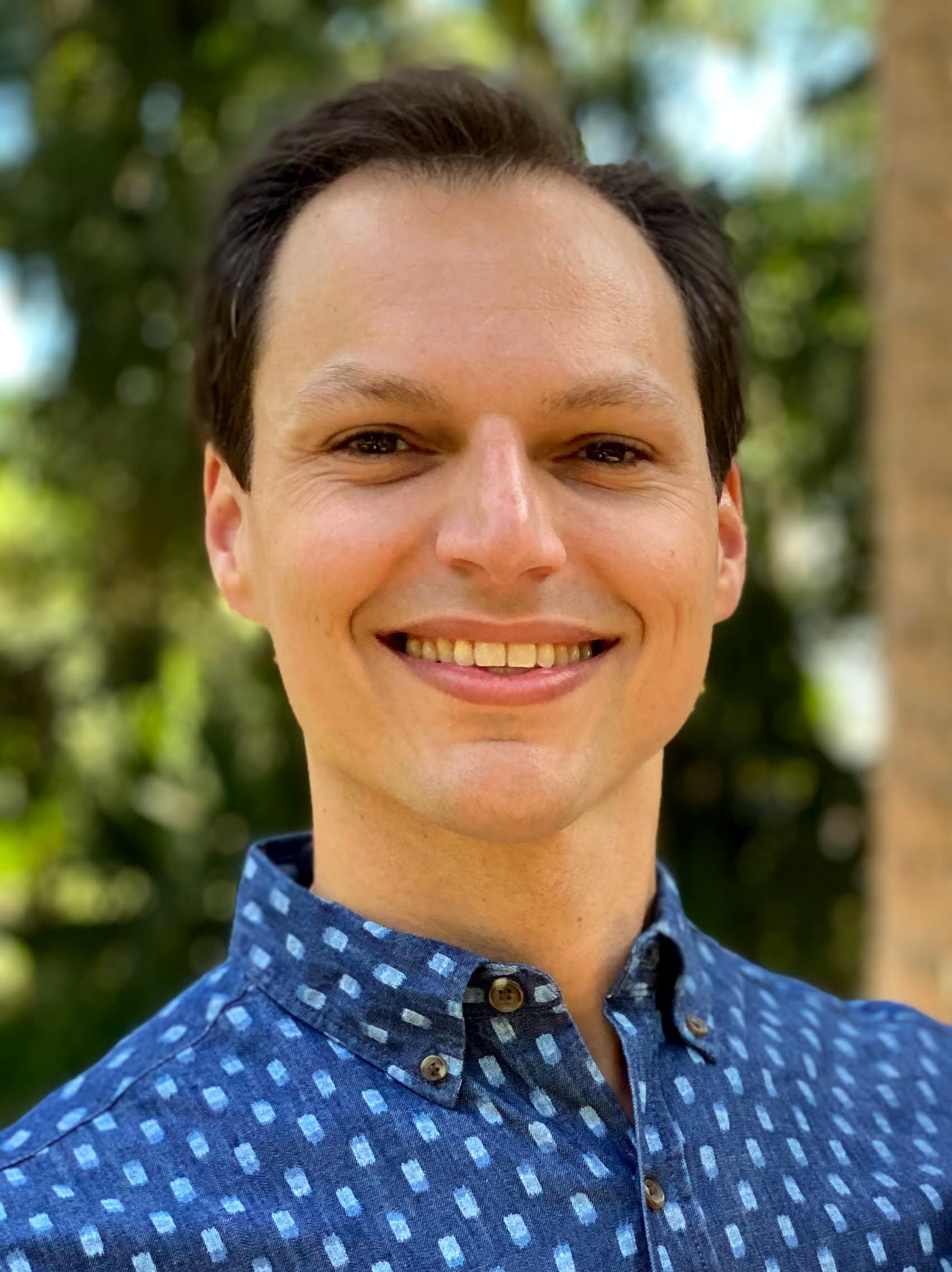 David is the Vice President at Smart Charge America. He has been completely immersed in the EV charging industry for 7 years and have sold and installed well over 10,000 chargers all over the country. He has also provided service and repair for thousands of chargers as well.
Register