EV Charging at Multi-Unit Dwellings
Sep 7th 10AM to 11AM PST
Brought to you by Forth and Freewire

As more EVs enter cities across the US, more and more people who live in Multi-Unit Dwellings (multi-family homes), will need access to charging. While some new buildings include EV charging as an amenity, most existing MUDs do not. The VCI-MUD team (a DOE-funded project including partners from Forth, Energetics and the Center for Sustainable Energy) was created to identify barriers and test technological solutions. This webinar will explore the various barriers and obstacles as well as proposed solutions.
Speakers
Ivan Carroll, Developer (Giv Development) & Board Member (Giv Communities)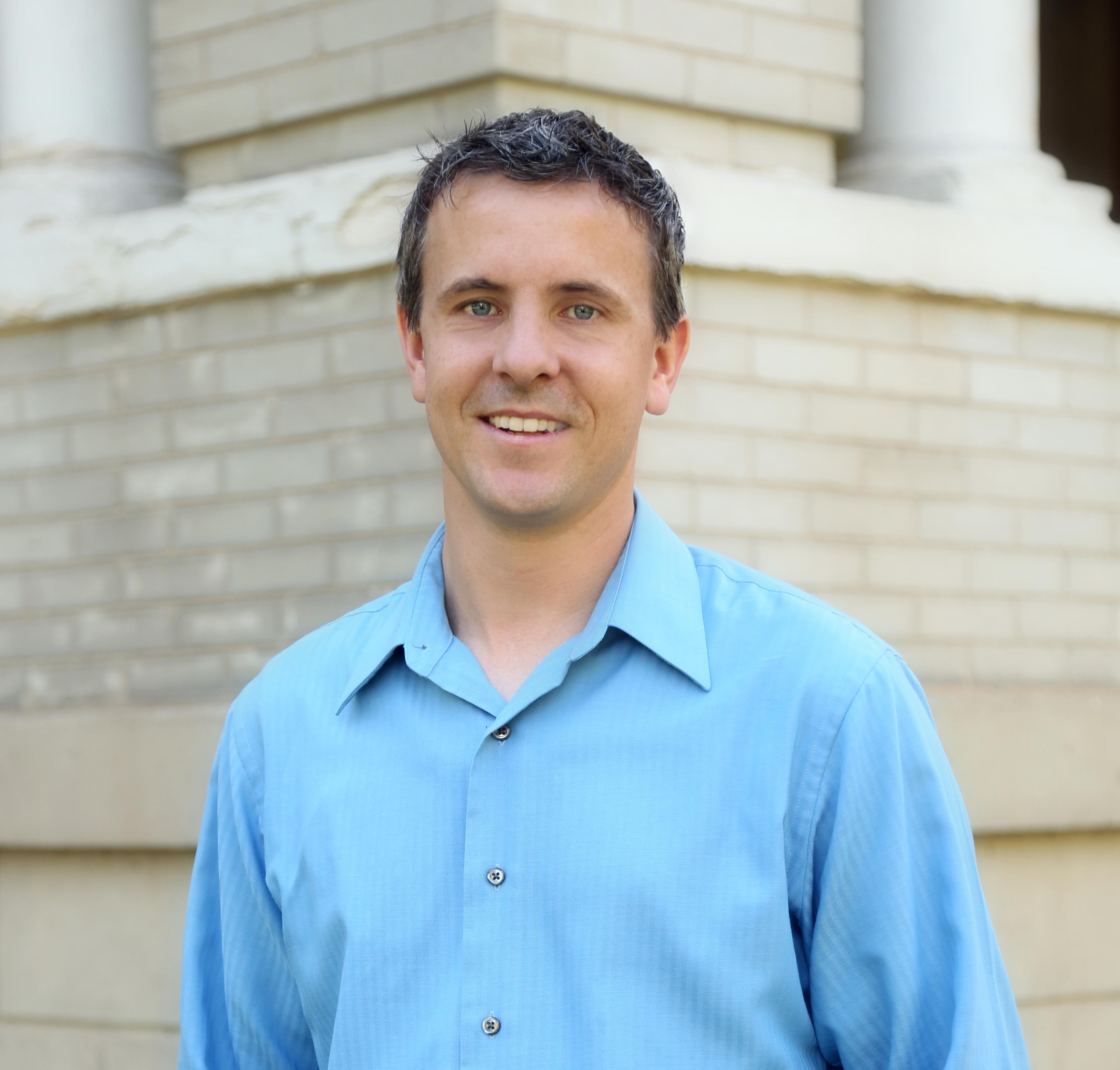 Ivan has been a part of Giv Development and Giv Communities since their inception and has been involved in some way with the successful completion of every Giv project. His experience is focused on Low-Income Housing Tax Credit mixed-use, mixed-income, multifamily properties, with special attention on energy efficiency. He was the lead developer as Giv transitioned to all-electric construction and now spends most of his time helping the other developers at Giv successfully bring their projects to fruition. When he's not doing that, Ivan spends as much time as he can with his wife and four children, ideally traveling somewhere new or checking out the latest ice cream shop or bakery. He'll happily accept all recommendations.
Jordan Baroody, Sales Director, State and Local Government, Freewire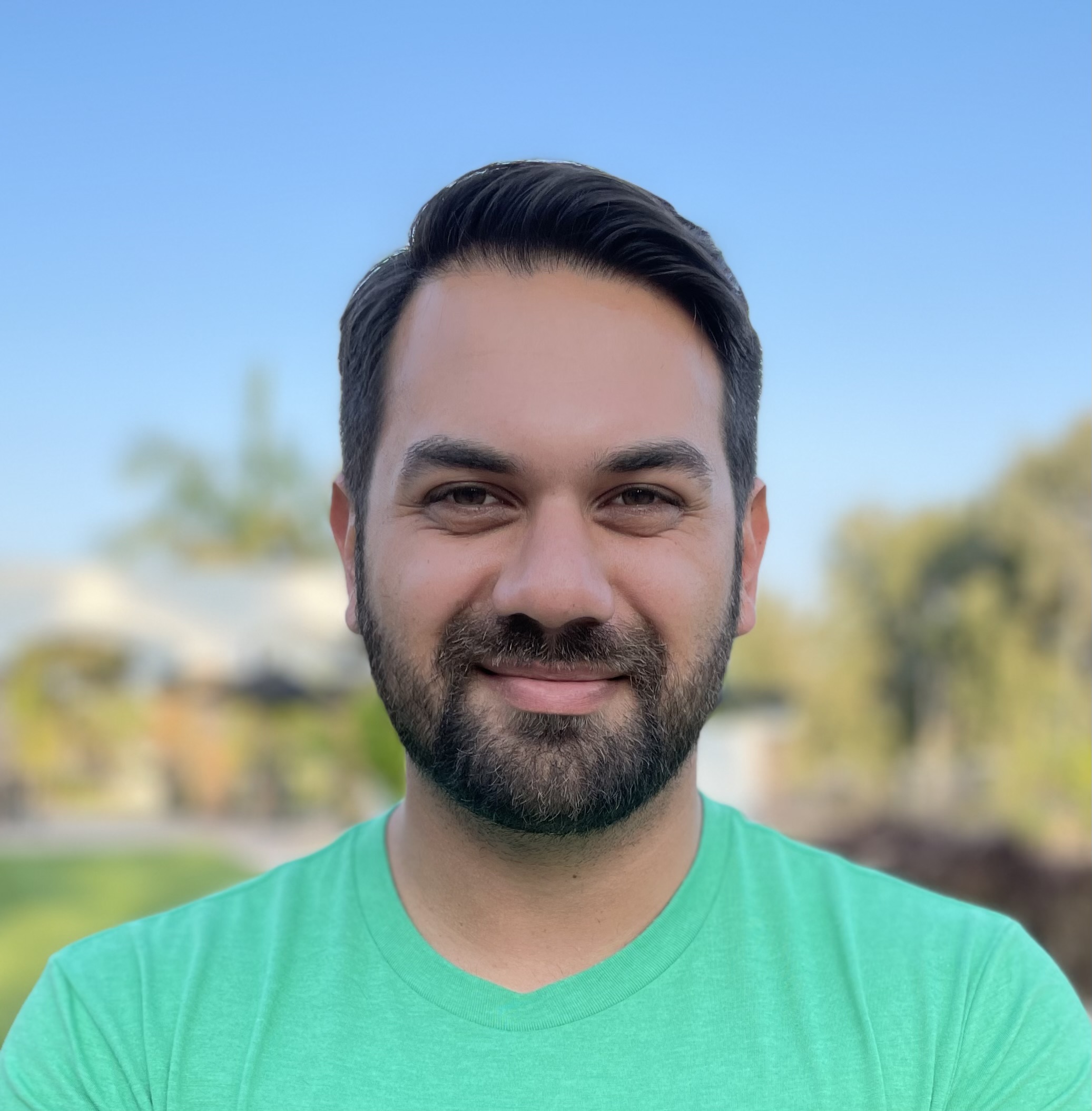 With over 7 years of policy, business development, and strategic program management roles focused on transportation electrification, Jordan is an EV industry expert. He has significant experience in strategizing and leading cross-functional teams for successful turnkey infrastructure deployments on behalf of major city and utility customer segments.
Whit Jamieson, Program Manager, Forth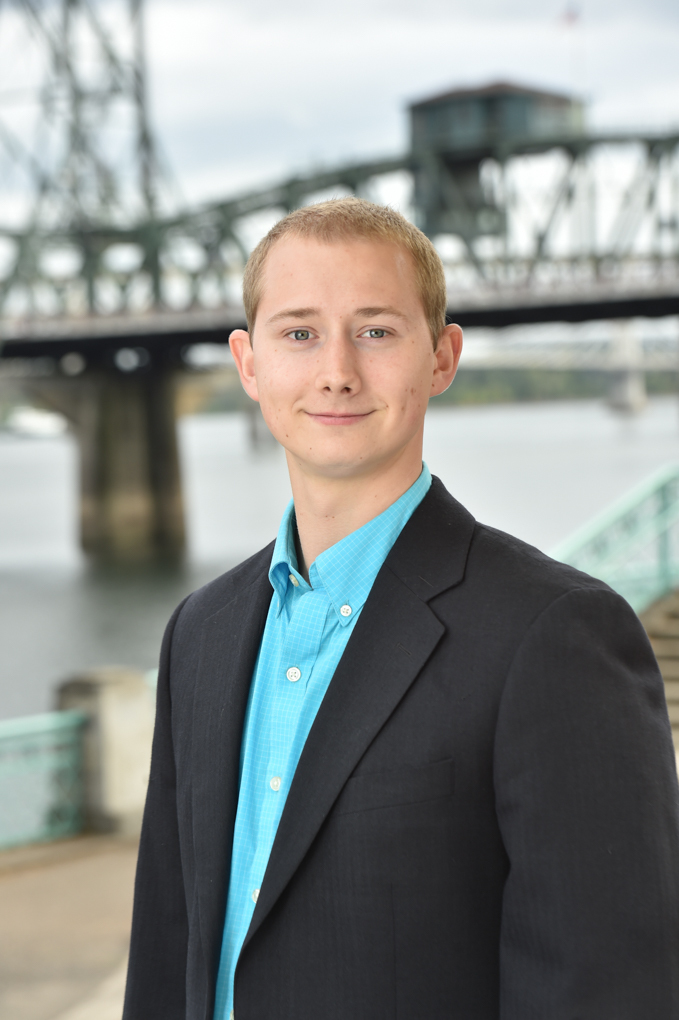 Whitaker is a program manager at Forth where he has worked at Forth since January 2019. Whit specializes in EV and EV charging trends and nuances having worked on a variety of programs including workplace charging, multi-unit dwellings, electric tractors, utility partnerships, ride and drives, and much more. Before working at Forth, Whit studied energy, green building design, chemistry, utilities, and more at the Institute for Energy Studies at Western Washington University in Bellingham, WA. When Whit isn't working, he enjoys bike rides in the sun, board games with friends, listening to podcasts, and watching videos about good transportation design.
Register