EV Economy Recovery: National Stimulus Proposals
Jun 2nd 10AM to 11AM PST
Virtual
Join us to hear directly about several of these leading national stimulus proposals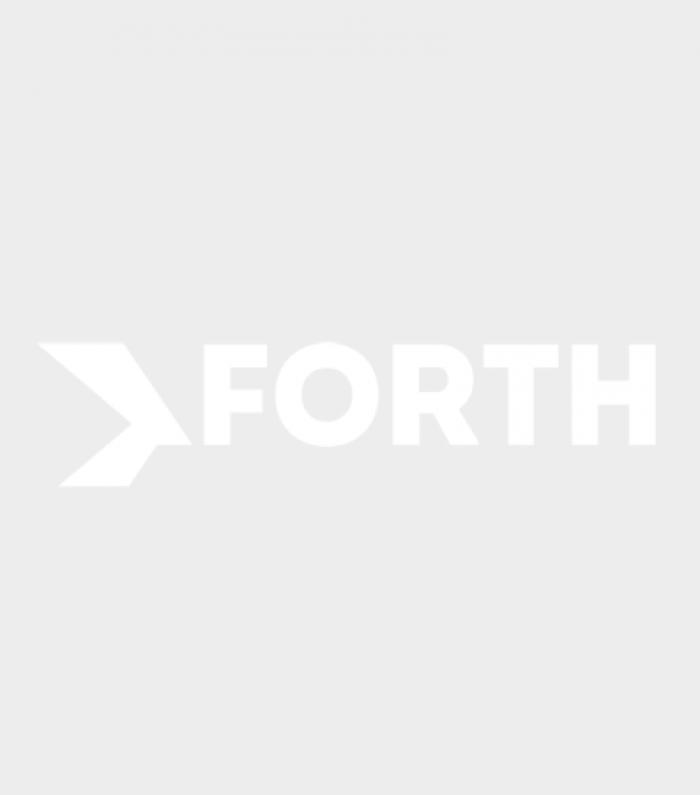 Discussions in Congress are increasingly focusing on strategies to help our national economy recover. Several organizations and networks have released proposals and plans with suggestions for how transportation electrification and other smart transportation investments can help achieve these goals, fueling a lively national conversation. Join us to hear directly about several of these leading proposals, what they have in common, how they differ, and their prospects for success.
Moderator
Jeanette Shaw, Senior Director, Public Affairs and Policy, Forth
Jeanette works to develop transportation electrification and e-mobility legislation and regulatory policies. She also oversees marketing and communication strategies for Forth. Jeanette holds an Executive MBA from Stanford University and a B.S. from the University of California, Santa Barbara.
Speakers
Gina Coplon-Newfield, Director, Clean Transportation for All Campaign, Sierra Club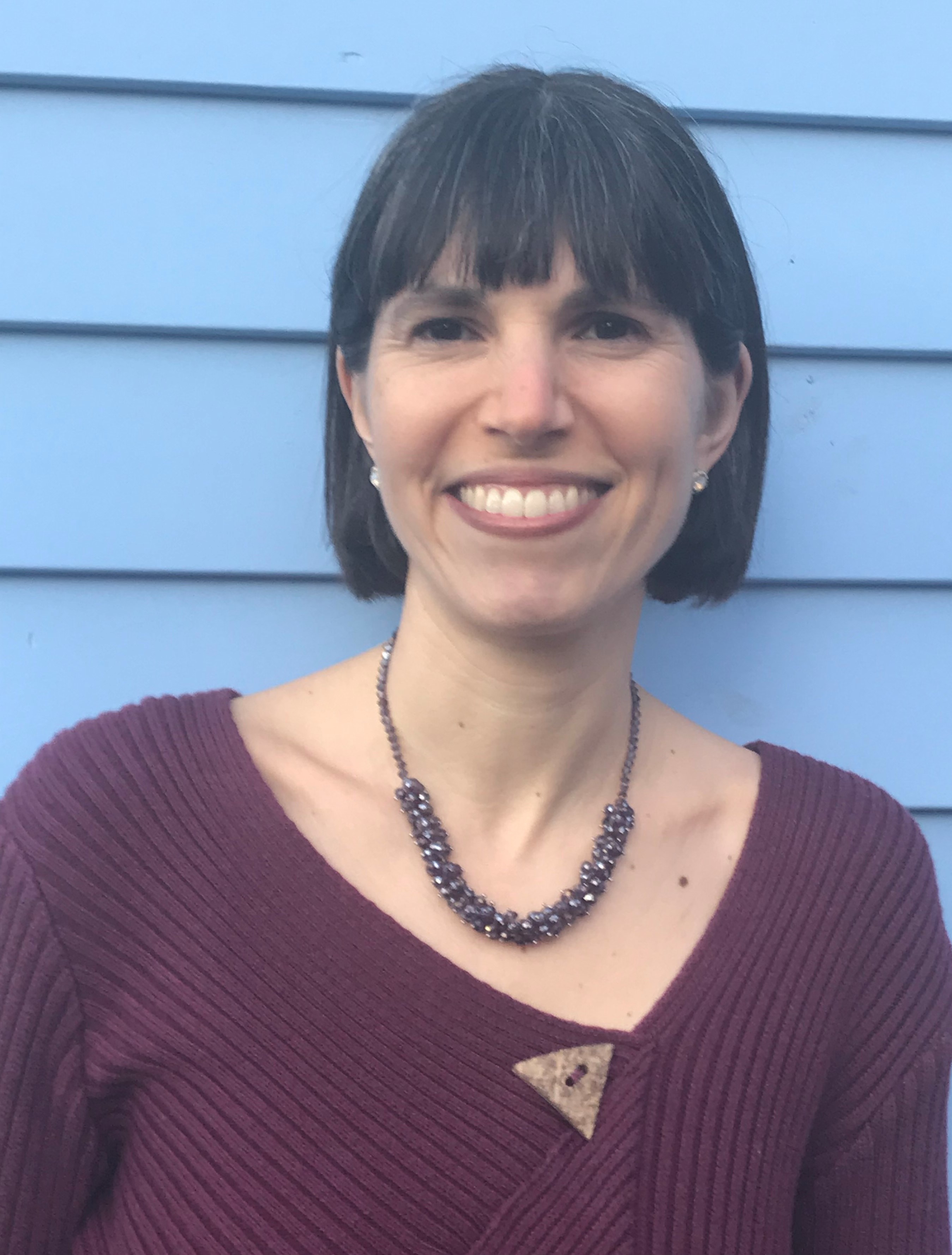 Gina Coplon-Newfield joined the Sierra Club staff in 2010 to lead its new Electric Vehicles Initiative. She has since become one of the nation's leading voices on electric vehicle policy and promotion. As the director now of Sierra Club's broader Clean Transportation for All Campaign, Coplon-Newfield's team is working to accelerate adoption of electric cars, trucks, and buses; defend strong clean vehicle standards; and secure equitable policies that get people out of cars and onto transit, bikes, and feet. Sierra Club is the nation's oldest and largest grassroots environmental organization. Previously, Coplon-Newfield served in leadership roles at other NGOs, including Physicians for Human Rights and Second Nature. She earned a Bachelor's from Tufts University and a Masters in Public Administration from Harvard University where she wrote a case study published by Harvard Law School on U.S. fuel economy advocacy. She has been widely quoted in the media. Coplon-Newfield lives in Cambridge, MA with her husband and two daughters.
Genevieve Cullen, President, Electric Drive Transportation Association (EDTA)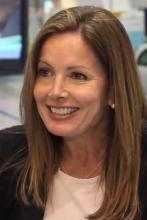 Genevieve Cullen has led the Electric Drive Transportation Association, theWashington, DC-based cross-industry trade association promoting the electrification of transportation, as President since 2015. She previously served as Vice President, directing the organization's policy and advocacy efforts. Prior to joining EDTA, Genevieve provided energy policy counsel in the Executive and Legislative Branches, including serving as Energy Counsel to Senator Evan Bayh (D-IN). In these capacities, she developed and promoted policy solutions in diverse issue areas, including climate change and air quality, transportation emissions, energy efficiency and utility regulation. Genevieve Cullen has substantial experience as an advocate for private sector initiatives, with an emphasis on advanced technology solutions to energy and environmental challenges. A graduate of Washington College of Law and Bucknell University, Genevieve is a member of the District of Columbia bar.
Robbie Diamond, Founder, President and CEO, Securing America's Future Energy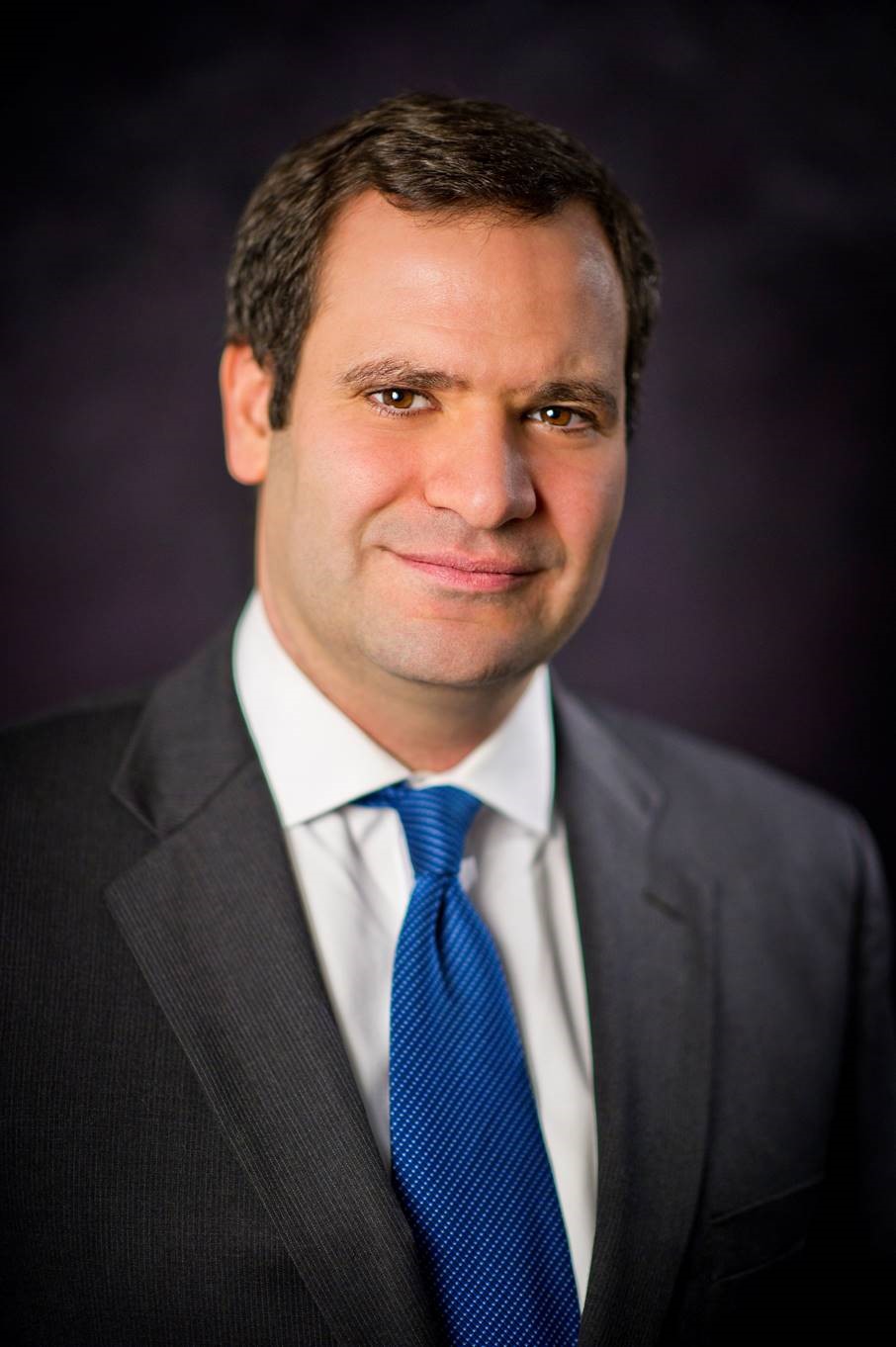 Robbie Diamond is the Founder, President and CEO of Securing America's Future Energy (SAFE). In 2006, he came together with Frederick W. Smith, Chairman, President, and CEO of FedEx Corporation, and General P.X. Kelley, USMC (Ret.), 28th Commandant of the Marine Corps, to form SAFE's Energy Security Leadership Council, and is also the President and CEO of the Electrification Coalition, a nonpartisan, not-for-profit group of business leaders committed to promoting policies and actions that facilitate the deployment of electric vehicles on a mass scale. Diamond helped found and is Chairman of the Board of Rhombus Energy Solutions, a company that provides intelligent power conversion solutions, and in addition, Diamond helped found and sits on the Board of HCT-Sun, a rooftop solar company that focuses on commercial and industrial rooftop development and operations in Mumbai, India. Diamond earned an Honours Bachelor of Arts from the University of Toronto in Peace and Conflict Studies and Political Science, as well as a Master of Arts in Law and Diplomacy from The Fletcher School.
Matt Petersen, President & Chief Executive Officer, Los Angeles Cleantech Incubator (LACI)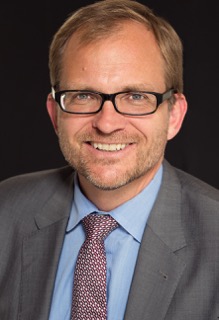 Matt Petersen is the President and CEO of Los Angeles Cleantech Incubator (LACI.) LACI is creating an inclusive green economy by unlocking innovation (e.g., incubating leading startups), transforming markets (i.e., creating aspirational partnerships), and enhancing community (i.e., inspiring future entrepreneurs). LACI's three priorities are accelerating transportation electrification, clean energy, and sustainable cities. Prior to joining LACI, he was appointed by Mayor Eric Garcetti as the first ever Chief Sustainability Officer for the City of Los Angeles. Serving as CSO for four years, Petersen was the chief architect of the groundbreaking Sustainable City pLAn, helped LA become a global leader in EVs, solar and water conservation, and helped create the Climate Mayors. Petersen co-founded Global Green USA and led the organization for 19 years as President and CEO. Petersen is chair of the Climate Mayors board, and a board member of Habitat for Humanity of Greater Los Angeles, Center for Environmental Health, and the Sir Edmund Hilary Institute for International Leadership. Petersen also created Citizen E to find and support individuals taking responsibility for a corner of their world. Petersen is a member of the Council on Foreign Relations, the Pacific Council on International Policy, the LA Sustainability Leadership Council. He and his son live in Santa Monica, and Matt is a retired AYSO coach.
Zoe Lipman, Director, Vehicles and Advanced Transportation Program, BlueGreen Alliance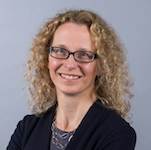 Zoe Lipman is the Director of the Vehicles and Advanced Transportation Program. Zoe is based in the BlueGreen Alliance's DC office where her portfolio includes transportation, manufacturing and related economic topics. Zoe comes to the BlueGreen Alliance from the National Wildlife Federation where she led NWF's program on fuel economy and advanced and electric vehicles. She has also written and advocated on advanced vehicle supply chains, utility sector innovation, smart grid and other opportunities to speed adoption of climate and energy solutions while rebuilding America's economy, communities, jobs and competitiveness. Zoe previously headed NWF's Midwest climate policy program out of NWF's Great Lakes Regional office in Michigan. She has served on utility, transportation and climate policy forums at a state, regional and federal level such as the Midwestern Greenhouse Gas Reduction Accord Advisory Council and the transportation subcommittee of USCAP, and has worked closely with labor, environmental, business and government stakeholders. Prior to joining NWF, Zoe worked in management consulting and as a trade union official in the U.S. and overseas. She has a BA from Yale University and a Masters in Public Administration from Harvard's John F Kennedy School of Government.
Register