EV Ready buildings and Vehicle to Grid Charging
Oct 20th 3PM to 4PM PST
Virtual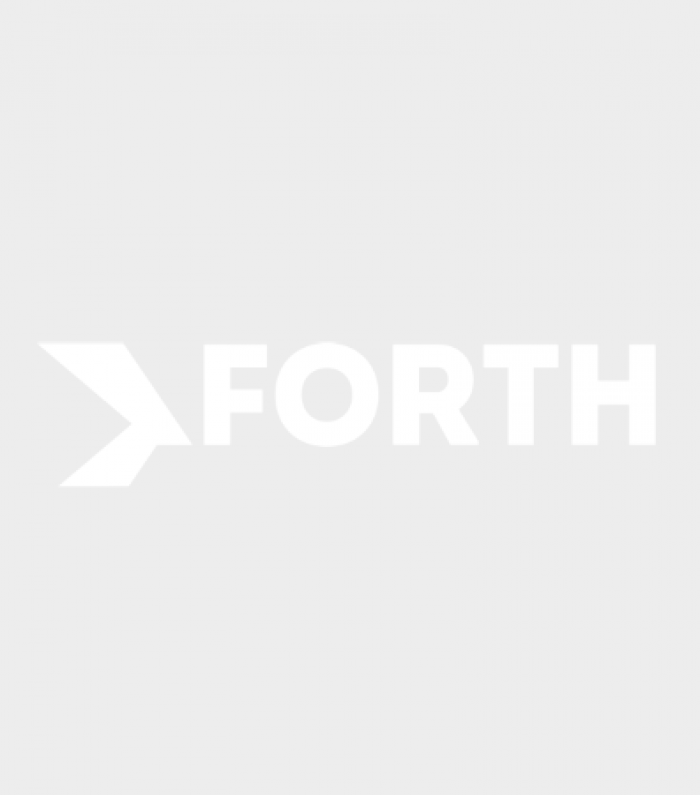 Join Forth and Nuvve for a webinar on how Electric Vehicles interact with buildings as part of Electrification Day at Sustainable Building Week. For this webinar, Forth will present on the best practices for EV-ready building codes, plus an introduction to the early learnings from a Multi-Unit-Dwelling (MUD) EV Charging Innovation Pilot project for a deeper discussion on EV-Readiness deployment at MUD buildings.
Nuvve, makers of Vehicle-to-Grid (V2G) charging technologies, will give an update on the latest trends on V2G charging and highlight their work with electric school buses.
Panelists
Eric Huang, Program Manager, Forth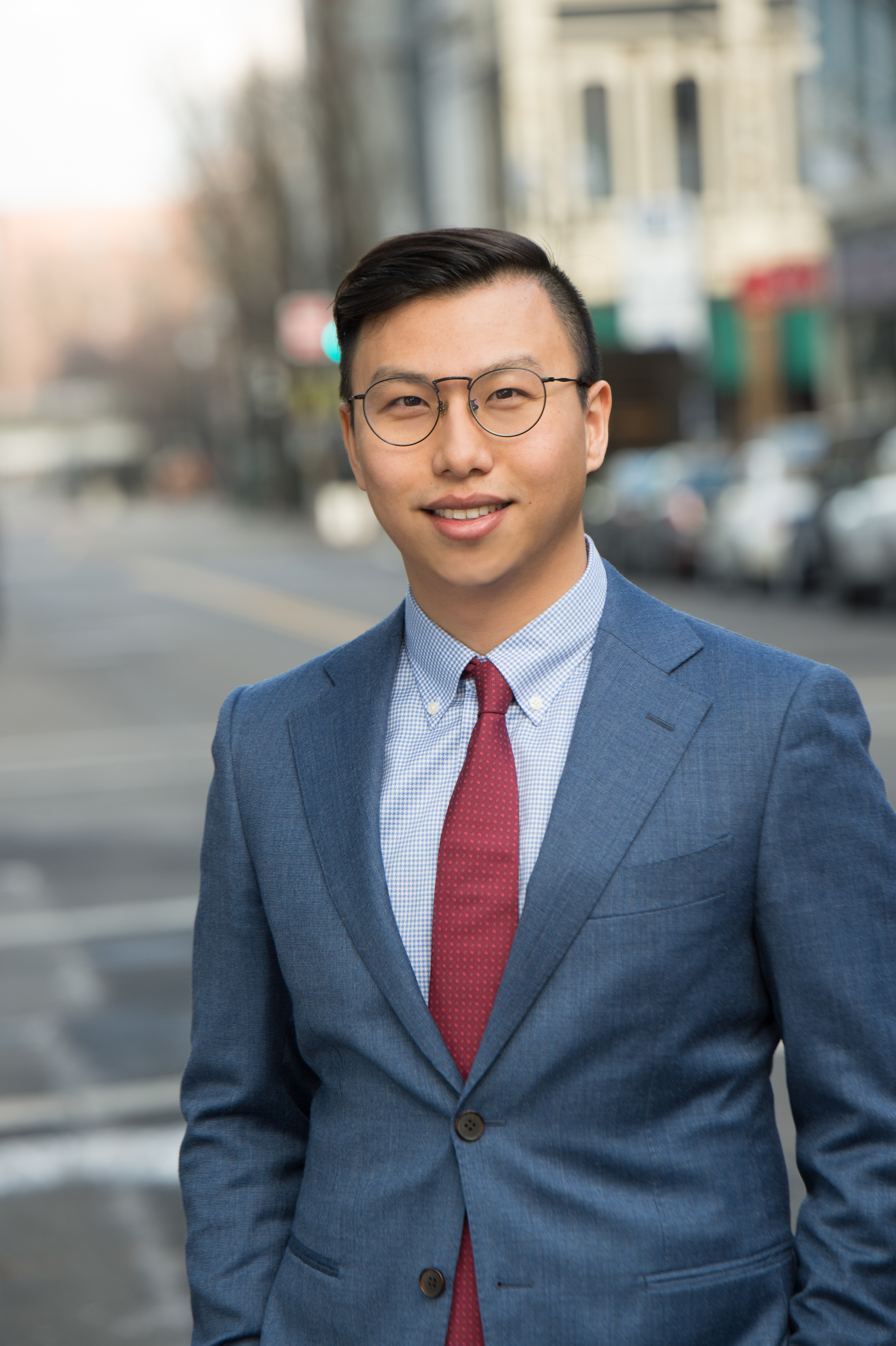 Eric serves as a program manager at Forth to promote electric vehicle adoption. His work focuses on building codes and policies that promote EV readiness in residential and commercial buildings. He holds an MPA in Public Policy Analysis and MSES in Energy from Indiana University and is a proud nerd of clean technologies and cars.
Marc Trahand, Executive Vice President of Marketing, Nuvve
Marc is Executive Vice President of Marketing for Nuvve and oversees all aspects of marketing, branding, and external communications for the company. Marc started working for Nuvve in 2015 by overseeing European V2G projects.
Register