EVs 101, Electrify Your Commute!
Dec 3rd 12PM to 1PM PST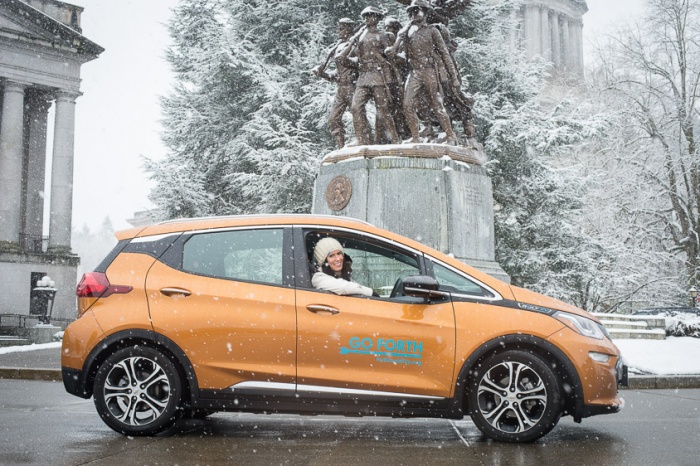 Do you have questions about electric vehicles? Come learn from the experts and bring your questions!
In this webinar Forth, The Environmental Center in Bend, and Wallowa County will discuss the basics of electric vehicles and tell you more about our efforts to expand charging and access to electric vehicles.
Speakers include Matt King, Renewable Energy Program Manager at Wallowa Resources Community Solutions Inc, Neil Baunsgard, Electric Vehicle Program Manager at The Environmental Center, Steven Alaman, Program Manager at Forth and Sergio López, Program Manager at Forth.
Register