U.S. Department of Energy Loan Program Office Overview
Sep 28th 10AM to 11AM PST
Virtual
USDOE funding opportunities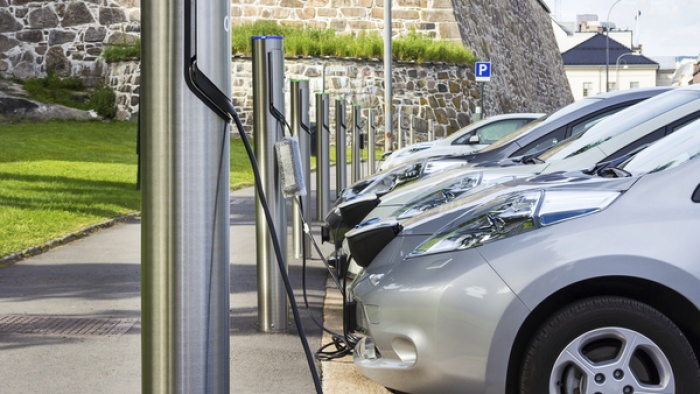 The U.S. Department of Energy supports a number of clean energy loan and financing programs. Join this webinar to learn more about these programs and how they can help you – whether you are a startup energy business looking to launch a pilot project, a company with proven technology that needs help reaching commercial scale, or a state, local or tribal government looking for funding resources for energy projects.
The USDOE has over $40B in loan authority through various programs, with loans starting at $100M with 25-year terms and a 2% interest rate. Some of the programs can be used to pay for innovative deployment of equipment as well as for commercial business expansion. Right now, much of this money is limited to on-road vehicles and charging, but there is legislation pending to broaden the funding scope to include offroad and MHD vehicles.
Learn more about these DOE financing opportunities and gain insights on developing a strong proposal, from both USDOE speakers and first-hand from a loan recipient.
Moderator
Kelly Stevens, Senior Manager, Strategic Communications & Partnerships, Forth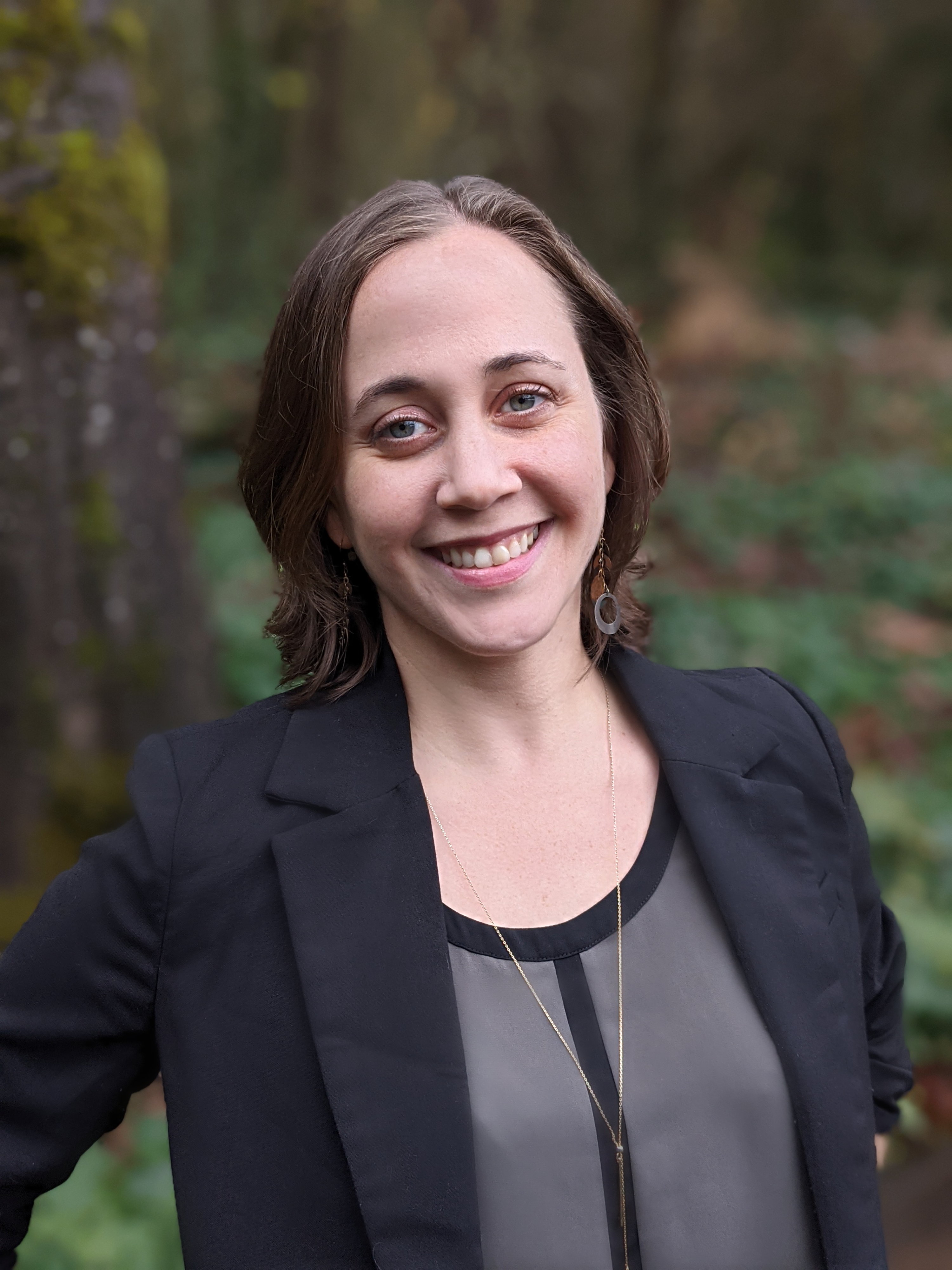 Kelly works to engage and expand Forth's network of diverse stakeholders and supporters through strategic partnerships, communications, and events. Her team builds relationships with industry network members, funders, businesses, and other partners. Prior to Forth, Kelly led several environmental organizations. She holds a B.S. from the University of Oregon in Environmental Studies and serves on Metro's Central Community Enhancement Grant Committee.
Speakers
Wayne Killen, Senior Advisor, Department of Energy's Loan Programs Office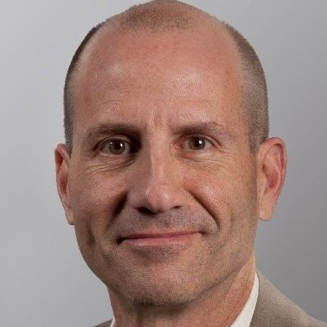 Wayne Killen is a Senior Advisor to the Department of Energy's Loan Programs Office (LPO) and provides outreach and business development for vehicle OEMs and the transportation sector in general as well as their supply chains and the charging infrastructure market. The LPO currently has nearly $40B in low interest rate loans covering the Advanced Technology Vehicles Manufacturing (ATVM) program as well as Title XVII Renewable Energy and Energy Efficiency projects. These loans are designed to spearhead further U.S. investment in clean energy solutions and advanced vehicle technologies to improve fuel efficiency, reduce greenhouse gases and fortify the global standing of American clean tech innovation and leadership.
Previously, Wayne was the Director of Charging Infrastructure Planning & Business Development at Electrify America in a role where he helped establish the early company and its priorities. He came to that role after working as an Electric Vehicle Architect for Audi of America, a new department designed to prepare Audi for the electric age including corporate readiness through dealer network, marketing and charging infrastructure. Before that, Killen was responsible for portfolio planning, including electrification, and product launch for Audi of America.
Wayne has over 30 years of experience with American, Asian and European car companies in various product planning, portfolio strategy, and go-to-market roles. He is also a board member of Forth and previous executive committee member of EDTA.
Register