Federal Community Grants Program & the Justice40 Initiative
Jun 13th 10AM to 11AM PST
In this webinar, our speakers explore maximizing the benefits to communities via the Justice40 Initiative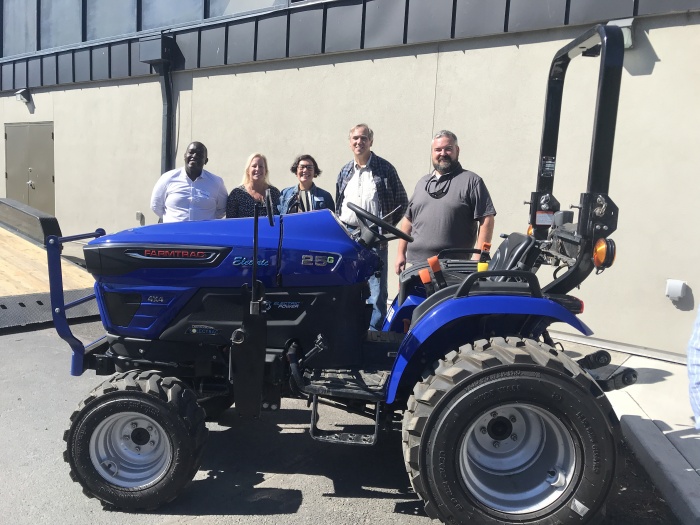 The Inflation Reduction Act (IRA) provides $369 billion in federal funding for clean energy projects aimed at lowering consumer energy costs and decarbonizing the economy.
The Justice40 Initiative directs 40% of the benefits of IRA to provide resources to frontline communities of color impacted by climate change, pollution, and environmental hazards.
In this webinar, our speakers explore maximizing the benefits to communities via the Justice40 Initiative. The panel will analyze Justice40 initiatives and discuss merits and growth opportunities. The presenters will also share updates and considerations for entities intending to apply for funding from the discretionary grant programs that provide access to EV charging within rural areas, low- and moderate-income neighborhoods, and communities.
Register