Charging and Fueling Infrastructure (CFI) Grants and Justice40
Jun 13th 10AM to 11AM PST
In this webinar, our speakers explore maximizing the benefits to communities via the Justice40 Initiative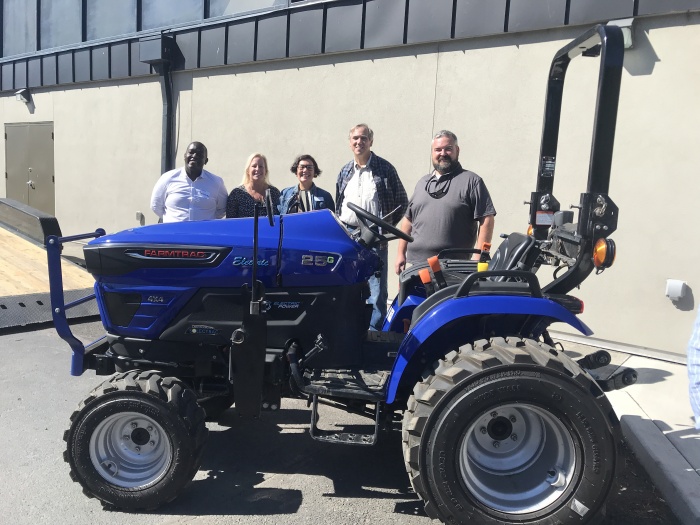 The Inflation Reduction Act and the Infrastructure Investment and Jobs Act have created a host of federal funding programs and billions of dollars in funding programs that can support effective and equitable transportation electrification and decarbonization. One such program, the Charging and Fueling Infrastructure grant program (grant deadline extended to June 13th, 11:59 pm ET) will soon be granting $700 million for charging infrastructure to communities. The Justice40 Initiative directs that 40% of the benefits of CFI and other grant programs should flow to "disadvantaged communities."
In this webinar, our speakers will explore strategies for centering equity in CFI grant proposals and in charging investment programs generally. How can benefits to Justice40 communities best be maximized? How can these communities best be engaged in program development and delivery? Where can communities and community-based organizations find help and advice? The presenters will also share updates and considerations for communities that intend to apply for future funding from discretionary federal grant programs to advance equitable transportation electrification.
Moderator
Jeff Allen, Executive Director, Forth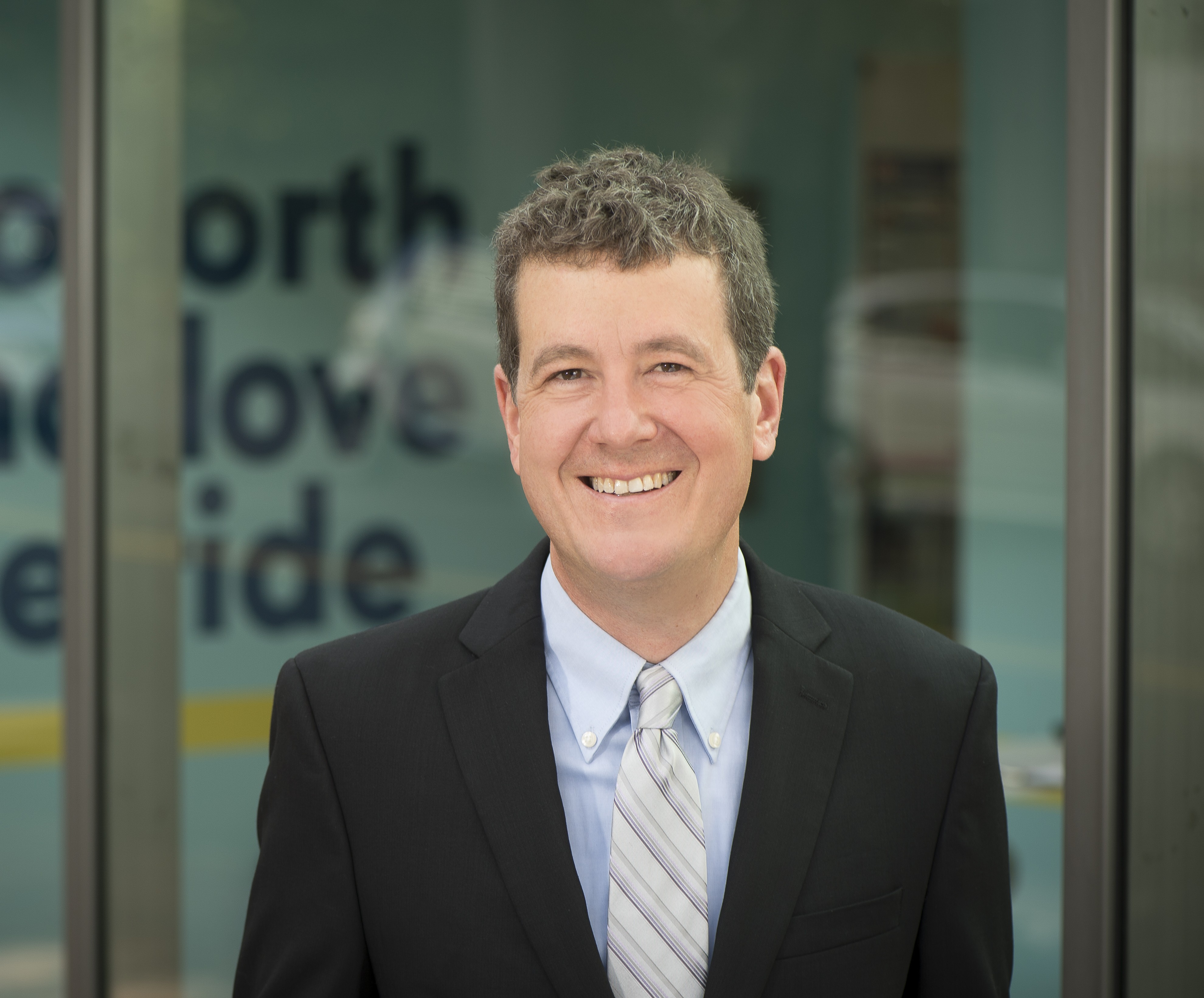 Jeff has served as Executive Director of Forth since 2011. He is a highly regarded expert on transportation electrification with a passion for bringing diverse stakeholders together, finding creative solutions to vexing challenges and building strong teams. Jeff previously served as Executive Director and organizational development consultant for multiple nonprofit conservation organizations. He holds a Master's degree in Public Policy from the Goldman School of Public Policy at the University of California, Berkeley, and graduated Phi Beta Kappa from the University of Michigan.
Speakers
Katie Robinson, Vice President of Programs and Operations, Electrification Coalition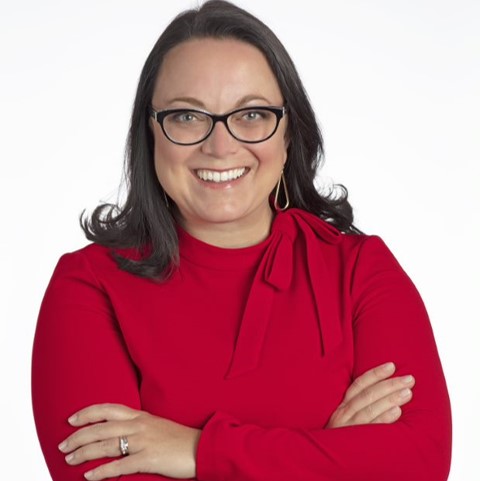 Katie Lineweaver Robinson is the vice president of programs and operations at the Electrification Coalition. In her position, she is responsible for developing and implementing programmatic and municipal strategies to leverage electrification efforts. Katie collaborates with public, private, philanthropic, and non-profit partners to coordinate the efficient execution of electric vehicle and charging station deployment. In this role, she has supported 25 cities with deep technical support, developed transportation electrification roadmaps for the District of Columbia, the U.S. Virgin Islands, and the Emirate of Abu Dhabi, and raised millions of dollars to support EV programming. Prior to her work at the EC, Katie served as the director of the City of Indianapolis Office of Sustainability. Among her accomplishments in this role, she led the City's first sustainability and resilience strategic plan, Thrive Indianapolis. For this, she successfully developed an aggressive stakeholder engagement strategy focused on the hardest-to-reach populations and reached a record-breaking 265,000 people. She also led the "It's My City" initiative, a three-year, $5 million effort to make the City of Indianapolis cleaner, greener, and more beautiful. She is a government relations and development expert with a proven ability to build consensus, forge strategic alliances, and influence decision-making, all while ensuring details are managed. She brings experience in economic development, government relations, sustainability and resilience, public policy, fundraising, and disaster mitigation planning. Katie thoroughly understands how cities operate and what it takes to complete projects successfully.
Tim Skrotzki, Senior Market Development Lead, Elevate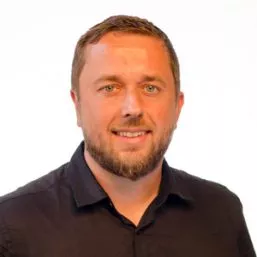 Tim Skrotzki is the Senior Market Development Lead for Elevate a nonprofit dedicated to promoting smarter energy use for all by working to transform the energy system into one that is cleaner, more inclusive, and equitable. Tim's role is managing Elevate's strategic engagement team in Michigan through collaboration with Michigan Energy Options by designing and delivering sustainable and equitable programs customized to lift disadvantaged communities and underserved markets. Tim is currently working as part of the Detroit Preservation Partnership preserving affordable housing through green asset management planning and deploying solar plus storage technology for community resiliency hubs. Publications include evaluating energy burden for low income families in Michigan and the Detroit Solar Tool Kit. Tim was awarded 2020 Most Valuable Professional by Corp! Magazine and is a graduate of the Great Lakes Leadership Academy Leadership Advancement Program.
Dedrick Roper, Partner, eMobility Advisors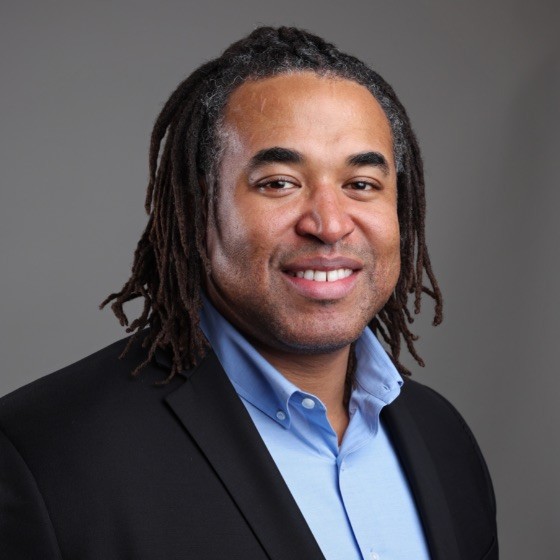 Register