Financing Tools to Increase Electric Vehicle Access
Oct 18th 10AM to 11AM PST
Our speakers will discuss programs that offer drivers the opportunity to access electric cars without predatory financing options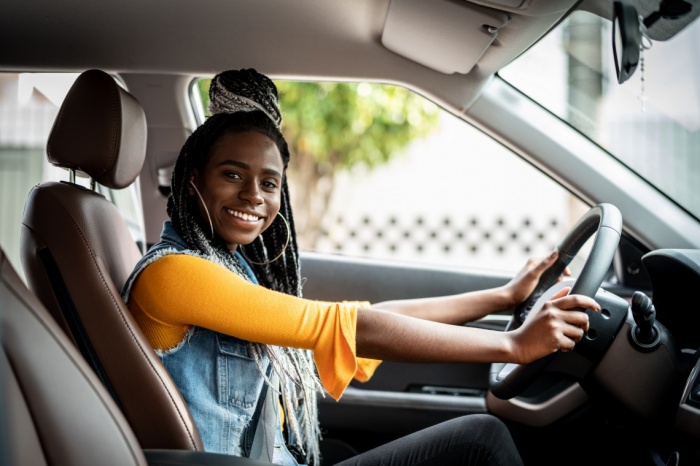 Our speakers will discuss programs that offer drivers the opportunity to access electric cars without predatory financing options.
This panel will discuss tangible ways to address financial barriers to EV adoption, the various electric transportation options and alternative programmatic approaches to help individuals find their way into an electric vehicle. For gig driving work or for families, we will consider current options and incentives with key partners to help make real steps towards EVs for all.
Speakers
Ian Sergeant, Program Manager, Forth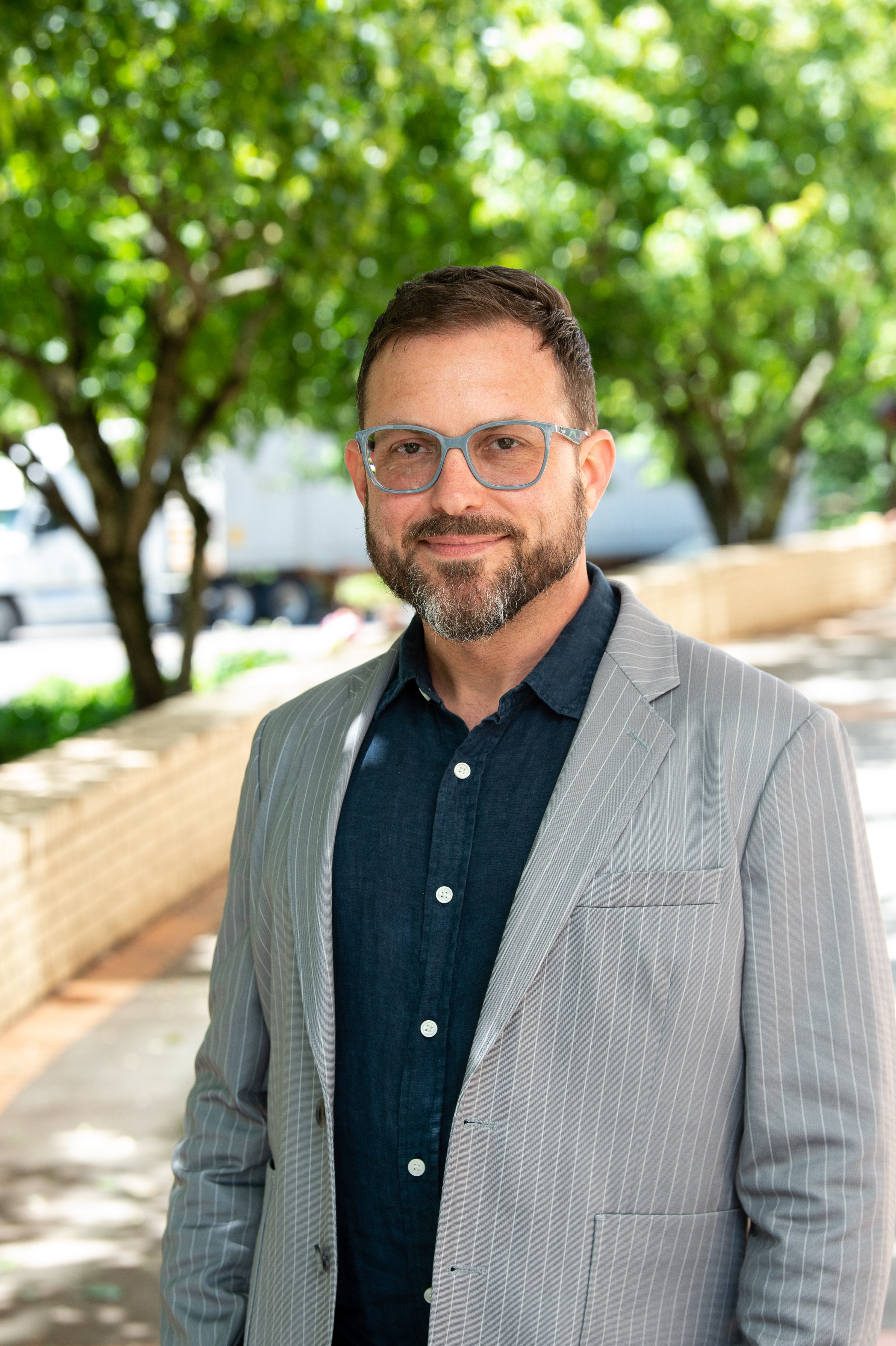 Ian is a Program Manager on our Access to Electric Vehicles team. His work is focused on projects related to education and adoption of EVs for TNC drivers. He previously worked as a rideshare driver in an all-electric car. Ian created a nonprofit with the mission of bridging the political divide between residents of Cuba and the U.S. through culturally immersive educational tours to Cuba. He holds a B.S. in International Affairs from Portland State University.
Mary Vasquez (she,her,ella), Community Advocate, Point West Credit Union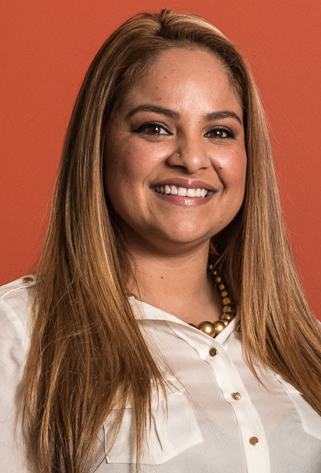 Mary Vasquez has been with Point West Credit Union for over 15 years and currently serves as its Community Advocate. She began as a teller, and through hard work and dedication, climbed the ranks to become a Loan Officer before taking her current position. Mary has an Associate's Degree and is a Certified Credit Union Financial Counselor. She was the sole representative of the Northwest region to participate in the credit union exchange program through WOCCU in the Dominican Republic. She has received multiple certificates of achievement from Mt. Hood Community College including Financial Management, Consumer Lending, Professional Development and Credit Union Management. Mary received the 2019 Young Credit Union Leader Award at MAXX through the Northwest Credit Union Association. Mary serves as a board member for Bienestar and her mission in life is to continue helping people in underserved communities by delivering financial stability and education.
Jenifer Bosco, Staff Attorney, National Consumer Law Center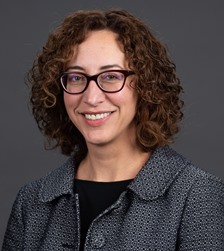 Jenifer Bosco is a staff attorney at NCLC who focuses on two broad areas: energy and utility issues that affect low-income consumers, and medical debt. She has advocated for low-income consumers in utility proceedings in several states, is a contributing author of NCLC's treatise, Access to Utility Service, and has worked on transportation electrification policy and competitive energy supply issues. She co-wrote NCLC's Model Medical Debt Protection Act, and is a contributing author to NCLC's Collection Actions treatise. Prior to joining NCLC, she was the first director of the Office of Patient Protection at the Massachusetts Health Policy Commission. Previously, Jen advocated for health care needs of low-income individuals at Health Law Advocates, advocated for low-income clients at the Massachusetts Law Reform Institute and Merrimack Valley Legal Services, and served as an Assistant Attorney General in Massachusetts. Jen holds a J.D. from Georgetown University Law Center and a B.A. from Boston College.
Register