Forth End of Year Roundtable
Dec 14th 10AM to 11AM PST
Virtual
Wrap up the year with Forth and industry leaders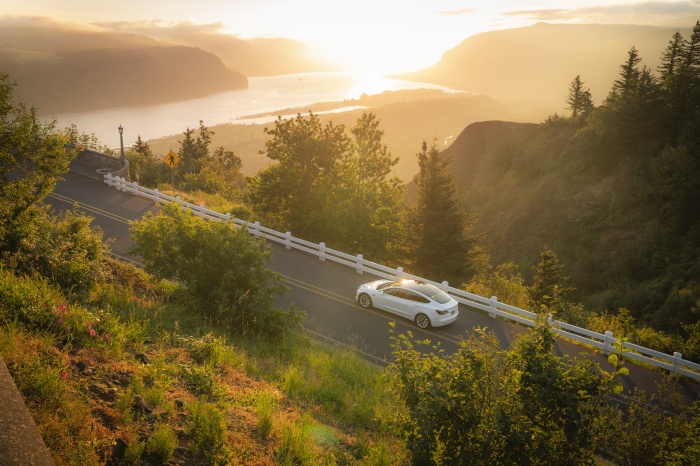 2021 was a major year for attention-grabbing EV-marketing campaigns, funding opportunities for clean transportation projects and infrastructure, and elevating the development of the clean transportation workforce.
As we roll into 2022, what partnership opportunities and strategies should be developed to increase the adoption of electric vehicles?
In our final webinar of 2021, Forth's Executive Director, Jeff Allen will be joined by industry leaders to discuss key takeaways from 2021, the impact of the Biden administration thus far on the industry and what trends they project for 2022.
Moderator
Jeff Allen, Executive Director, Forth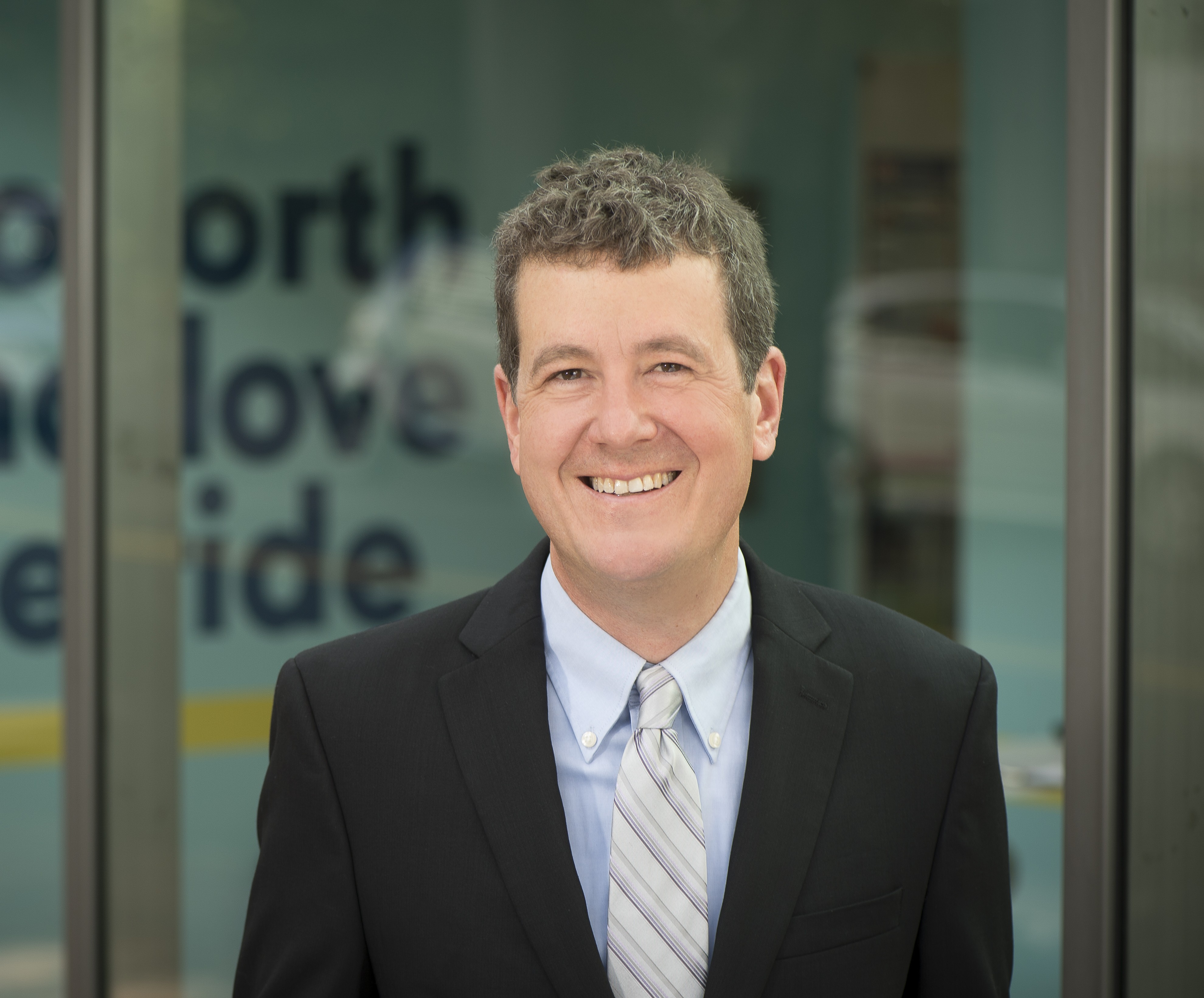 Jeff has served as Executive Director of Forth since December 2011. He previously served as Executive Director of the Oregon Environmental Council and worked as an organizational development consultant to several nonprofit organizations. He holds a Master's degree in public policy from the Goldman School of Public Policy at the University of California, Berkeley and graduated Phi Beta Kappa from the University of Michigan.
Speakers
Nadia El Mallakh, Area Vice President, Strategic Partnerships and Ventures, Xcel Energy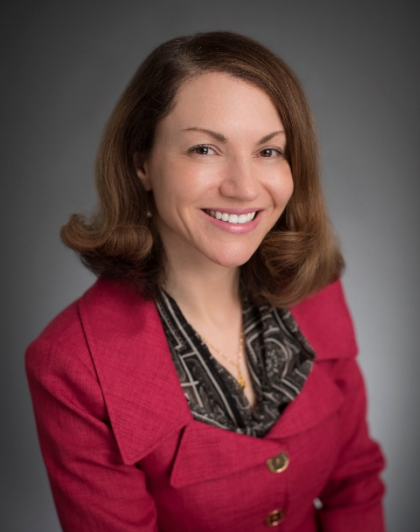 Nadia is the Area Vice President of Strategic Partnerships and Ventures at Xcel Energy. In her role, Nadia designs and leads the company's efforts to identify and create partnerships focused on innovative solutions for customers and achieving other Xcel Energy strategic priorities. Nadia also oversees the electric vehicle team at Xcel Energy. Prior to this role, Nadia led the development and implementation of Energy Future Collaborations at Xcel Energy which allow communities and Xcel Energy to partner on key community priorities including economic development, sustainability, environmental objectives and smart city technology deployments. She first joined Xcel Energy in 2007 to practice real estate law leading the real estate legal team. Before joining Xcel Energy, Nadia was in private practice at several international law firms including Gibson, Dunn & Crutcher LLP. Nadia holds a master's degree in city planning (M.C.P), a law degree (J.D.), and a Bachelor of Science (B.S,) in Conservation and Resource Studies all from the University of California at Berkley. She is a member of the California and Colorado Bar Associations and serves on the Board of Directors for the Public Education and Business Coalition. The Denver Business Journal has named Nadia a "Top Woman in Business" and included her in its "Who's Who in Energy" list since 2017.
Chris King, SVP e-Mobility, Siemens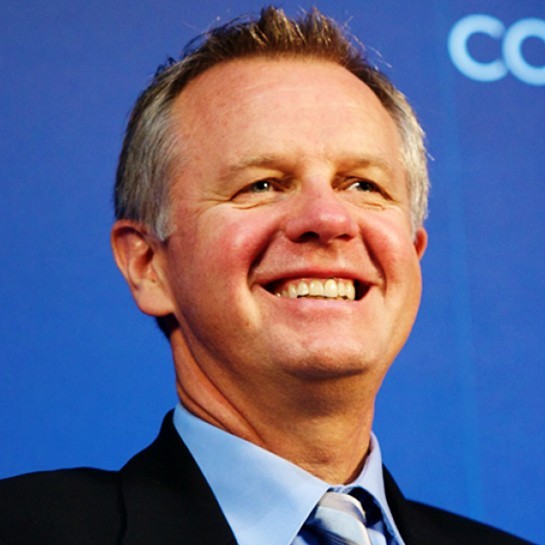 A nationally recognized authority on energy regulation and competitive energy markets, King is widely recruited by regulators and legislators to consult on technology issues in electric restructuring and grid management. He has testified before Congress and was instrumental in crafting the Energy Policy Act of 2005 that paved the way for advanced metering initiatives in the USA. Anticipating customer choice before its time, King was CEO and founder of Utility.com, which provided electric, gas and telecommunications services nationwide. King joined Cree Edwards and Larsh Johnson at CellNet, where he served as Vice President-Regulatory Affairs and Vice President-Sales and Marketing. King has also directed various energy efficiency and time-of-use pricing programs at Pacific Gas and Electric Company, the largest utility in the United States. King holds a B.S. and an M.S. in Biological Sciences from Stanford University, an M.S. in Management from the Stanford Graduate School of Business, and a J.D. from Concord University School of Law.
Register