Hauling Goods with eCargo
May 5th 10AM to 11AM
The How and Why of eCargo Deliveries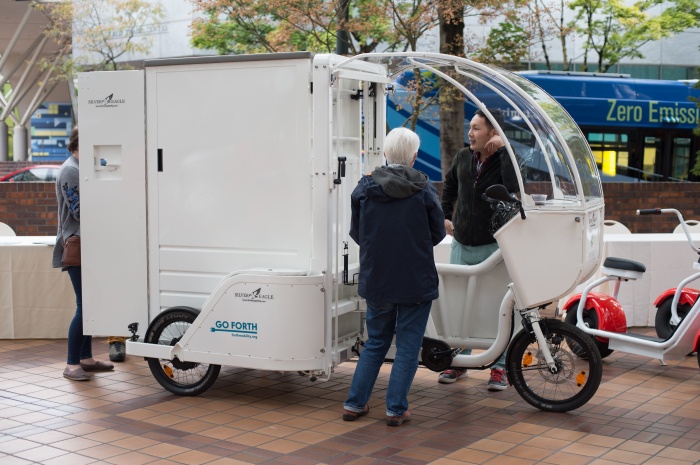 Today, the possibility to have almost anything from groceries to clothes delivered to your doorstep at any time makes life easier for many. But traditional delivery vehicles are worsening air quality and traffic congestion. Electric cargo bikes offer a highly versatile and efficient method of transport because they are smaller, nimbler and easier to maneuver than trucks, and emit no greenhouse gases.
Delivery companies like Amazon, DHL, UPS and others have plans to transition their delivery fleet to greener, low emissions modes with the introduction of eCargo modes. Now, cities are increasing efforts to promote them.
At this webinar, we will be joined by speakers to discuss why eCargo deliveries are the next movement in deliveries, the benefits and challenges of eCargo bike deliveries.
Speakers
Steve Gutmann, Senior Program Manager, Forth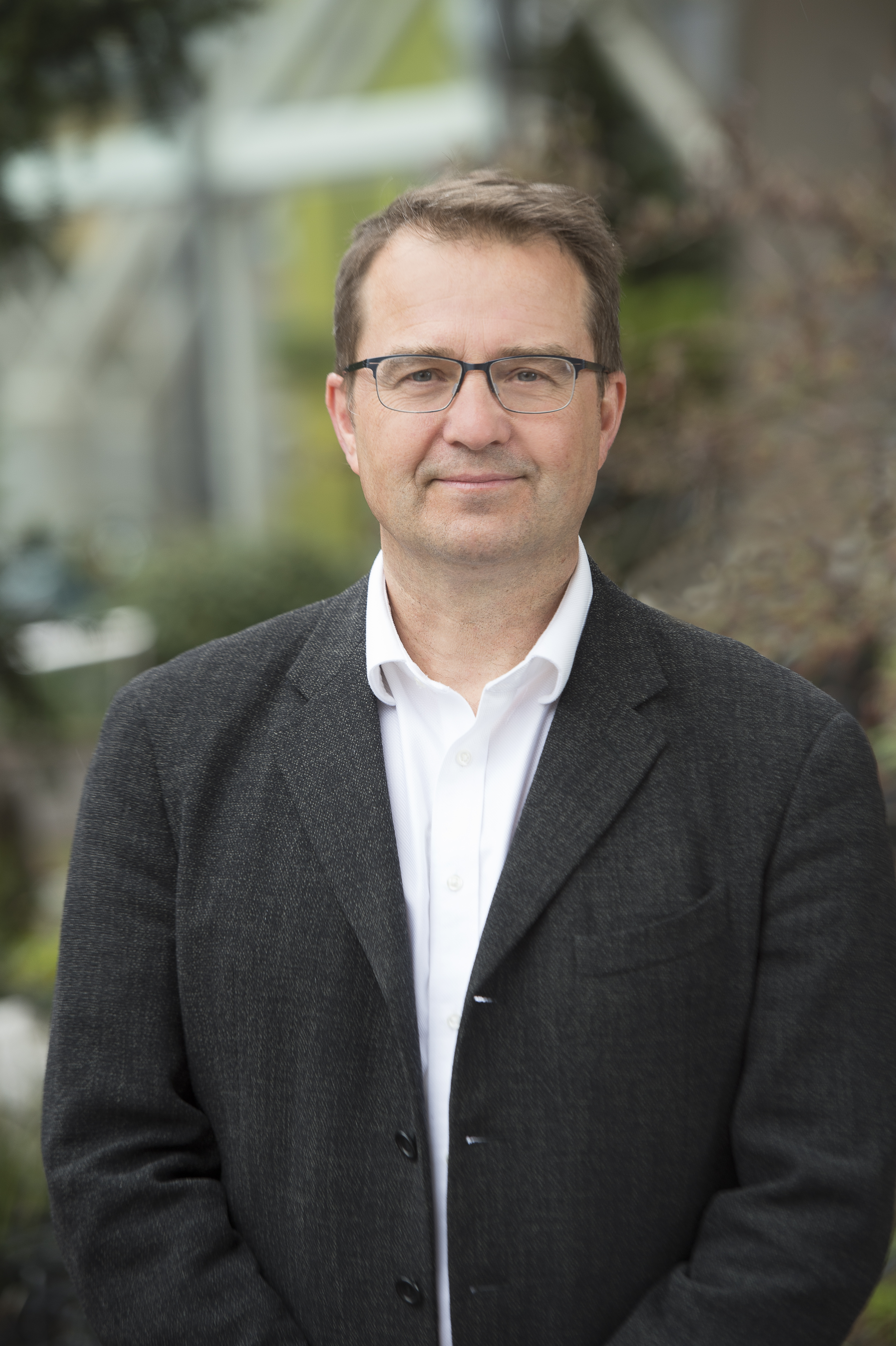 Steve oversees several of Forth's new mobility programs and leads the coordination of Forth's Bloomberg American Cities Climate Challenge work. Steve has held business development roles at a number of early-stage green businesses including ShoreBank Pacific, Flexcar (Zipcar), Green Leasing, EcoSecurities, Getaround, Stuffstr and moovel.
Sam Starr Sam Starr, M.Eng., MEL, Independent Consultant & Cycle Logistics Expert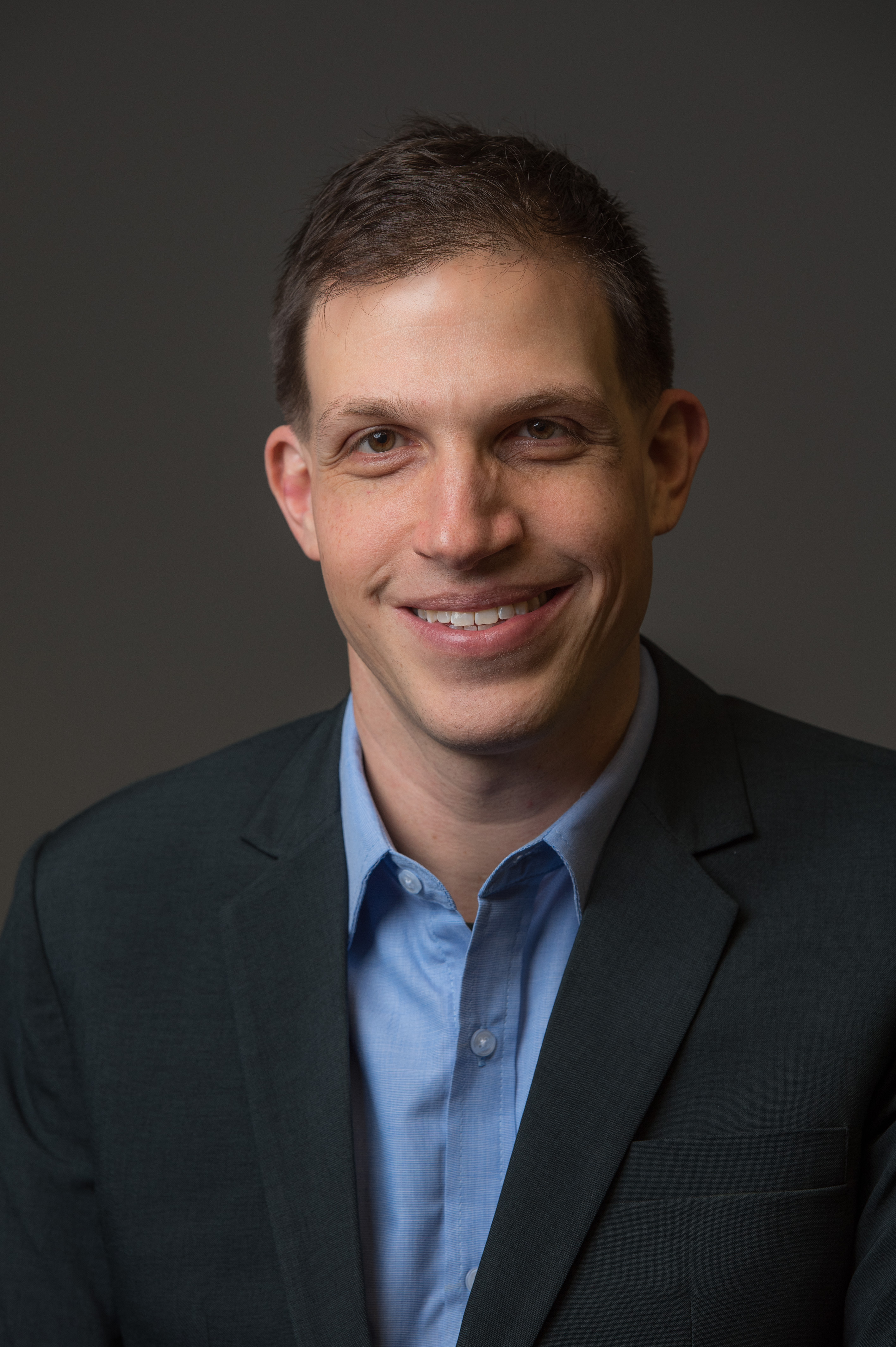 Sam Starr is a Vancouver, BC based independent consultant on a mission to advance sustainable transport and cycle logistics across North America. He brings over a decade of experience in global and service logistics, and final mile delivery, including work for FedEx, Newgisitics, Flash Global, and US Pack Logistics. A recent graduate of the Master of Engineering Leadership program in Urban Systems at the University of British Columbia, Sam is passionate about sustainable cities and mobility solutions. Sam holds two other degrees, in both Electrical and Systems Engineering from the University of Pennsylvania. With a personal passion for cycling, Sam's work experiences and interests have led him to pivot his career towards advancing sustainable transport solutions and cycle logistics.
Register